Thinking of what to do during the March school holidays? Join Gardens by the Bay at one of the biggest school holiday events this month – the Children's Festival! Here are some highlights not to be missed!
LED Performance: Fairytale Galaxy
Fairytale Galaxy is a futuristic take on the classic fairy tale, Cinderella. Look forward to an exciting child-friendly performance of circus acts, theatre, dance, music and LED lighting. What's more, you are invited to join in the Gravity Free Ball, and dance along with royalty decked out in lighted costumes!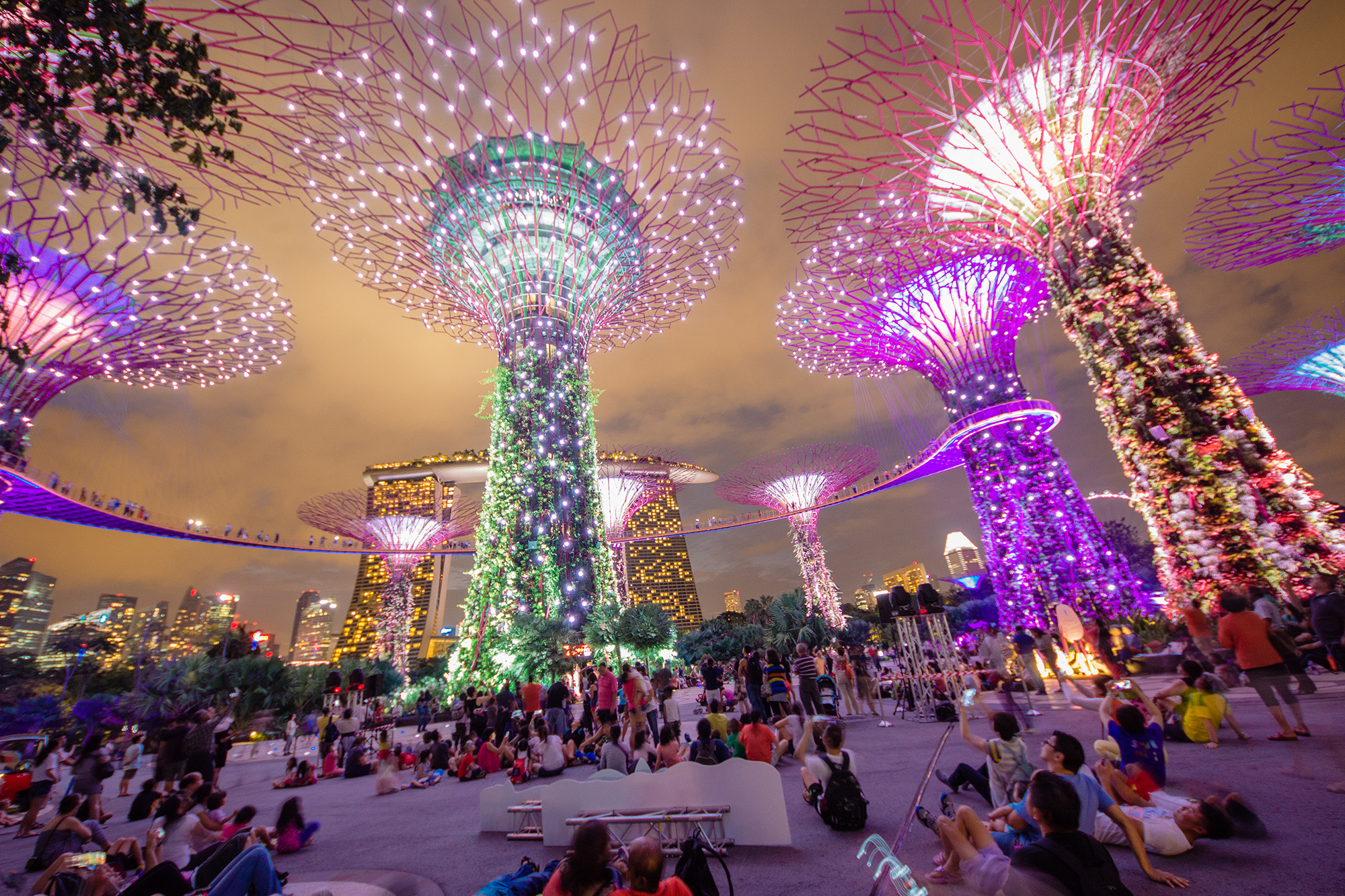 Water Play Performance: Rainbows in the Water
A beautiful musical dance performance inspired by the classic tale The Rainbow Fish, a story about selflessness, friendship and love. The show will incorporate the central water feature in the Children's Garden to create the magical underwater world of sea creatures and plants.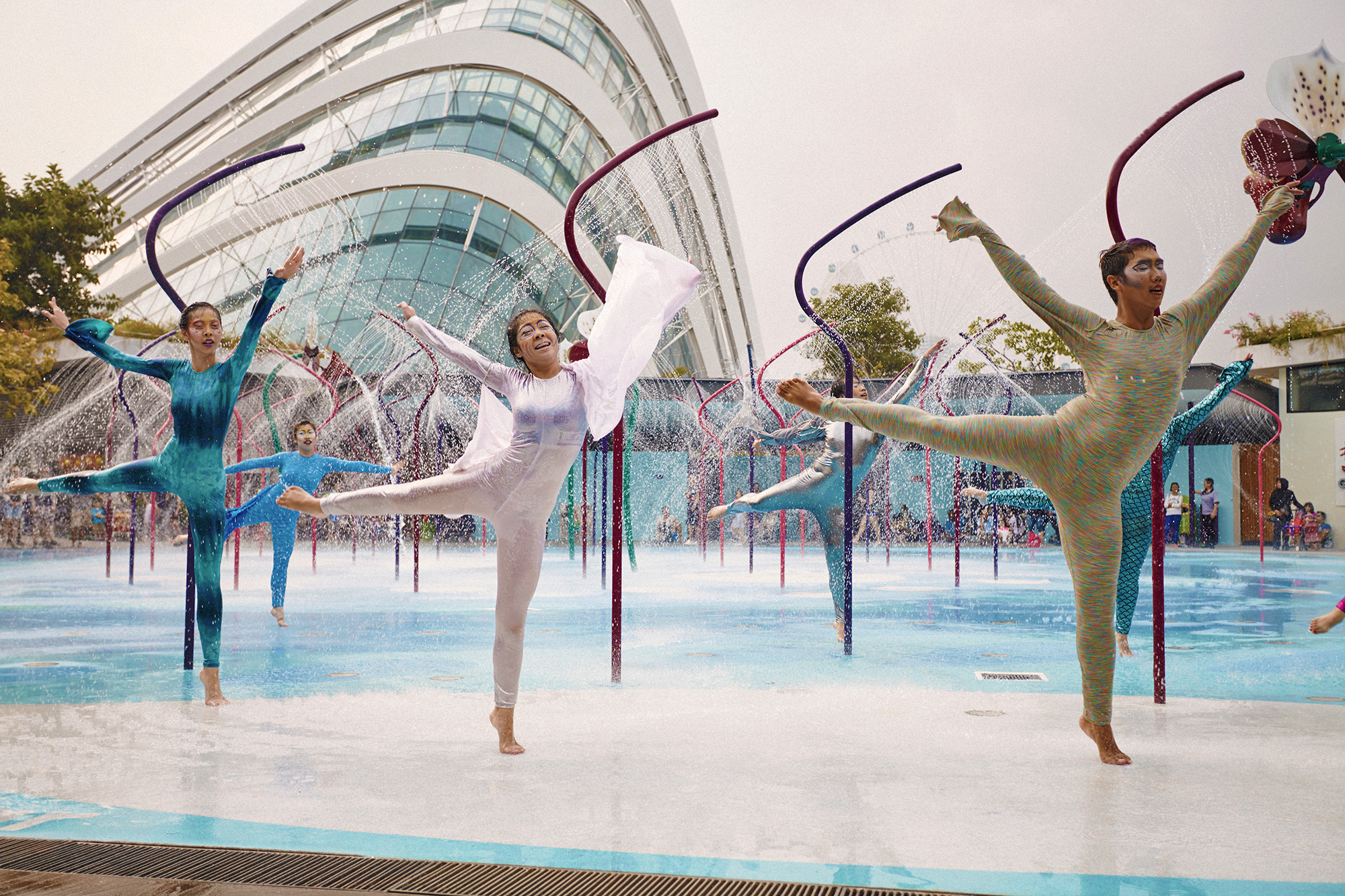 Craft Booths
Have lots of creative fun with crafts! Let your imagination take flight, and use kinetic sand art to create the shapes of your favourite plants, animals and other characters. Did you know you can draw in 3D? Try your hand at 3D pen drawing to create whimsical creatures and many more. Look out for more fun crafts coming your way!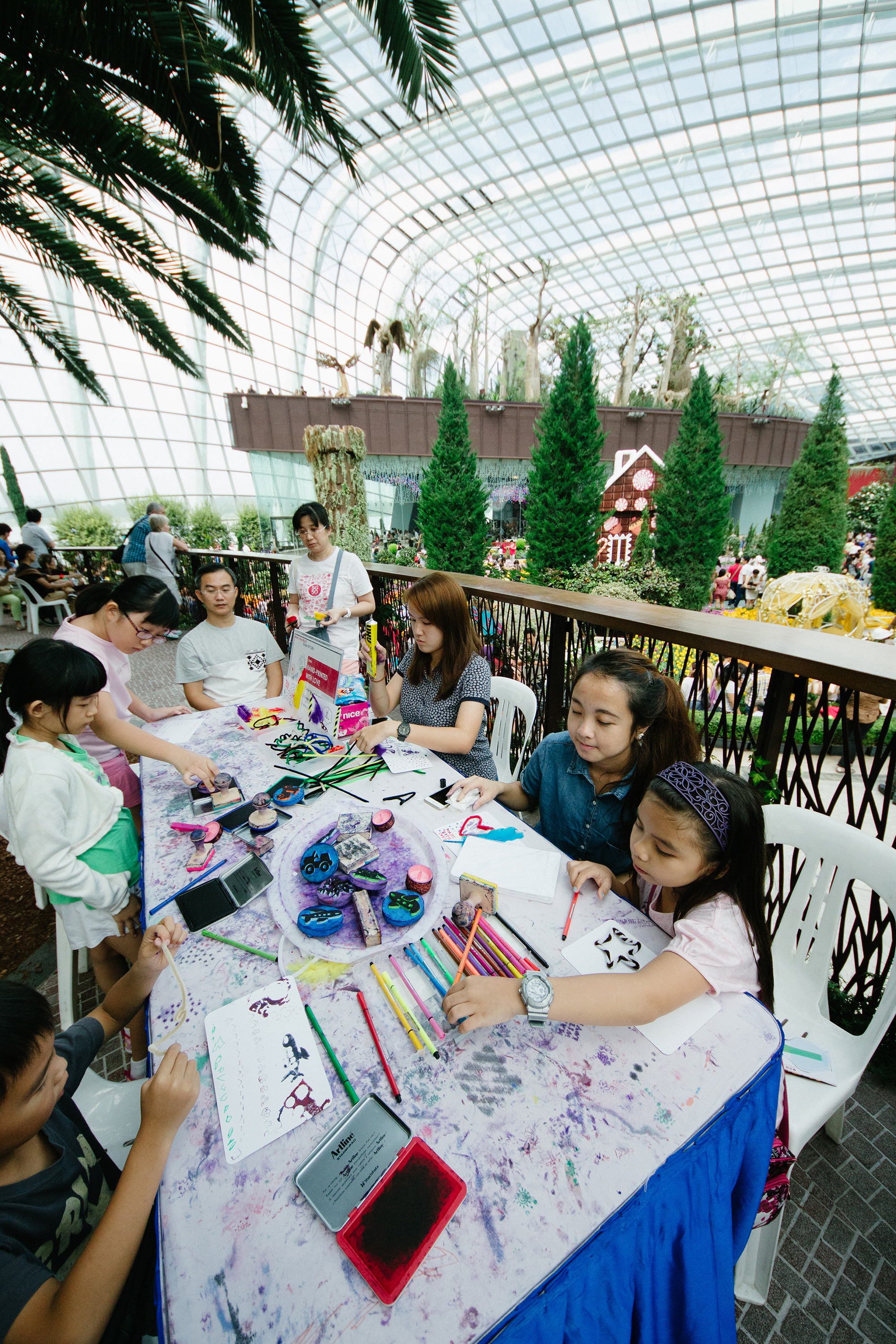 Bouncy Castle
Jump and bounce! Calling all children to come and have a fun time on a special bouncy castle with a design inspired by our iconic Supertrees.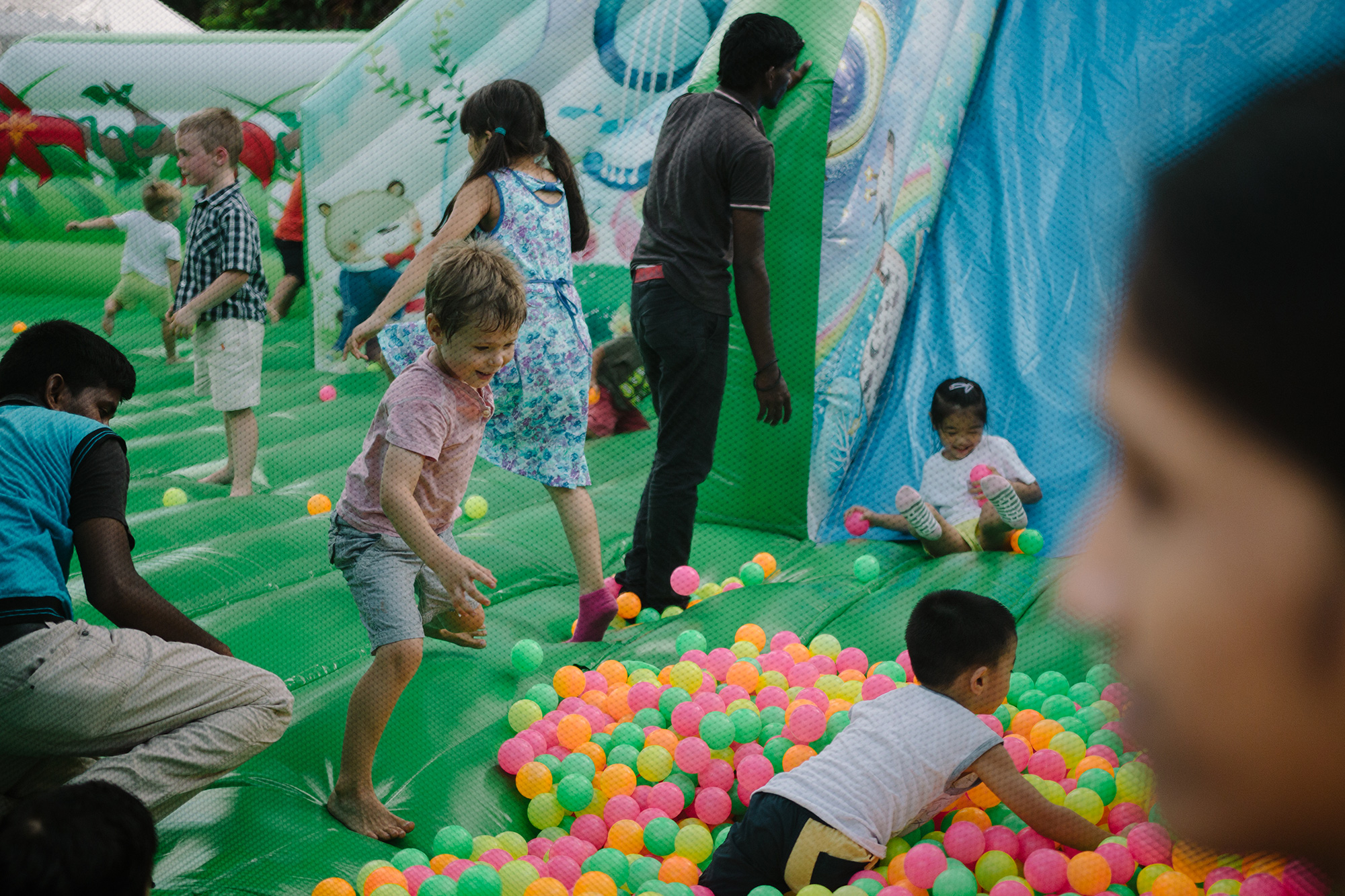 [edgtf_button size="huge" type="" text="For the latest information and updates, visit www.gardensbythebay.com.sg" custom_class="" icon_pack="font_awesome" fa_icon="" link="http://www.gardensbythebay.com.sg/en/whats-on/calendar-of-events/2016-children-festival.html" target="_blank" color="" hover_color="" background_color="" hover_background_color="" border_color="" hover_border_color="" font_size="" font_weight="" margin=""]