Prompted by an enthusiastic reception to last year's launch of the EASTER COLLECTION, zChocolat is bringing back the spring-themed product line once again for 2016!
Each EASTER COLLECTION box is filled with chocolate seashells, eggs, chickens, crabs, fish, bunnies and more, all rendered in delightful detail. Known as friture, these carefully shaped confections are a traditional part of European Easter celebrations and are sure to add interest and meaning to any spring-time celebrations.
This collection is available in four different packaging styles : Assortment box, zBox, Basswood box, and Mahogany box.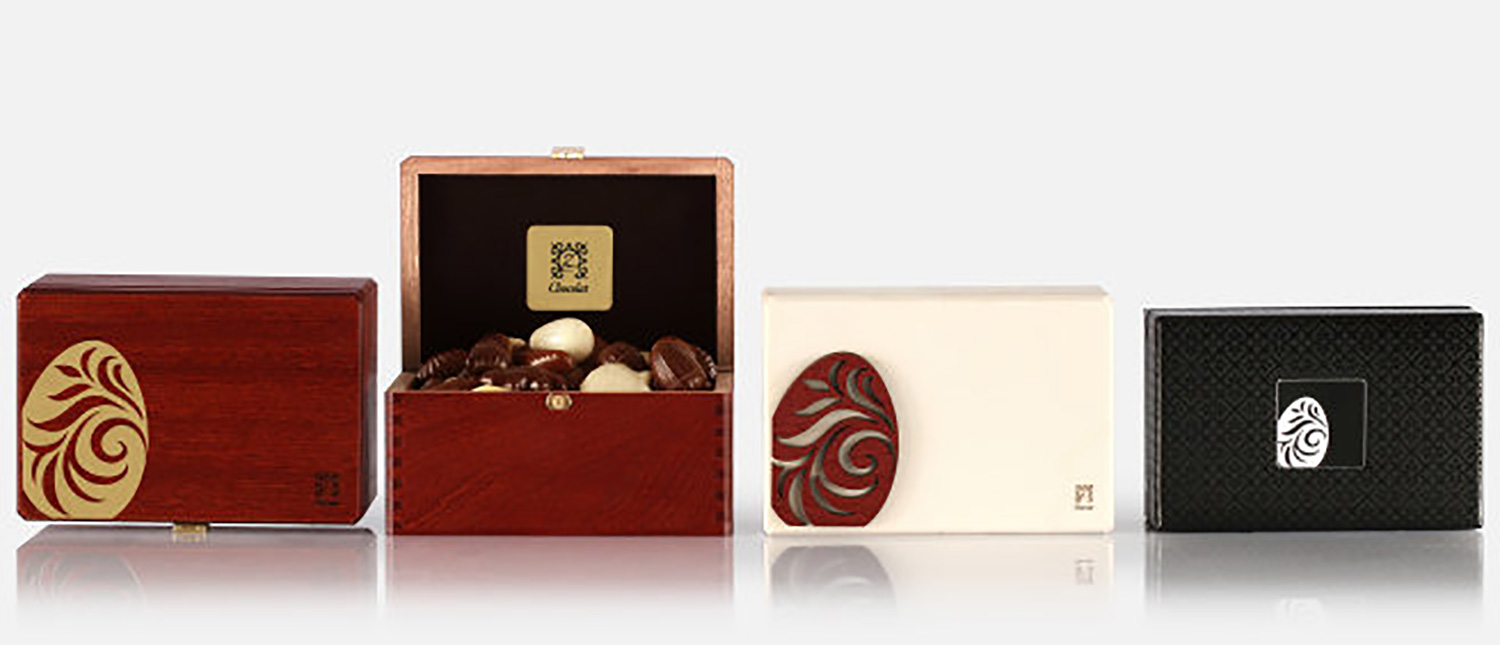 Each product comes adorned with a decorative egg insignia, an attractive nod to one of the season's most recognizable symbols. Most importantly, the EASTER COLLECTION once again demonstrates zChocolat's famous commitment to flavour. Each praline is made exclusively with Piedmont Hazelnuts and coated in zChocolat's renowned single-orgin cocoa couvertures for a sweet confection destined to delight old and young alike.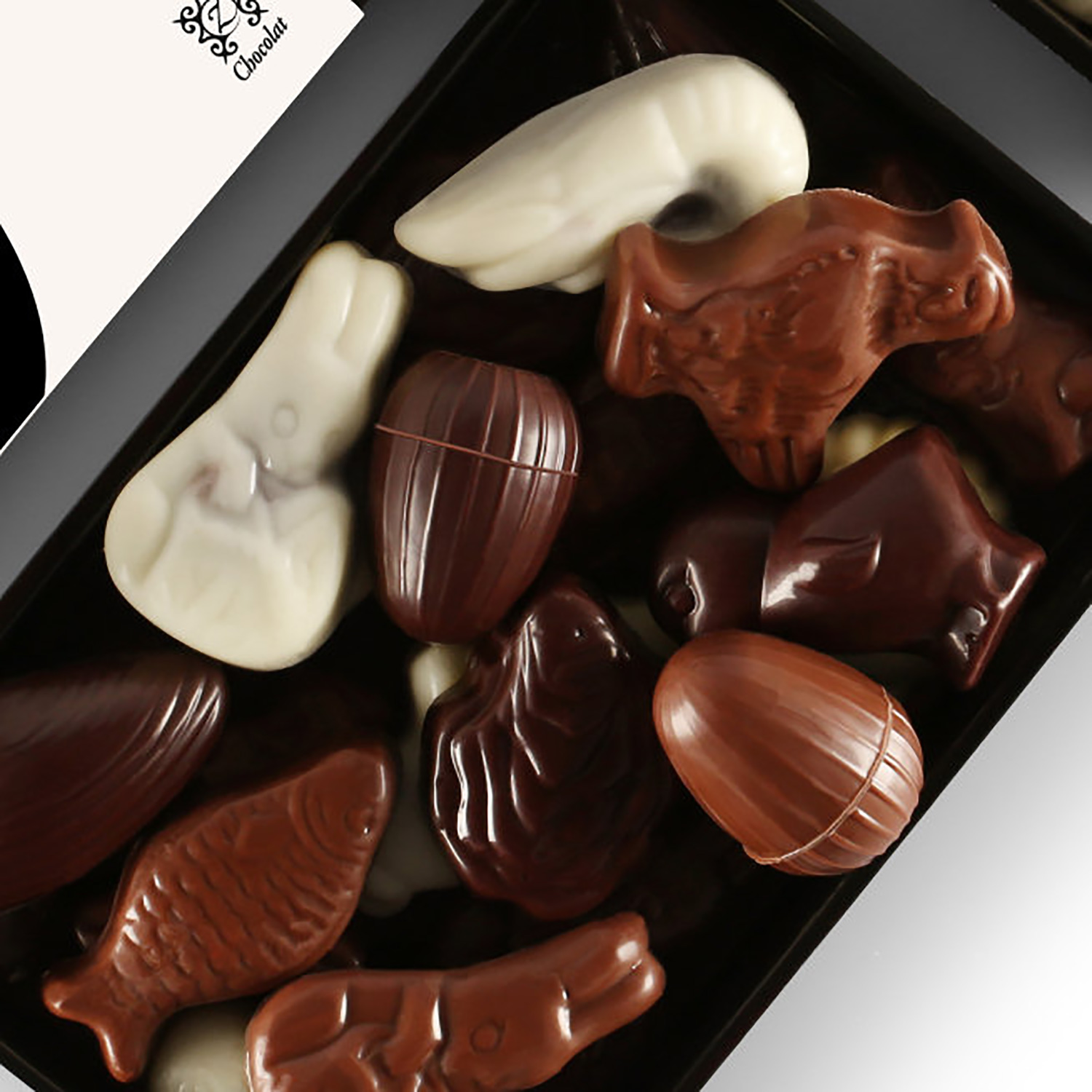 zChocolates are available online exclusively and delivered to 244 countries and territories worldwide.
Get yours today from www.zchocolat.com