As part of its new Winter Itineraries, Dream Cruises is adding exclusive concerts to its performance repertoire with thrilling 60-minute mandopop concerts on board the Genting Dream by popular Taiwanese songstress A-Lin (黄丽玲) and rock duo Power Station (动力火车), enhancing the cruise experience for travellers.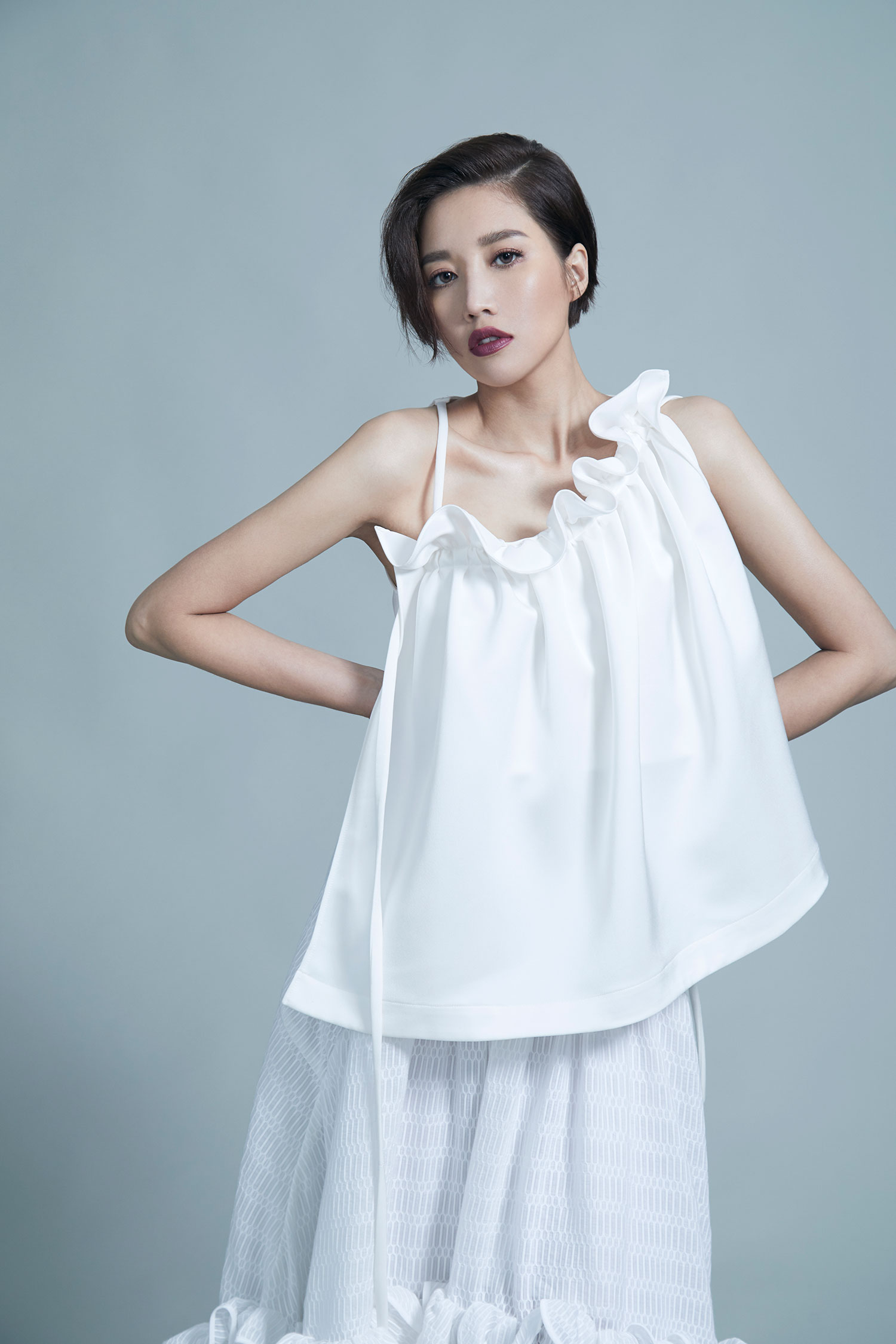 Sail Away with A-Lin: 5-Night Penang-Langkawi-Phuket
26 to 31 August 2018
For the first time on board the Genting Dream, fans of A-Lin can enjoy her powerhouse vocals for 60-minute long concert on the 5-night Penang-Langkawi-Phuket itinerary. A-Lin, frequently heralded as the next A-Mei, is an aboriginal Taiwanese pop-singer, lyricist of Amis descent. She made her debut in 2006 and has since achieved rapid commercial success. This 'Born Diva (天生歌姬)' has won the Jade Solid Gold Song Award in the Most Popular Mandarin Song category for her single "Before, After".
Prices start from an attractive $799 per person in an Interior Stateroom, inclusive of A-Lin concert tickets. Citibank Cardmembers enjoy free upgrade from to Balcony from the Oceanview Stateroom.
Cabin Category
1st / 2nd Person
3rd / 4th Person
Balcony Deluxe
$999
$749
Balcony
$999
$749
Oceanview
$899
$679
Interior
$799
$599
Port Charges
(per person)
$80
Gratuity on board
(per person)
SGD105 for Balcony Deluxe Stateroom & below
(Charges waived for children aged below 2)
*Citibank cardmembers enjoy a free upgrade from Oceanview to Balcony Stateroom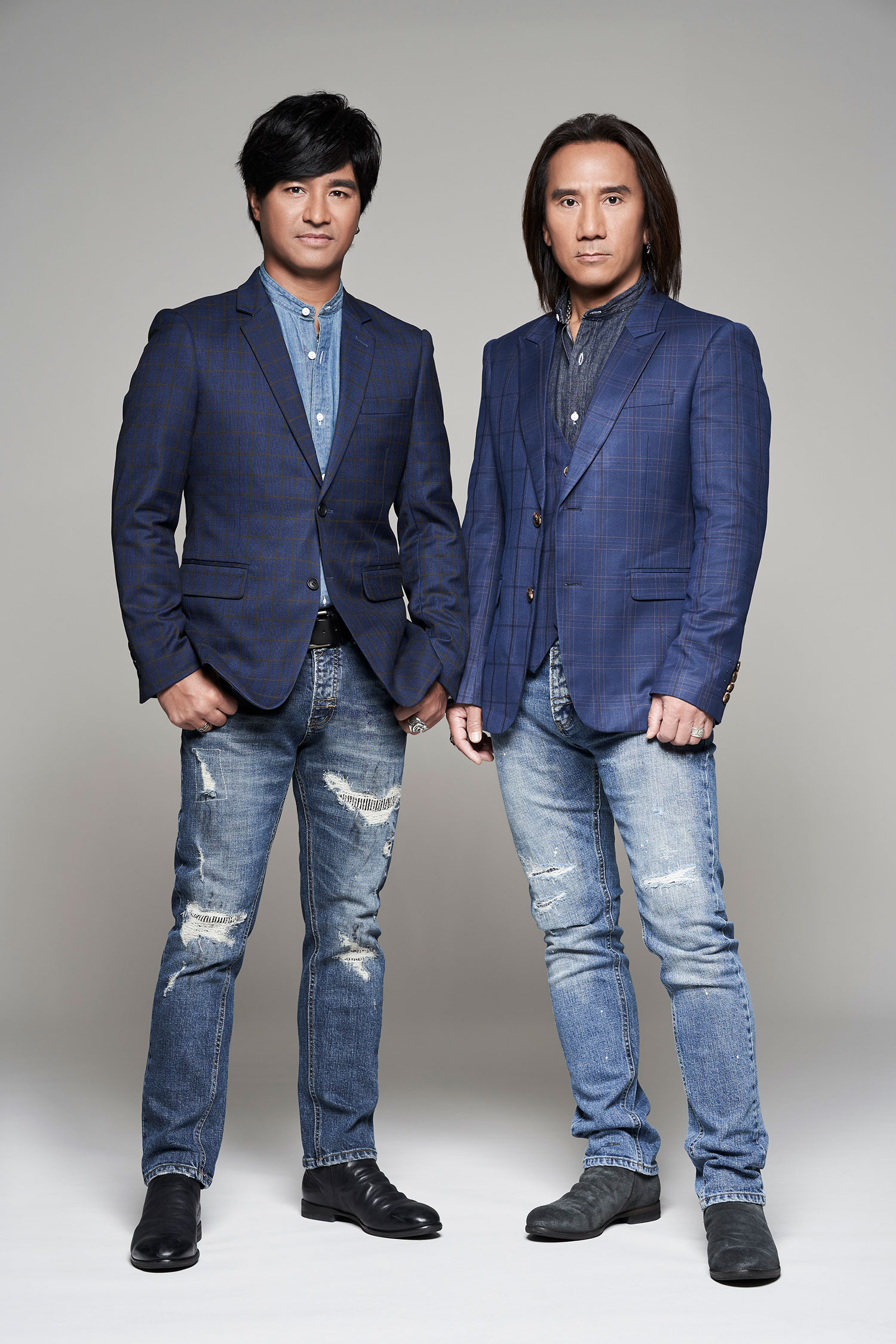 Rock with Power Station: 2-Night Kuala Lumpur
7 to 9 November 2018
Rock out on water with the ever-popular Power Station with a 60-minute long performance on a 2-night Kuala Lumpur voyage. The Taiwanese rock duo, Yu Chiu-Hsin (尤秋興) and Yen Chih-Lin (顏志琳)is known for their energetic ballads, electrifying anthems as well as familiar theme songs from Singaporean dramas such as Stepping Out and Riding the Storm. In 2001, Power Station released their first album "Walking Along Zhongxiao East Road Nine Times(忠孝东路走九遍)" on the Grand Music label – later renamed as HIM International Music. The title track of the same name won the Silver Award for Best Mandarin Song at the 24th RTHK Top Ten Golden Song Awards.
Prices start from an affordable $499 per person in the Balcony Stateroom for a quick getaway and a concert at sea. Citibank Cardmembers enjoy an exclusive rate of $399 per person.
Cabin Category
Per Person
Balcony Deluxe
$499
Balcony
$499
Port Charges (per person)
$60
Gratuity on board (per person)
$42 (Charges waived for children aged below 2)
*Citibank cardmembers enjoy a special rate of $399 per pax
Great Singapore Sail Promotion – until 31 July 2018
Until 31 July 2018, guests can enjoy the Great Singapore Sail promotion where the second person cruises at only $8 for the 2-Night Kuala Lumpur, 3-Night Phuket and all 5-Night itineraries. Citibank Cardmembers enjoy a free upgrade to Balcony Stateroom from Oceanview.
For more information, visit https://www.dreamcruiseline.com/en-sg/