This September, Pacific Marketplace unveils a debut showcase of cakes, tarts and other pastries handcrafted by Pastry Chef Eddy Yau and team. This east-meets-west collection redefines and modernises classic pastries with unconventional ingredients that are familiar to the local taste buds yet remarkably unique when infused into sweet treats.
Well-loved by locals and tourists, enjoy the flavours of our local culture with Chef Eddy's Pandan Gula Melaka Chiffon Cake, made with fresh juice extracted from pandan leaves and specially sourced gula melaka from Malacca. The additional mini gula melaka droppers enhance the smoky caramel-like flavours of the ingredient, and serve as an "icing on the cake".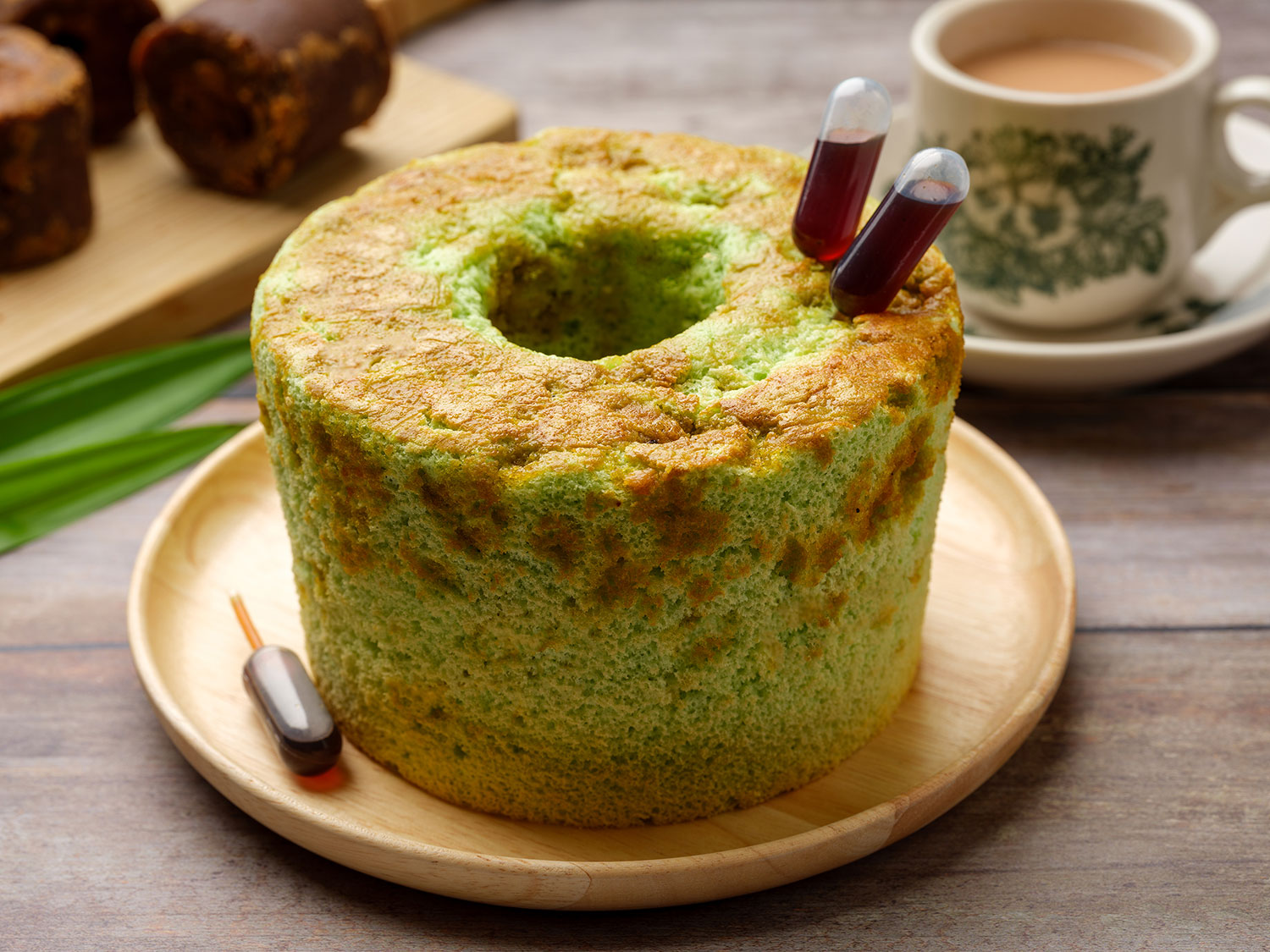 Apart from the Pandan Gula Melaka Chiffon Cake, Chef Eddy introduces three new whole cake flavours – the Matcha Yuzu Lychee Entremet, Strawberry Pistachio Shortcake and Araguani Hazelnut Royaltine Entremet alongside the signature Blueberry Cheesecake.
Be spoilt for choices with a plethora of sliced cakes, tarts and breads for dining in or takeaway at Pacific Marketplace, such as the beautifully glazed Black Forest Gâteau, a lower sugar option, Lime Tart. For the bread lovers, Pacific Marketplace also serves freshly baked Sugar Brioche and Sour Grain Loaf.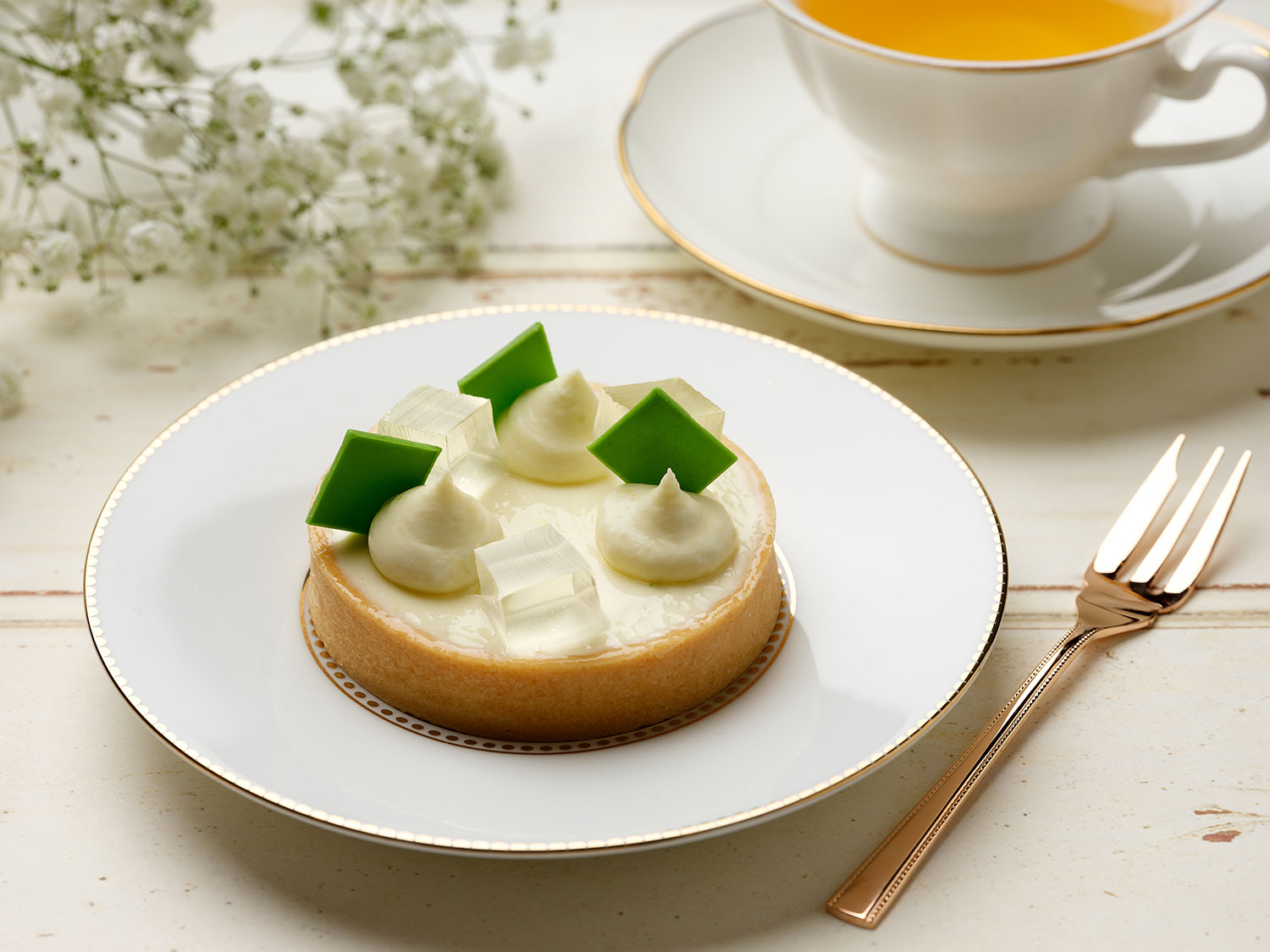 All items are available from 1 September 2017 at Pacific Marketplace's pâtisserie counter for dine-in or takeaway, as well as online at pacificmarketplace.sg