While travel photography has always been a popular hobby, the rise of Instagram has definitely taken things to the next level. Instagram is now turning into a travel guide as travellers are now inspired by, and inspiring others to visit destinations that have been carefully captured, cropped and filtered.
Whether your feed is filled with shots of quaint hipster spots, black and white portraits of local architecture or even your holiday #OOTD, here's a guide of the most photogenic spots to inspire your next adventure around Asia.
Wan Chai Heritage Trail (Hong Kong) for the hipster
Take a walk down memory lane with a camera in hand on the Wan Chai Heritage Trail. Peppered with many Instagram-worthy corners, the historic walking trail is also a way to soak in the city's culture and appreciate its colonial architecture. Take hipster and vintage-inspired shots at the iconic Blue House, Green House and Yellow House for that pop of colour on your IG. Don't forget to visit the unique Toy Market at Tai Yuen Street for delightfully retro shots too. After a long day of exploration, head back to OZO Wesley Hong Kong which is just a quick 10-minute walk away to get a great night's sleep with OZO's signature pillow-top mattresses.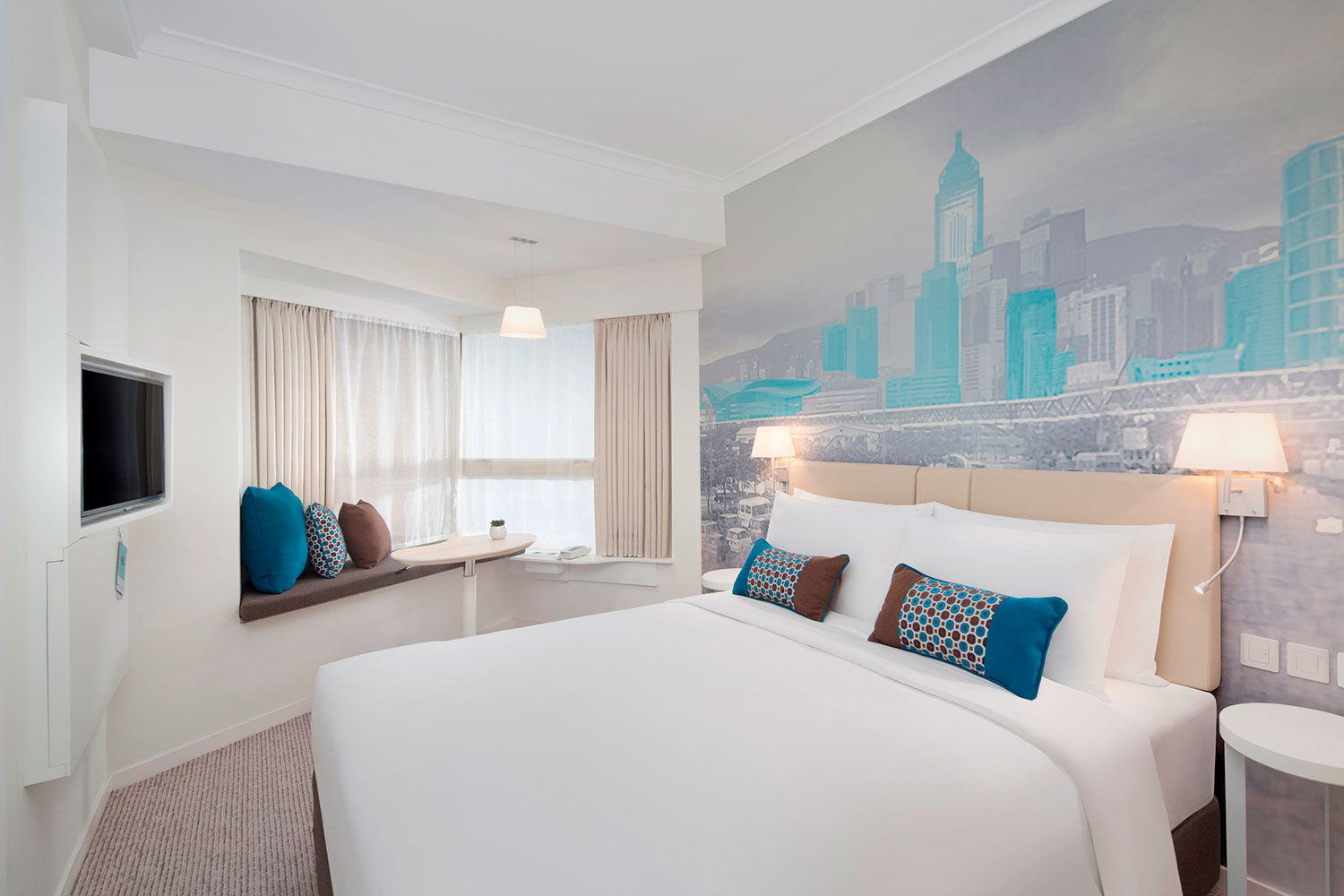 Enjoy a late check-out at OZO Wesley Hong Kong for bookings exclusively made here, to spend more time in the bustling city.
Audrey Café Glamour (Bangkok) for the foodie
Fancy having a dessert designed as a flower pot? Now you can at Audrey Café Glamour. Inspired after Audrey Hepburn, Audrey Café Glamour is part of a charming café chain, where foodies can take great Instagram shots of both their desserts and the beautiful Parisian café décor. Order the Flower Pot Cakes, gelato desserts in mini-pots topped with crushed Oreo cookies and pastel whipped cream piped in the shape of flower petals. The result? A delectable creation that looks almost too pretty to be eaten. To continue with this chic French theme on your Instagram, visit Café Claire at the nearby Oriental Residence Bangkok, to enjoy a decadent high tea set served on a three-tier Eiffel Tower stand. Definitely Instagram worthy.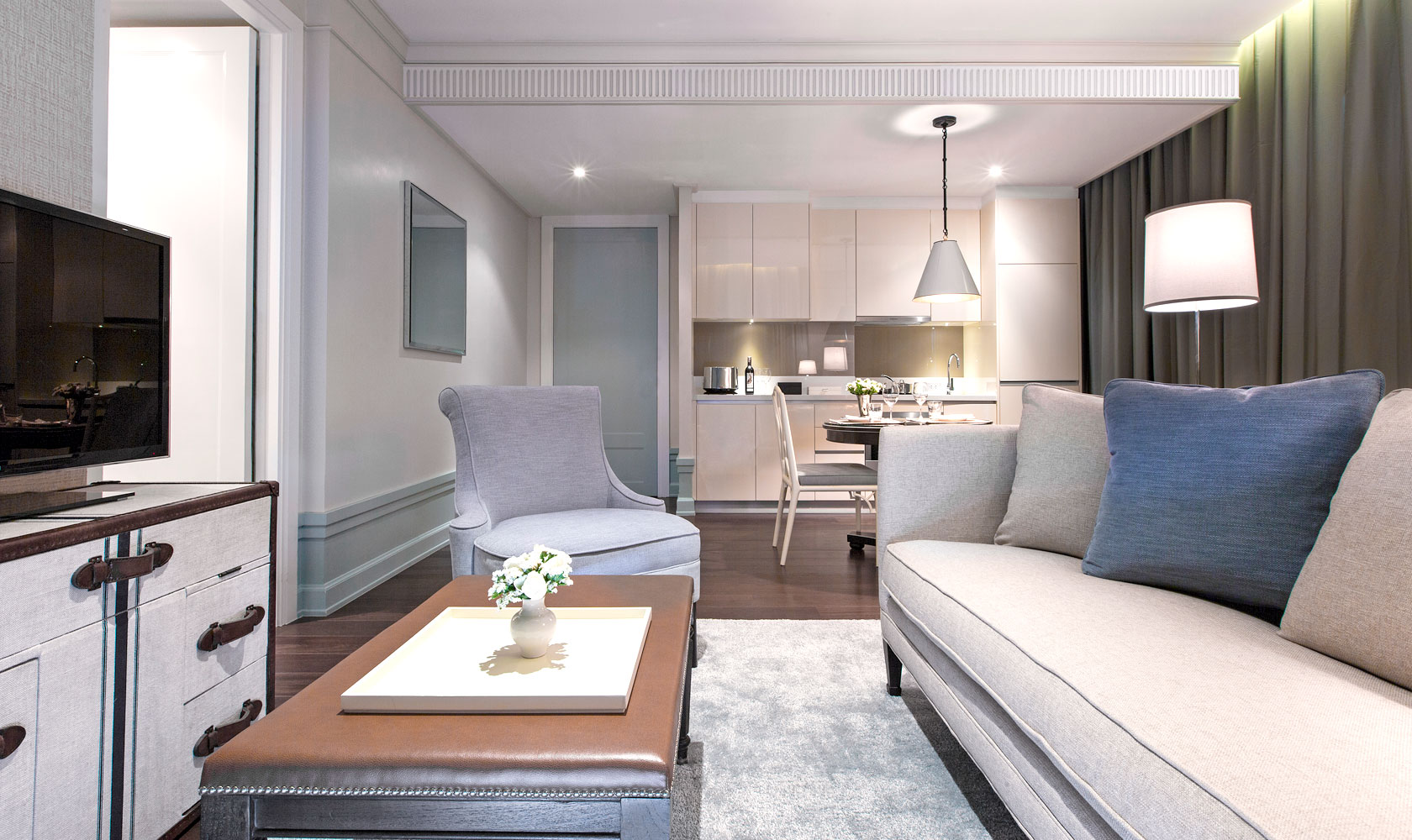 Book your stay at Oriental Residence Bangkok at least 30 days prior to check-in to save 20% off your booking rate, or 15% off for bookings made at least 7 days in advance.
Royal Palace of Kandy (Sri Lanka) for the fashionista
If you're one of those Instagrammers who favour a white feed and photos with clean lines, the Royal Palace of Kandy should be on the list when visiting Kandy, Sri Lanka. The expansive complex of the old royal residence is made up of the King's Palace, Queen's Palace, King's Harem Quarters and the Queen's Bathing Pavilion. The sprawling white walls are also a great place to take your holiday #OOTD shots where you can choose to stand out in vibrant colours or opt to go monochrome. Retreat to OZO Kandy Sri Lanka after, where stunning sunset shots can also be taken from Bommu Rooftop Bar.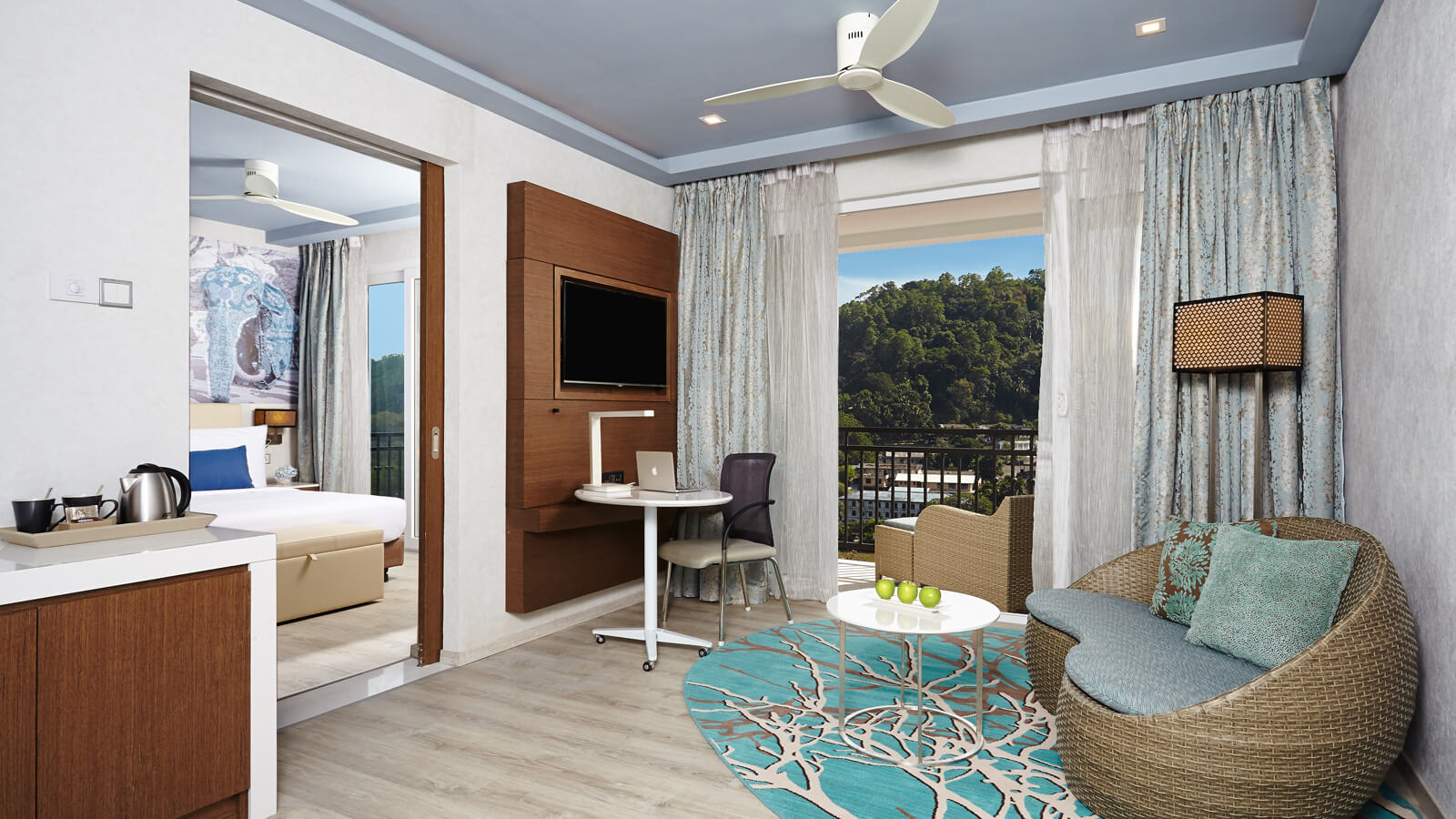 Super Saver Package at OZO Chaweng Samui– Includes a free room upgrade, dinner buffet, early check-in and a late check-out for a minimum two-night stay in a Sleep King Room. Prices start from USD $108++ and are valid for stays till 20 Dec 2017.
Emerald Lake (Koh Samui) for spectacular landscape photos
It is hard to go wrong with a photo of this stunning saltwater lagoon with its sparkling green waters. Part of the Ang Thong National Park, Emerald Lake (or Talay Nai to the locals), was also the original inspiration for the Hollywood blockbuster, The Beach. While it is a short but steep hike to the viewpoint at the peak, it is certainly worth the effort once you've reached the top and caught sight of the 360 degree panoramic view. Take spectacular panoramic shots of the glittering green lagoon from one direction, and the uninhabited tropical islands of Ang Thong National Park among a sea of blue from the other. Fret not if you're not as adventurous, as you can also take ample photos of the sun, sand and surf from Amari Koh Samui, located at nearby Chaweng Beach.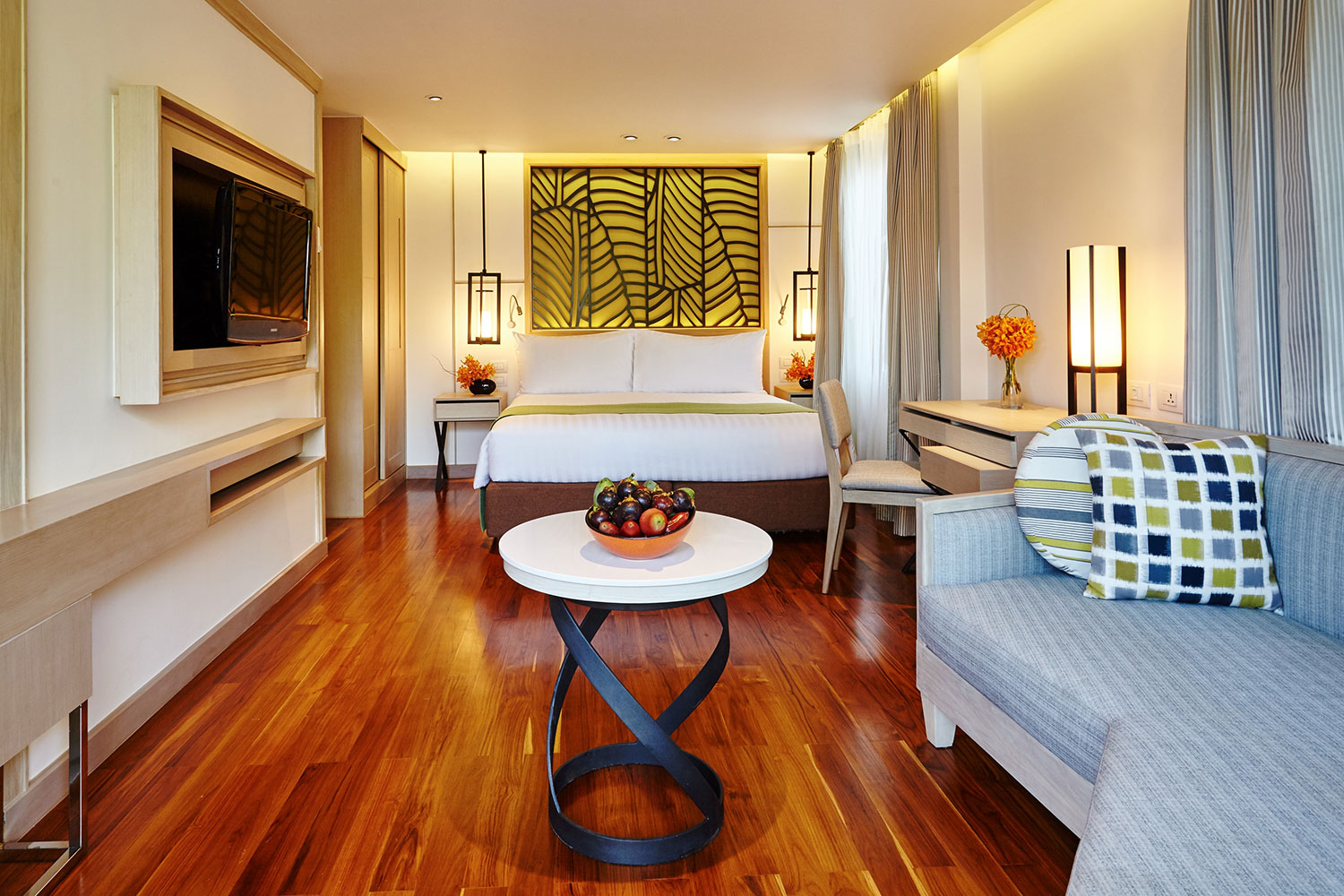 New Year's Eve Package at Amari Koh Samui– Includes breakfast, a round trip airport transfer, a bottle of house wine and the New Year's Eve Gala Dinner. Prices start from THB 33,900++ for a minimum stay of 3 nights in a Superior Garden Wing King Room.
This post is brought to you by ONYX Hospitality.