Sponsored Review
Leading Korean Skincare label, Skin79, recently developed a range of products to help restore youth heath and vitality to the skin and i'm really glad to receive 2 products from them to try on 😉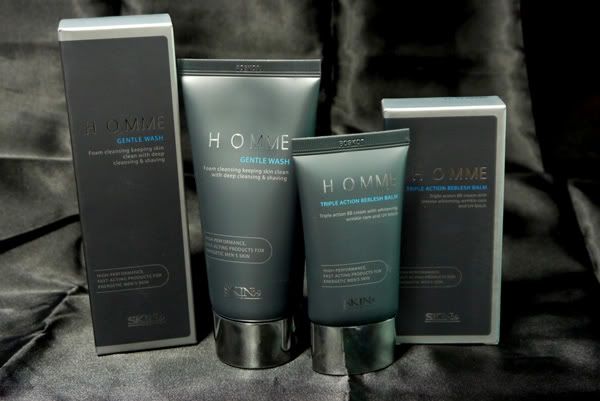 Homme Gentle Wash 120ml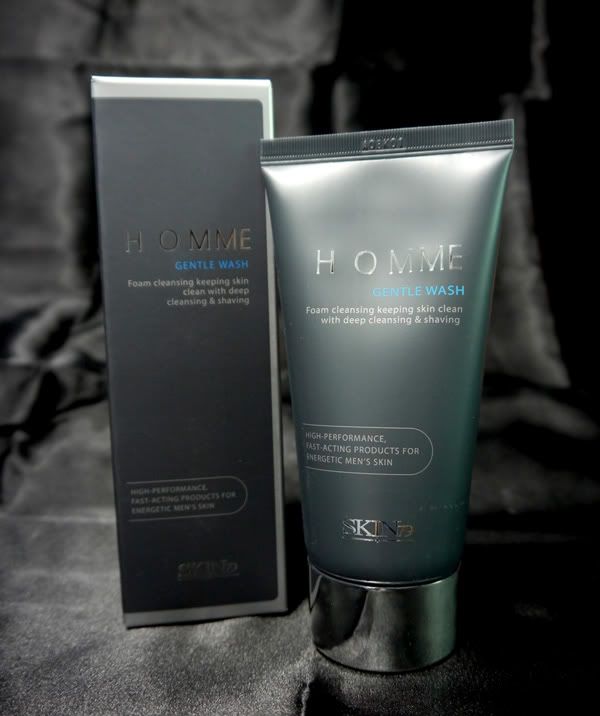 This 2-in-1 cleansing foam and shaving cream cleanses thoroughly while giving a less irritating and more comfortable shave in just ONE step!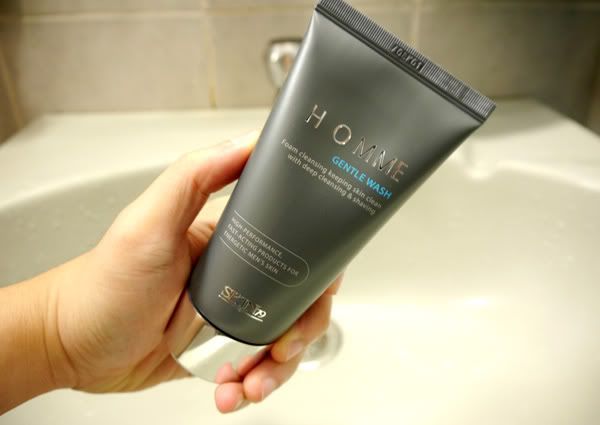 The papaya and ivy extracts helps to soothe the skin and eliminate excess sebum excretion.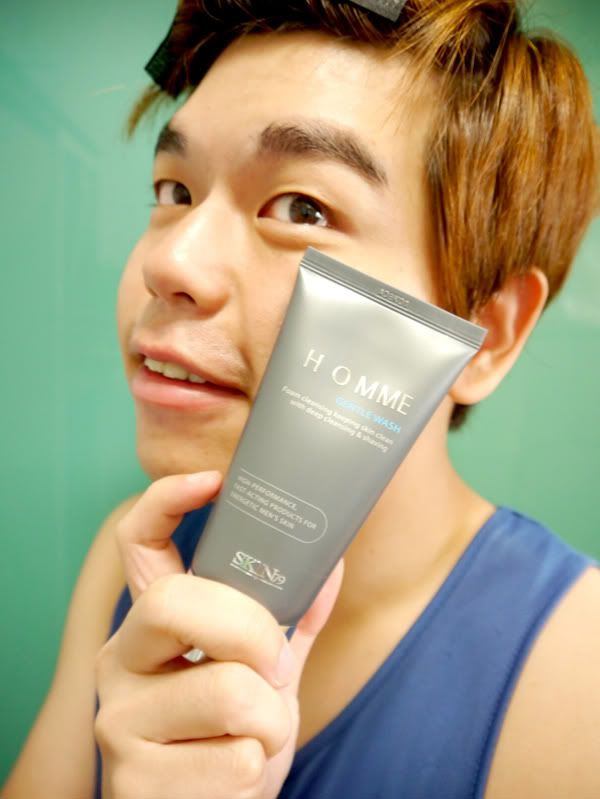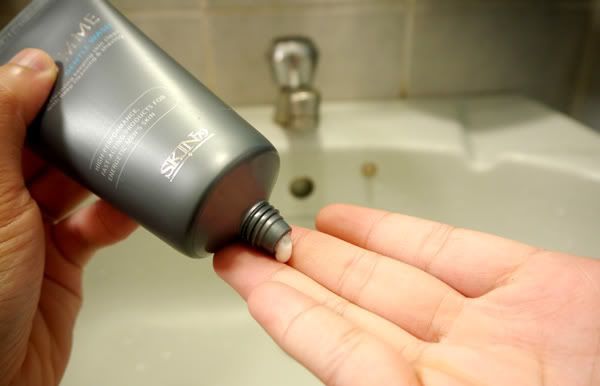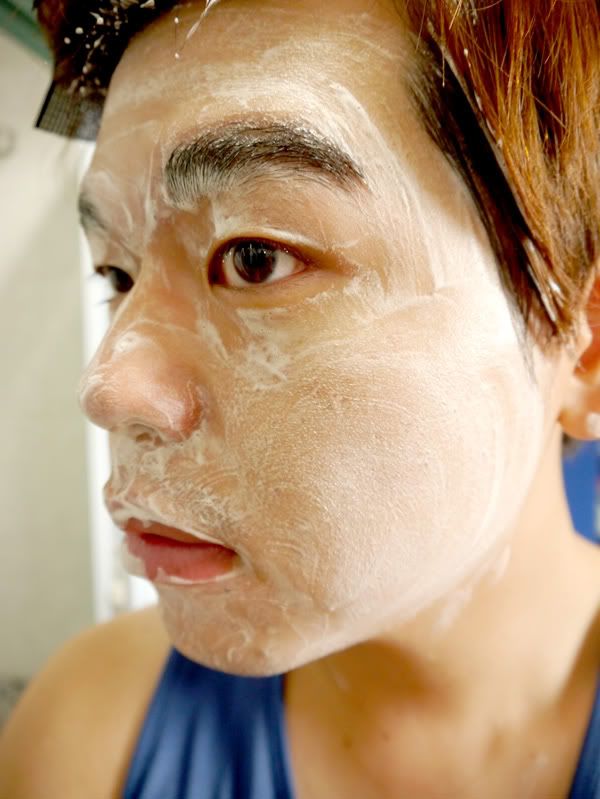 It refreshes, removes dead skin cell and leaving the skin supple and hydrated~!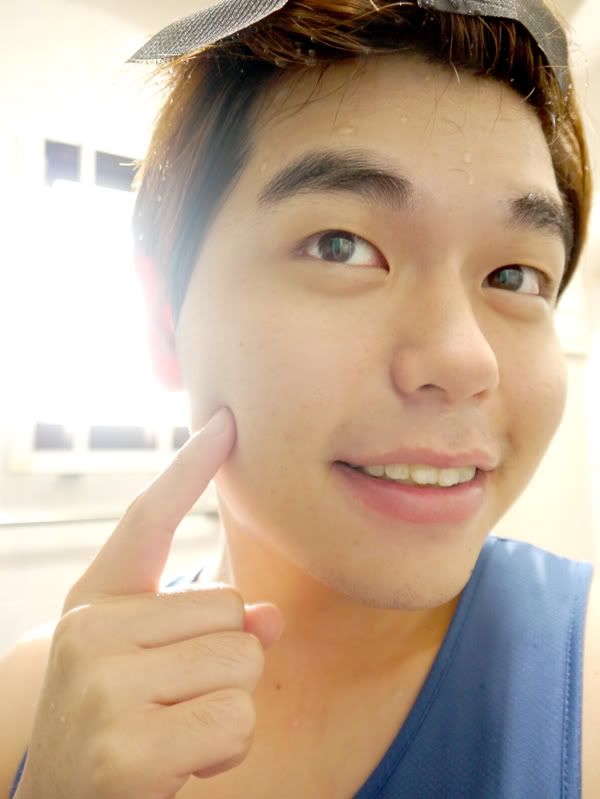 I'm not sure if you guys are aware that there are actually more and more men using BB creams nowadays~ AND PLS HOR~ bb cream is no longer JUST for the ladies only!
So after cleaning, let's proceed onto the finishing touch!
Homme Triple Action Beblesh Balm SPF15 43.5g
This BB cream is gonna save us with the 5 biggest skincare woes!
Wrinkle Improvement
Whitening
UV protection SPF15
Conceals pores & blemishes
Controls oil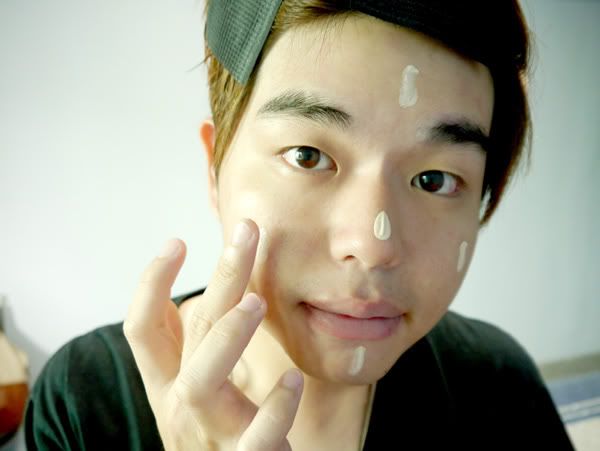 This non-sticky and water-based bb cream creates a natural no make-up look, concealing skin's imperfection such as acne, blackheads, and large pores! It also helps to soften the skin texture as well! ;D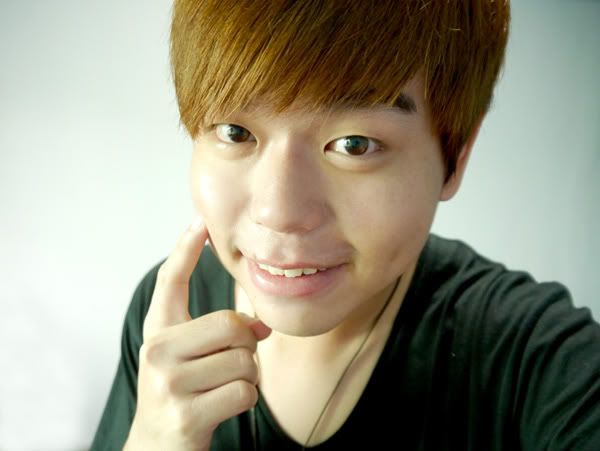 ENERGETIC SKIN COMPLEX maintains the skin's vitality and protect it from stress & external aggresions.
DEEP SEA WATER improves skin elasticity and provides intense nourishment & moisturization.
FOMES OFFICINALES (MUSHROOM) EXTRACT builds skin resilience, controls oil, clears and tighten pores.
ADENOSINE & ARBUTIN penetrate deeply to whiten skin conditions caused by shaving, sports and outdoor activities, iron out wrinkles and give skin elasticity!
Homme Triple Action Beblesh Balm SPF15 43.5g : $22, exclusively at WATSONS!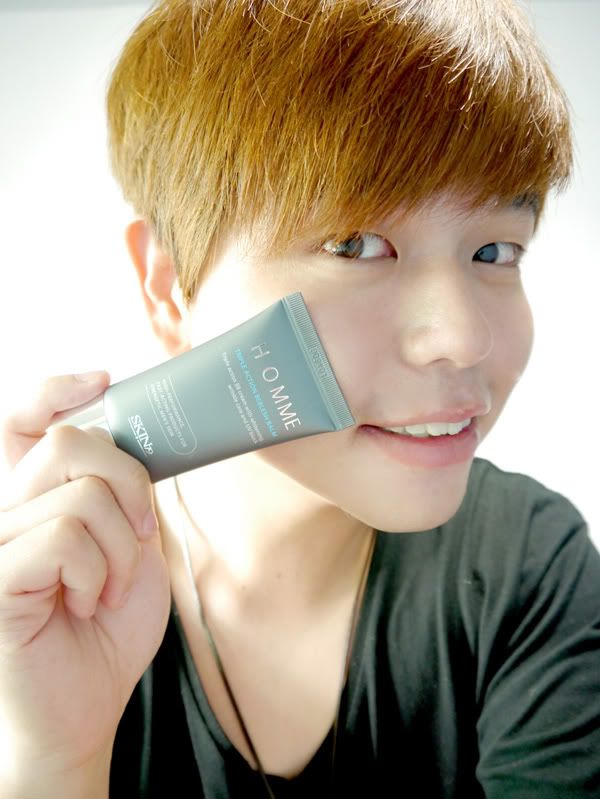 Homme Gentle Wash 120ml : $15, exclusively at WATSONS!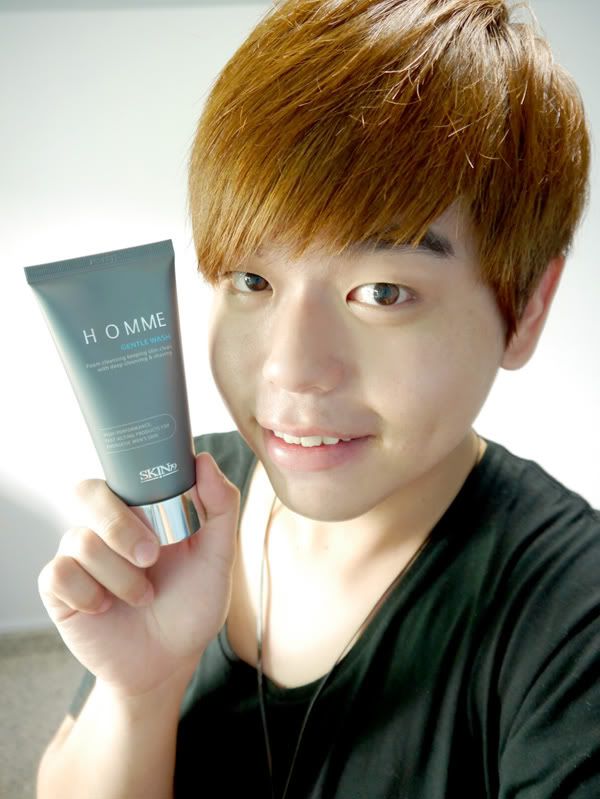 All the guys out there! Start pampering your skin & grab them from Watsons today! 🙂