Was invited to the OCBC online banking event together with Calvin Timo, Leon & Alvin. Loved the venue where the event was held at, Group Therapy.
They served real nice coffee and food ;D ! had a yummy chicken pie for dinner ~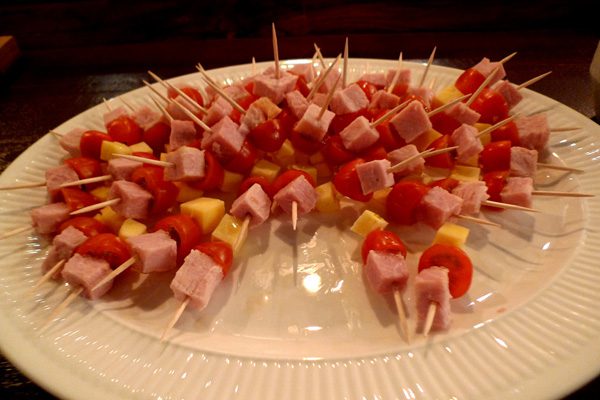 Alright, the main objective of this entry is not to introduce u food but more about the online banking of OCBC!
Was impressed with the interface design of their brand new site. Totally what the trend is right now, and it's really clean and sleek~ Visit https://internet.ocbc.com/internet-banking/ now for the brand new look!
For those of you whom do not have a account to log in, you can view it from the introductory video below 😉
[youtube http://youtu.be/yc-0SYZ27OM]
and one of the most interesting feature that they have got to be the Saving goals feature~! I think i will be super motivated to save!!!
[youtube http://youtu.be/Vq1Oh6L3k4g]
Not forgetting about the mobile banking! Great apps developed! I've only managed to find the demo video for andriod, but its more or less the same on iPhone..
[youtube http://youtu.be/klcWlb_3cdY]
For more information on OCBC Online & Mobile Banking, you can visit their Website or follow them on Twitter.