Florian Gypser has done it again! The Austrian­ trained architect living in Bangkok, is applying the personalized service that is behind the success of his award­ winning restaurant Nang Gin Kui to fashion design with the opening of a leather studio and the launch of an ecologically friendly minimal belt.
Baelts by Florian Gypser an attempt to transform the restaurant experience in a new fashion label based on craft and limitless personalization of customized leather products. It is all about the combination of a simplified, minimal leather belt with an innovative service to emboss (brand) any given artwork onto the leather.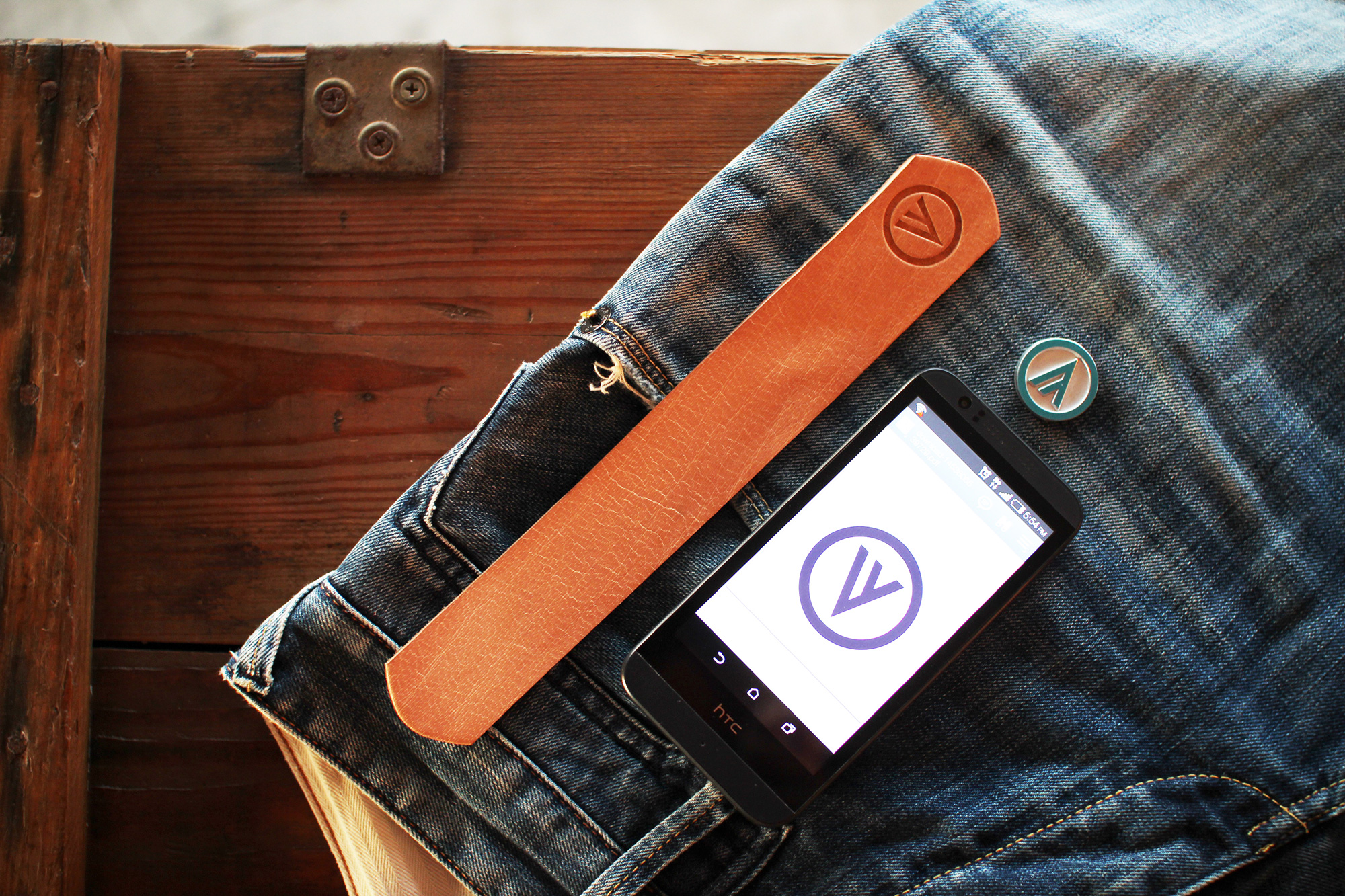 It is the first buckleless belt made from ecologically sourced veg­-tanned full grain Thai water buffalo leather. The product was born from Florian's passion for artisanal perfection and minimal design, as well as his desire to create a meaningful personalized product for his family and friends.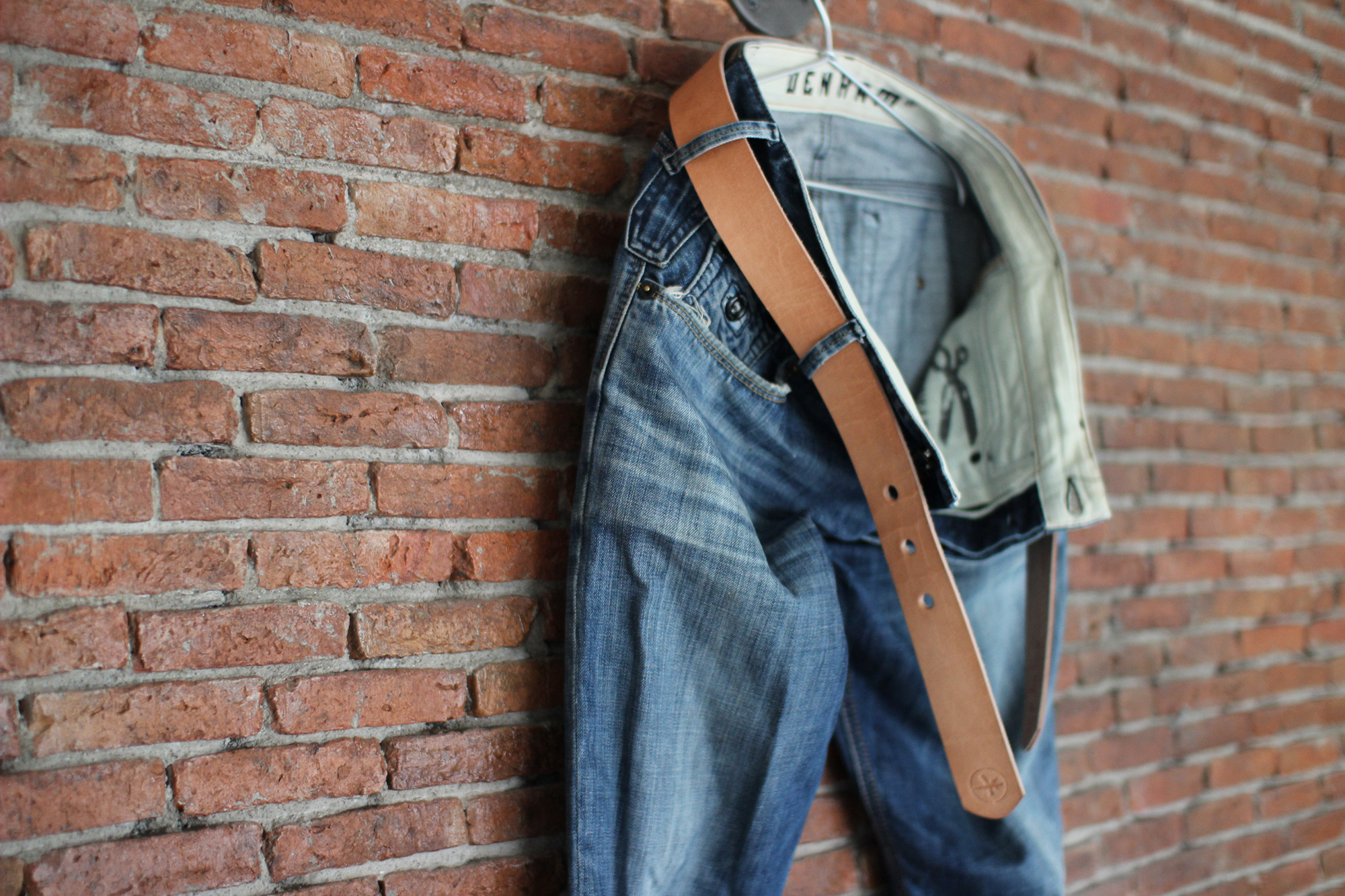 The comprehensive in­ house bespoke and personalization service is provided by Florian and his team of an interior designer Daniel and Harvard graduates Li and Awais. The team works to perfect the fit and look of each belt and the artwork with the objective to keep pants up and give the consumer personalized daily wardrobes for decades.
Baelts operates out of a quirky workshop in Bangkok's exotic Chinatown ­ one of the city's oldest neighbourhoods. This project is in many ways a return to craftsmanship for Florian, as the belts are made by hand, in house, individually for each customer rather than being mass­ produced in a nameless factory.
Baelts recently launched a Kickstarter campaign to gauge interest in the marketplace which runs until May 15, 2016.
The campaign can be visited here: Baelts on Kickstarter