Every diner can be prepared to be spoilt for choice with acclaimed international favourites arriving at Resorts World Genting, such as London-based Burger & Lobster, Brooklyn's finest Motorino and the picture perfect Cafés Richard. Opened at SkyAvenue – Genting's newest lifestyle mall – the dining destinations will provide guests with plenty of choice when deciding their best meal options after an exciting day at Resorts World Genting.
Southeast Asia's first outpost of London best, Burger & Lobster
Since opening in London in 2011, Burger & Lobster has taken the dining scene by storm with its bold and provocative concept, delivering an unforgettable dining experience. The famed eatery serves the finest burgers, made from cuts of corn-fed, naturally marbled Angus steak and freshly caught wild lobsters flown in live from the Atlantic Ocean.
True to its name, Burger & Lobster keeps things simple by offering only three items on their menu – a 10oz burger, a whole lobster or a lobster roll cooked in the signature Burger & Lobster flavours. The restaurant will also celebrate their arrival to Southeast Asia with an Asian twist on the menu, offering up a Chilli Lobster to rival a local favourite, the chilli crab.
Burger & Lobster
Level 1, SkyAvenue
Saturday-Thursday from 11.00am to 10.00pm
Friday-Sunday from 10:00am to 12:00am.
Burger & Lobster does not take reservations.
First-in-the-world, Parisian-chic, Cafés Richard
With more than 2.4 million cups of Cafés Richard coffee served daily worldwide and in the cafés, bistros and restaurants from chic Saint-Germain-des-Prés, hilly Montmartre to historical Grands Boulevards, the traditional French-style coffee roaster aims to replicate the same joie de vivre at 6,000 feet above sea level.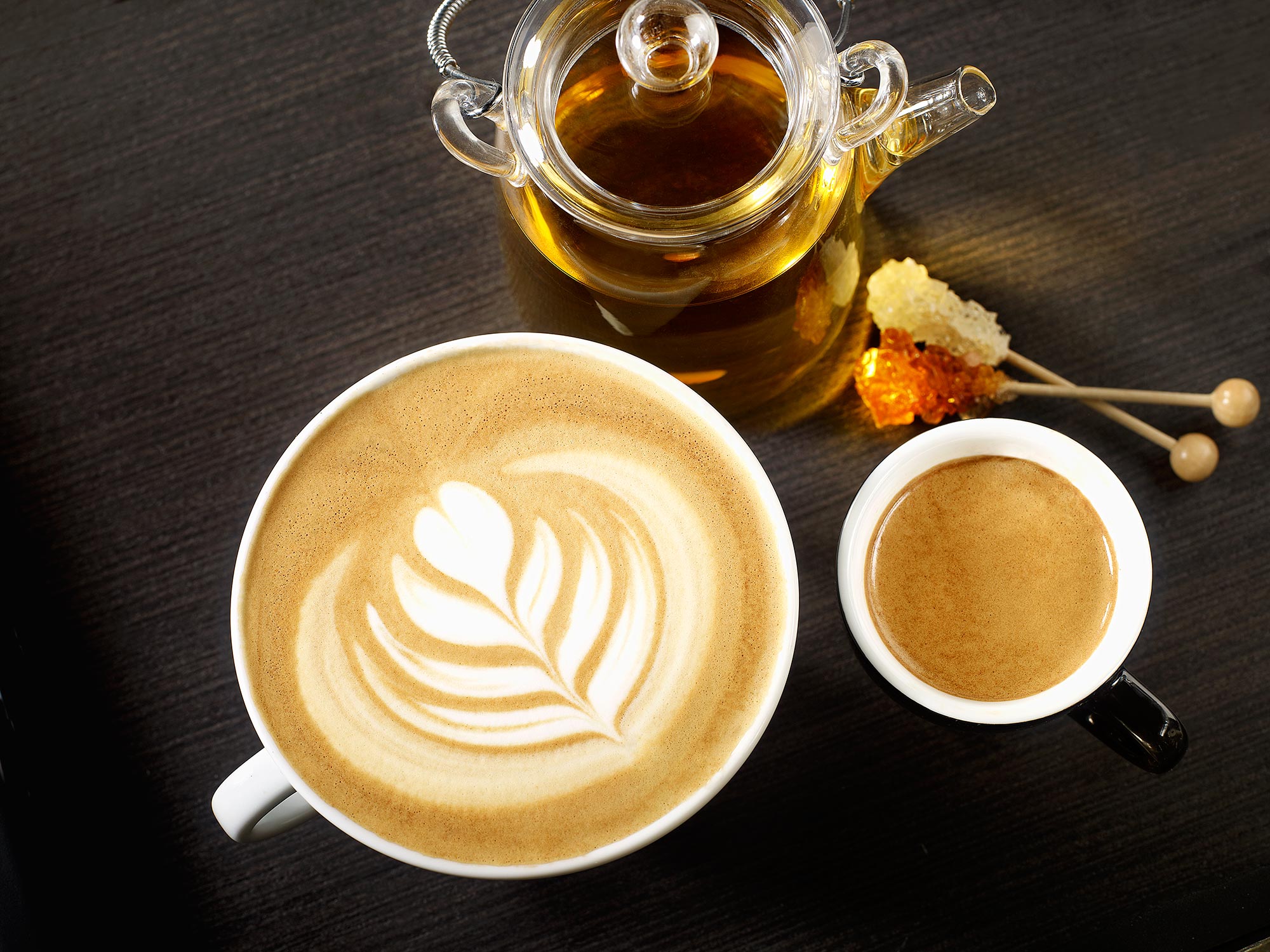 The outlet at the resort is its first international foray into the retail world of cafés, providing a classy Parisian-style atmosphere where customers can experience the genuine art of French living and enjoy authentic espresso, original coffees and teas, as well as French food.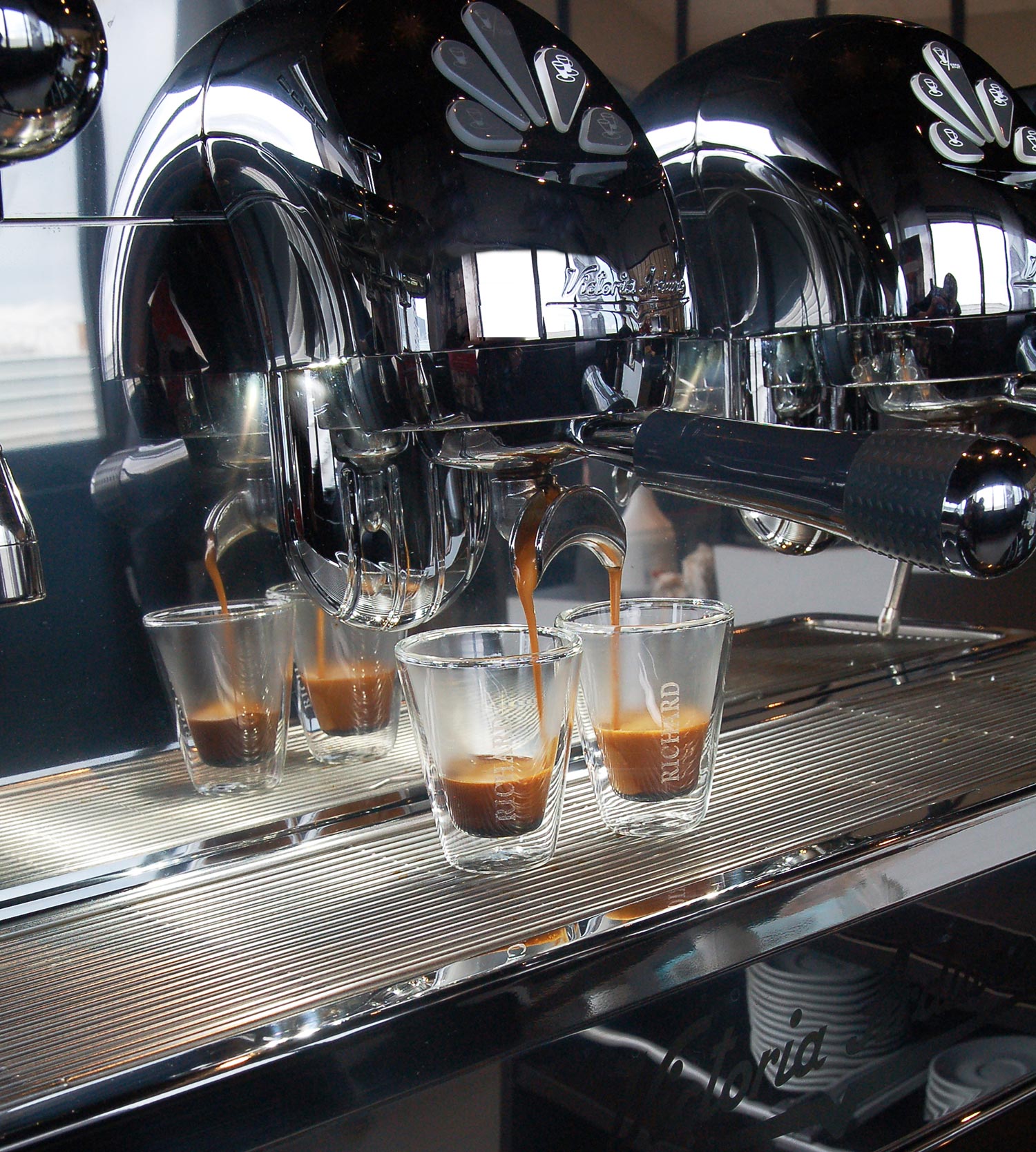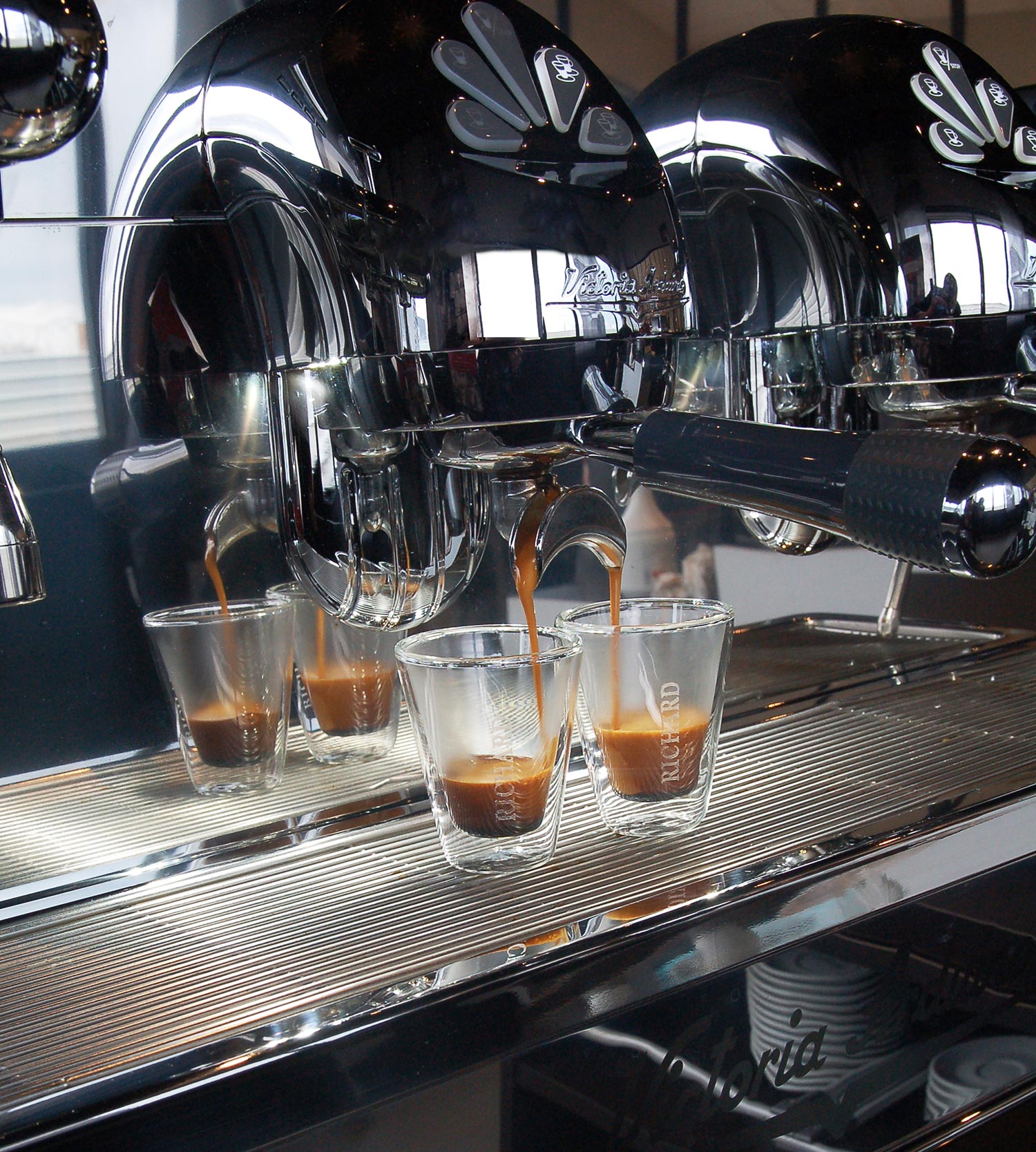 Cafés Richard wanted its first café in the world to be special and the owners handpicked the signature coffees for Resorts World Genting. The selection will include Cafés Richard's exclusive 100% Arabica house blend, Perle Noire from South America, Central America, Africa, special beans grown in rich volcanic soil from Costa Rica and a special Sumatra Orang Utan blend, specifically selected as the project encourages the planting of organic and sustainable coffee to reduce intensive farming that has destroyed the natural habitat of endangered orang utans.
Cafés Richard
Level 1, SkyAvenue
Monday-Sunday from 10.00am to 10.00pm.
Brooklyn's finest pizza joint, Motorino, opens its first outlet in Malaysia
Enjoy a taste of Brooklyn's finest pizza, paired with wine and America's finest 60s and 80s music. As a neighborhood pizzeria, whether in New York or Hong Kong, Motorino strives to serve up the best pizzas around. As the reliable option both on a plate in the shop or in a cardboard box that you can take home, every Motorino pizza is cooked in the tempering heat of a wood fire, and the crust emerges from the oven crisp as a Neapolitan fantasy.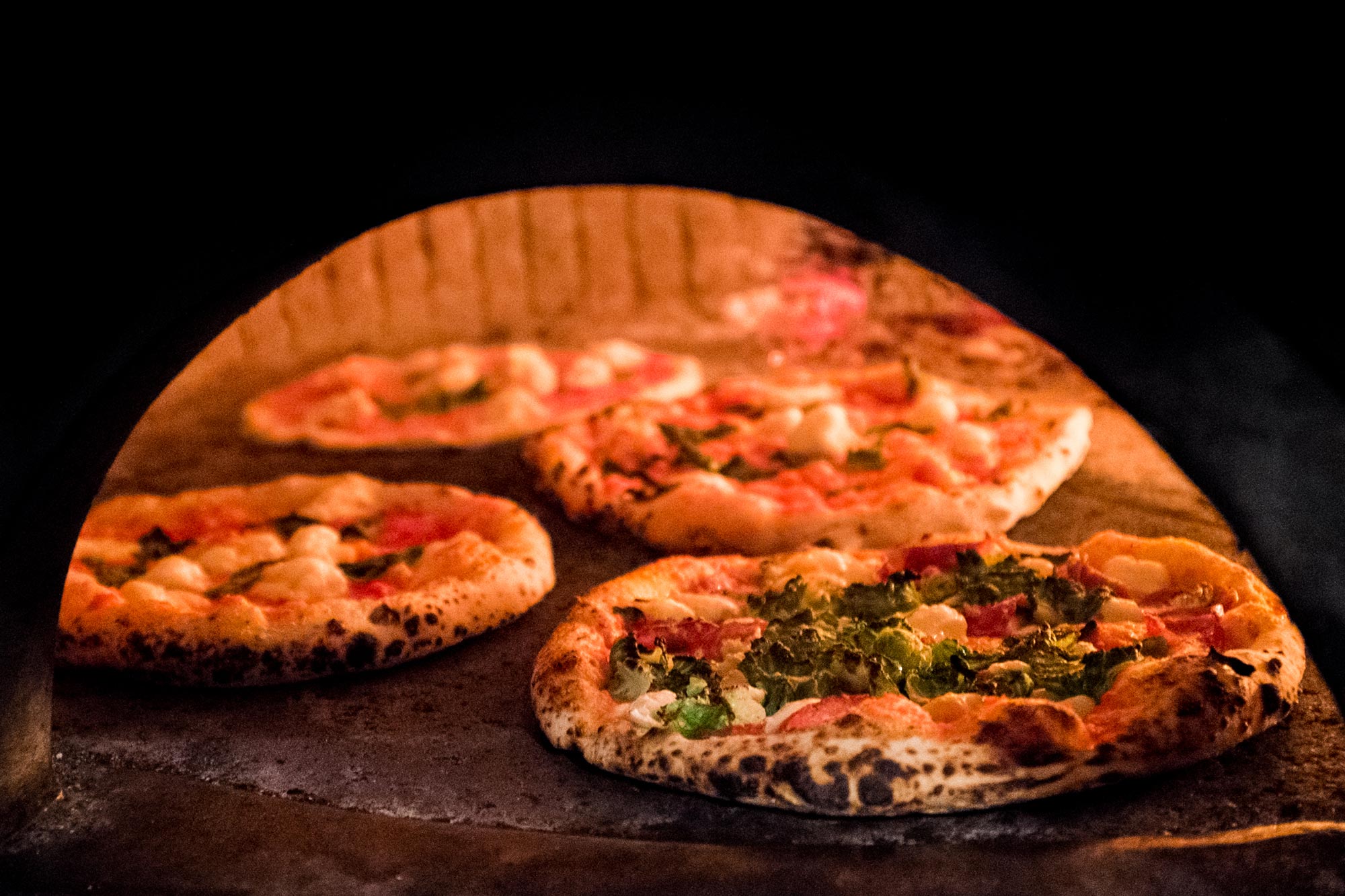 The menu will include super fresh salads, Motorino's signature meat balls along with the signature Motorino pie, brussel sprouts and smoked bacon pizza. What makes it even more special is the dough made from Italian Caputo flour which has to undergo a minimum of 30 hours of fermentation before it is shaped and shoveled into the custom made Italian wood-fired oven.
Motorino
Level 1, SkyAvenue
Saturday-Thursday from 10.00am to 10.00pm
Friday-Sunday from 10:00am to 12:00am