Was invited by AsiaRooms for a mini gathering party with a few bloggers at Klapsons Hotel last week, whereby we get to mingle ard, play games, massage, manicure and alot more!
Outfit of the day 😉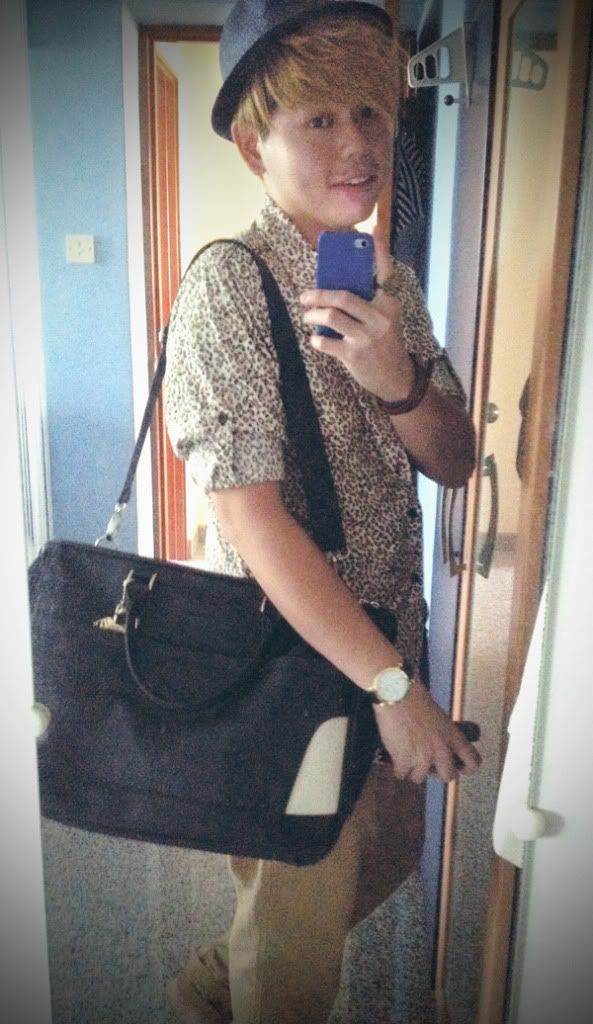 felt like a VIP that day whereby we boarded a STRETCH LIMO that will be fetching us over to the hotel. DAMN SHIOK !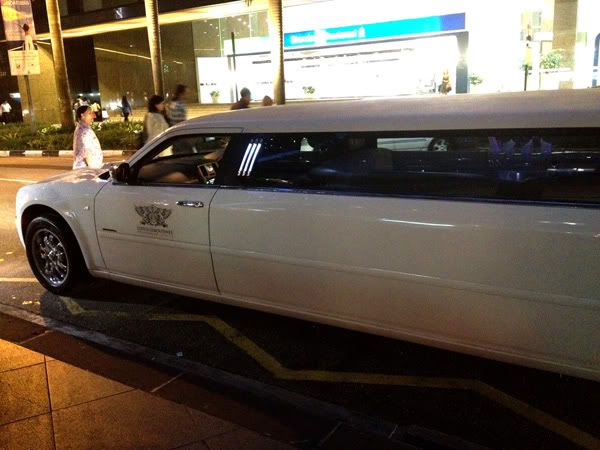 *ps: okay too dark as i was using my iphone… :X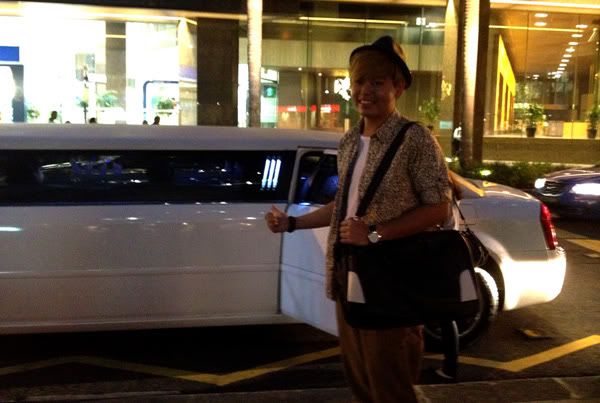 in the limo.. nice right?! my pic are not doing justice to it. :X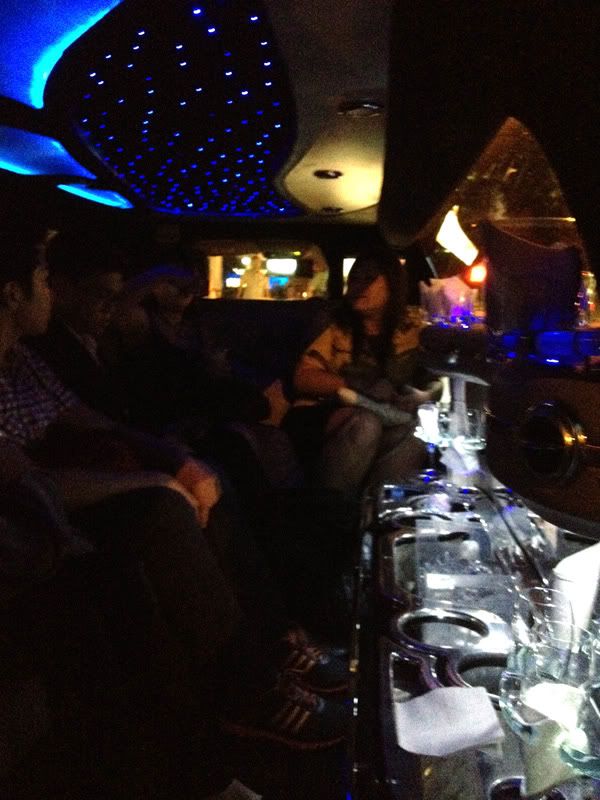 and here we are at the klapsons hotel! ;D look at the concierge! unique right?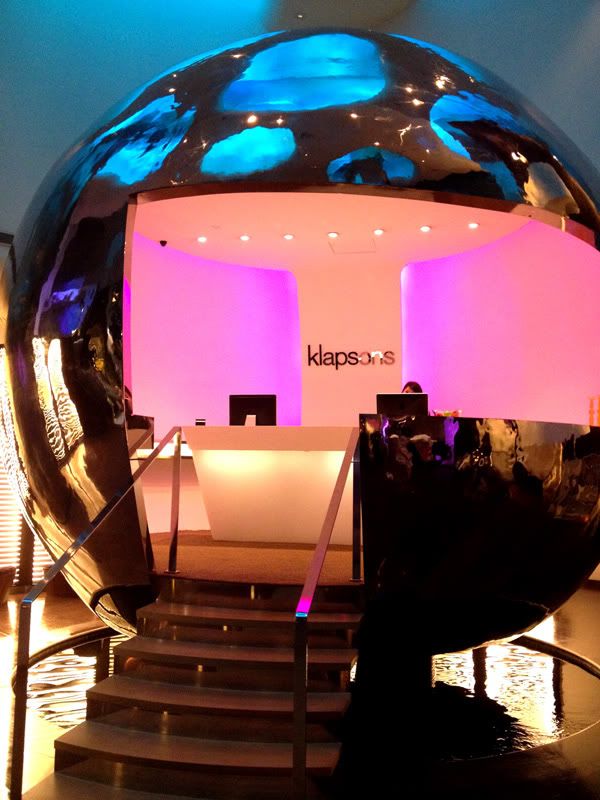 was given a passport for us to complete 5 different station to be entitled for the lucky draw whereby FREAKING AWESOME prizes are prepared to be won! *too bad i no luck that day, but congrats to joanne marie for winning the grand prize of 2D1N stay at Capella ! shiok to the max okay! "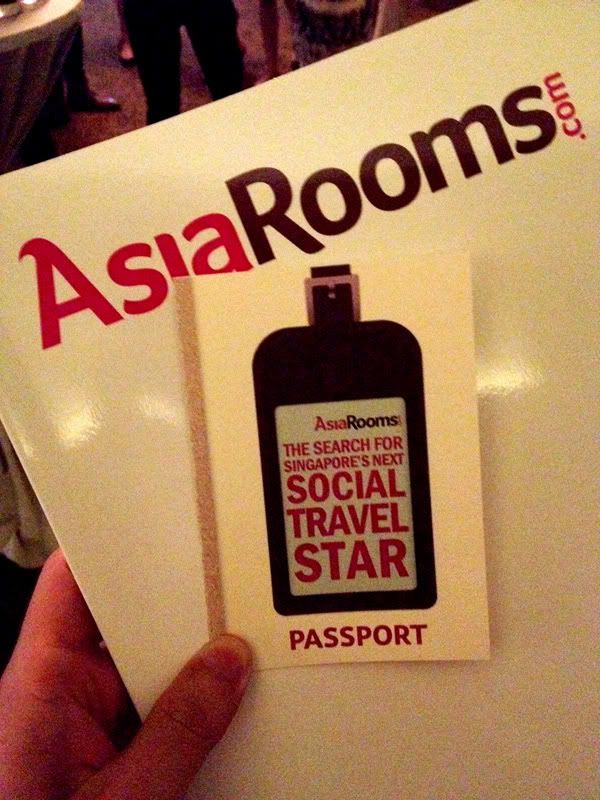 My first time ever doing manicure.. actually is just to buff my nails la~ i didn't apply anything on it.. lolx 😛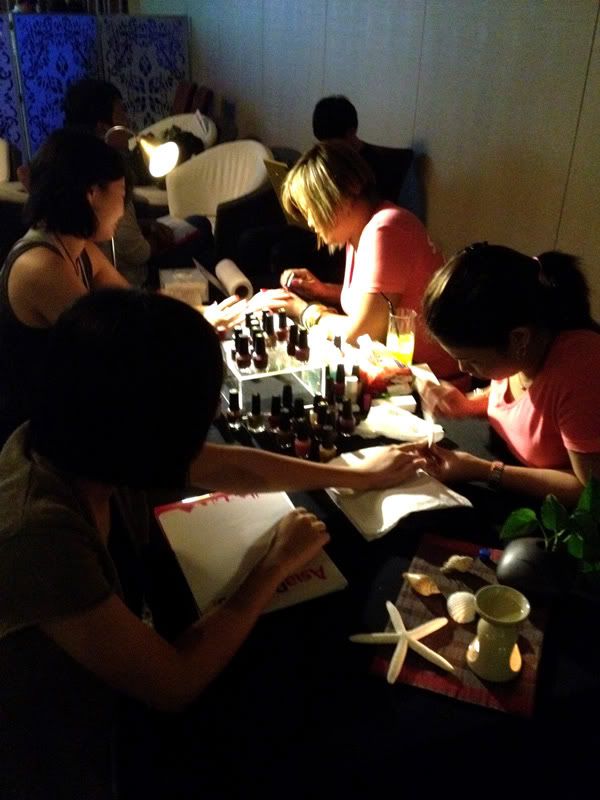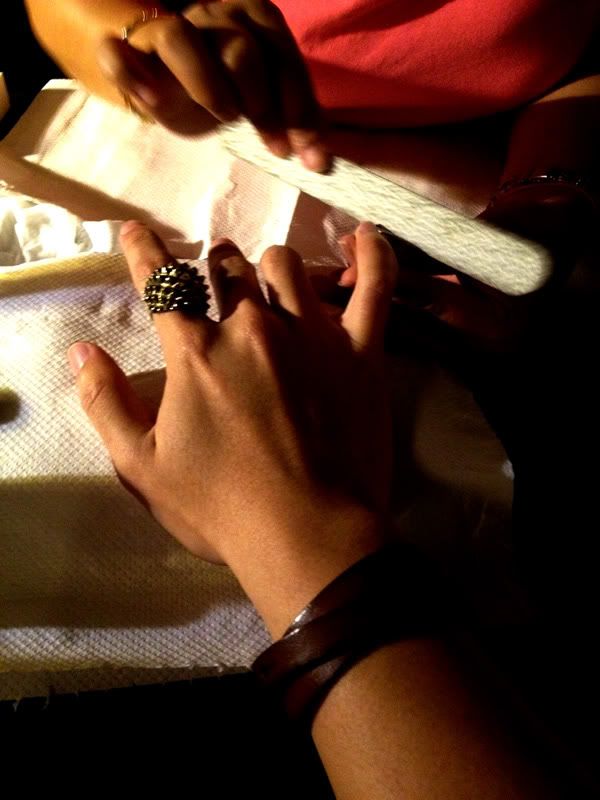 i went for a quick massage to relive myself from my busy work…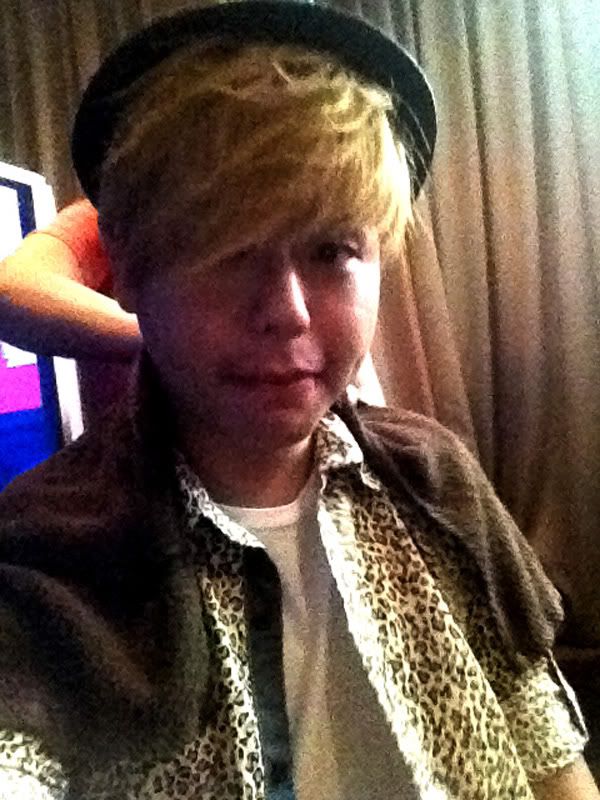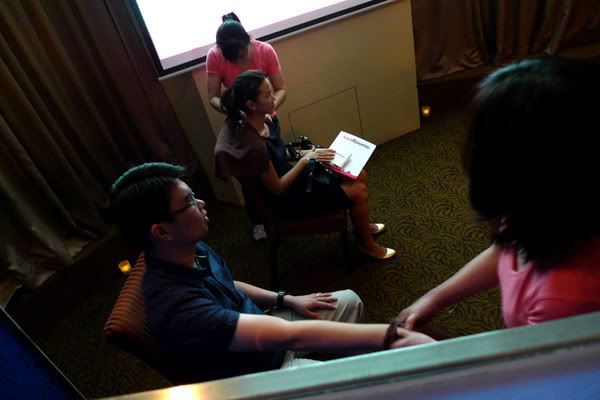 there's two artists ard providing free cartoon sketches for us too 😉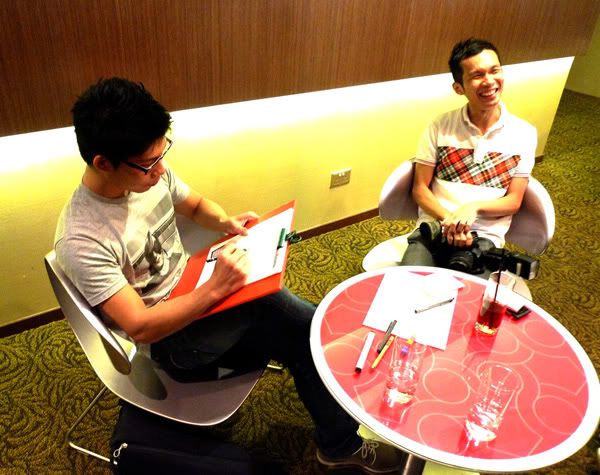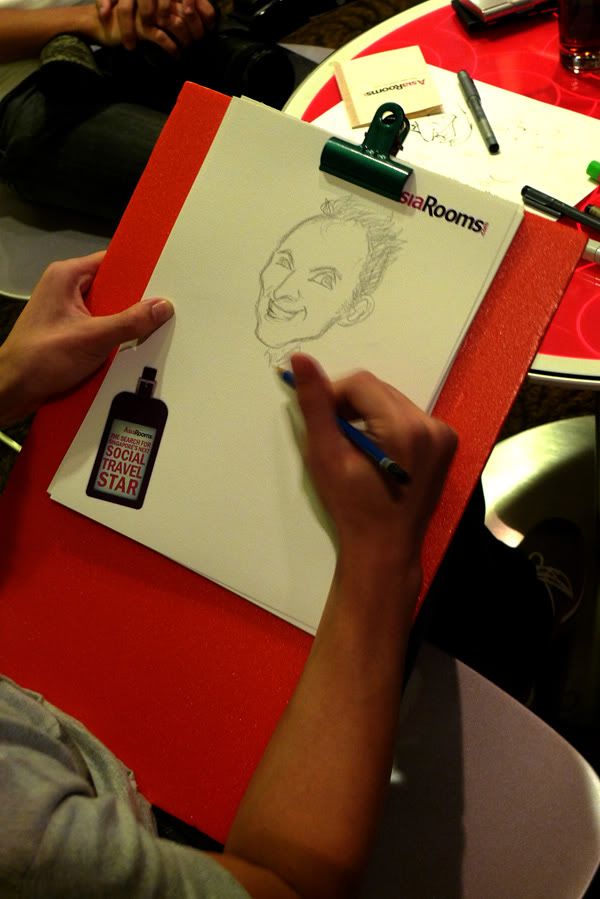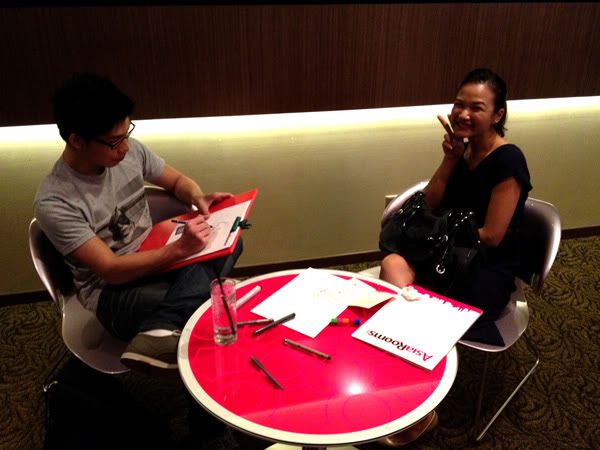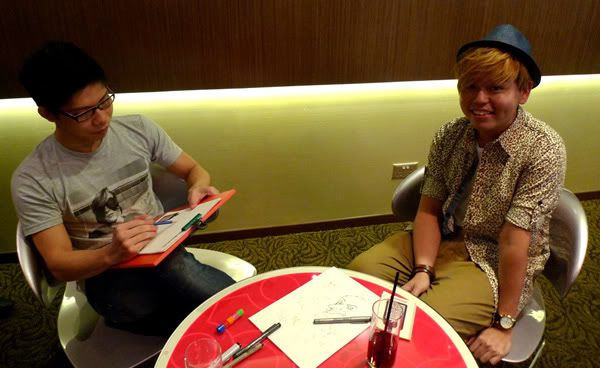 and here's how mine look like~!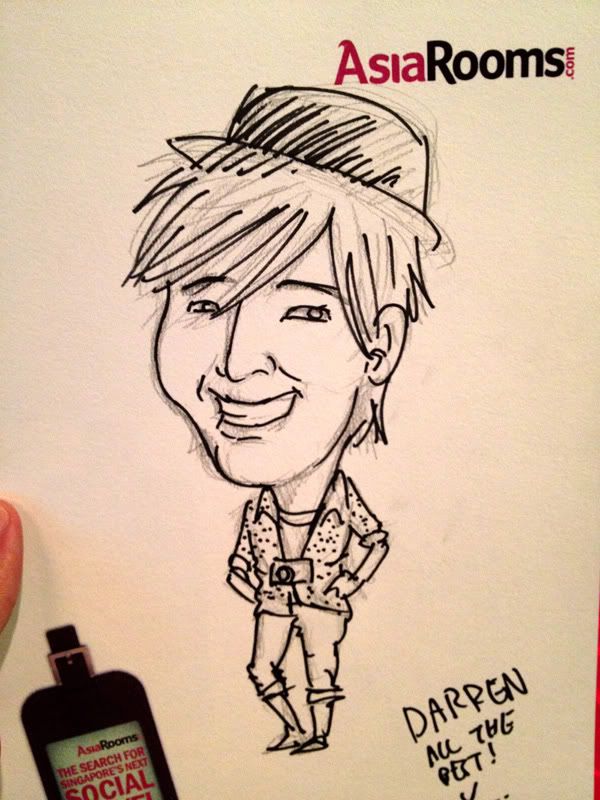 okay~ enough of how much fun i'm having at the event, here's what i wanna share with you!
If you love traveling, then you gotta take part in The Search for
Singapore's Next Social Travel Star by AsiaRooms!!!
Do you find yourself inspecting details of the hotel room as soon as you check in? for me? whenever i enter the room, i will tour ard from the bed, to the facilities, then to the bathroom and end with photo taking of the room BEFORE i mess up the room ;P
To me i find that the right room is very important for my holiday as it can either break and make your holiday a enjoyable one. 🙂 so what is a right room to me leh?
Must give me the clean and cosy feeling. i mean you wouldn't want to stay in a very rundown and not very well maintain room right?
the bed must be comfortable, as in bedsheets are clean, pillows are clean. i saw stains on bedsheets before during one of my overseas trip in one of the hotel and it totally gave me a super bad impression of the hotel.
toilet have to be clean. toilet bowls, bathtub etc have to be clean and not stained.. some got those yellowish stain on it.. tell me, who would want to use it right?
so basically the room have to be CLEAN ! that's very important for me la~
So~ What do you get for being the Singapore's Next TOP MODEL Social Travel Star?
Winners of the competition will debut on AsiaRooms.com's brand new Youtube channel with their very own series of room review videos at 12 hotel rooms across 4 countries! Not only that, you get to win up to $10,000 worth of cash and prizes!!! *omg this is too good to be true!
Okay enough said, tell me how to take part!!!
To enter the competition, participants must pair up to create and submit a video no longer than 3 mins of their very own room review. The video needs to demostrate their passion for travelling and eye for details that make a holiday and hotel room stay fun and memorable. Naturally, like avid media users, contestants need to show confidence in front of the camera and a desire to spread the word.
Dead line for submission of videos is on 11 April 2012. Top 5 Submissions will be shortlisted after the first round for public voting via facebook for their favourite video. Winners will be announced on 24 April 2012.
*take note : Participants must be at least 18 years old and posses a passport for travel wiht min 6 months validity.
More information on the contest criteria and eligibility can be found on their facebook site!
hmm alright i shall go look for my partner now~ 😀