Sponsored Trip by Korea Tourism Organization
Counting down to less than 24 hours, I am going to FLY over to KOREA once again! woohoo~ and this time round, i will be going on a 2D1N tour at gyeongju and the most important part is to attend the Gyeongju Hallyu Dream Concert featuring a total of 26 KPOP artistes~! 😀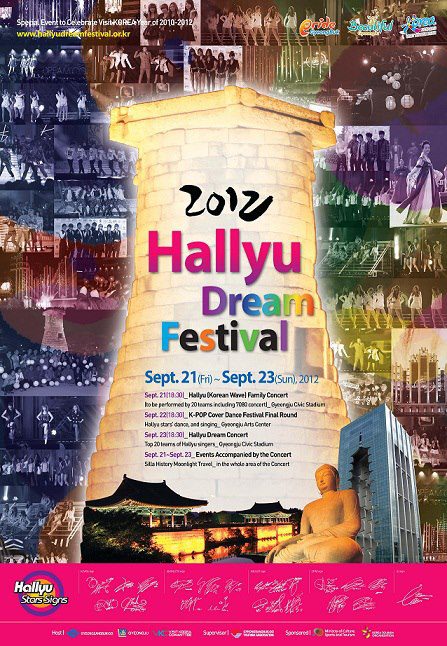 Just to list a few of the artistes below that will be performing at the concert. Any of them your favourite? let me know, i will snapped more photos for you! hahaha~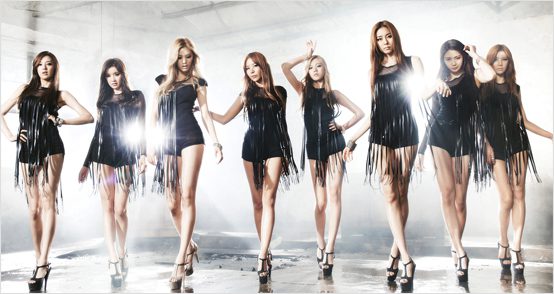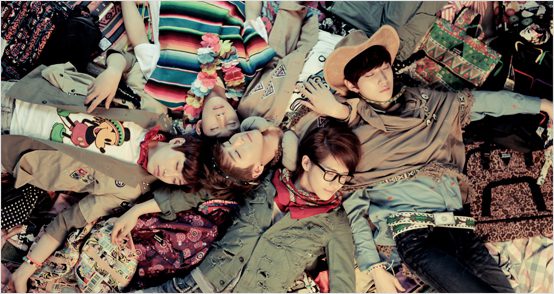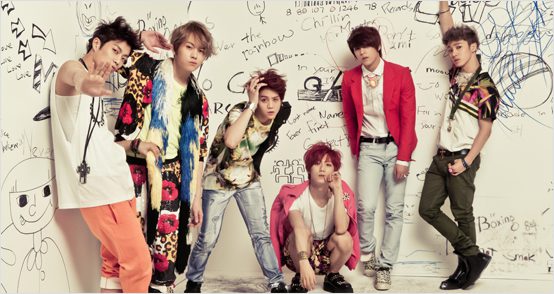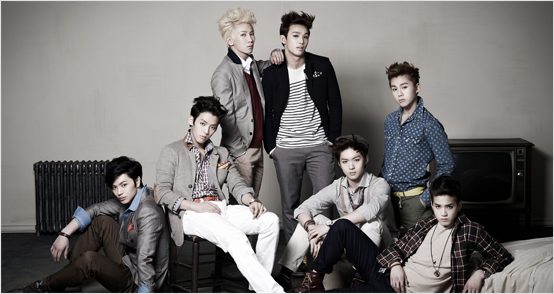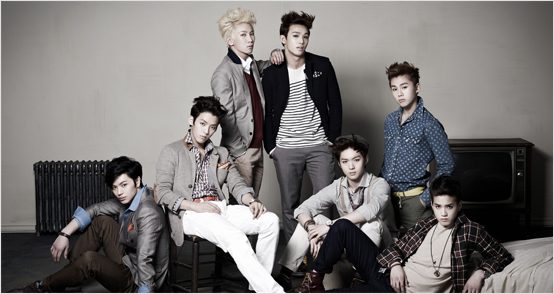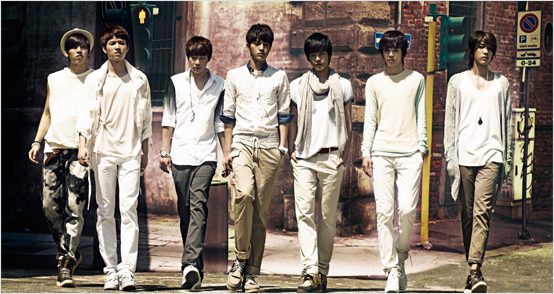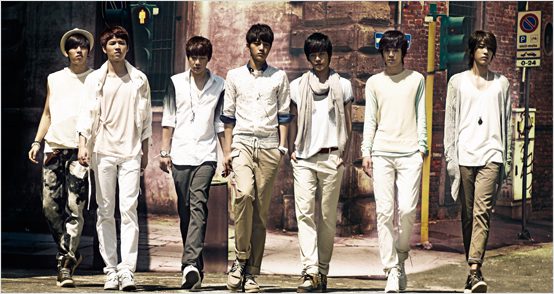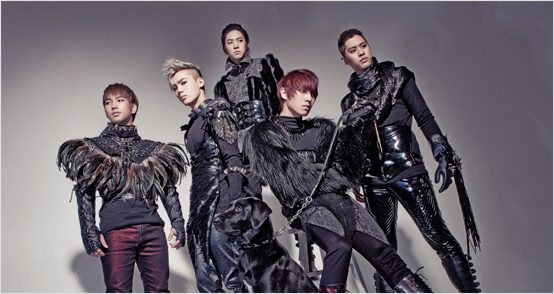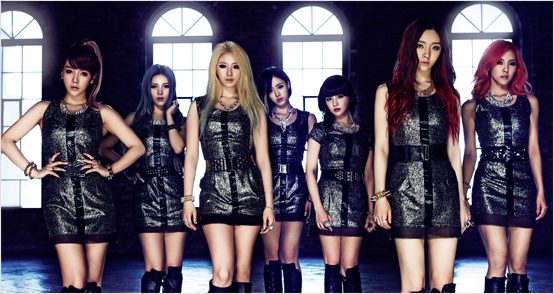 and many many more!!! 😀 This is my first time attending such a large scale KPOP concerts and the most exciting part is to attend in Korea itself! 😀 Special thanks to Korea Tourism Organization for the invitation 😉
Other than attending the concert, we will be able to savor yummy korean cusine like the Yukbuchon Yukgaejiang in Gyeongju.
We will be going on a mini tour to attractions like the Bulguksa Temple
and Sukgulam Temple too!
I will be extending a night in seoul right after the tour for some serious shopping in Myeongdong and hopefully Dongdaemum as well! 😀 I'm sure it's gonna be good and awesome!
These 2D1N tour in Gyeongju is specially open for all WAH! Korea Club members only! something really exclusive for them! ;D
So what is this WAH! Korea Club all about?
It's a club formed to raise the awareness of Korea and its culture, at the same time to better educate the public about the various aspects of Korea. This will helps to gather Singapore based fans and provide supports with a community of people a common passion for Korea! 😀
So what do you have to do after joining the club?
By joining the WAH! Korea club, you will become an ambassador for KTO and help to spread the passion of Korea to everyone. You will get to participate in Korea Plaza Activities, engage in KTO's offline and online promotional channels as well as planning and organizing projects to help promote korea tourism and culture.
Any Benefits?
DEFINITELY! like this 2D1N Gyeongju Hallyu Dream Concert Tour which is only open to all WAH! Korea Club members only! See the exclusivity of it? 😉
All WAH! Korea Club members will receive a personalized membership card upon signing up. You will be given priority for KTO and Korea Plaza activities and events. You will also stand a chance to gain exclusive invitations to special events and Hallyu performances. That's not all! You can enjoy special discounts and privileges offered by the official partners. Ranging from Korean restaurants,to salons and supermarkets!
The more actively you participate in their activites, the more points you will be awarded and you can accumulate these points to redeem special prizes!
OKAY~! I WANT TO SIGN UP!!!
First, log onto WAH! Korea Club Facebook page and LIKE the page.
Click on the "REGISTER" tab on the left to apply for the membership
Fill in your personal particulars on the Application Form and click "SUBMIT"
Upon submission, there will be a "pop-up" confirmation notice to confirm your registration.
Once completed, head down to KTO and collect your card will do! 😀
COME~ COME~ Follow me on my facebook, twitter, instagram(method86) as i will be constantly updating while im in korea! ;D if connection is good at the concert, i will send back live updates of the concert too ;D