As Amari is preparing to welcome its first properties in China and Sri Lanka, they would like to invite their guests to join them in a discovery of new Amari destinations in Yangshuo and Galle.
Be transported back to the colonial era in Galle
Located on Sri Lanka's southwestern coast, Galle offers a variety of historical and cultural features that allow visitors to travel back to the colonial era. Its famous Galle Fort, a world heritage site and the largest remaining European fortress in Asia, will take guests back to 1588, when it was built by the Portuguese.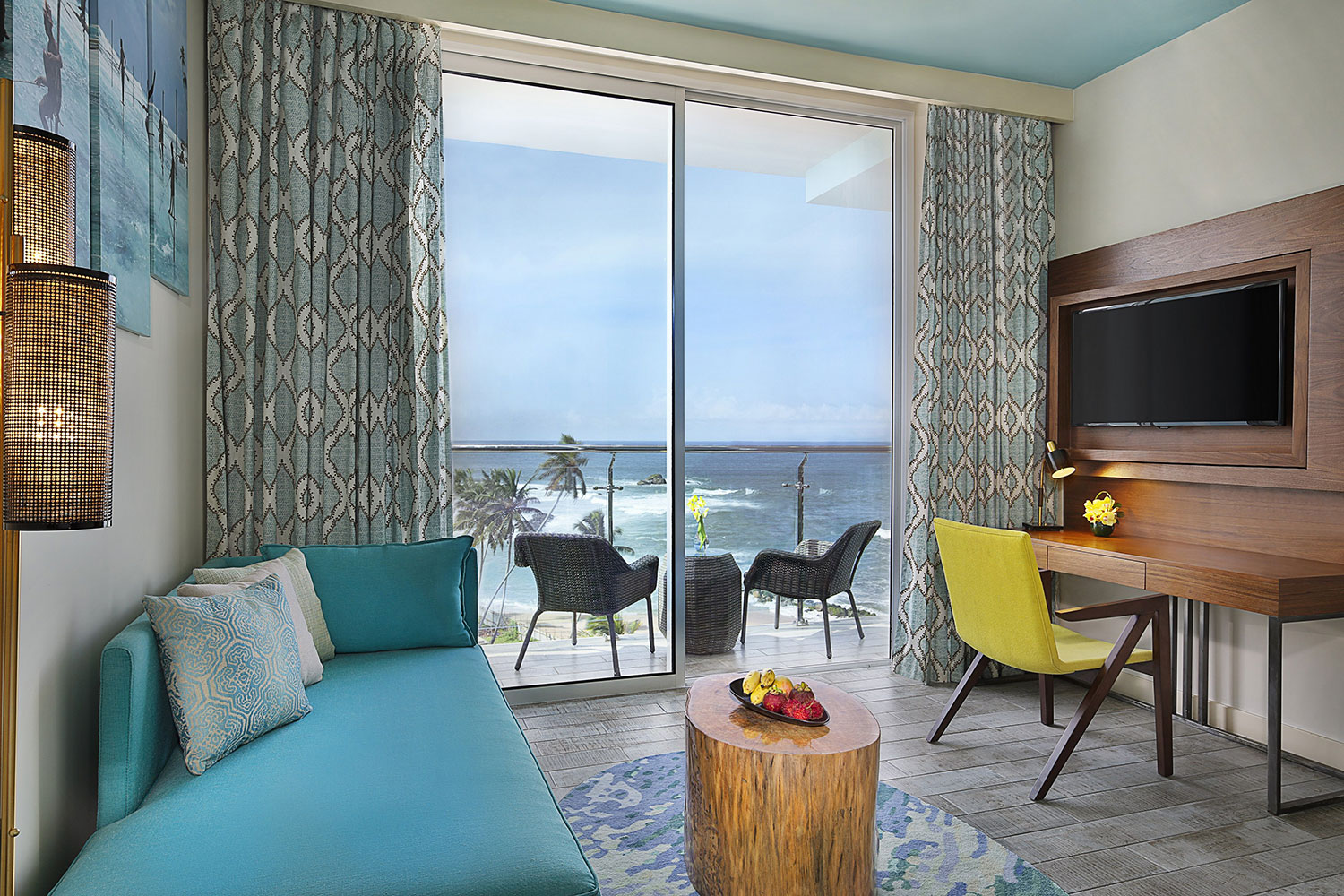 Ideal for a restful stay by Galle's beachfront, Amari Galle Sri Lanka, slated to open in June, will offer guests rooms and suites with direct sea views, and an open design which circulates the natural ocean breeze throughout the property. The resort is set to welcome its first guests this summer.
Immerse in the picture perfect landscape of limestone peaks in Yangshuo
The heart-stirring scenery of Yangshuo's karst mountains has not only attracted visitors to this countryside town of Guilin, but also inspired traditional Chinese paintings, classical poetry and even the design of the 20-yuan note. Ride a bamboo raft along the Yulong River, a tributary of the significant Li River, and pass through ancient bridges to unwind in the midst of hundreds of limestone hills and scenes of rural life. Various cycling routes and rock climbing sites provide exciting ways to experience Yangshuo's natural beauty for adventure enthusiasts. Craft and cultural admirers should not miss a visit to Fuli Town, home to painted paper fans and a preserved ancient community where the traditional way of life in old stone houses can still be witnessed.
Amari Yangshuo is located right next to West Street, a central location with strong historical significance. Filled with restaurants, shops and bars, the bustling street is a combination of local architecture and contemporary design. Amari Yangshuo will open its doors to guests in May.
Enjoy pre-opening offers at these destinations with prices from USD 160++ per night including breakfast valid until 15 July 2017 at Amari Galle Sri Lanka. For reservation or more details, please visit www.amari.com/special-offer.aspx .