Garosu-gils in Korea means "tree-lined streets" which is very common in Seoul, but Garosu-gil in Sinsa-dong is well known among both the locals as well as tourists for its beautiful promenade in the middle of the city, as well as providing an unique cultural tastes and art scenes.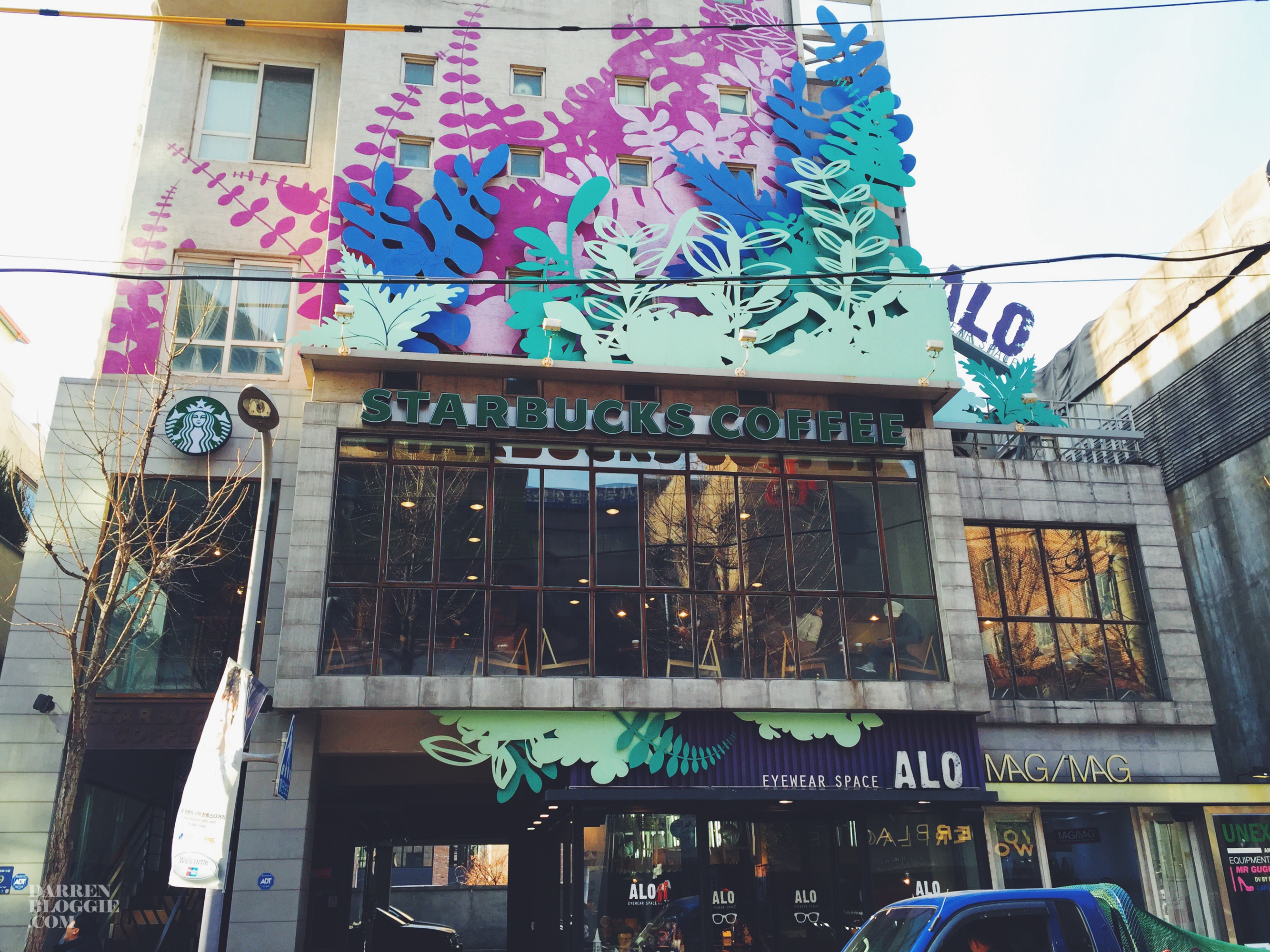 Garosu-gil houses a few art galleries in the 1980s and some small shops in the 1990s. Now, modern stores began to open in the streets together with some interior design shops. Most of the stores are run by designers, artists, and stylists who studied abroad.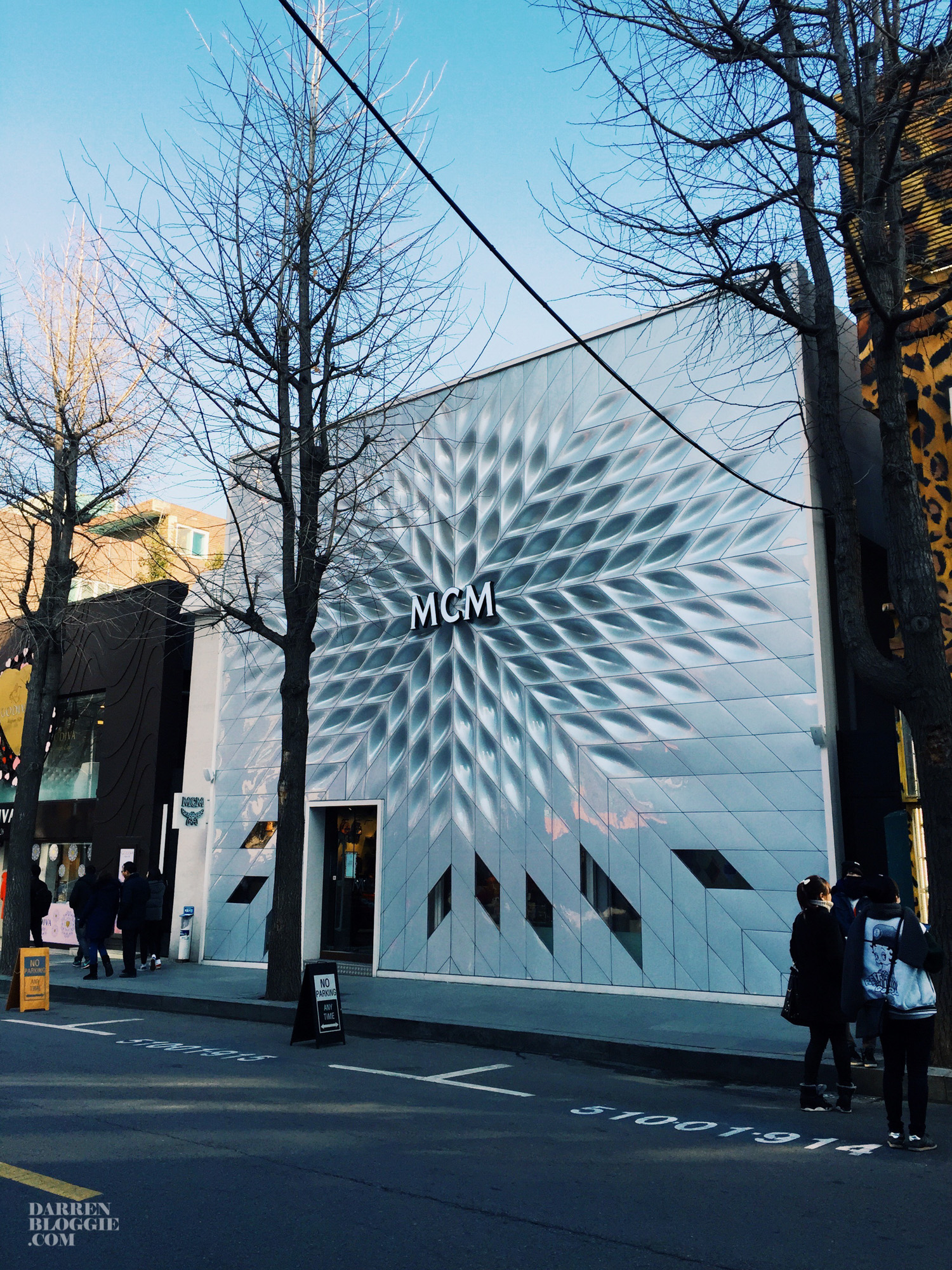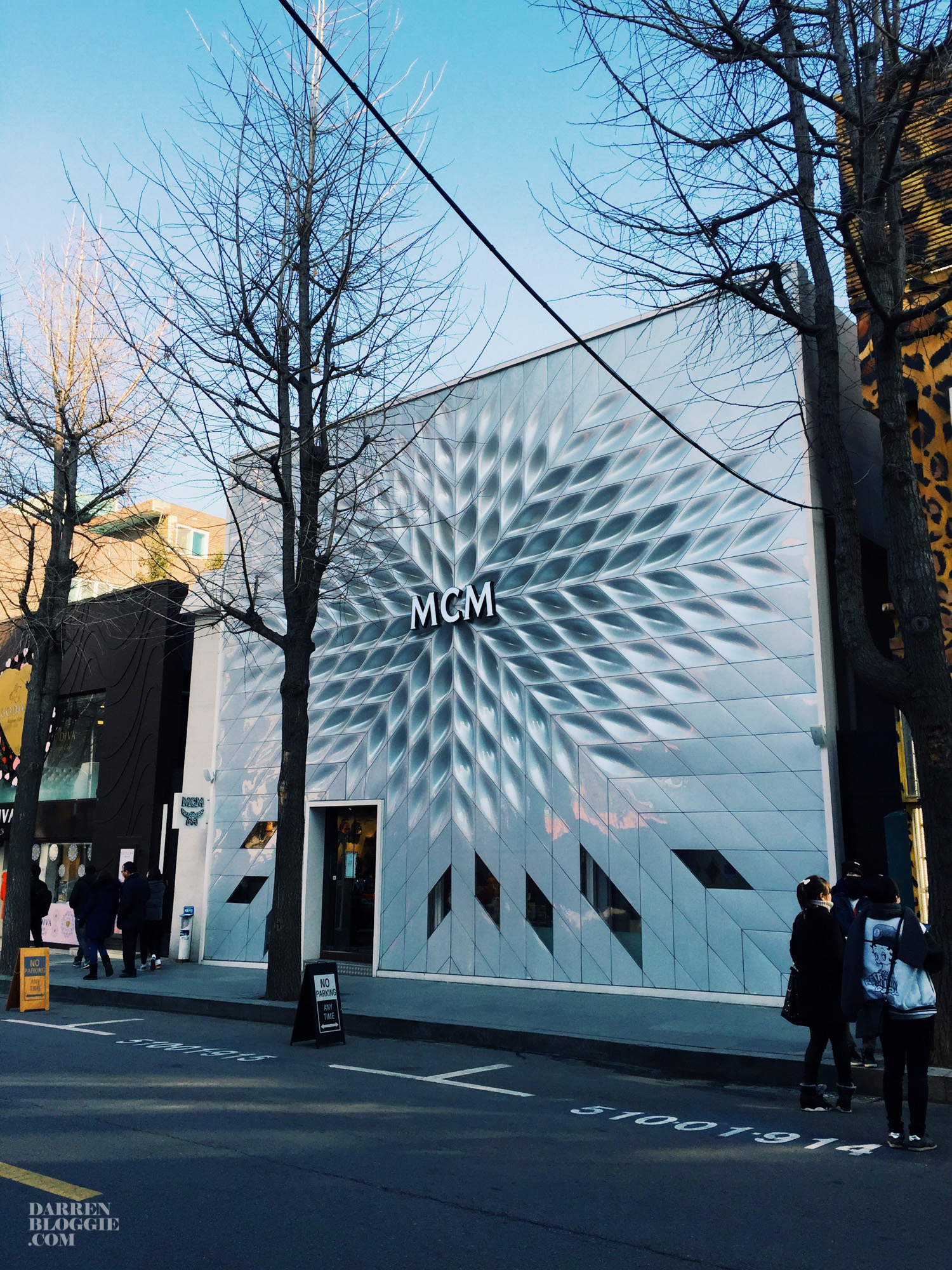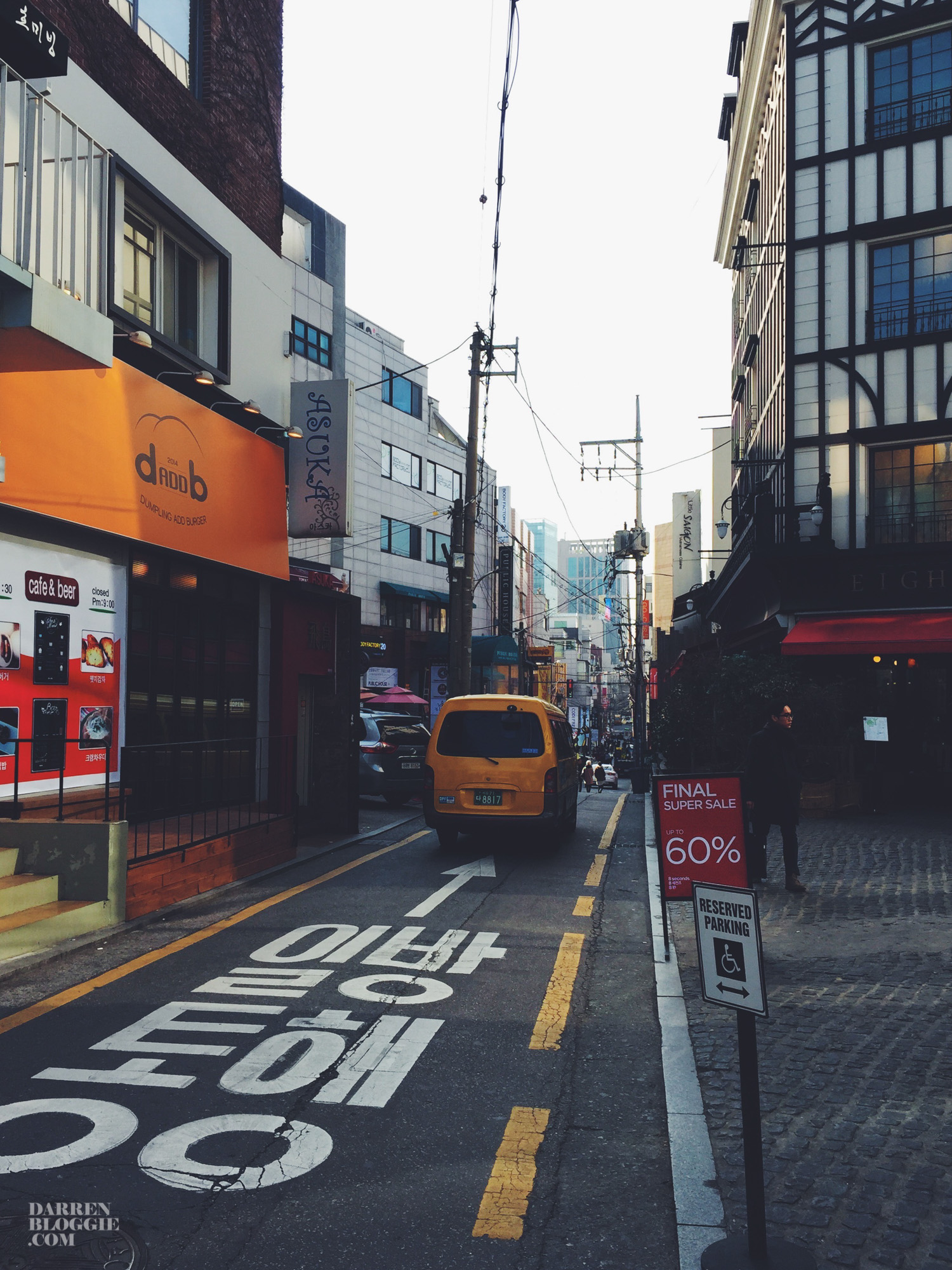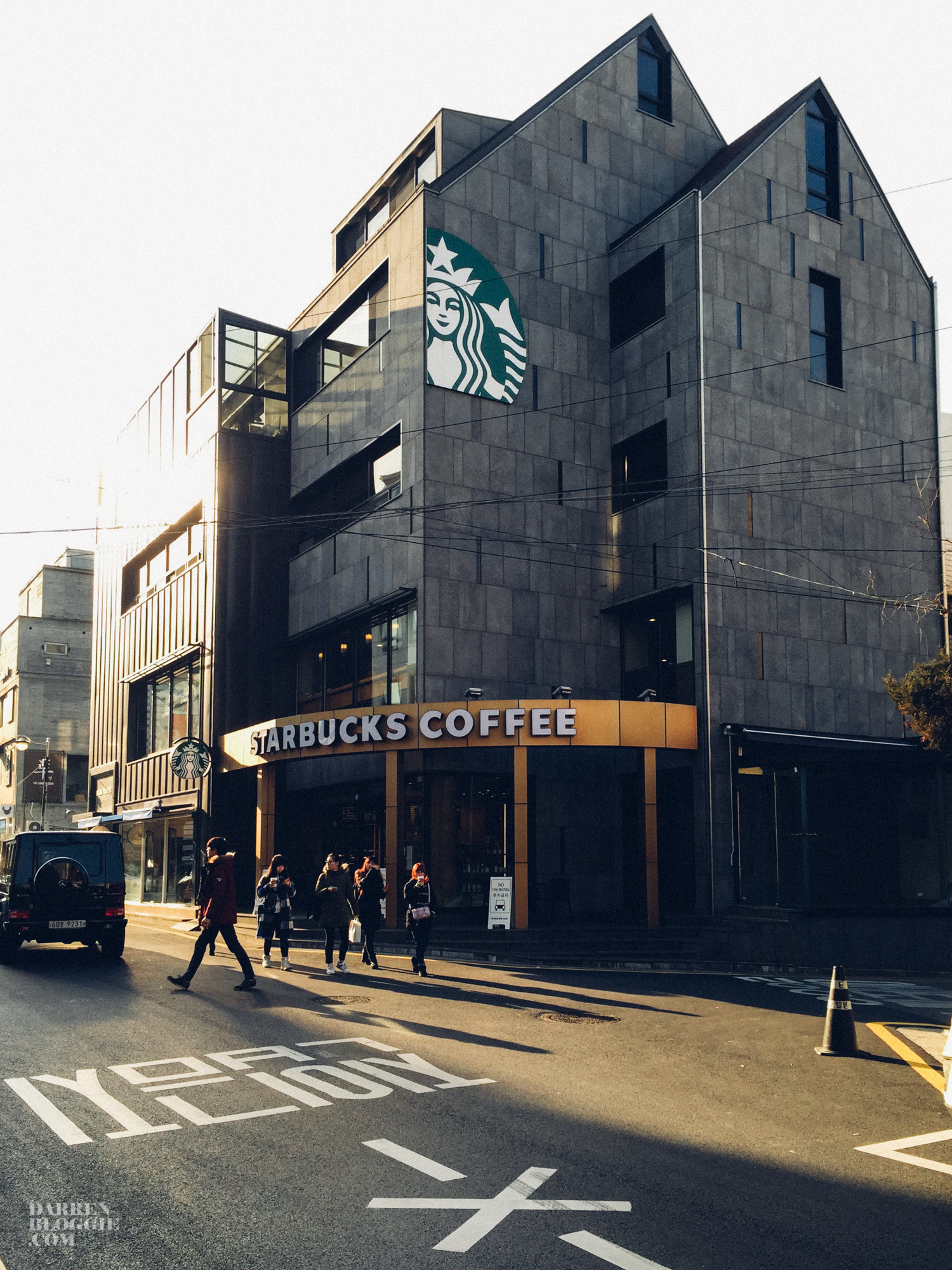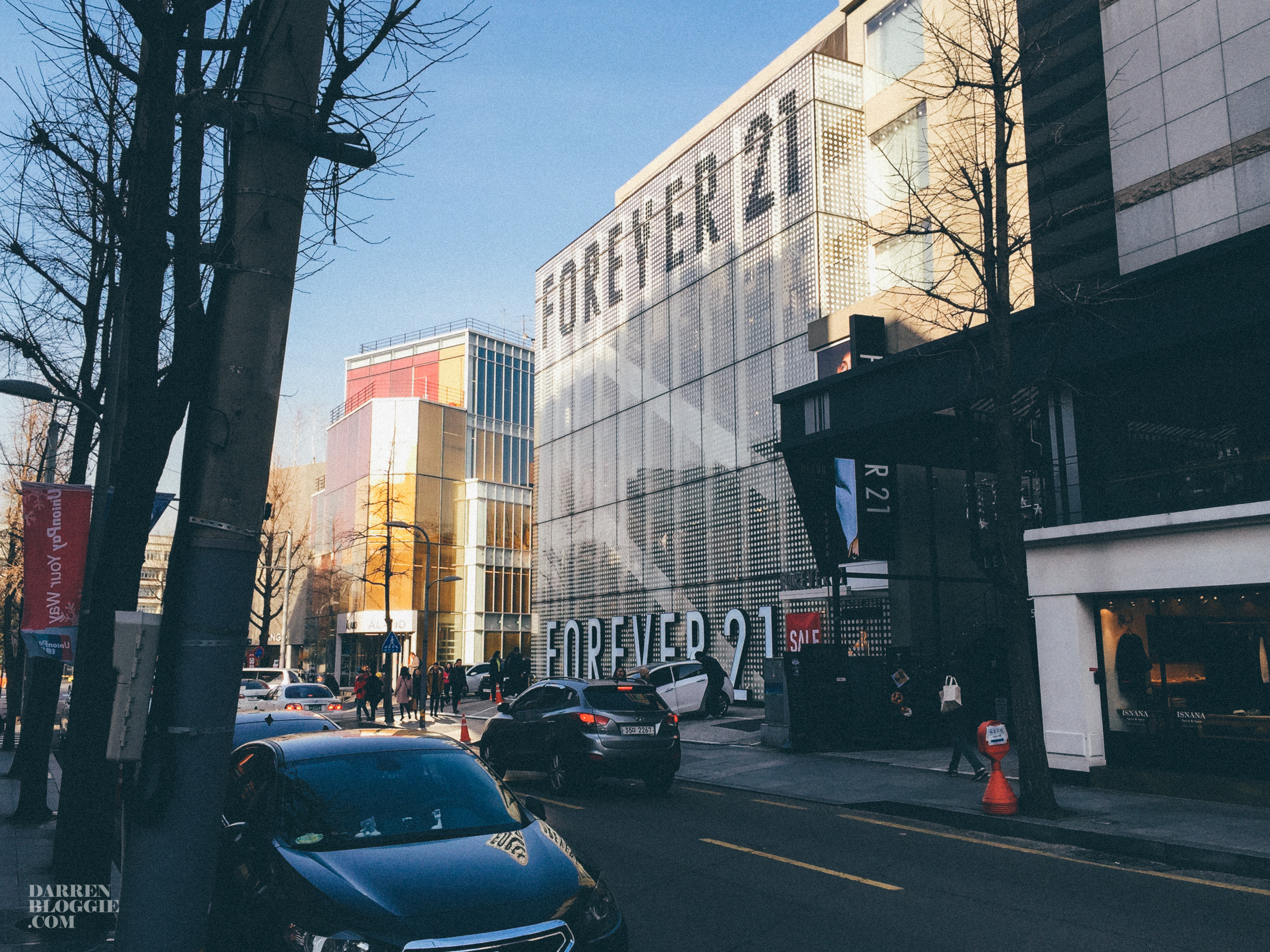 The array of open studios, ateliers, cafes, restaurants, bars and fashion shops blend perfectly together to create one of the hipster place to visit when you are in Korea.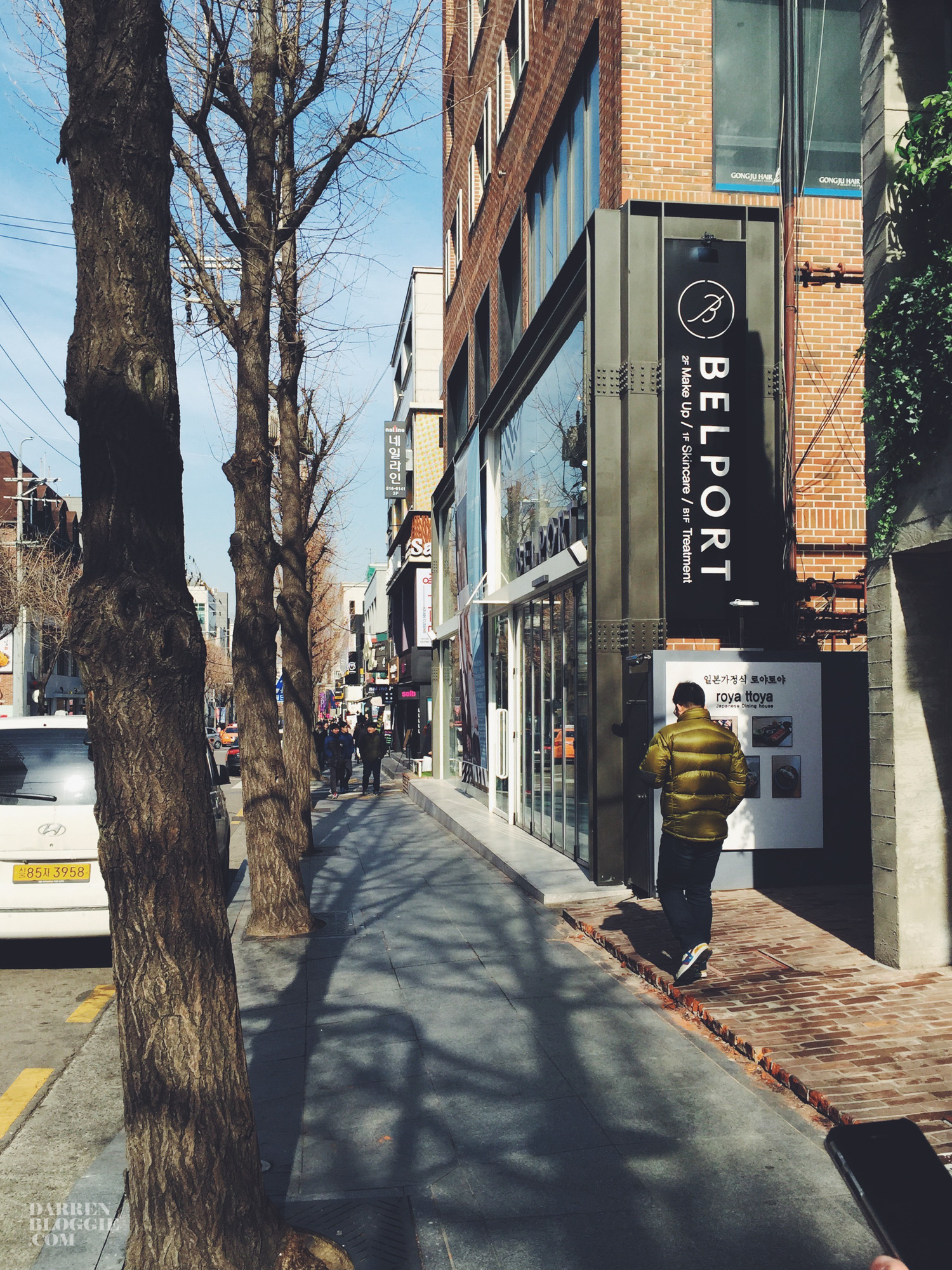 It is an ideal place for going on a date, hanging out with friends and taking ootd and instagrammable pictures. Garosu-gil will captivate you if you like to walk, have a cup of tea or coffee like we did at Coffeesmith, or simply exploring around.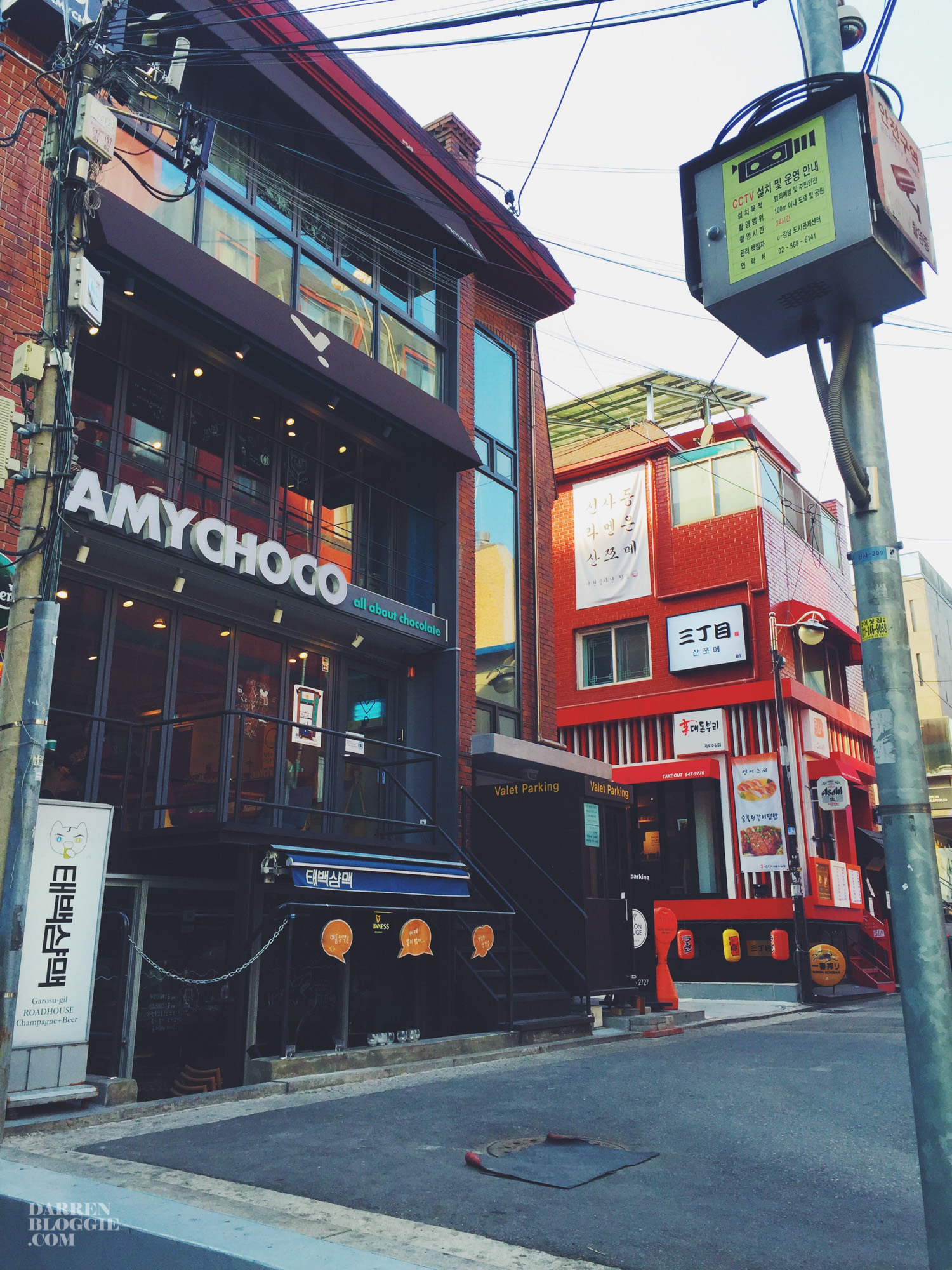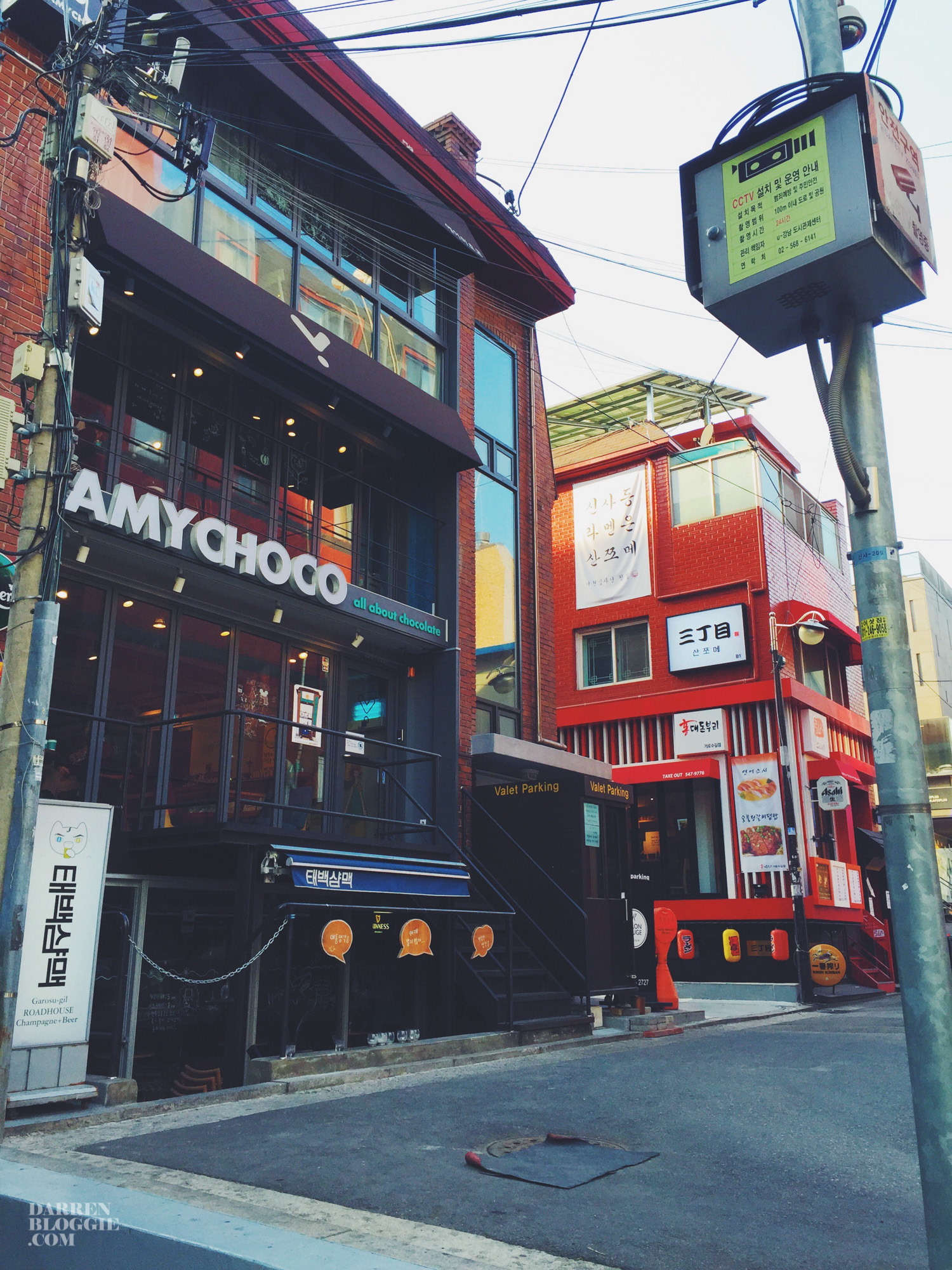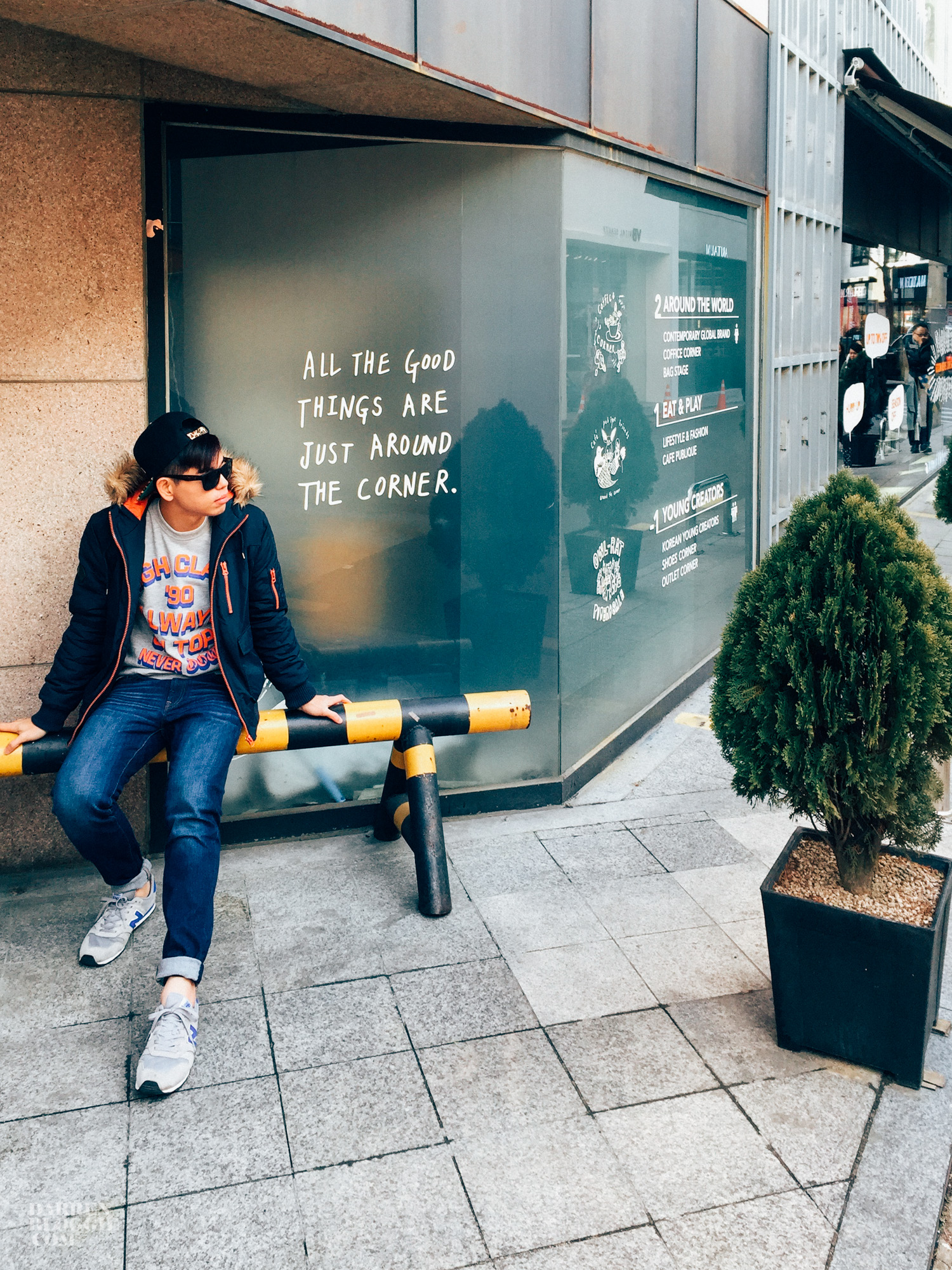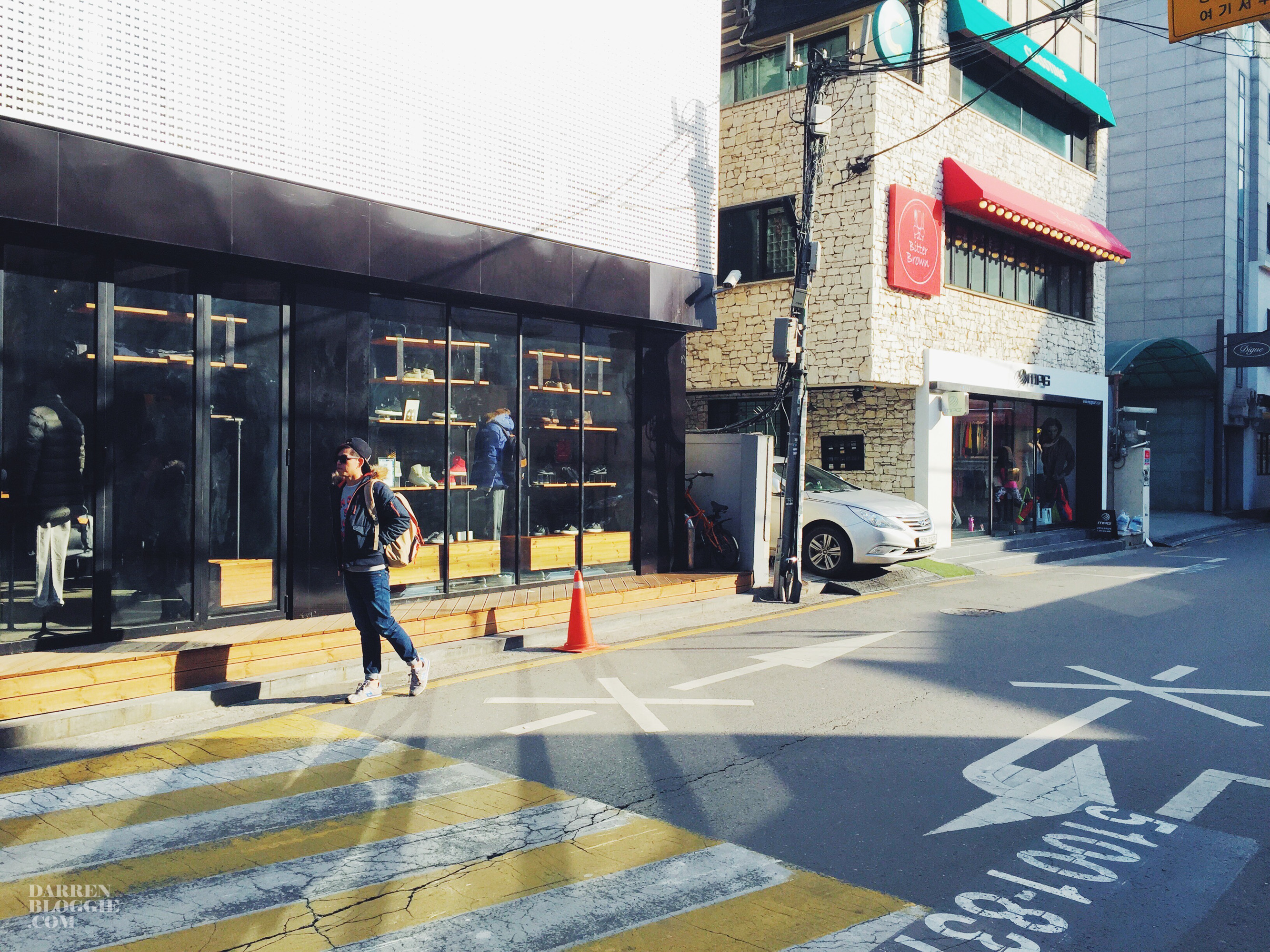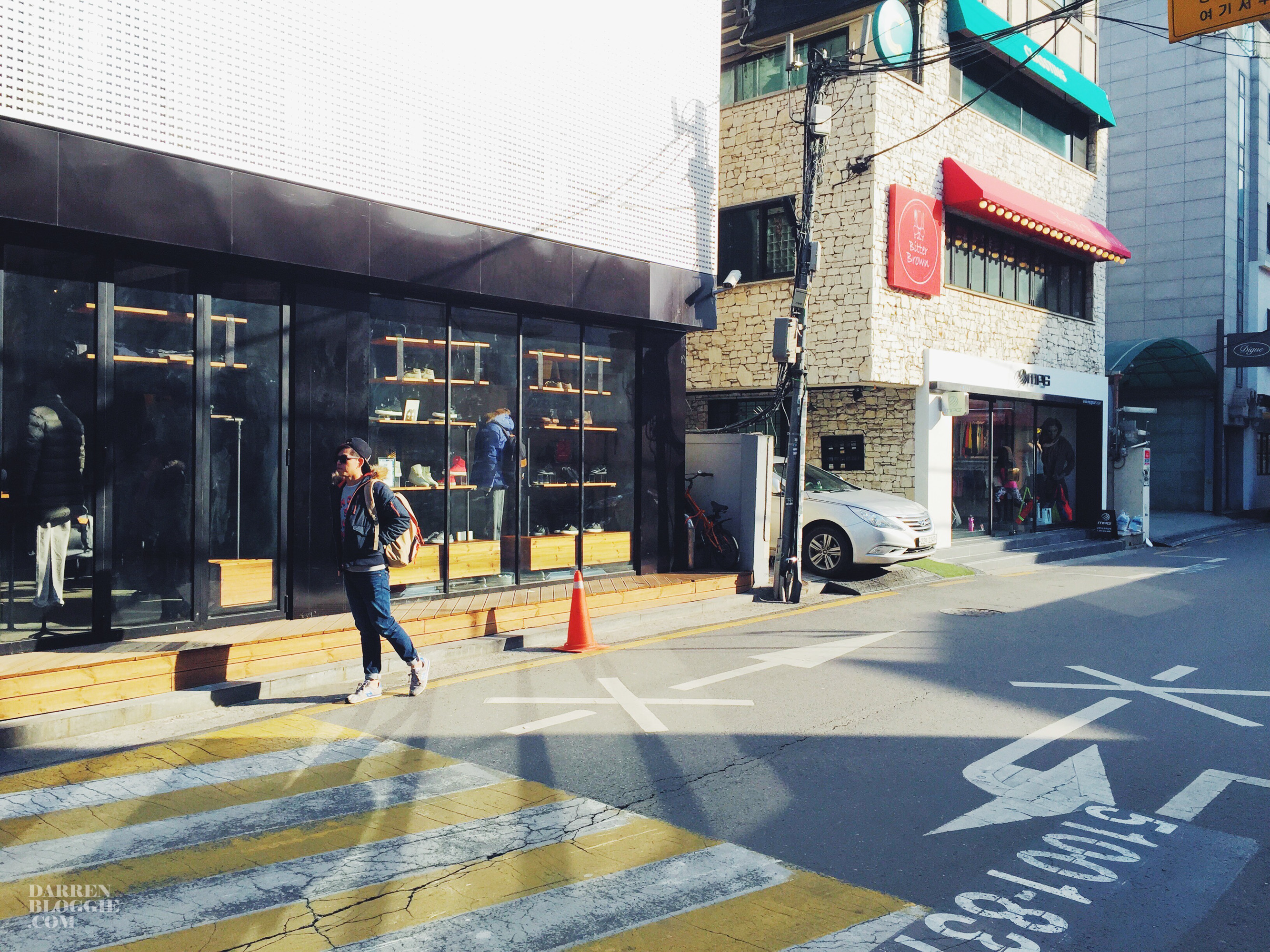 There are a total of three places in Seoul with the name of Sinsa-dong. Do let the taxi driver known that you are going to Sinsa-Dong in Gangnam-gu and you will arrive at the correct location. However, you can also take the subway and exit at Sinsa Station.