Starting from 14 June 2017, unwind with a wine buffet at Atrium on WINESday. Available on every Wednesday, 6:00pm to 9:00pm, an evening of unlimited Australian and Chilean red and white wines and lively banter awaits at Atrium's floating pods or the cosy Living Room.
For connoisseurs who relish the light and fruity flavours of white wines, the Heart of Hearts Chardonnay from Australia will awaken your senses with the fresh and energetic notes of honeydew melon and lemon. For a touch of whimsicality, the floral Miguel Torres San Medin Sauvignon Blanc has a silken mouthfeel, enhanced with the exotic passion fruit and grapefruit nuances. Alternatively, the aromatic intense notes of mango and papaya from the Chilean's Heritage Vale Sauvignon Blanc will put you in a summer loving mood.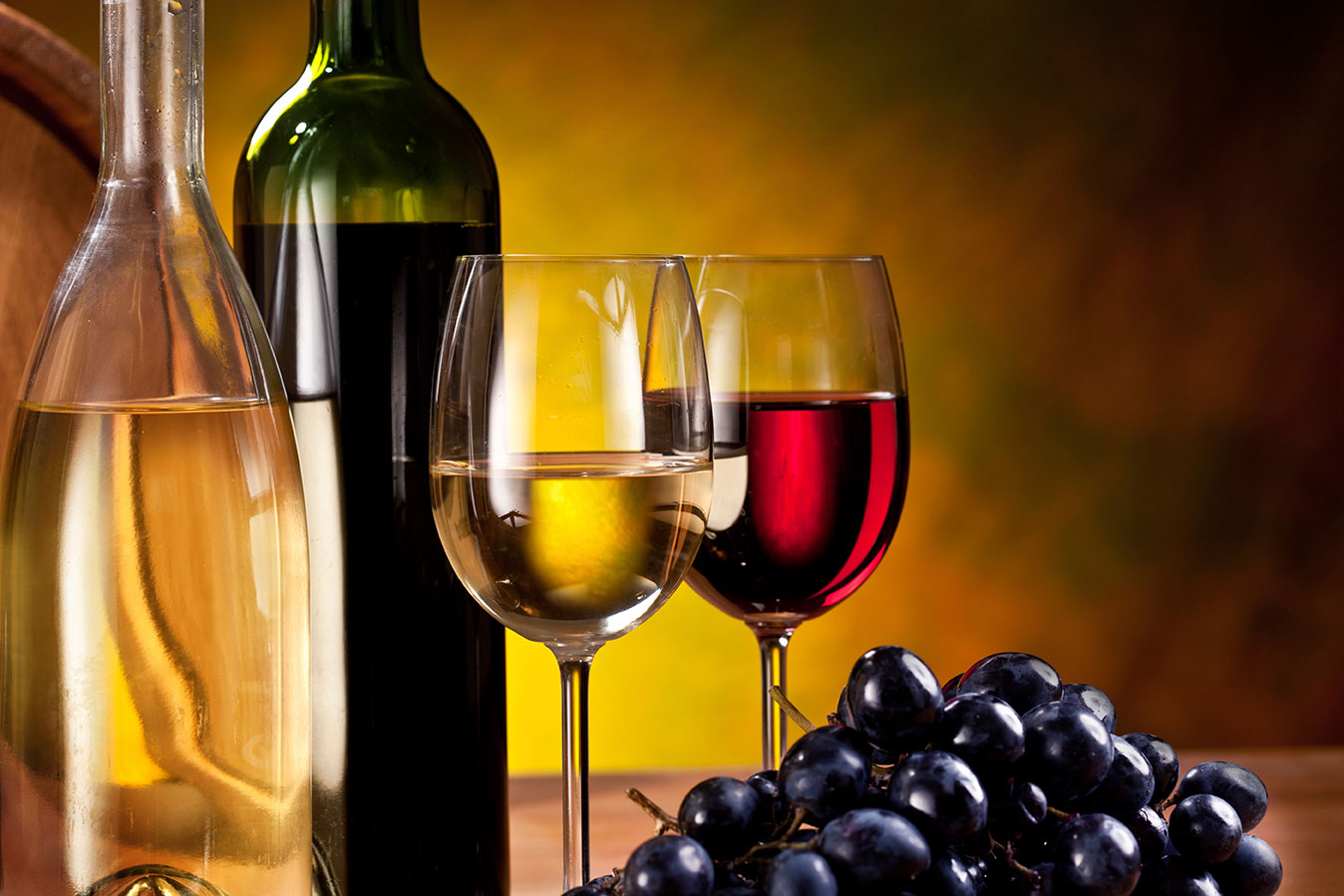 For those who prefer the robustness of the reds, there's the McGuigan Private Bin Merlot which captivates with a palate of red berries and ripe plum laced with subtle spice and woody flavours from cinnamon and vanilla. The Miguel Torres San Medin Cabernet Sauvignon which unfolds into warm, spicy and piquant notes from a rich background of leather and liquorice or the Heart of Hearts Shiraz, a medium-bodied wine with a minty cedar palate, are also excellent sundowners to celebrate the end of a work day.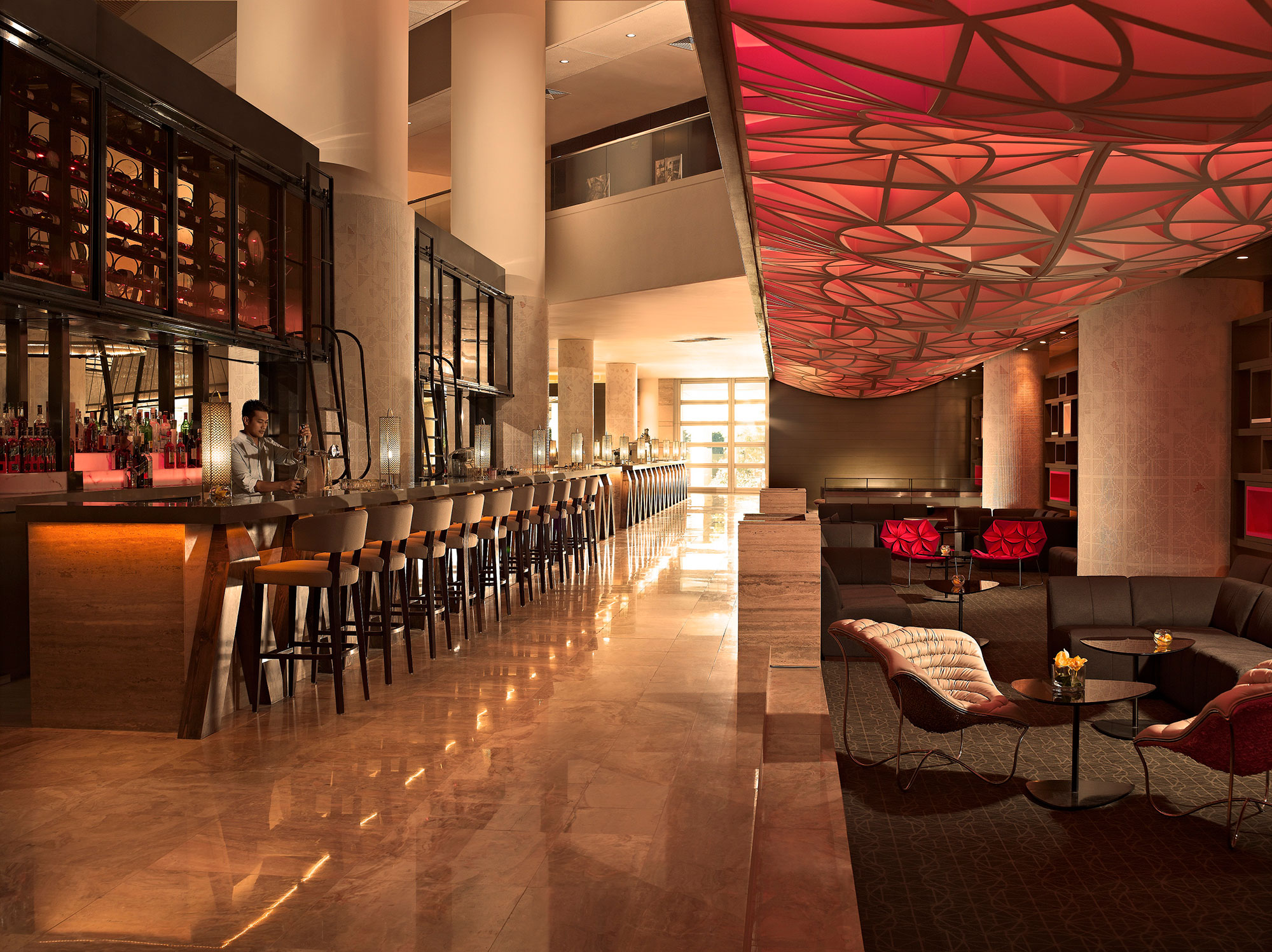 Enhance your wine experience by pairing them with our sharing dishes inspired by the cuisines from the Nordic, Provence and Middle East regionsincluding the tasty Warm Alaskan King Crab Leg, wine-steeped French Black Mussels, a sublime Cheese Platter or the juicy mini wagyu Beef Sliders. Sharing dishes start from SGD12.
WINESday at Pan Pacific Singapore
From 14 June 2017, Every Wednesday
6:00 PM – 9:00 PM
SGD 48 per person for unlimited wines
Atrium (Level 1), Pan Pacific Singapore,
7 Raffles Boulevard, Singapore 039595
For dining reservations and enquiries, please call +65 6826 8240, email celebrate.sin@panpacific.com