Embark on a culinary discovery of Hokkaido from 20 January to 26 February 2016 at Keyaki with three eight-course kaiseki presentations, each masterfully crafted by Master Chef Hiroshi Ishii (石井博史) to showcase the finest seasonal produce and seafood from Hokkaido, Japan's largest prefecture.
Available for lunch and dinner, guests may select from the Hokkai, Donan or Hakodate menus that start from SGD168.
Located on the northern shores of Japan, Hokkaido is renowned for its exceptional, fresh seafood as the cold waters surrounding the coastline location of the prefecture is ideal for harvesting the high quality seafood.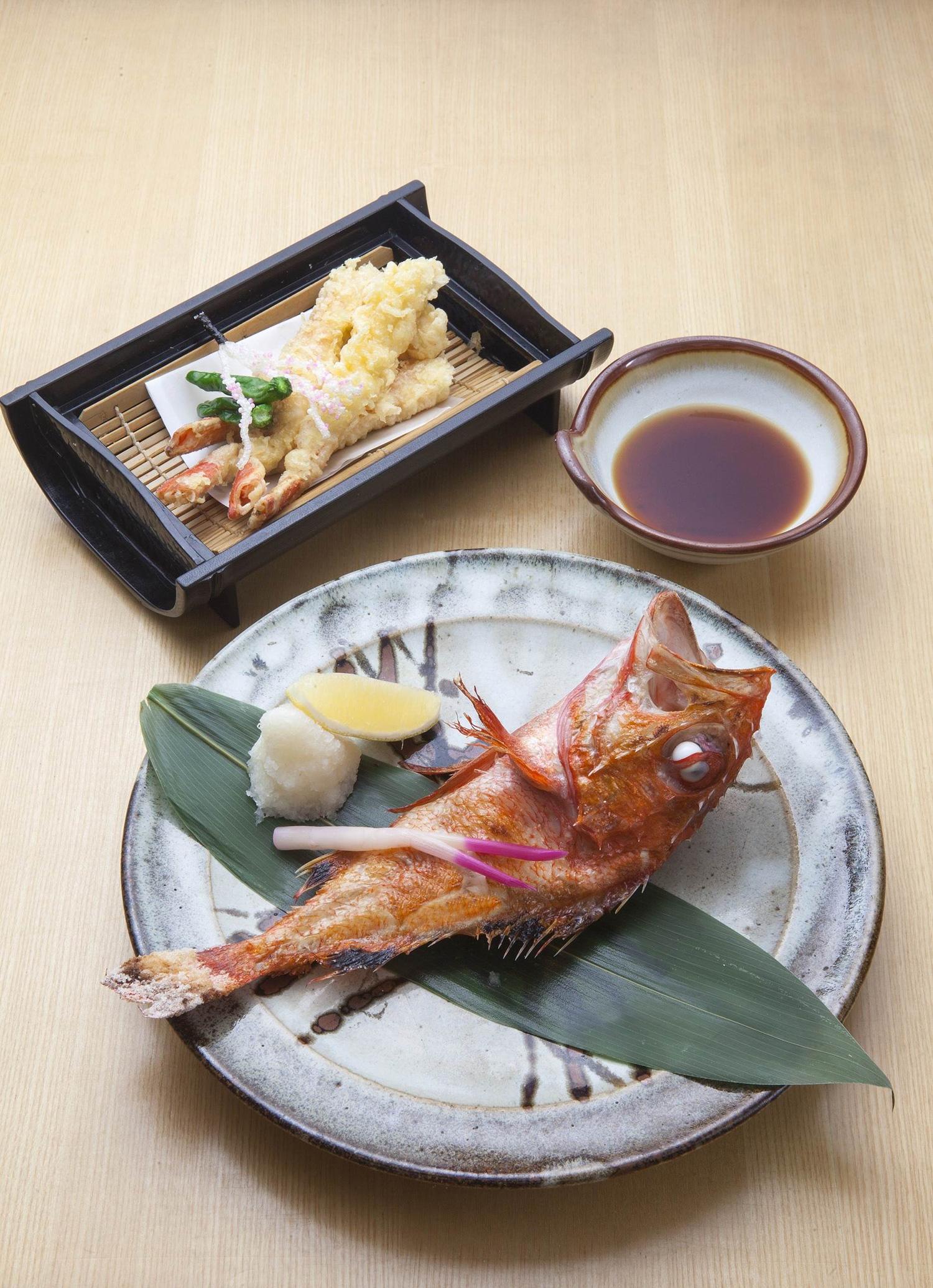 Culinary highlights include the Tuna, Botan Shrimp and Surf Clam Sashimi where you get to sample the freshest catch. The Grilled or Simmered Kinki Fish is one of Hokkaido's premium specialties as the chilly waters allow the fish to develop a delicate layer of fat that gives the meat a sweeter flavour and tender texture. One of the seasonal favourites, the Grilled King Crab is lightly grilled while maintaining its delicate texture, fragrant flavour and sweet meat.
Another dish not to be missed is the Ishikari Nabe (Salmon Miso Hot Pot), a heart-warming delicacy traditionally served during the winter months in Hokkaido. This simmered dish comprises salmon, seasonal vegetables and Hokkaido potatoes simmered in a savoury miso broth, presenting a harmonious pairing of produce from both land and sea.
A Gastronomic Discovery of Hokkaido
20 January to 26 February 2016
Starts from SGD168 for prix fixe menus
Keyaki (Level 4),
7 Raffles Boulevard, Singapore 039595
Reservations: +65 6826 8240 / celebrate.sin@panpacific.com