From 19 March 2018, Edge presents a brand new Heritage Lunch on weekdays. With Chef de Cuisine Howard Leong at the helm, a selection of nostalgic dishes with modern interpretations will take you on an epicurean journey. Look forward to a remarkable spread of gastronomic delights, including Chef Howard's highlights of Sautéed Salted Egg Yolk Crispy Prawns with Curry Leaves and Chilli Padi, Punjabi Selection of Lamb Tandoori, Crayfish Nonya Laksa, Capellini with Kombu, Chives Dressing, Truffle Oil and Farm Caviar and Nikujaga Beef Short Ribs with Sukiyaki Broth served in a mini claypot.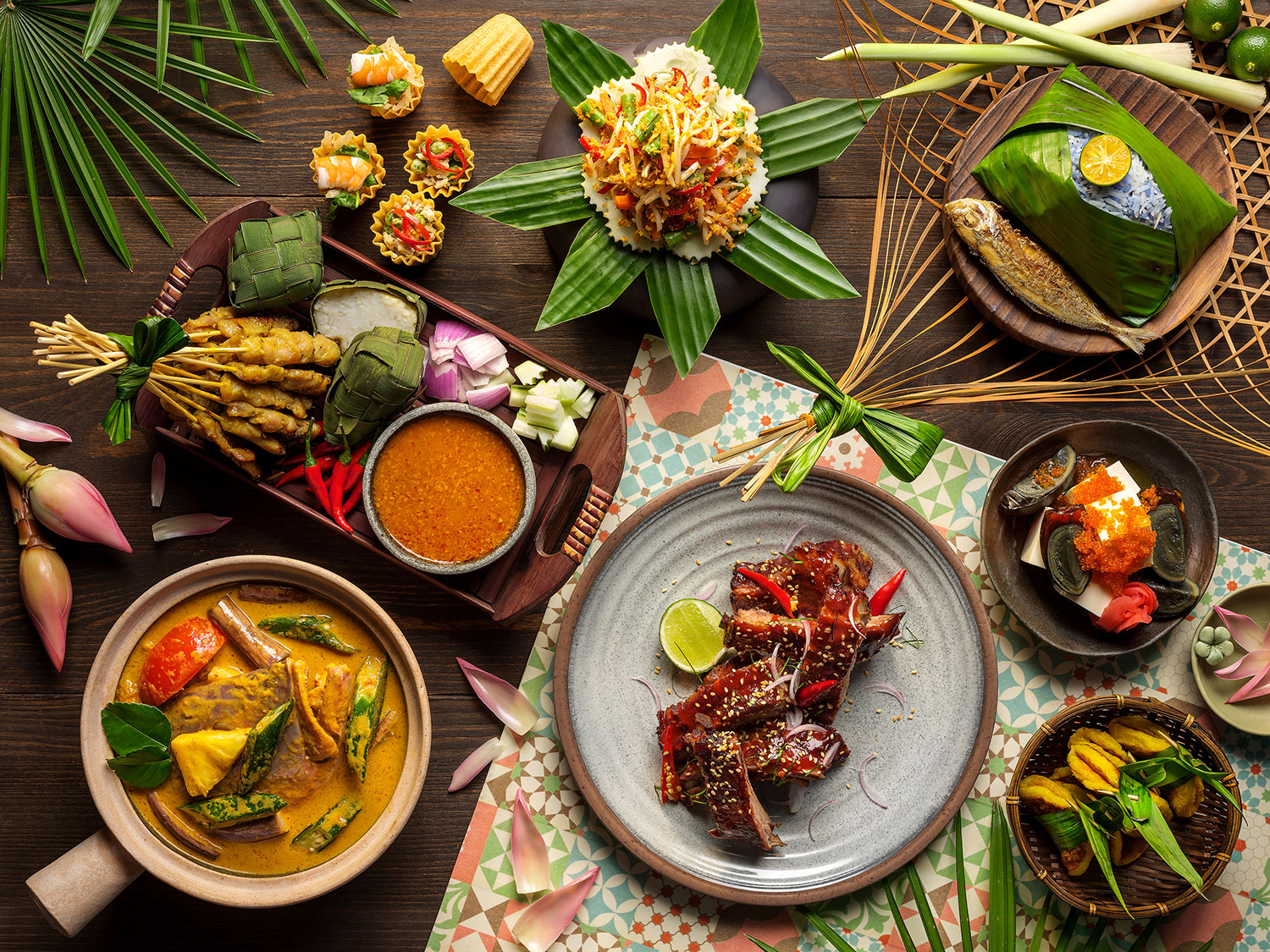 Marrying the well-loved Makan Makan heritage lunch buffet theme on Saturday with Public Holiday lunches in 2018, guests will now be able to delight in a diverse and theatrical dining experience complete with twelve live Asian Heritage Stations and an enhanced seafood on ice with seasonal oysters starting from Good Friday on 30 March 2018. Guests may savour signature dishes such as Traditional Kaya Toast, Laksa with Prawns and Quail Egg, Assorted Satay and Fish Head Curry.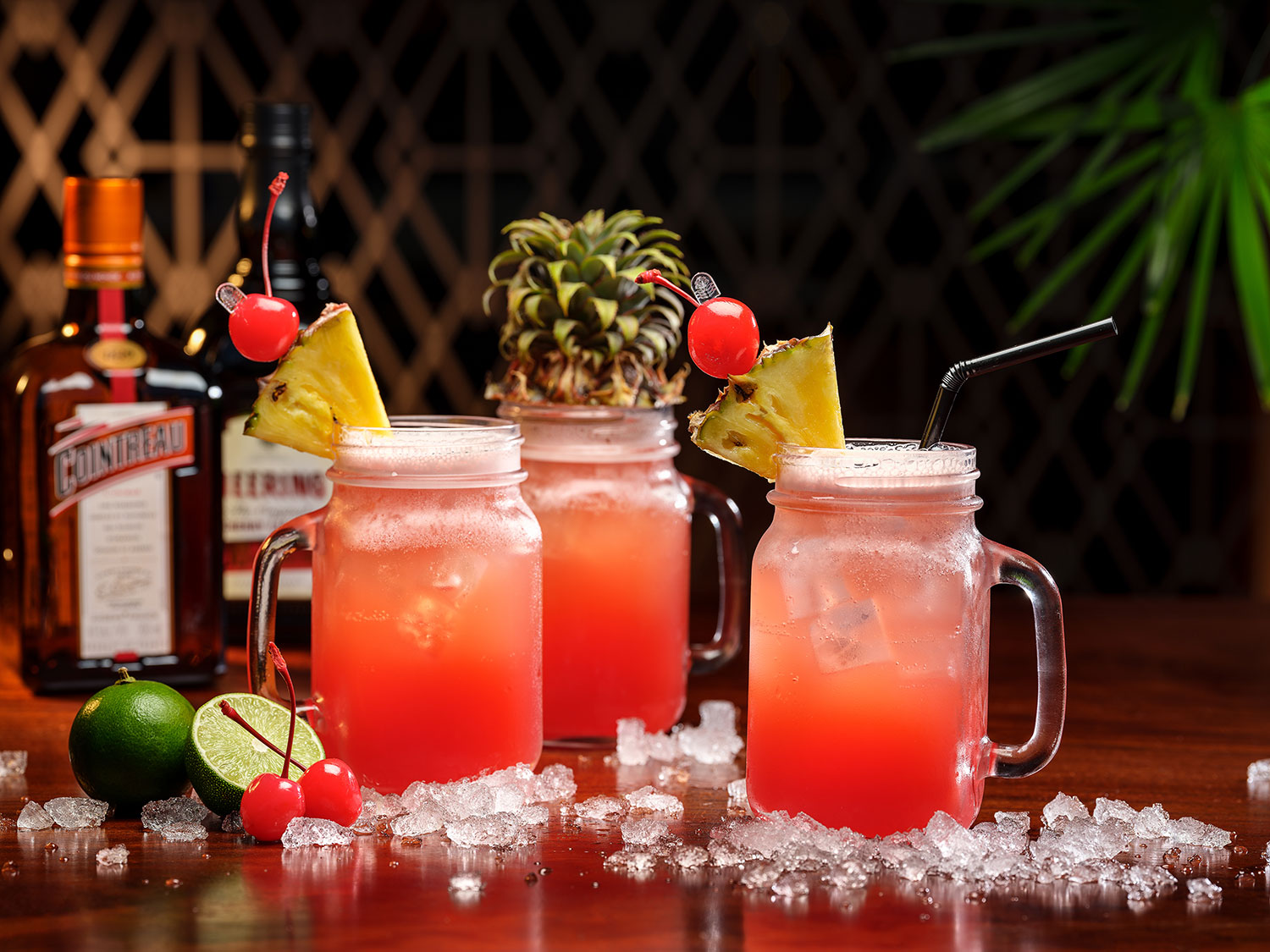 Two exciting new additions to the beverage options will now be made available during lunch from Monday to Saturday. A local favourite, Teh Tarik where a showcase of the tea being tarik'ed (pulled) to create a rich, frothy beverage will be an added treat. Edge's interpretation of the Singapore Sling, a gin-based cocktail with tropical fruit juices is specially concocted for both adults and children to enjoy. Edge Sling is available at an additional SGD12 (cocktail) or SGD6 (mocktail) to heighten your lunch affair.