*Updated with images taken by Instagrammers at the Singapore Night Festival 2016*
The iconic Singapore Night Festival celebrates the passion of creation with this year's theme, Inventions and Innovation for a spectacular ninth edition. Spanning across two weekends from 19 Aug to 28 Aug, visitors can look forward to an exciting line-up of immersive activities and performances from local and international acts.
After browsing through the list of line-up for this year Singapore Night Festival 2016, we've shortlisted 8 possible Instagrammable spots to capture some awesome night shots.
JOURNEY BY NOVAK (UK) FEATURING SOUNDTRACK BY ED CARTER
19 Aug to 27 Aug
7.30 PM to 11.00 PM (Sun – Thu), 7.30 PM to 2.00 AM (Fri & Sat)
Singapore Art Museum, Façade
Free Admission
In this spectacular work, NOVAK delves into the world of Victorian novelist Jules Verne, known for his creation of a world reflecting the future of Victorian invention and fantasy. The team reinterprets seven of his novels to create a unique adventure dynamically projection-mapped to fit the façade of the Singapore Art Museum.
Highlighting the use of invention to enable adventure, Journey will take viewers on a magical adventure through a series of scenes, each depicting a different landscape, related to the vivid environments found in Verne's classic novels.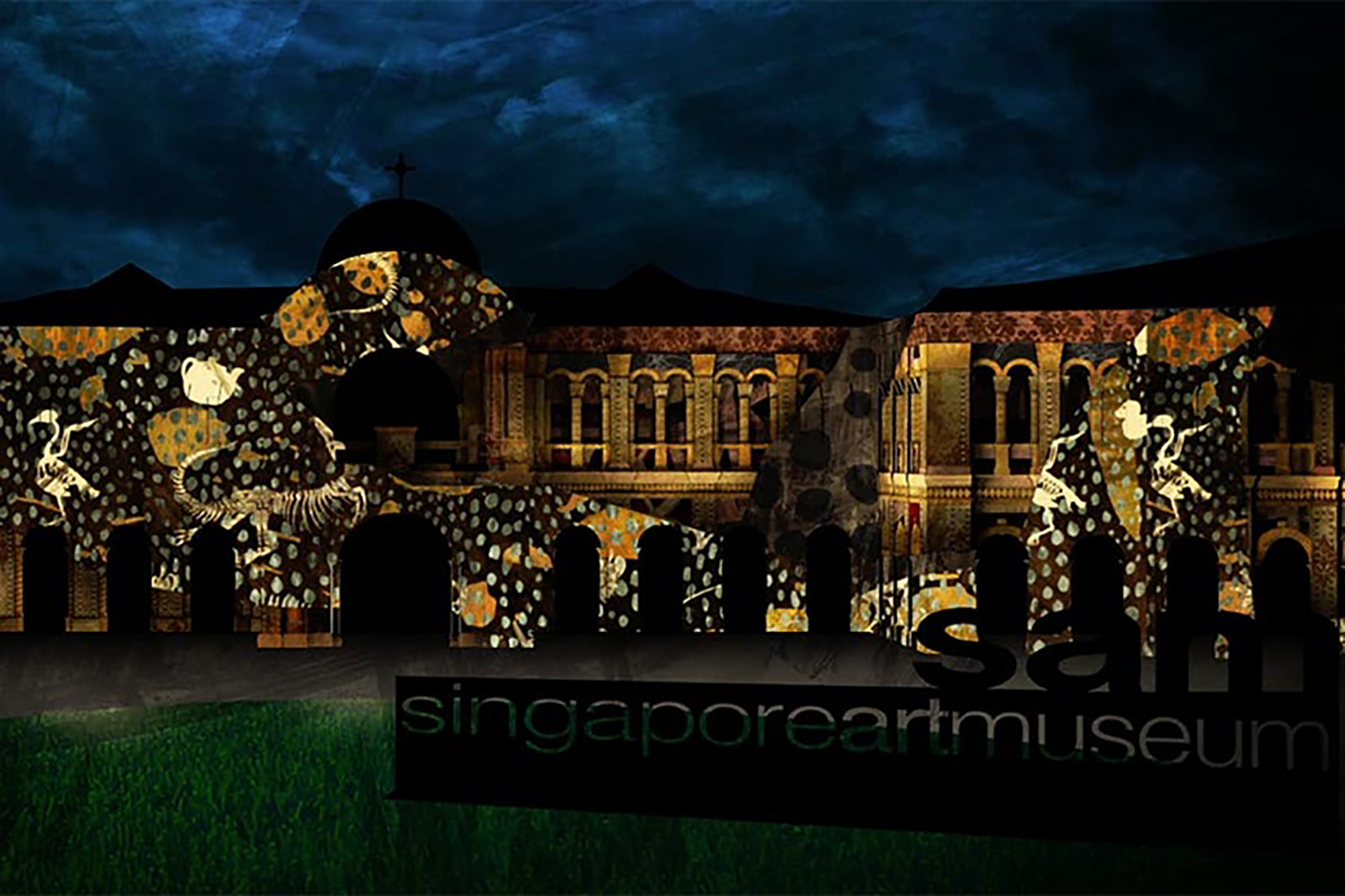 KEYFRAMES BY GROUPE LAPS (FR)
19 Aug to 27 Aug
7.30 PM to 11.00 PM (Sun – Thu), 7.30 PM to 2.00 AM (Fri & Sat)
National Museum of Singapore, Façade
Free Admission
Through micro-stories weaved upon the stately National Museum of Singapore façade, KEYFRAMES offers narration in the city – urban stories where bodies and their movements play main roles.
Part animation and part moving sculpture, the LED figures and their routine imbue static buildings with energy and excitement. This new installation – part of the KEYFRAMES series – brings glimmers of the past to life.
#SHOWERTHOUGHTS BY LITEWERKZ (SG)
19 Aug to 27 Aug
7.30 PM to 11.00 PM (Sun – Thu), 7.30 PM to 2.00 AM (Fri & Sat)
National Design Centre, Design Gallery 1
Free Admission
Step through the shower curtains and into a boundless darkness scattered with infinite illuminated bubbles. As a modern-day translation of the classic eureka moment, #showerthoughts evokes the unexpected inspirational moments we often experience when showering. The sensory experience of the space invites visitors to relax as if in a shower and explore the boundless creativity of their inner thoughts and ideas.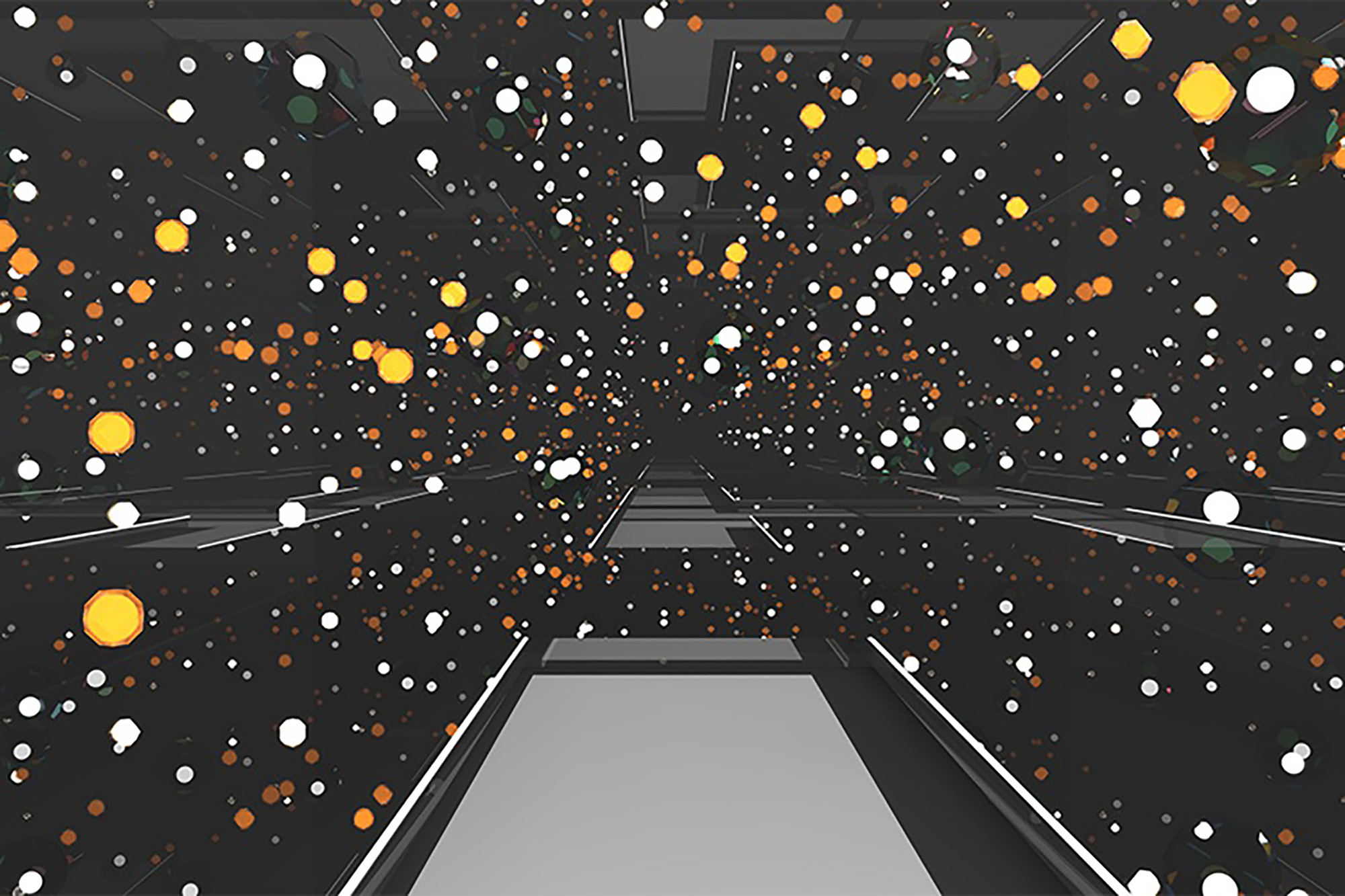 :SAMARA BY MAX PAGEL & JONATHAN HWANG, STARLIGHT ALCHEMY (SG)
19 Aug to 27 Aug
7.30 PM to 11.00 PM (Sun – Thu), 7.30 PM to 2.00 AM (Fri & Sat)
Armenian Church
Free Admission
:Samara reflects on the duality of progress and sacrifice. What are we willing to give up in order to advance? Sometimes we regret accepting the cost of progress and try to recreate past experiences that have been lost forever.
Inspired by the loss of the artist's favourite tree, :Samara is an interactive illuminated tree sculpture created to give closure to a lost space. :Samara invites us to reflect on the authenticity of using modern technology to recreate what we lose in our fast-changing environment. At the same time, it gives us the opportunity to acknowledge and let go of these losses.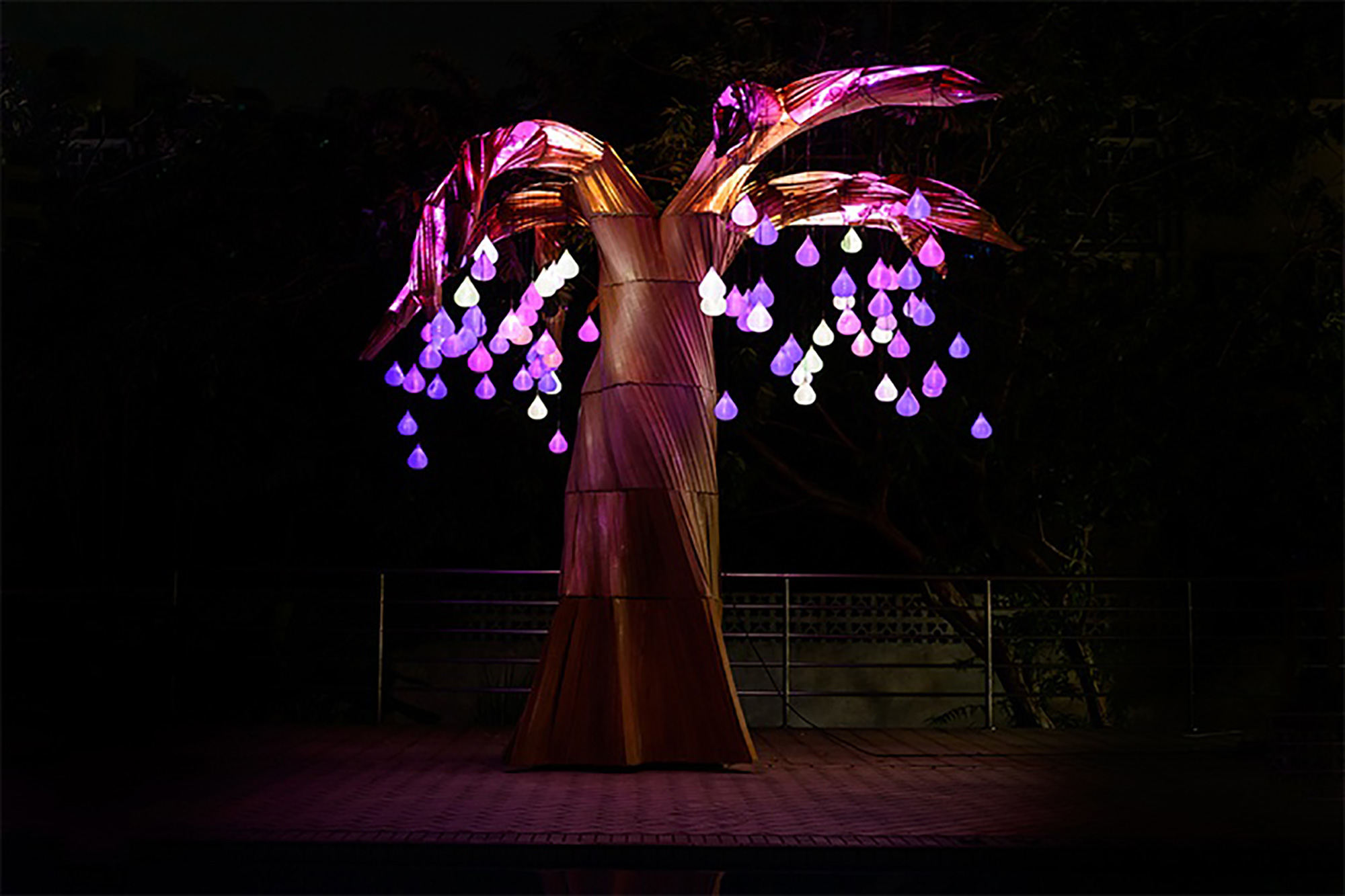 KOMOREBI 2 BY LIGHTING PLANNERS ASSOCIATES IN COLLABORATION WITH THE NUS DESIGN INCUBATION CENTRE (SG)
19 Aug to 27 Aug
7.30 PM to 11.00 PM (Sun – Thu), 7.30 PM to 2.00 AM (Fri & Sat)
National Design Centre, Atrium
Free Admission
The Japanese term komorebi roughly refers to the sunlight that filters through tree branches and leaves. Beautiful transient patterns are created on the ground from the play between textures of translucency in leaves, their changing colours through the seasons, and movement created by winds rustling through the branches.
Using contemporary technology to interpret and evoke this natural phenomenon of komorebi, this work explores the relation between nature and technology, and challenges visitors to define komorebi for themselves.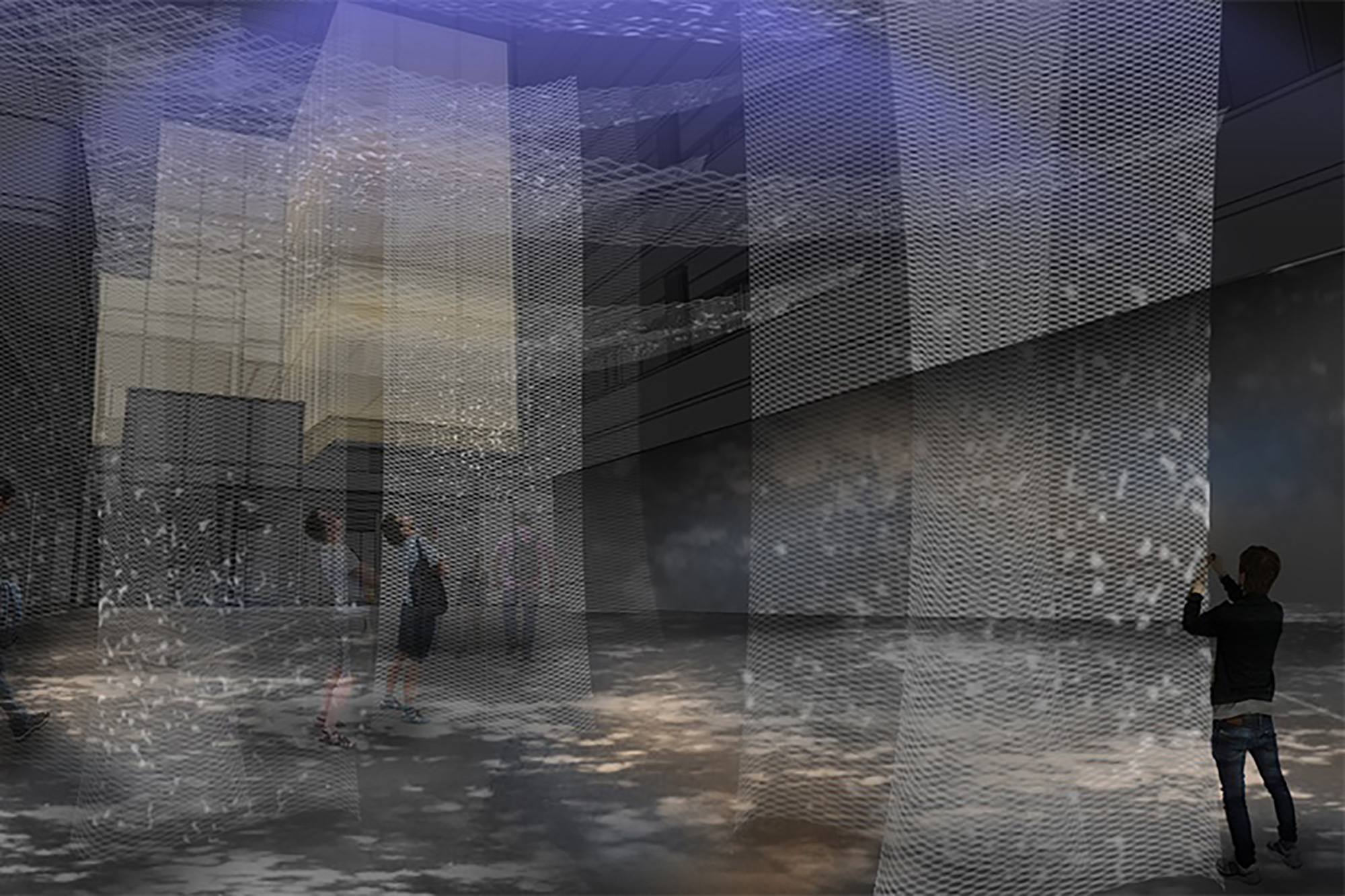 LIGHT FORCE, NIGHT FALLS BY GSM PROJECT (SG)
19 Aug to 27 Aug
7.30 PM to 11.00 PM (Sun – Thu), 7.30 PM to 2.00 AM (Fri & Sat)
National Design Centre, Water Feature
Free Admission
Play on a series of drums to illuminate a waterfall and experience the shimmering light effects created as multi-coloured reflections and refractions dance across the water surface.
Combining sensors, lights and the movement of water, this interactive installation explores our creative abilities to enliven and transform our environment through play and self-expression, as sound and movement are translated into dazzling light patterns. Collaborate and improvise to collectively create a dynamic light performance.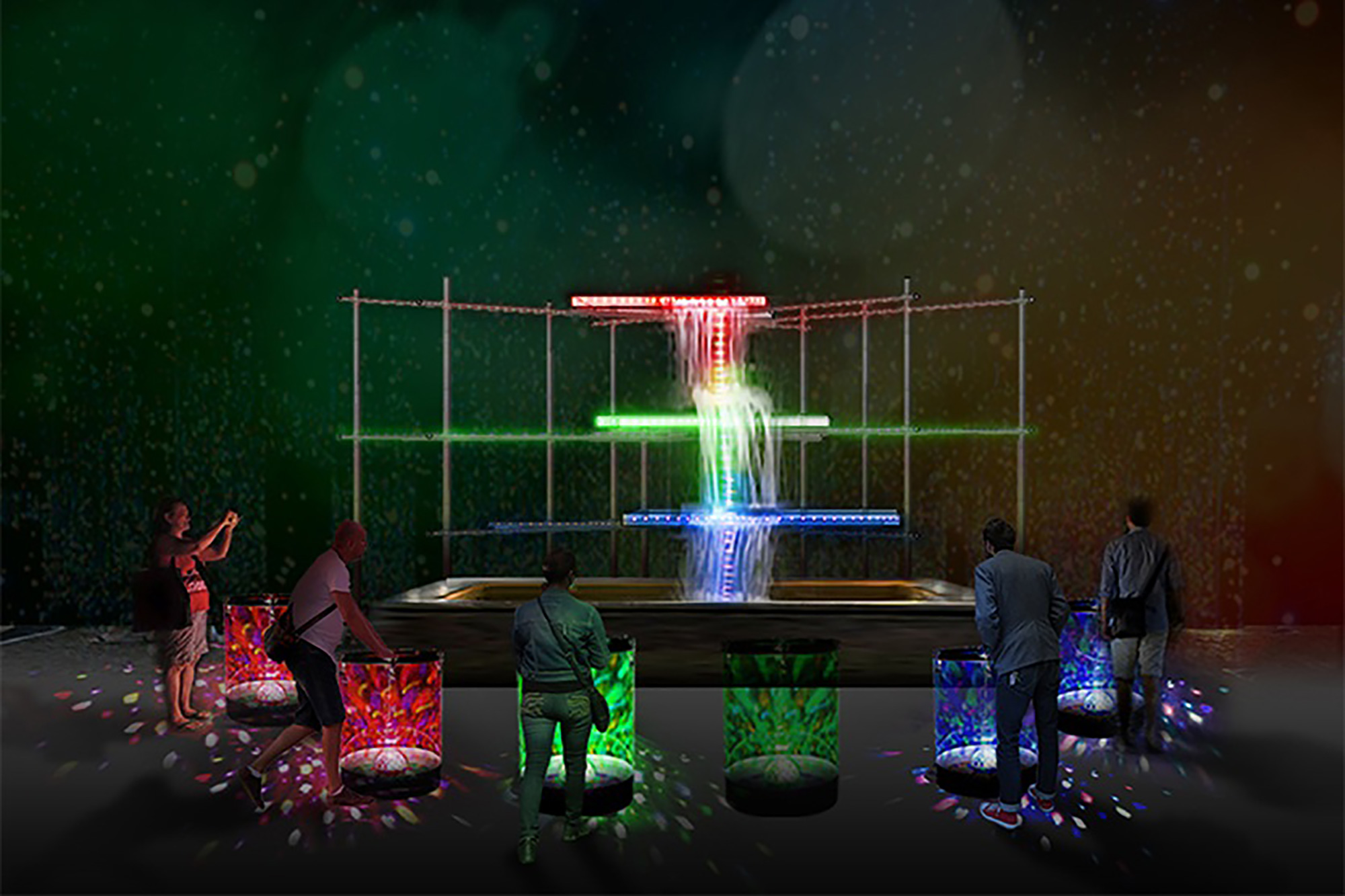 THE SUBSTATION RUBBLE PROJECT: MURMURATION
19 Aug to 27 Aug
10.00 AM to 10.00 PM
The Substation
Free Admission
How does a space reveal the imprints of its past? How does its history inform the potential for its future? Examining the building of The Substation as a window into understanding both The Substation's past and its future, the Rubble Project introduces a series of artistic interventions into the now obsolete box office. Incisions and intrusions into the space expose the contested histories embodied within its scars, marks and ruins, reactivating the box office as a site for alternative imaginings.
CAMPING WONDERLAND BY CAMPERS' CORNER
19 Aug & 20 Aug, 26 Aug & 27 Aug
6.00 PM to 10.00 PM
Waterloo Street, 51 Waterloo Street #01-01
Free Admission
Kick back and enjoy the wonderful feeling of camping at this year's Singapore Night Festival. Grab a mat and sit down, or better yet, lie down underneath lit tent displays. Marvel at the LED light displays, or rest on hammocks along the corridors and soak in the festive atmosphere.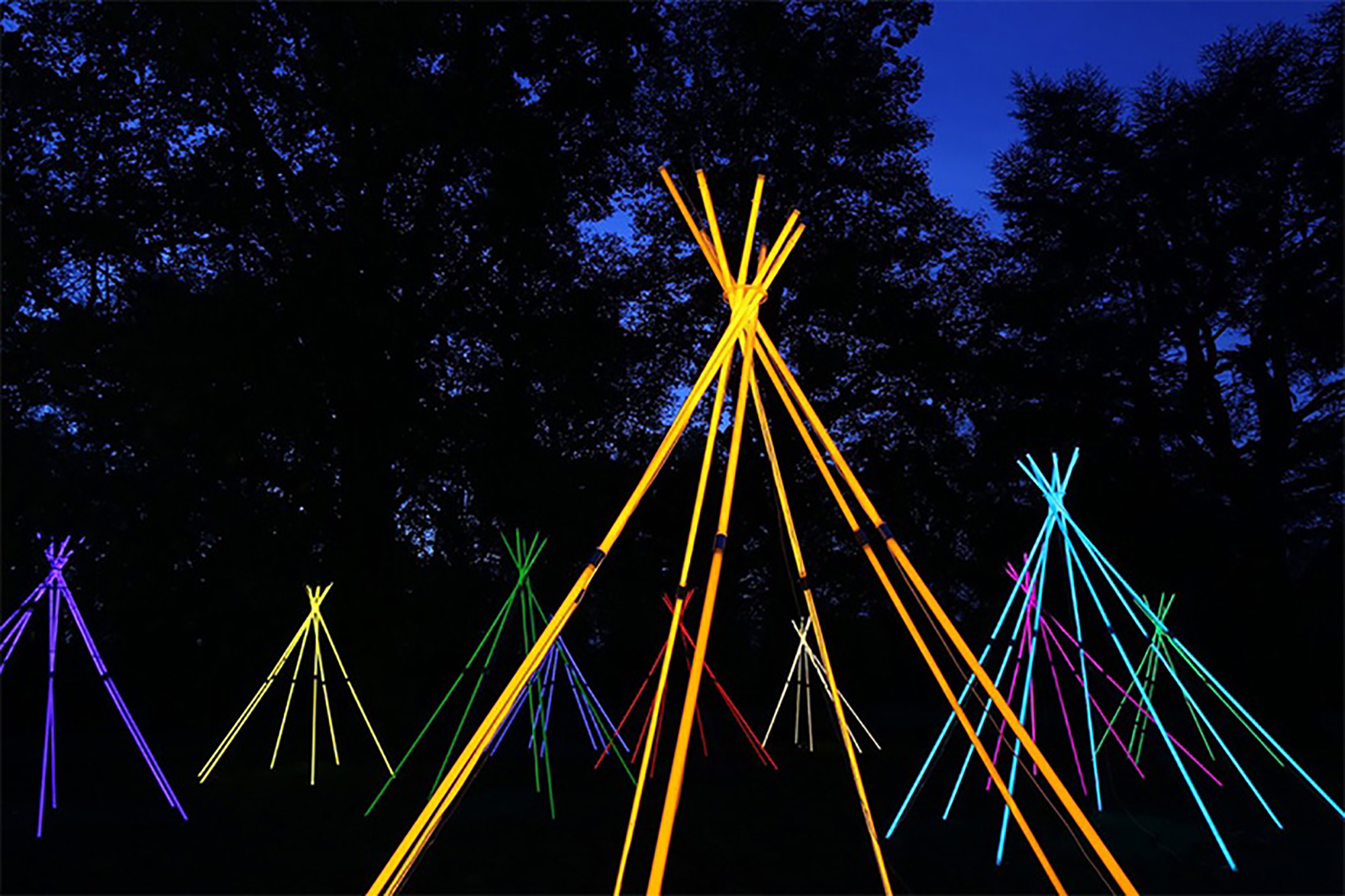 For a full lineup and more information on the Singapore Night Festival, click here. Also, check out a quick video of the festival's highlights in the reel below.