Whether you're travelling for business or taking a well-deserved break, make the most out of your time abroad with ONYX Hospitality Group's handy hotel hacks as you gear up for your last 2017 getaways. Here are 8 handy hotel hacks by Onyx for your next upcoming hotel stay!
1. GETTING AROUND – Finding your way back
It can be overwhelming traveling to a city where most don't speak the same language and this tip helps you overcome the language barrier. At check-in, ask reception to pass you the hotel's card with its name and address stated in the local language. If you do ever get lost, just jump into a cab and show them the card.
2. ROOM RAIDER – What's my room number?
Forgot your room number after a long day out? It's safe to say that almost every hotel now uses key cards but most don't indicate your room number. Snap a shot your room door upon arrival and keep it for reference. This is should hopefully prevent you from mistakenly trying to open another guest's room instead!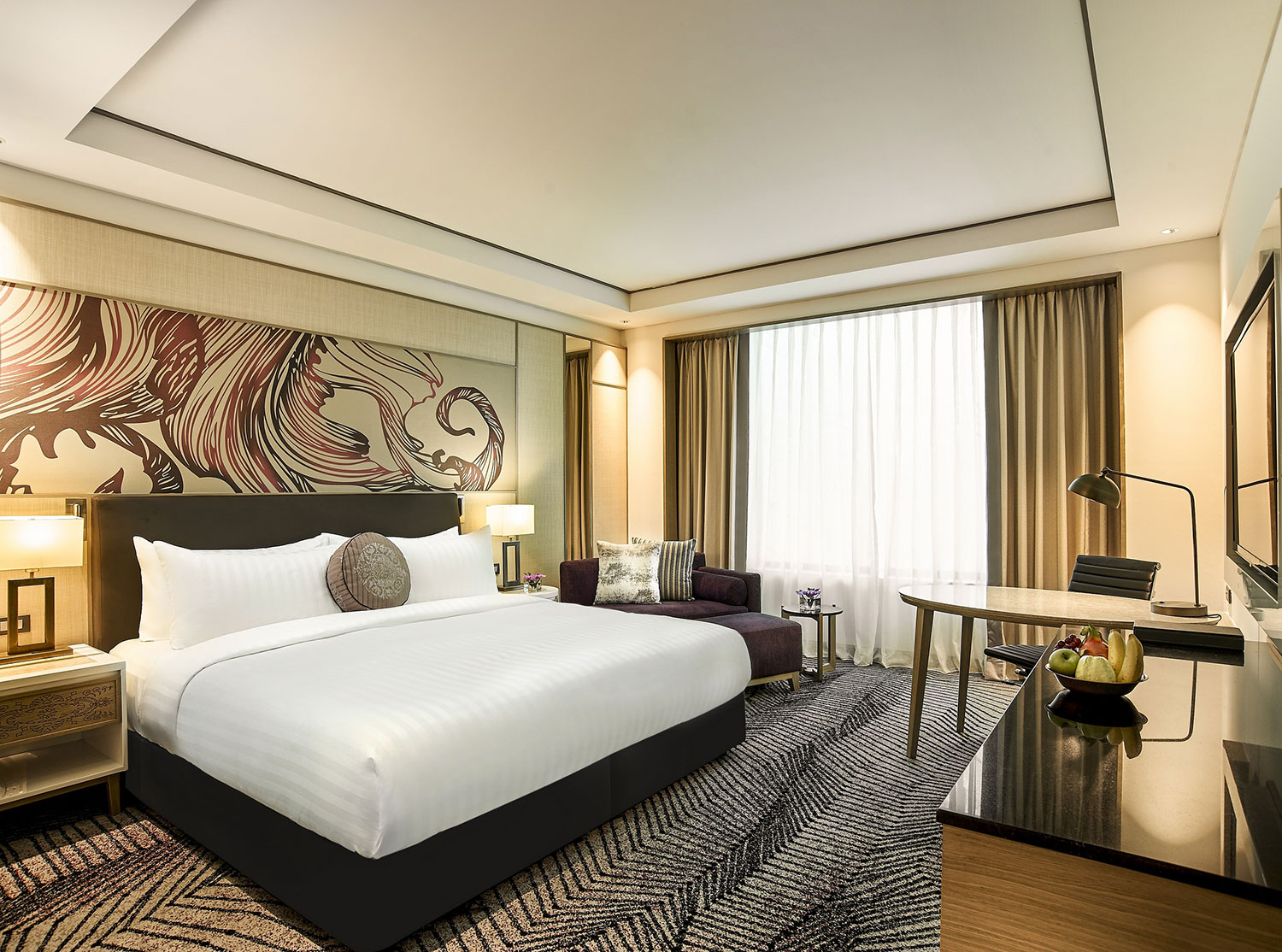 3. SCORE A DEAL – Sign up and click 'Follow'
The best way to get news on hotel deals is by following hotel brands on their social media platforms and signing up for their e-newsletters. This means less stress during the trip planning as all you have to do is check your inbox or news feed to figure out which deals work best for you, making it a win-win for the wallet.
Also, if you are a frequent traveller, it's worth signing up for hotel loyalty programmes. ONYX for example, has ONYX Rewards where stays at the properties will earn you points which you can convert into room upgrades and free nights. You will additionally get early access to sales events and receive member-only offers. Start following Amari and OZO on Facebook, sign up for Onyx's newsletters here and join Onyx Rewards to be in the know.
4. NETFLIX & CHILL – Your very own home cinema
One of the best things about a hotel room is being able to watch TV in bed. Take proper advantage of your hotel room's widescreen TV during your next hotel stay by packing a HDMI cable so that you can connect the TV to your laptop, close the blinds, snuggle in bed with some snacks and indulge in a Netflix binge.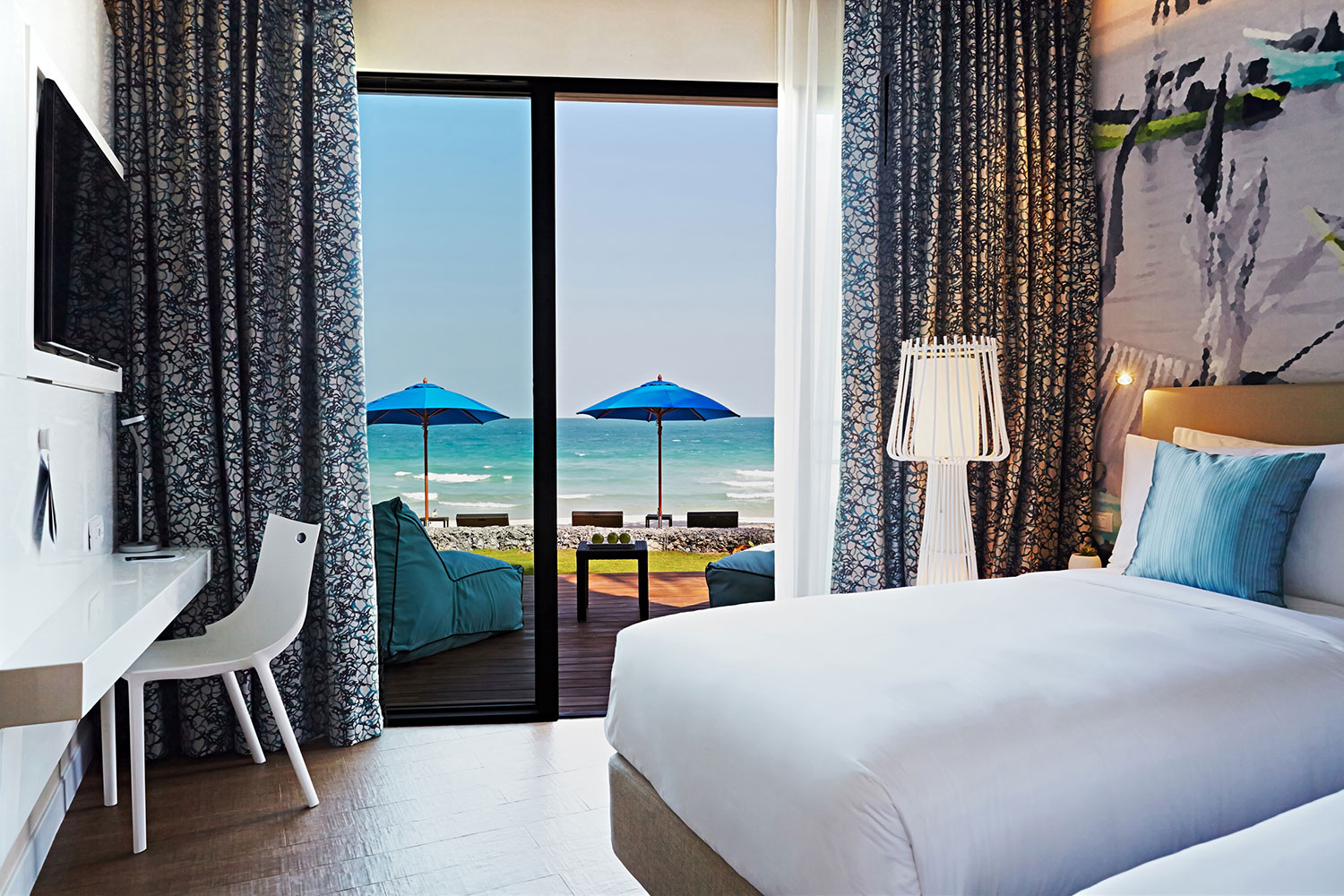 5. INSTA-READY OUTFIT – #OOTD
No matter how carefully you pack your clothes, wrinkles are inevitable and you don't want to be spending your holiday ironing. A quick fix to this is to hang the clothes in the bathroom while you take a shower and the steam should help smooth out the fabric.
6. SNOOZEVILLE – Getting a good night's sleep
At Amari's properties, you will be spoilt for choice by the seven different types of pillows offered, from buckwheat pillows to contour massage pillows and non-allergenic pillows. If you are traveling with children, getting them to fall asleep in a new environment can be difficult. Try bringing along sleeping aids like a favourite pillow case or blankie to provide something familiar and that should help them fall asleep quicker.
7. TAKE CHARGE – Plug it in
It's a frustrating moment when you've realised that you've forgotten to pack a power plug adapter. Fret not, most TVs now come with a USB port so all you have to do is connect your USB cable to the TV in your room and you've got yourself a charger!
8. INSIDE SCOOP – Get to know the locals
Want insider tips on the city? Speak to the local hotel staff and ask them for their personal favourite spots to uncover some great off-the-beaten-track gems. When staying at an Amari property, look out for our Amari Hosts. They're a great resource and will be able to recommend the yummiest street food hawkers, hidden locations to take that enviable holiday snap as well as tips on where to get the best bargains.