Any Singaporeans taking the Monday off will be able to enjoy a 4-day long National Day weekend this year, allowing them plenty of time to get away from day-to-day life and enjoy a change of scenery. For those looking to make the most of the extended break, the travel search engine KAYAK.sg has analysed its data and reveals the top 5 long weekend destinations for Singaporean travellers, both in respect of popularity and affordability.
Singaporeans' favourite hot spots
Bangkok remains the number one destination for Singaporeans for the long weekend getaway, followed by the sun-soaked hot spot, Denpasar, Bali. The ever-popular Hong Kong sits comfortably in 3rd place, encouraging travellers to embark on a 4-day shopping spree, while the white sands of exotic Phuket take 4th place and Taipei takes 5th.
Top 5 most popular destinations for Singaporeans to travel to during the National Day Long Weekend
• Bangkok, Thailand
• Denpasar (Bali), Indonesia
• Hong Kong
• Phuket, Thailand
• Taipei, Taiwan
More affordable holiday spots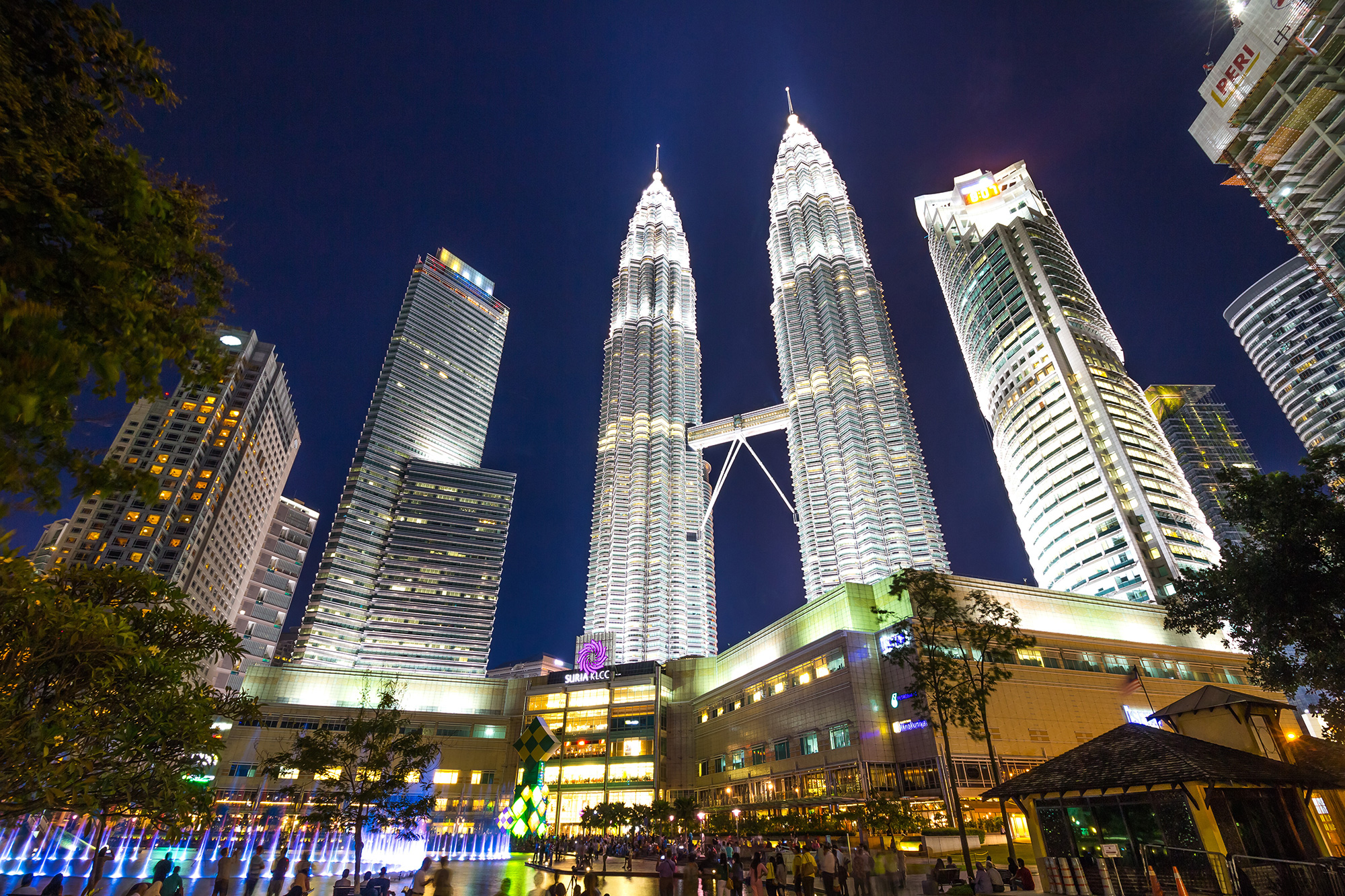 Singaporeans still trying to decide on a destination, especially when budget is a major factor, should consider the following destinations. Kuala Lumpur is a very attractive, yet affordable, option. Ranking number 1 among the top 5 cheapest destinations for the National Day Weekend, ticket prices for a return trip to Kuala Lumpur are on average S$105, making the Malaysian capital ideal for a change of scenery. Some of the most popular destinations from the table above also feature on the table of most affordable destinations below, making Bangkok, Phuket and Hong Kong winners for both price and popularity. Travellers seeking the peace and quiet that a less crowded destination brings should head to Manila, where the lower tourist numbers will give you a more distinctive experience. Manila is ranked 4th in the top affordable National Day Weekend destinations, with return flights costing on average S$255.
Singaporeans wanting to gain travel inspiration and discover a new destination for the upcoming long weekend can check out KAYAK Explore to find a trip within their set budget."