Day 5 in Taiwan!
Decided to have Mac Donald for breakfast! as i wanted to eat the pork burger… but too bad, we didn't manage to make it on time.. so we have the lunch value meal instead. But i still managed to have something different from singapore meal…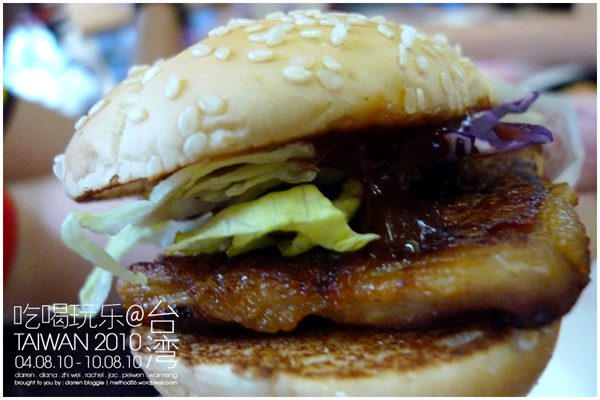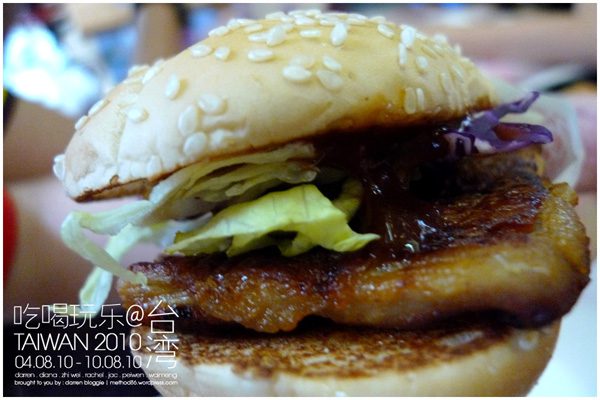 not bad.. quite nice and it's quite a big burger too! just nice for me! ;D
After breakfast, or i would say brunch, we went for ice cream dessert!
COLD STONE CREAMERY!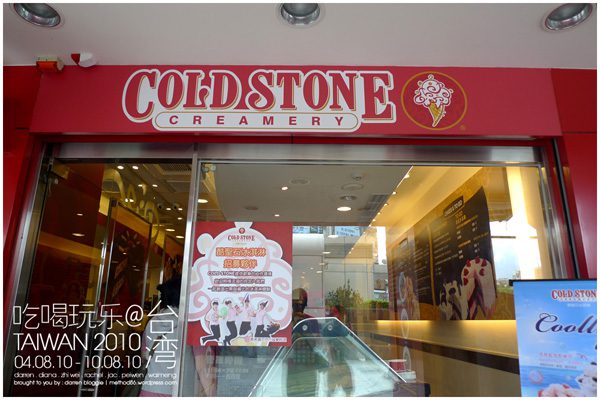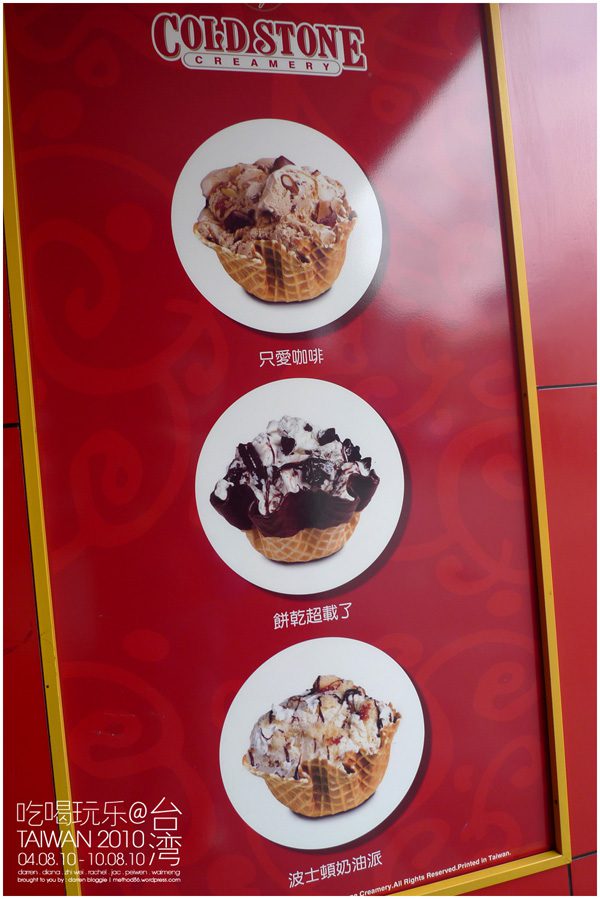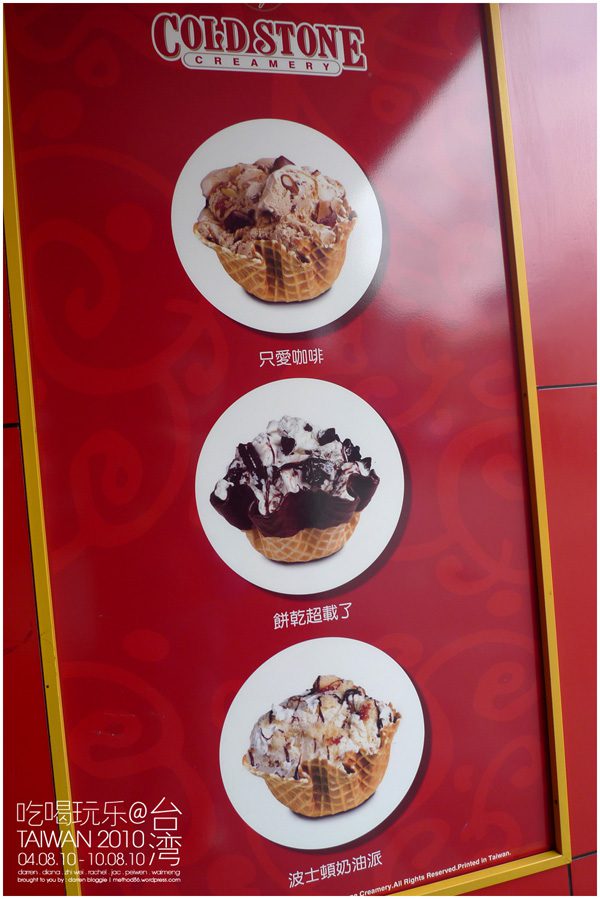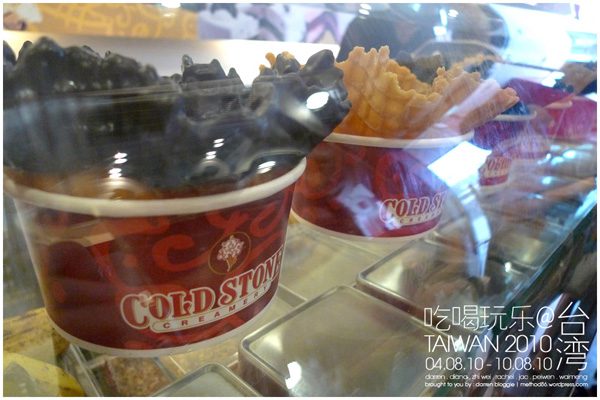 looks good! great to have ice cream for desserts under this hot weather~!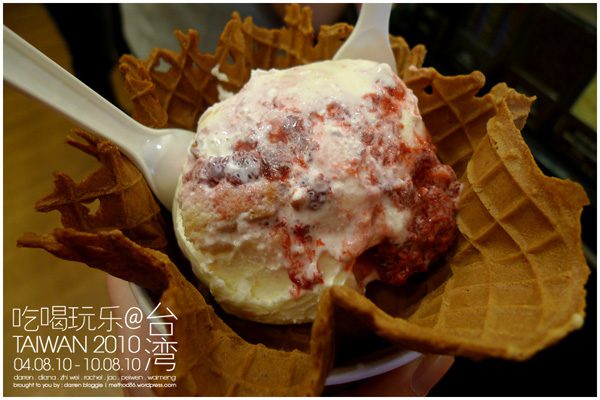 you are entitled for a lucky dip whenever u purchase one ice cream and we're lucky enough to get this 1 for 1 coupon! 😀 WEE~!!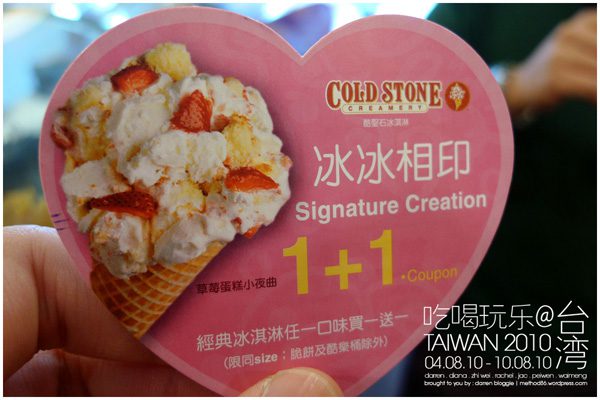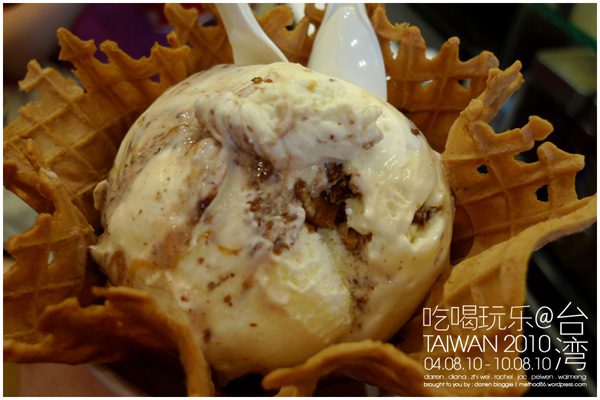 we love Cold Stone Creamery!
Next, we proceed on to take a train down to
and took the free shuttle bus to
taipei 1o1, 台北101…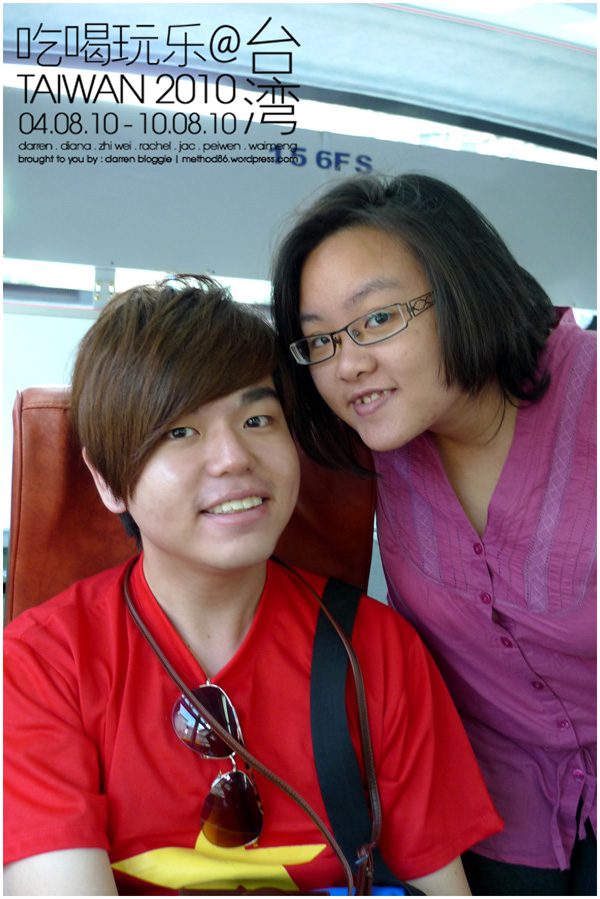 the bus driver was really friendly and helpful… i LIKE!
btw, you can actually rent these bicycles to cycle along in the city! cool huh?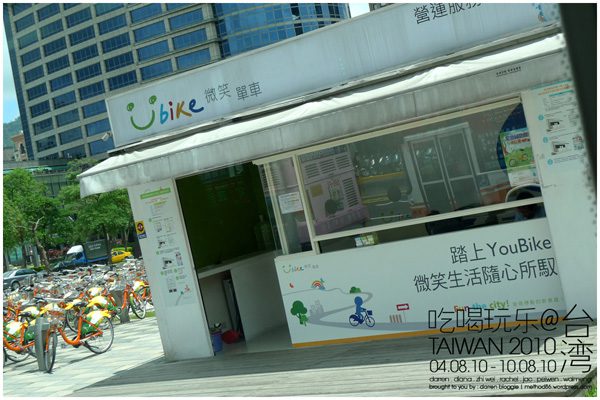 and here we are!
taipei 101!! 台北101~~~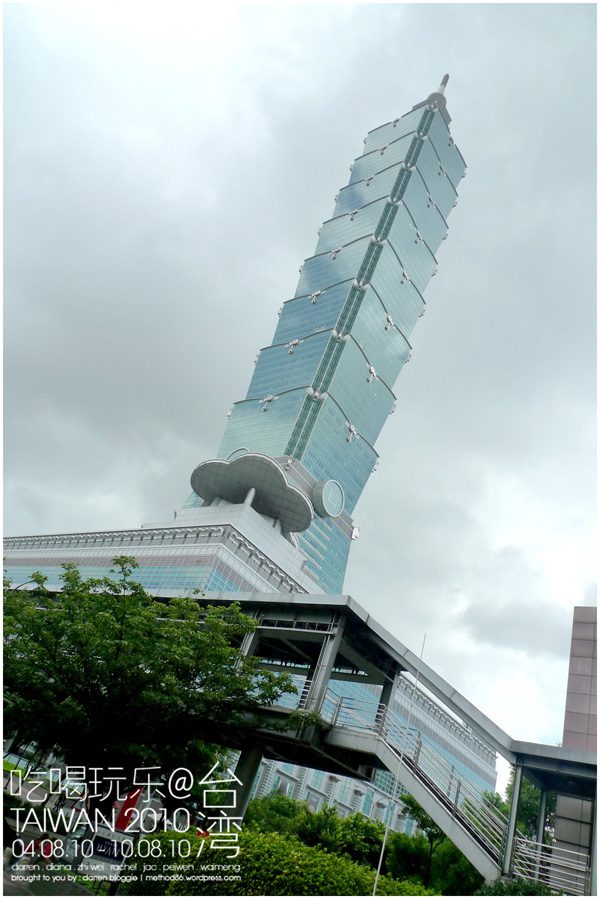 the interior…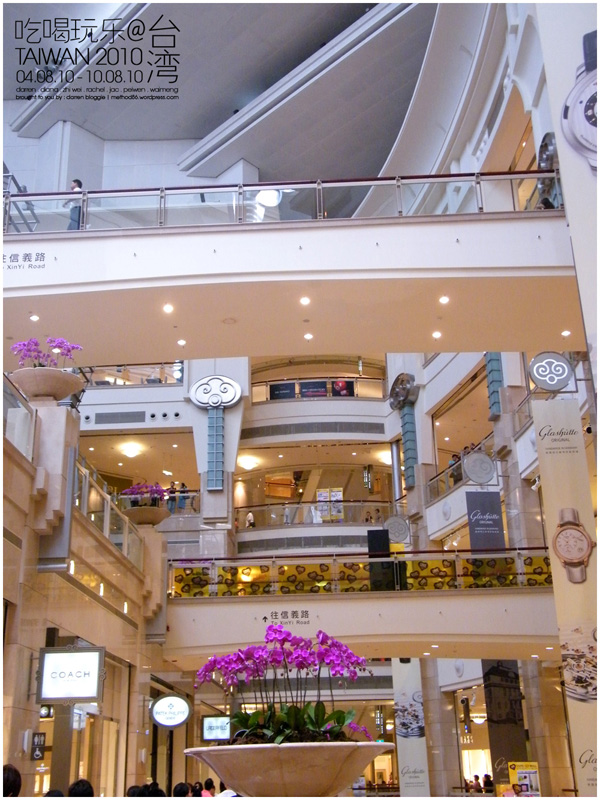 we didn't shop ard as i've been here once and the shops over here are all luxury brands… and we are not going to afford for them, so we decided not to waste time here.. 🙂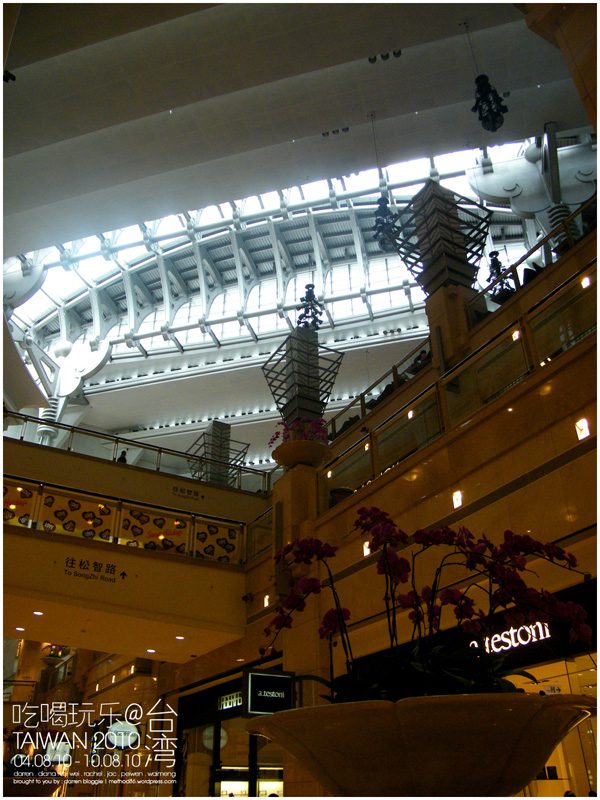 so we went out for some photo snapping 🙂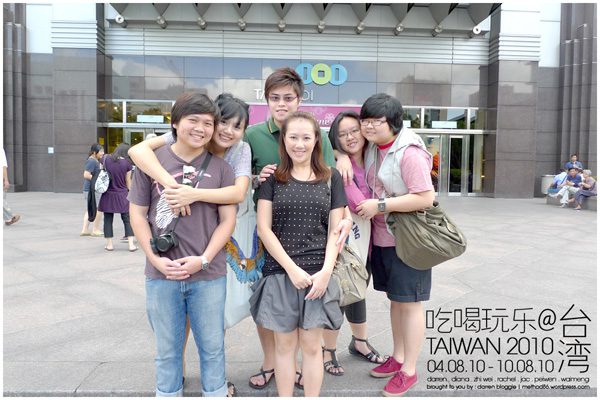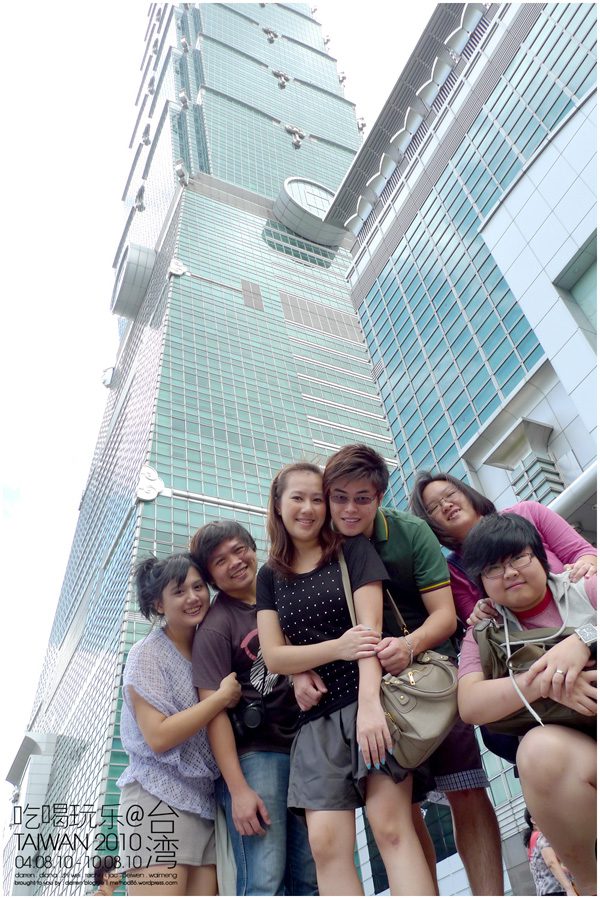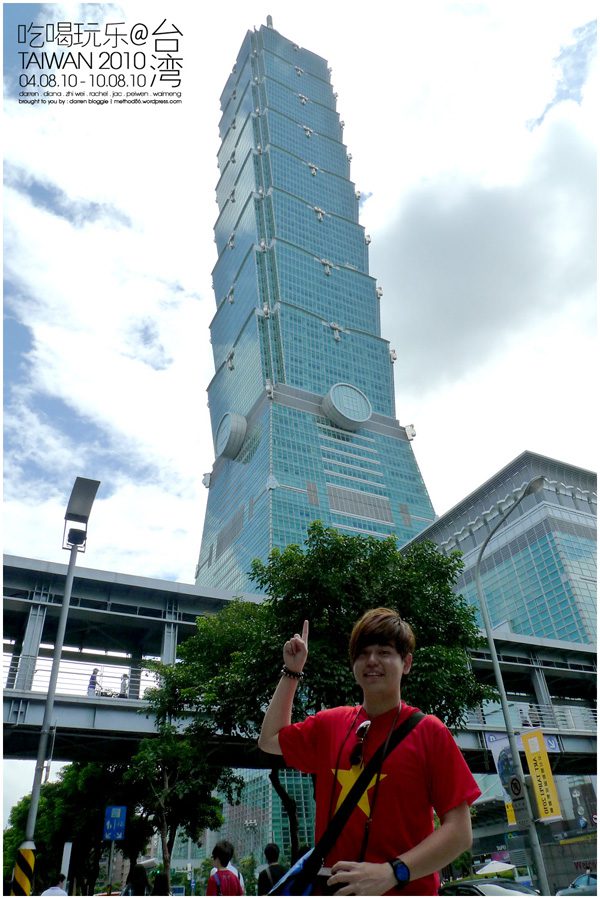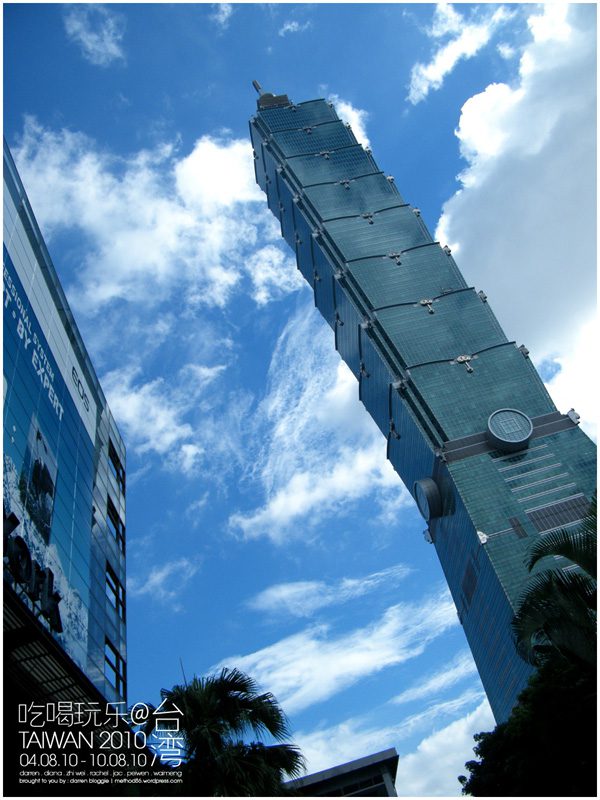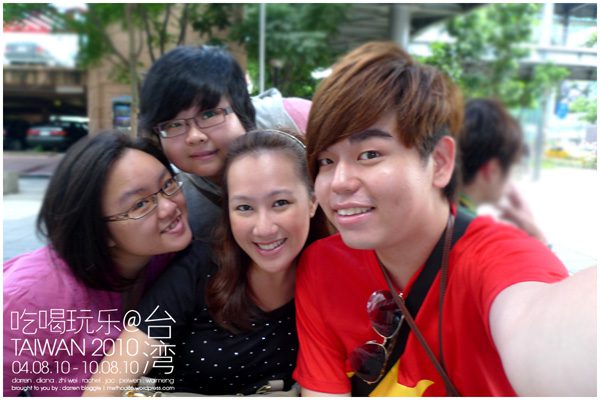 the hello kitty from the mac donald value meal 🙂 btw i realized that the hello kitty can be bisexual ! see and u'll know hahaha….
the female kitty…
the male kitty…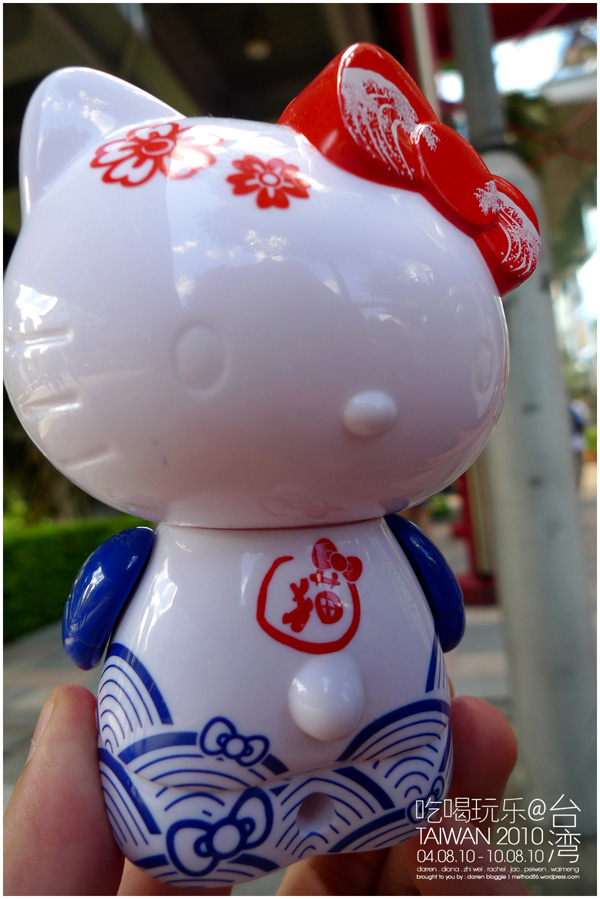 spot the difference? HAHA!
we went over to
New York New York
to see see look look and in the end, we spent almost an hour plus there as they're having a pre renovation sales and everything is going on a very cheap price! wanted to get a tee from pizza cut five.. but in the end.. i only managed to find one tee and its cheap only when u buy 3 and above.. so i gave up on the tee.. but my friend spent quite abit on purchasing those beauty products there! haha~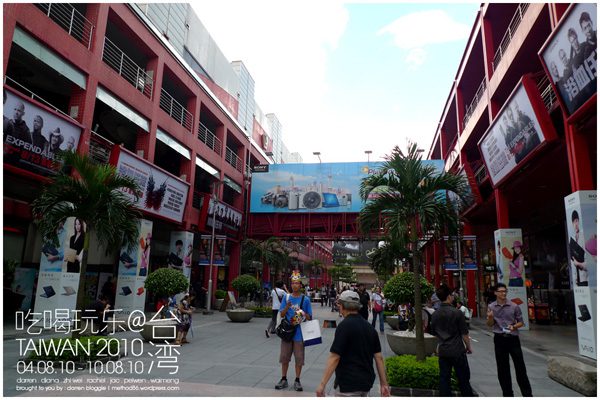 we went
and i bought a wallet from porter… 🙂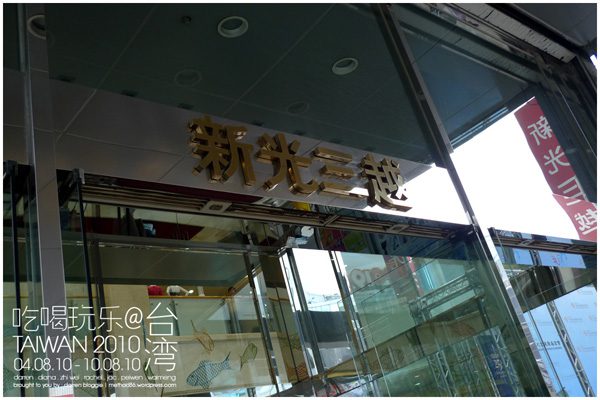 [youtube http://www.youtube.com/watch?v=-1fO6VcJqDY&w=600px&h=360px]
now, time for food again!! we took a cab down to
wu fen pu 五分埔
for the infamous
mr zhang's lu rou fan 胡须张鲁肉饭…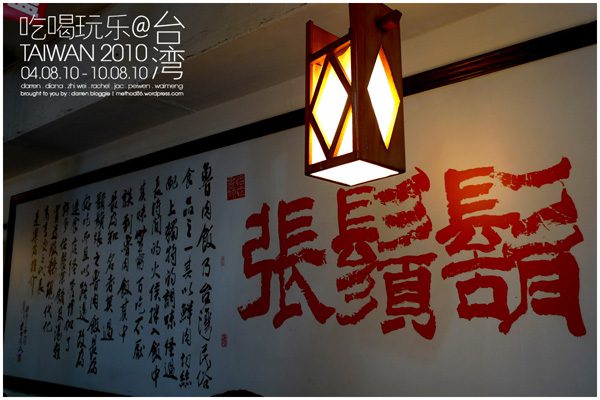 we ordered soup~~
the must order lu rou fan 鲁肉饭…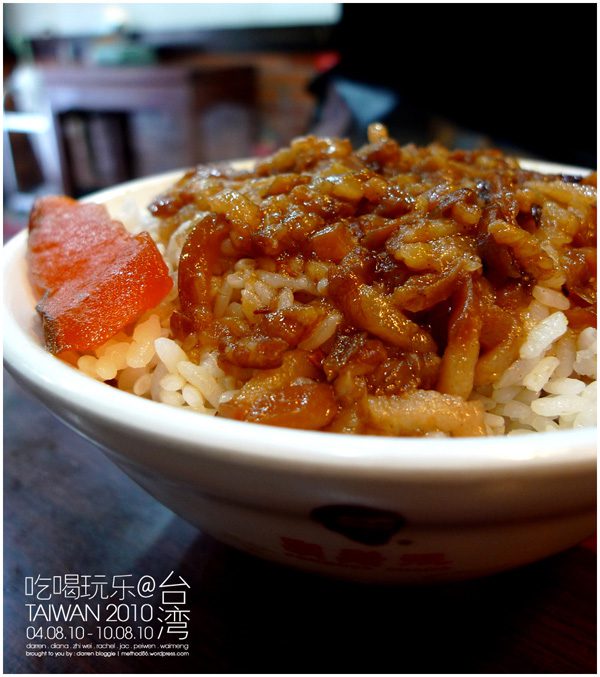 lu dan… 卤蛋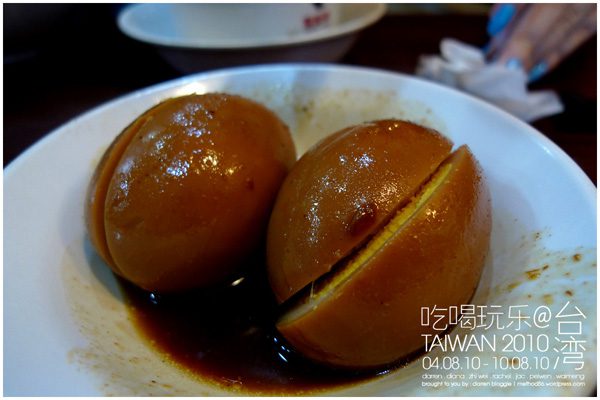 vegetables… 烫青菜
the yummy bento set!!! damm nice !!! 铁路便当
SO NICE ~!!!!!!!!
after late lunch, we went
shopping again in wu fen pu 五分埔!
before heading over to
rao he night market.. 饶河夜市
it's just within walking distance from wu fen pu.. very near 🙂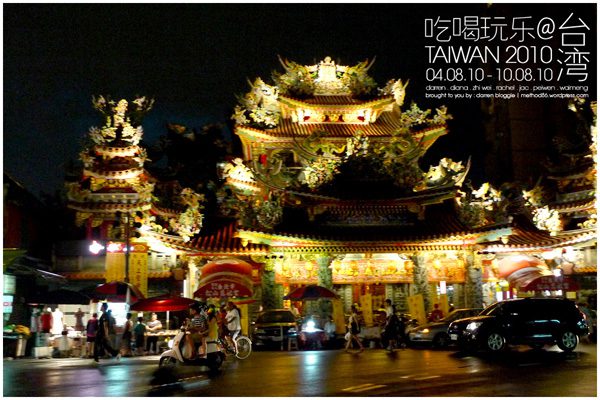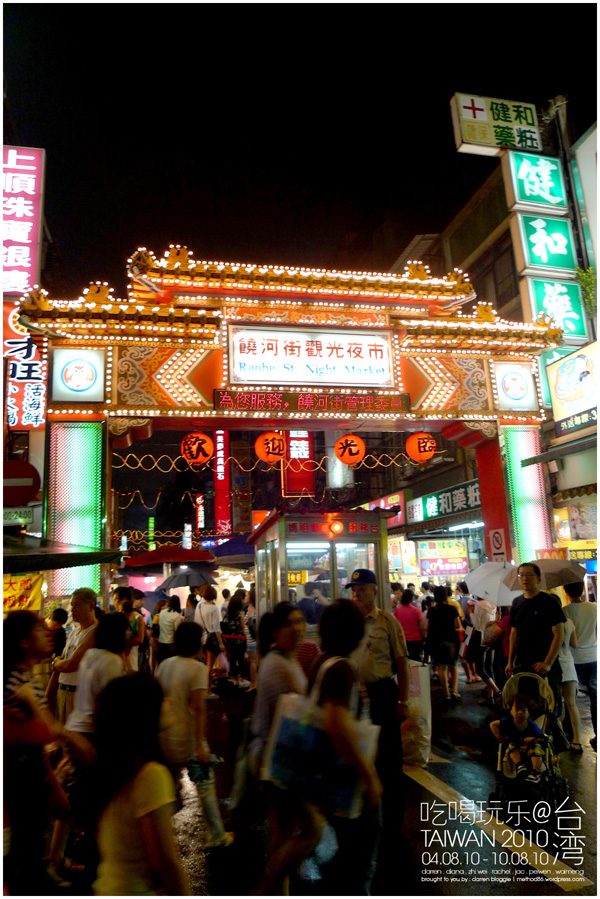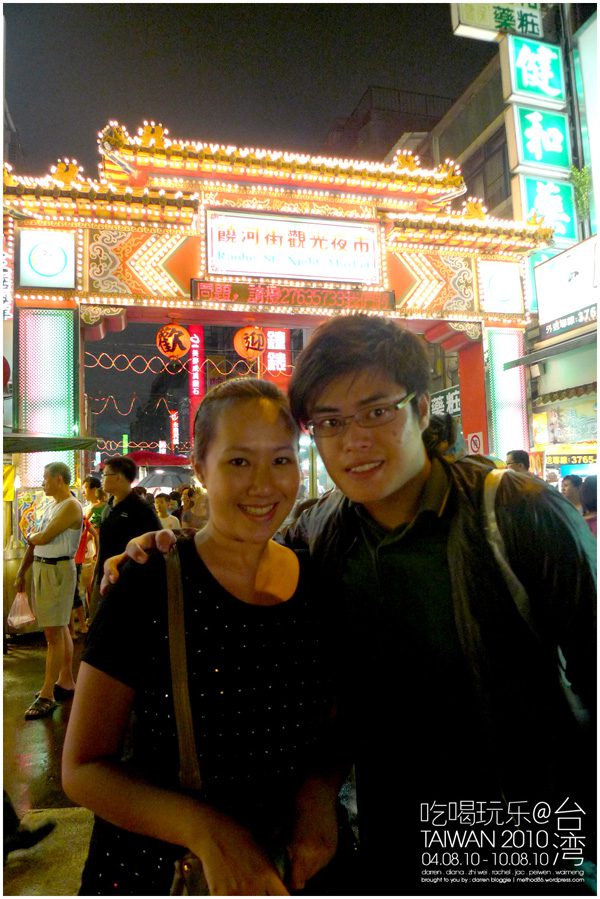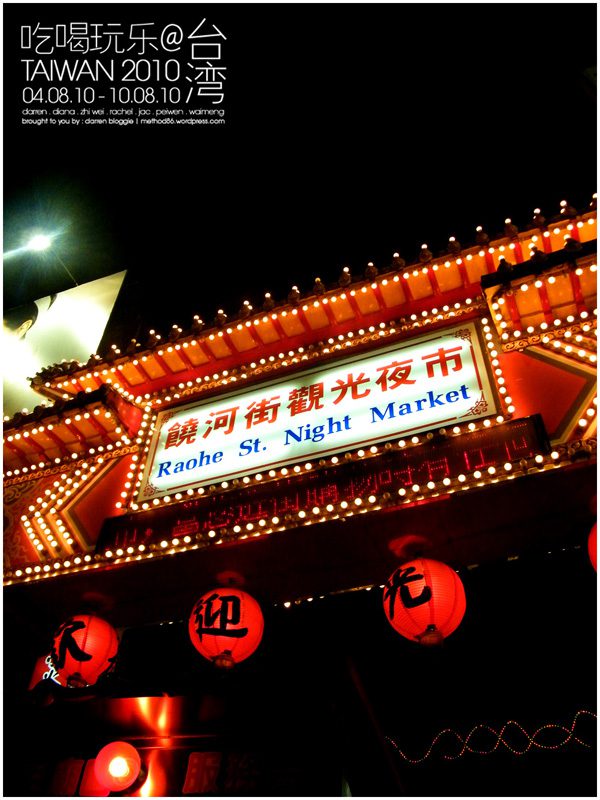 [youtube http://www.youtube.com/watch?v=bf9uKGRBccY&w=600px&h=360px]
settle down for some beancurd 豆花 as it starts to drizzle alittle… but everything went back to normal when we're done.. 🙂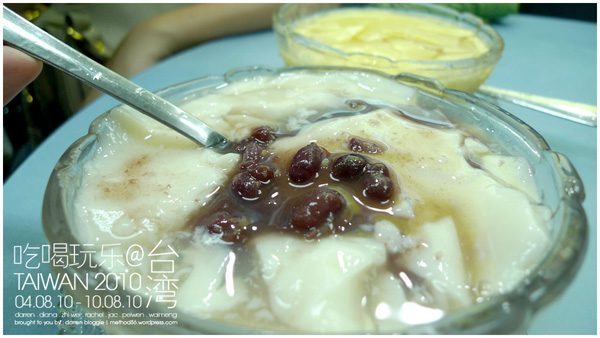 stuck at this shop which sells cheap bags at NT 200 before we head back to our hotel…
after unloading our stuff, we went over to the
24 hour carrefour for supermarket shopping!!!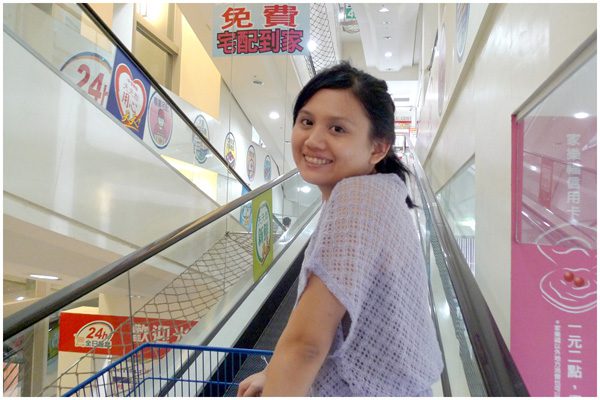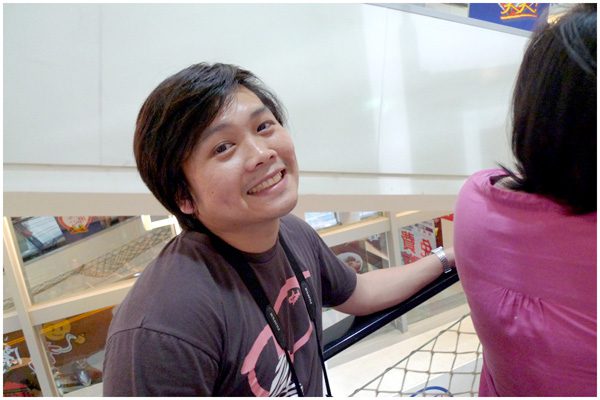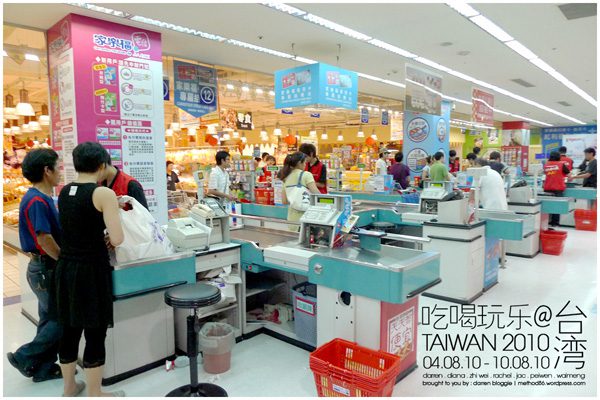 [youtube http://www.youtube.com/watch?v=8Vlh3TyQY3Y&w=600px&h=360px]
the main purpose of coming here is to buy our
cup noodles!!! 泡面!!!!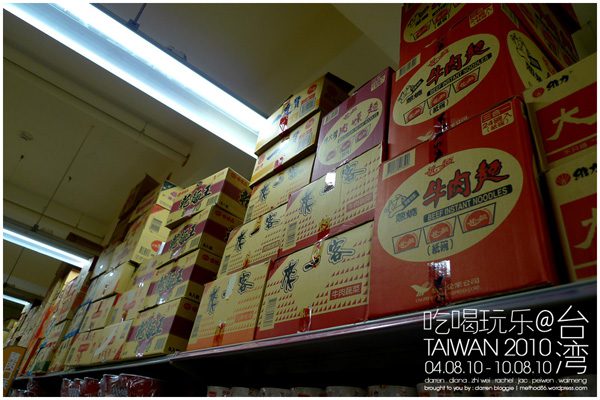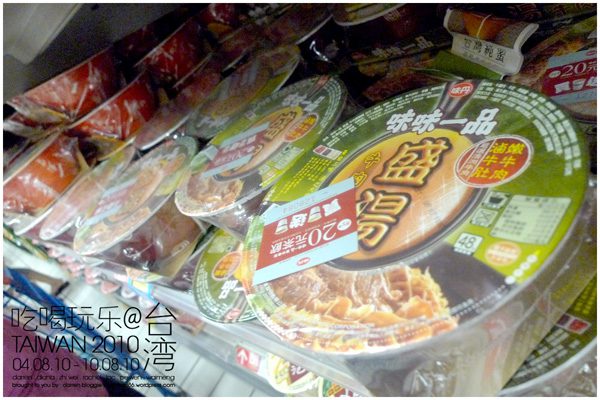 and we are getting in BOXES ok!!!
WEE! HAPPY~!!
and as usual.. we ended the night with chit chat / channel 14 / tv session and cup noodles for supper!
coming up next :
吃喝玩乐在台湾 Taiwan Trip with BBFs :
Day 6 (Xi Men Ding 西门町, STAGE, Mirada, Shi Lin Food Street 士林夜市美食街, Shopping Loots 购物战利品, Hair cut 新发型)
your might want to visit :