Whenever i visit taiwan, there is one particular food that i must eat. Not chicken cutlet nor bubble tea. It's LU ROU FAN! and my favourite 滷肉飯 gotta be the one from 鬍鬚張 Famosa Chang!
I know this look sinful but it taste really good. It simply melts in your mouth!
deep fried pork chops sprinkled with pepper and salt and it taste so good ;D
貢丸湯that i'll order to go with my lu rou fan.
and not forgetting vegetables as well for a more balanced meal 😛
So where is my 滷肉飯 leh?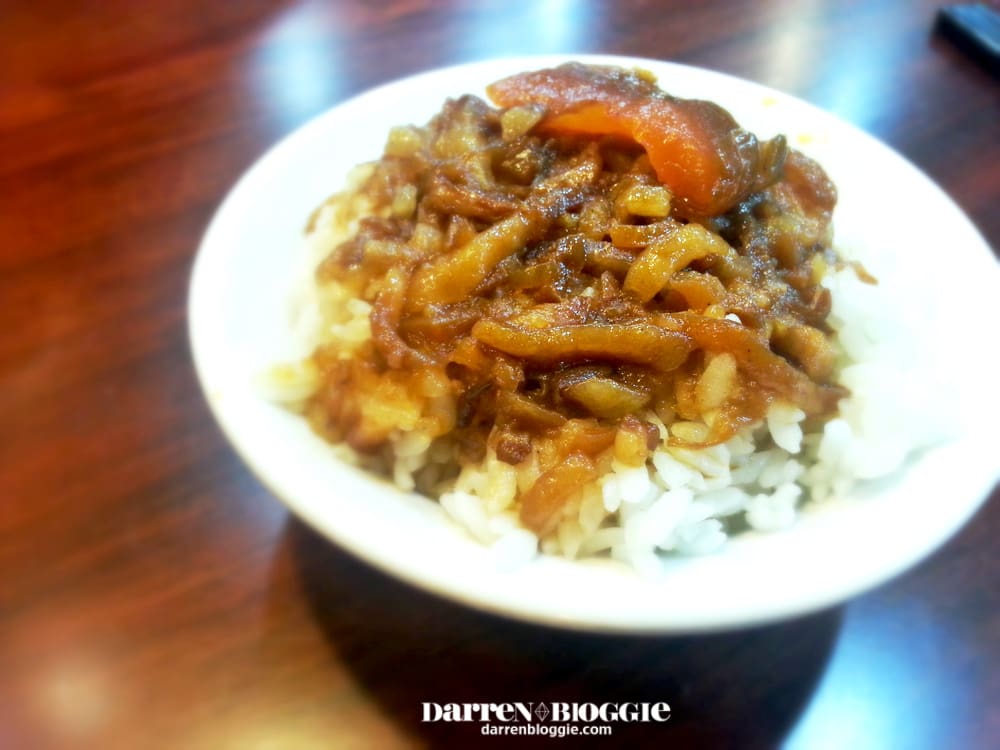 Fragrant pearl rice mixed with the well braised minced fatty meat. I only have one word for this, HEAVENLICIOUS! by looking at it makes me want to have a bowl of it infront me right now!
鬍鬚張滷肉飯 台北永吉店
電話:(02)2788-8081
地址:台北市永吉路533號
營業時間:10:00~24:00
*
you might be interested to read about :