Sponsored Trip by F&N Sparkling Drinks
Started our third day in Tokyo with yummy buffet breakfast at the hotel lobby 🙂 not much different from the one we had at Manhattan table.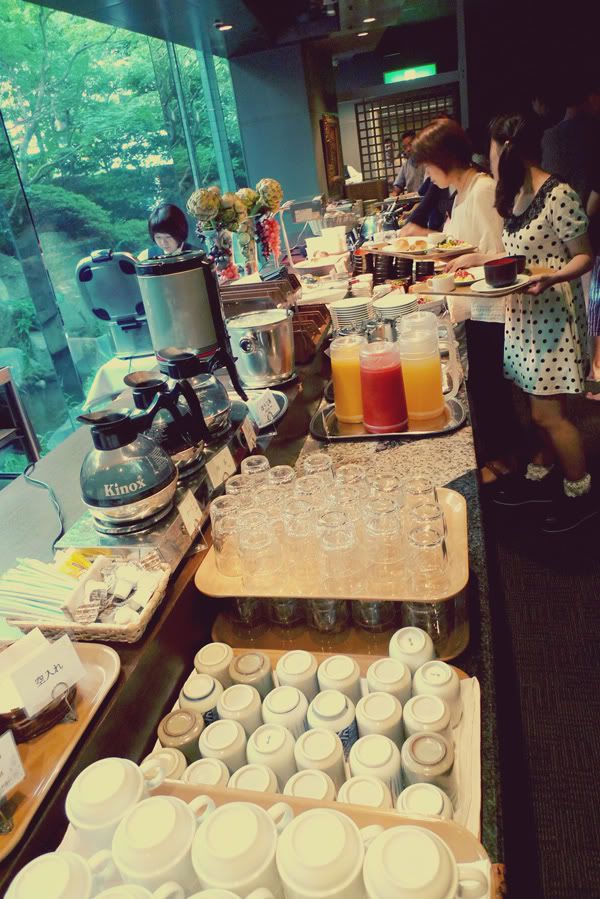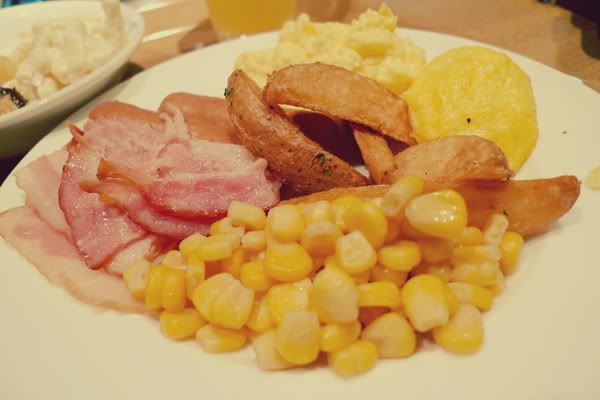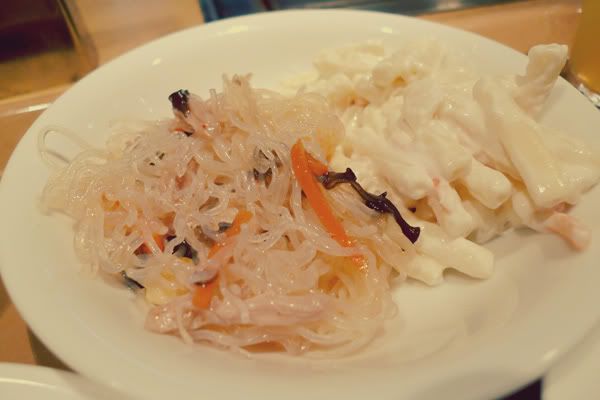 that round round ball u see in the center of the pic is not meat ball nor fish ball. it's actually yam ball…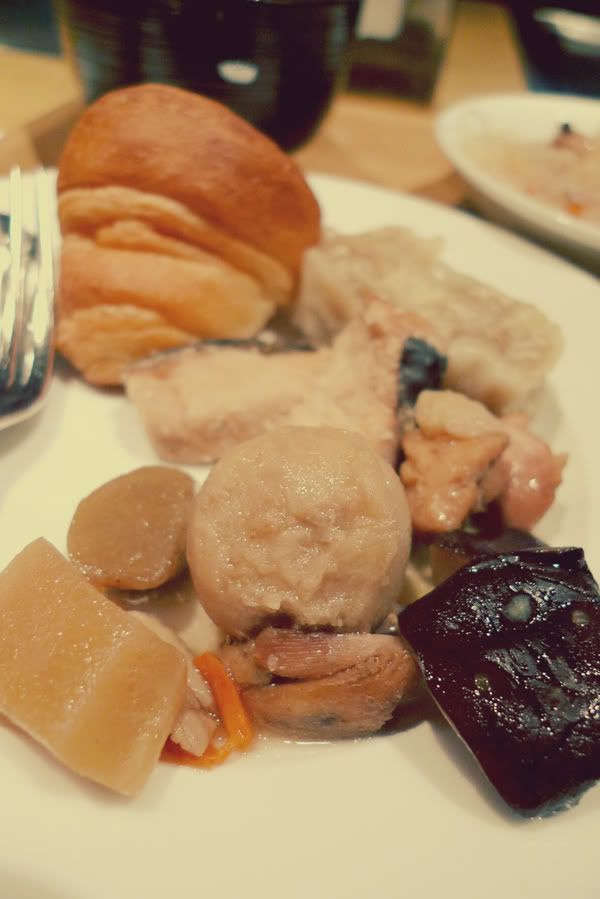 after breakfast, we went out for a stroll to enjoy the cooling morning breeze and the fresh air! 🙂 super refreshing, I LIKE!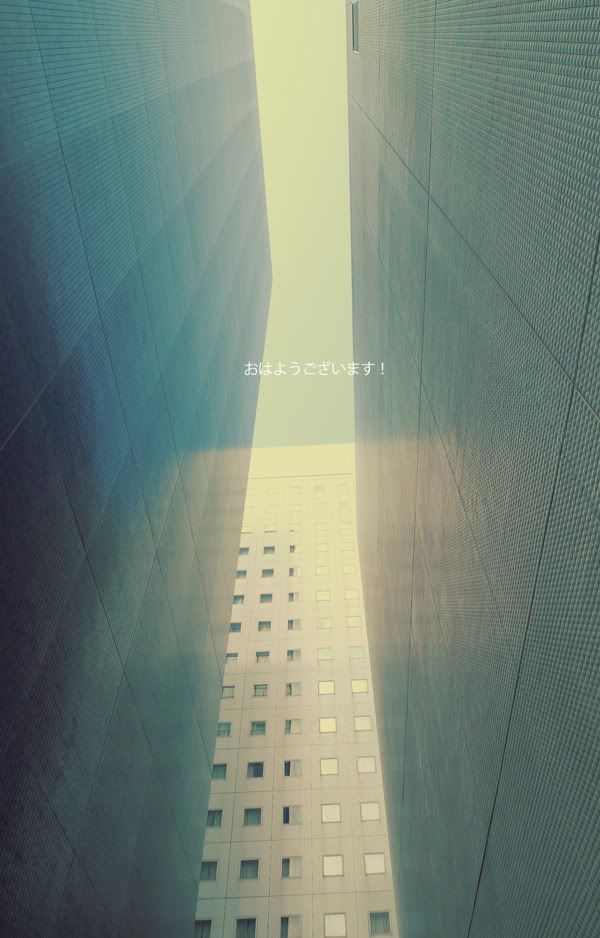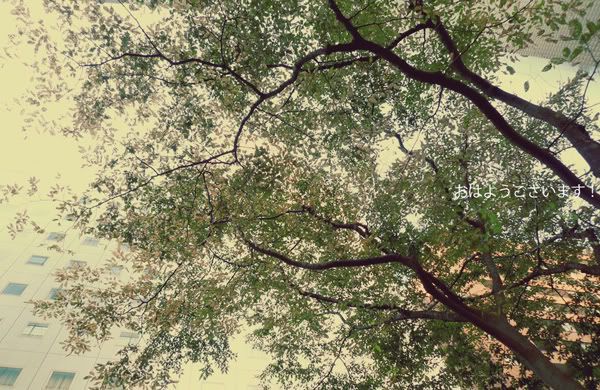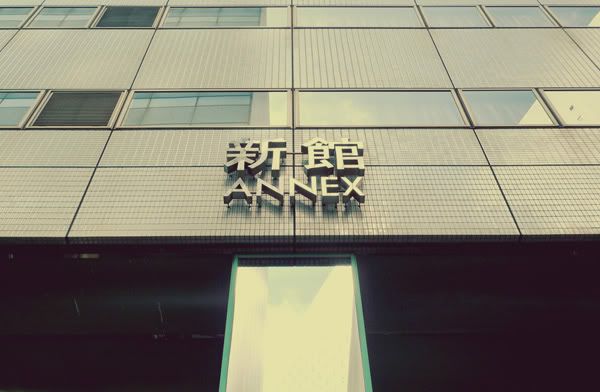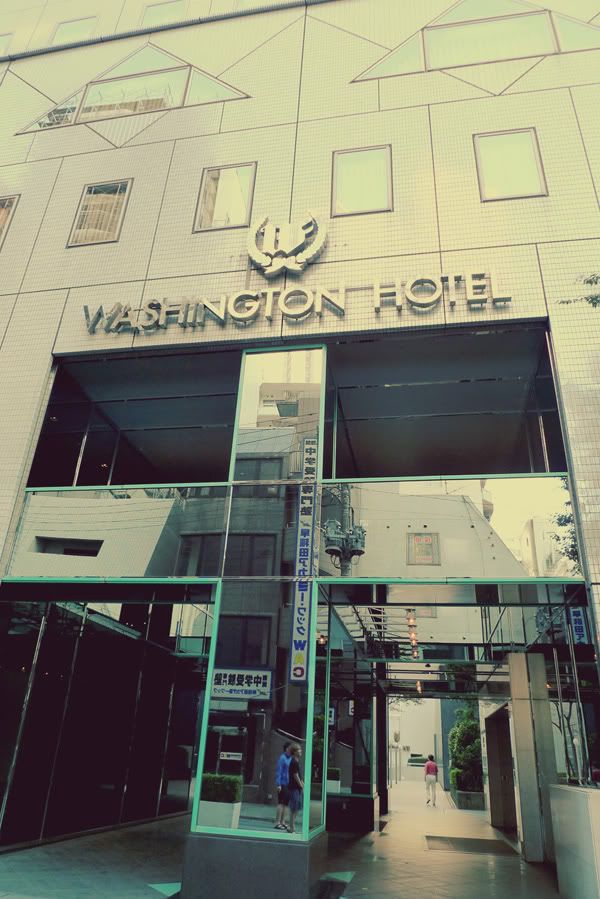 yes, that what i wore to sleep and for breakfast…
went back to our room and surf the net, check emails before preparing to send off JOYCE and the Boys for the competition. Read about it here.
After which, we went back to our room and prepare to head out to the competition venue, which is in YOKOHAMA, slightly away from tokyo and we'll need to take the railway train there! 😉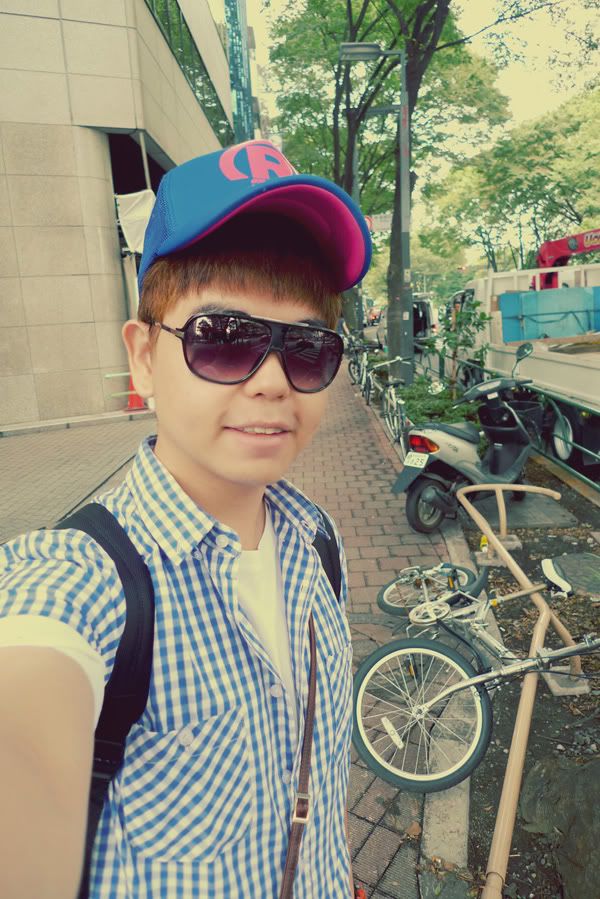 Outfit of the day. Dressed accordingly to fit into the event ma~ it's a dance competition leh~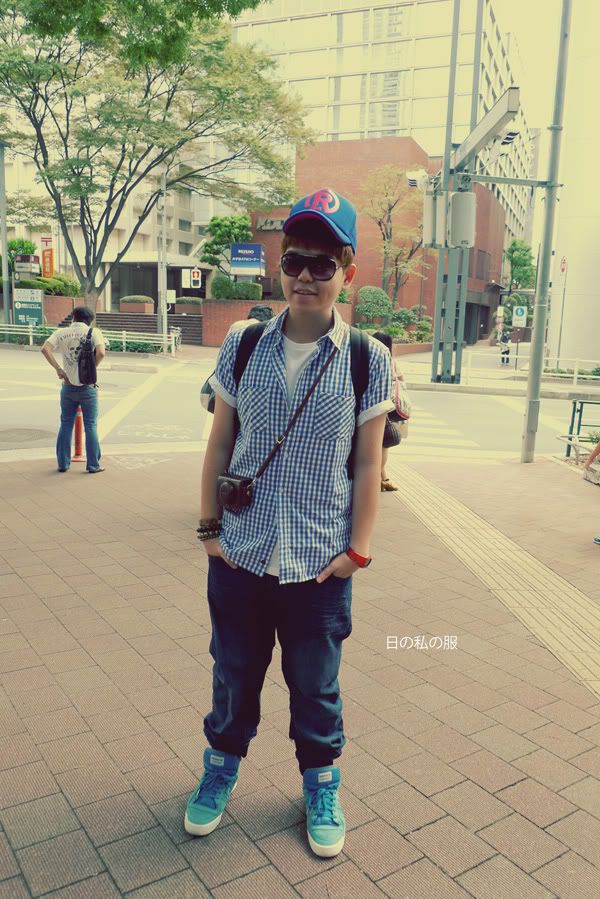 that's takashimaya which we didn't have time to visit 🙁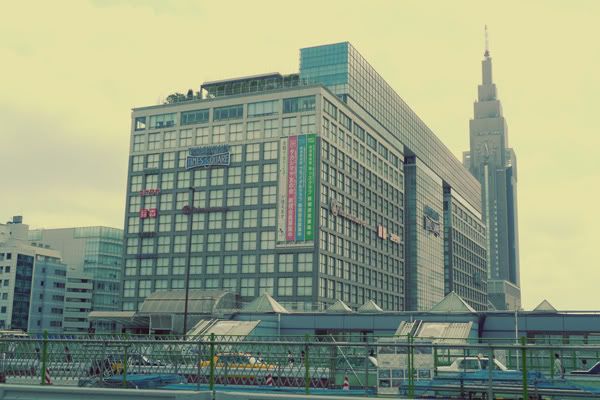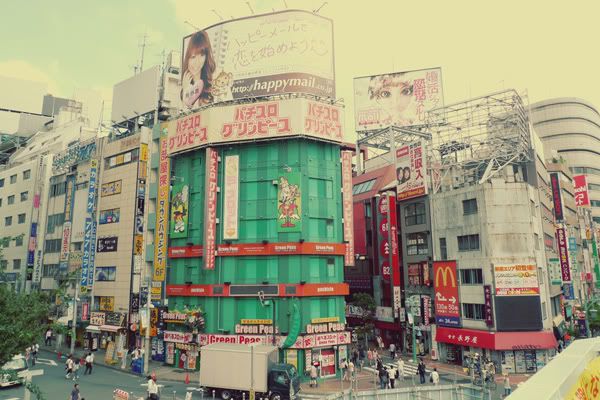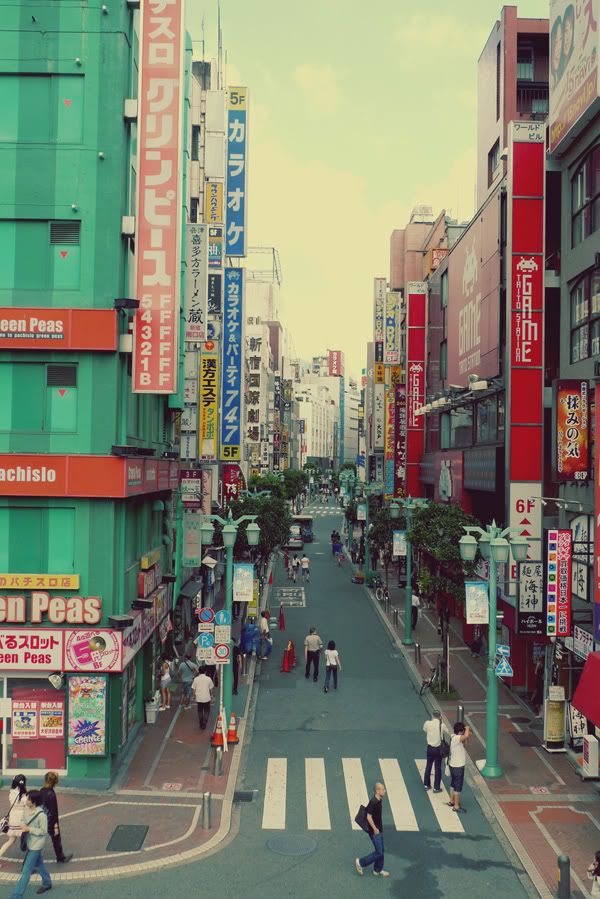 pinkish mini van selling ice cream, crepes and ice-blended drinks…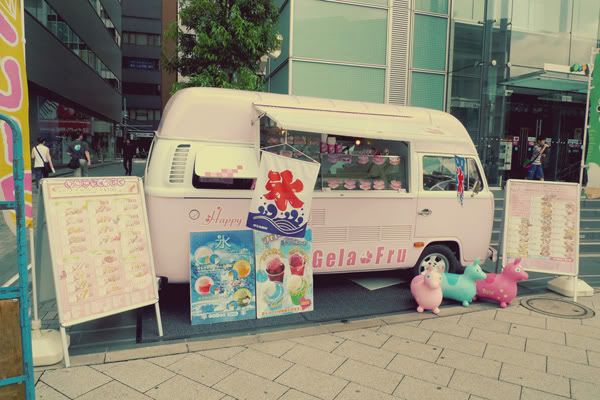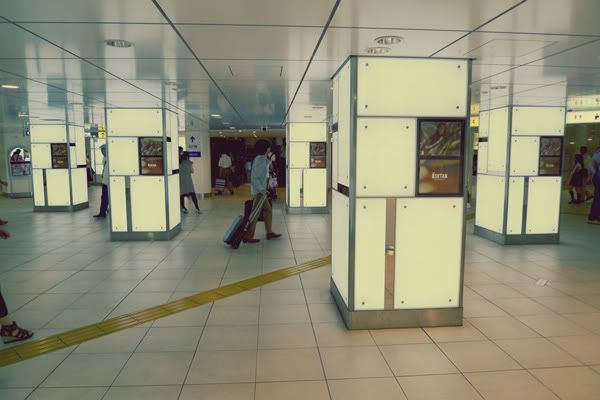 bought the single trip ticket as we'll need to transit to the station where the railway train is and it's only like a few stops away. But it cost us 160 yen which is ard $2.50… quite expensive right?
Here's out ticket for the railway train to yokohama. return ticket which cost us ard 800 yen
and here we arrived at the yokohama station. couldn't resist to take a pic with my favourite BLUE!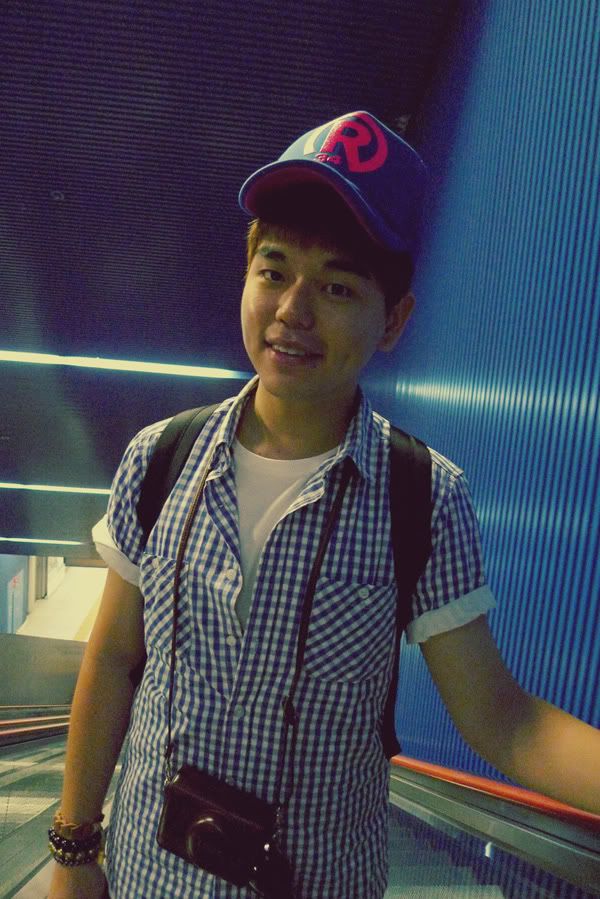 It's A Sunny Day!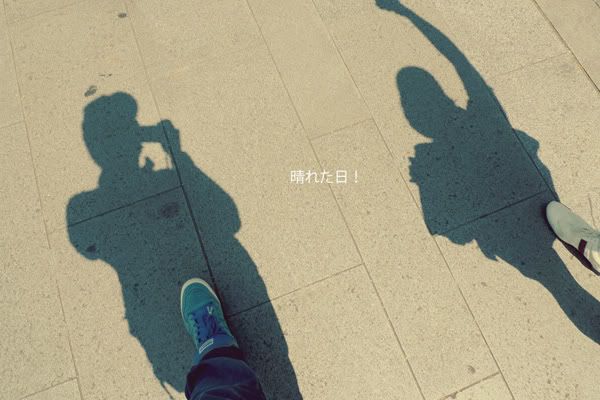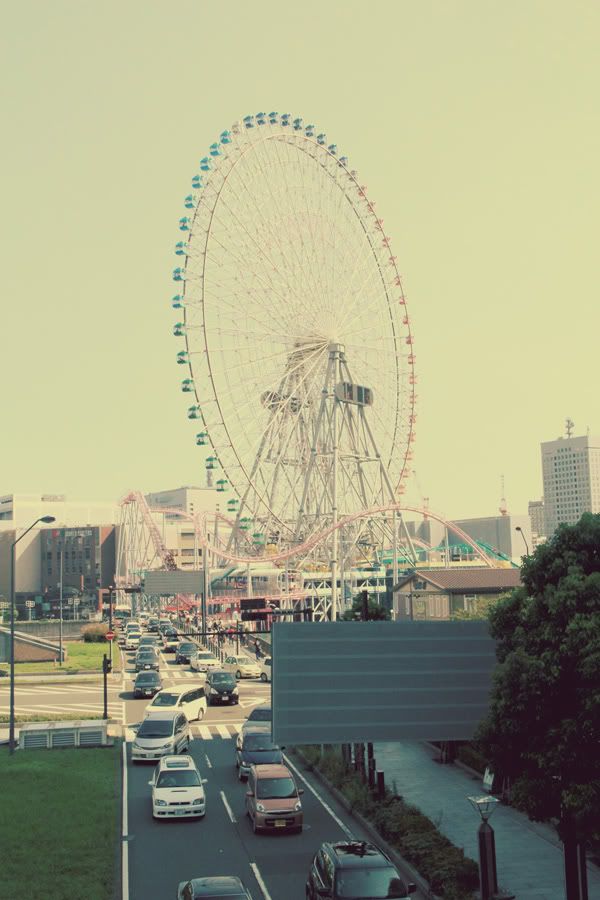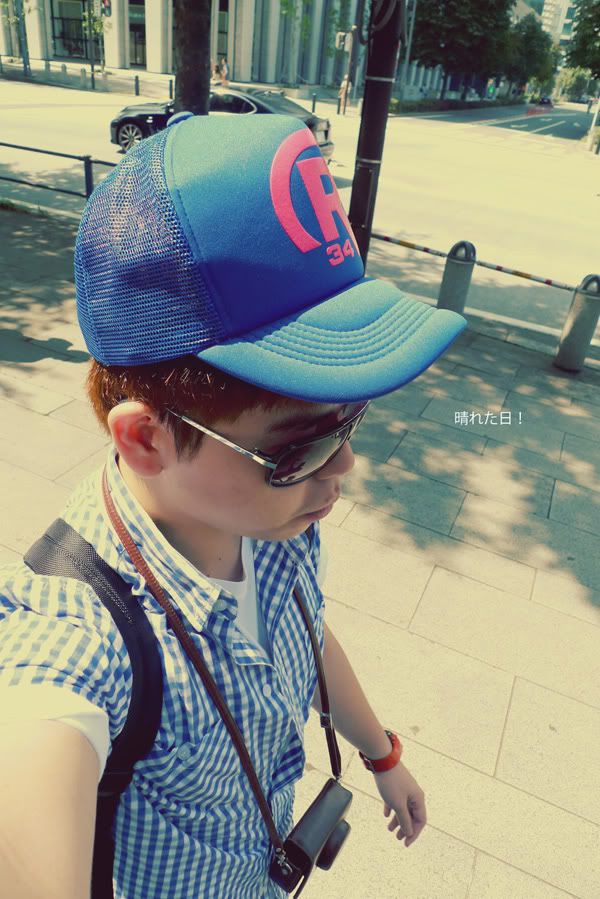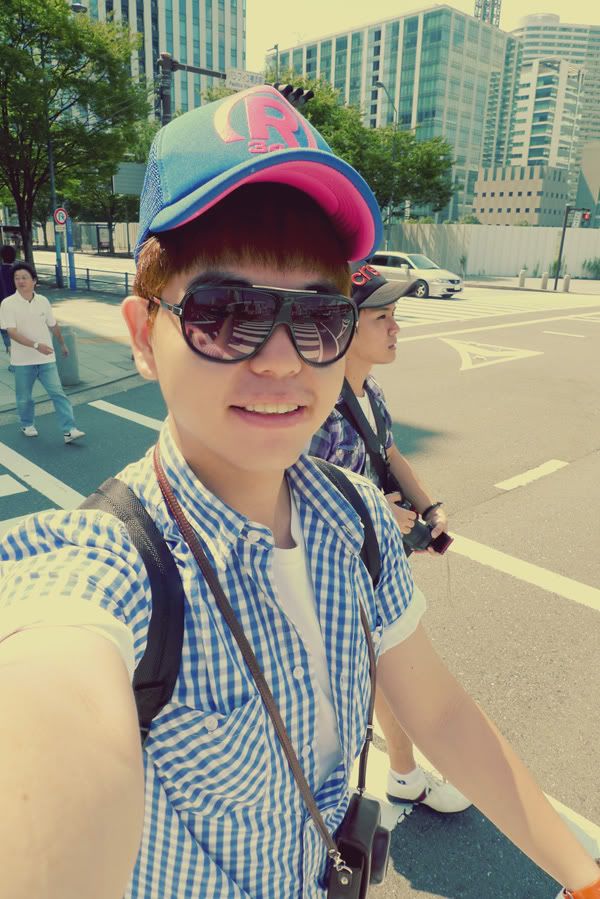 Here we are! at the Pacifico Yokohama, where the competition will take place at.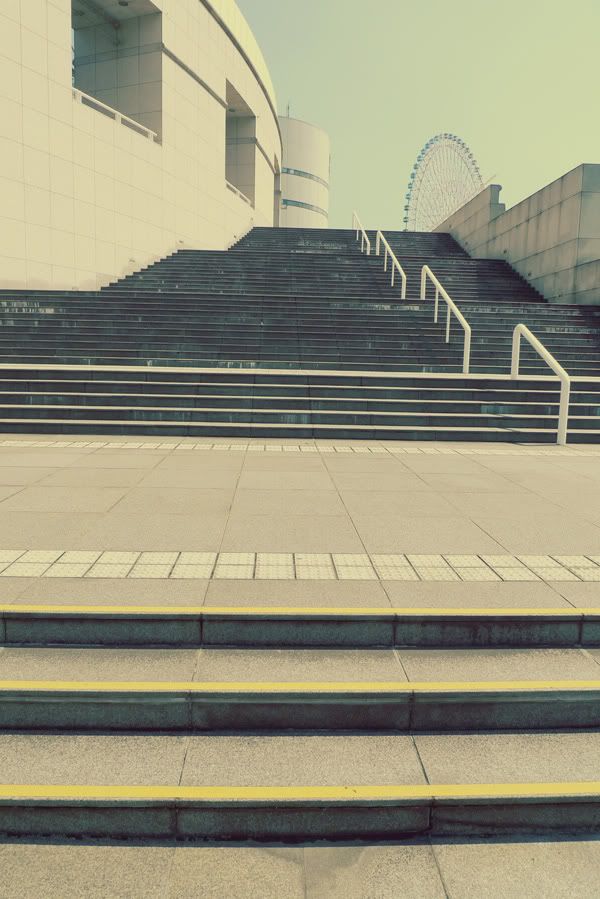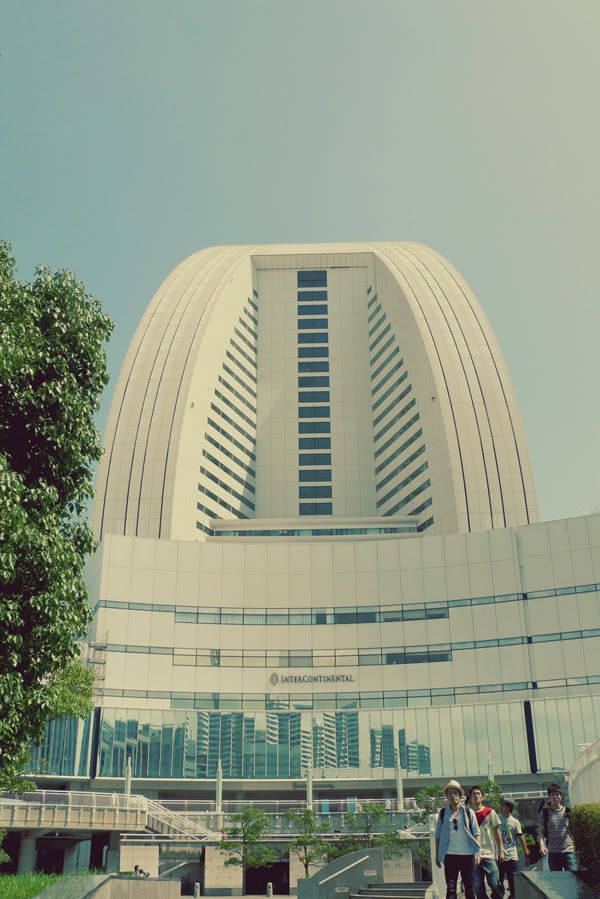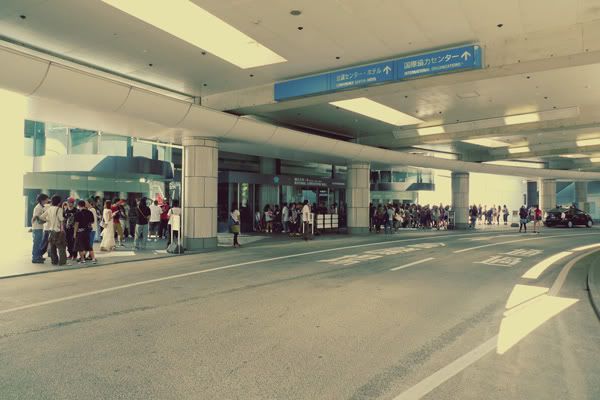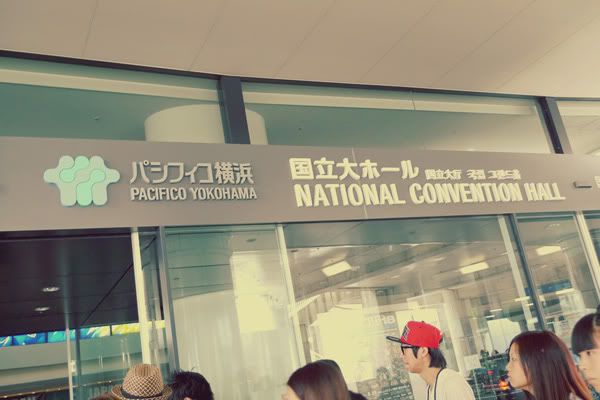 As we are still early, we went to the nearby mall for a quick lunch 😉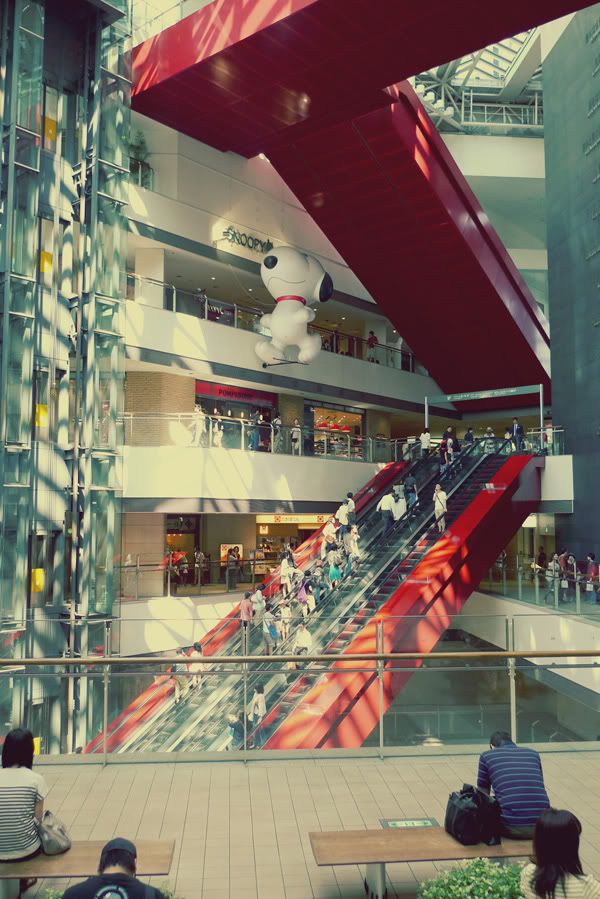 and we had sushi! 😉 not very cheap though…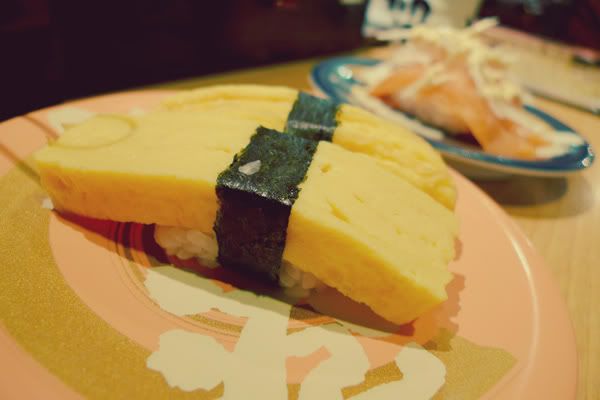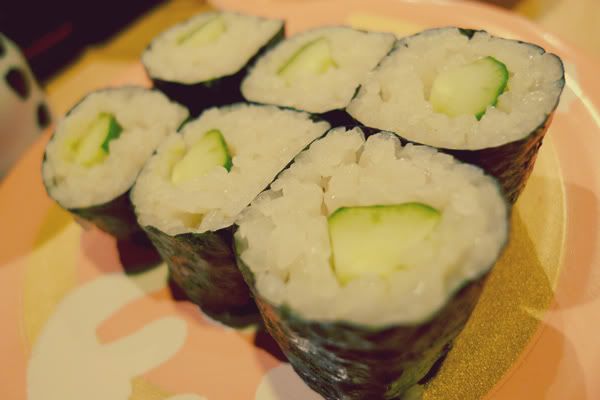 After lunch, we headed back for the competition, which lasted from 2pm to 9pm at night! freaking long right?~ but ok la~ u get to see all the top dance groups in japan and other countries like SINGAPORE! 😀 you can read more about the competition here.
look at the sea view~ super duper NICE!!!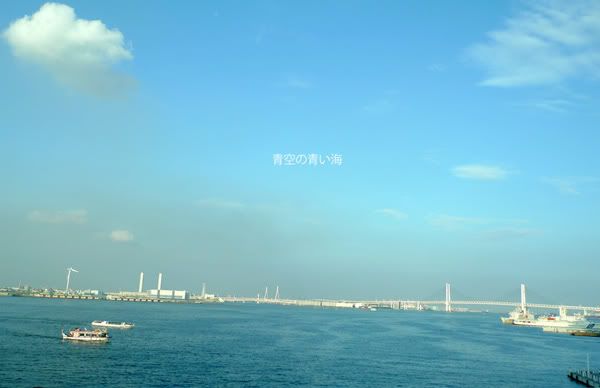 after the competition ended, we took the railway train back to shinjuku and that took us ard 40 mins plus. So by the time we reached back, it was already 11pm. But one good thing about them is that there's lots of restaurants that are opened till very late like 5am in the morning! and we managed to pick on one for our late night dinner/supper…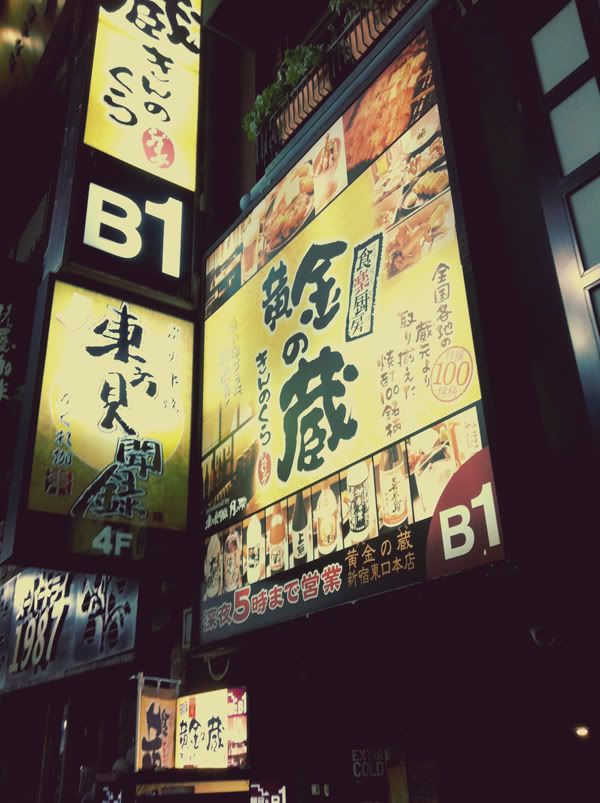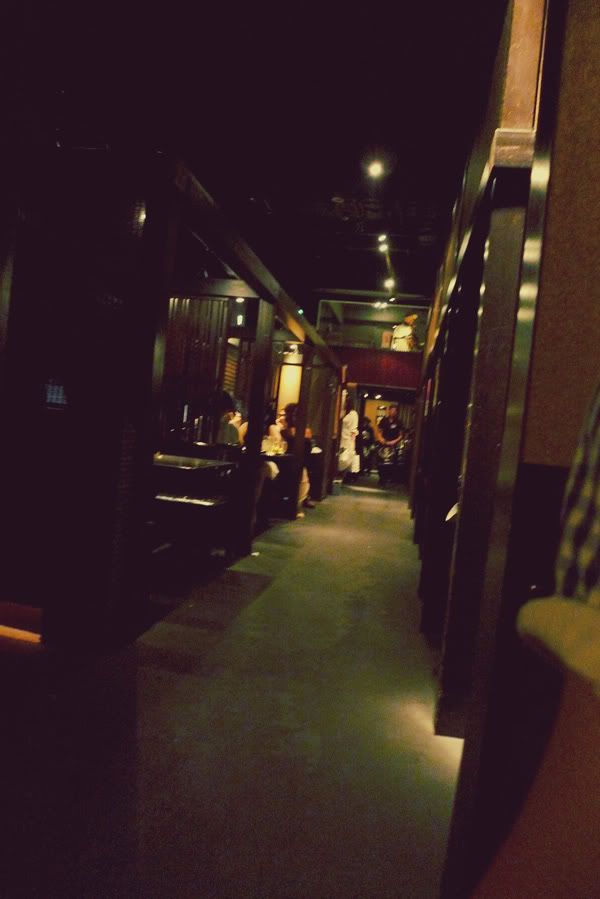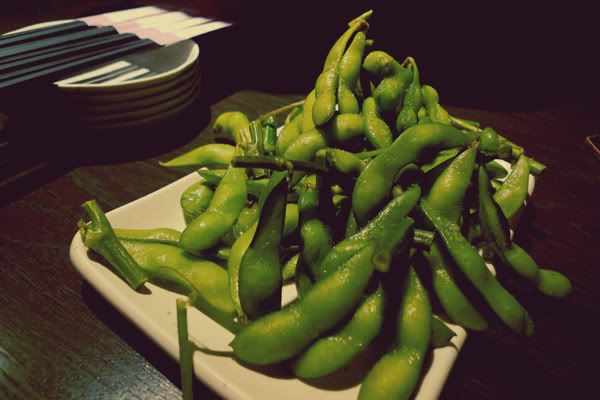 fully automated self order system. very easy to use!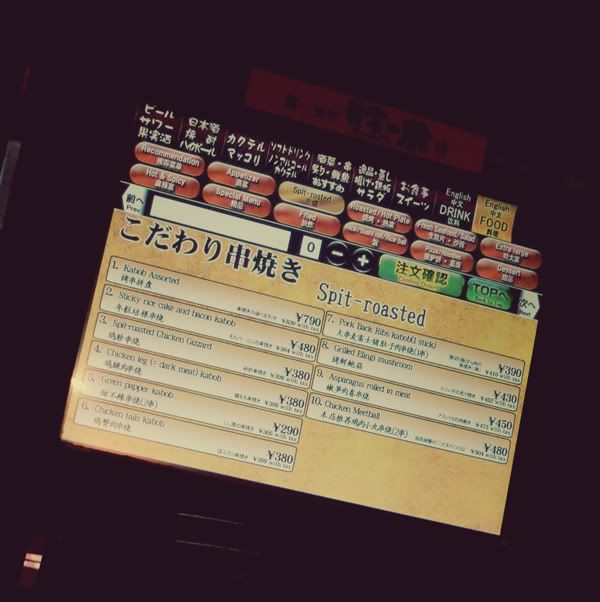 ordered screwdriver instead of beer as i preferred this more than beer.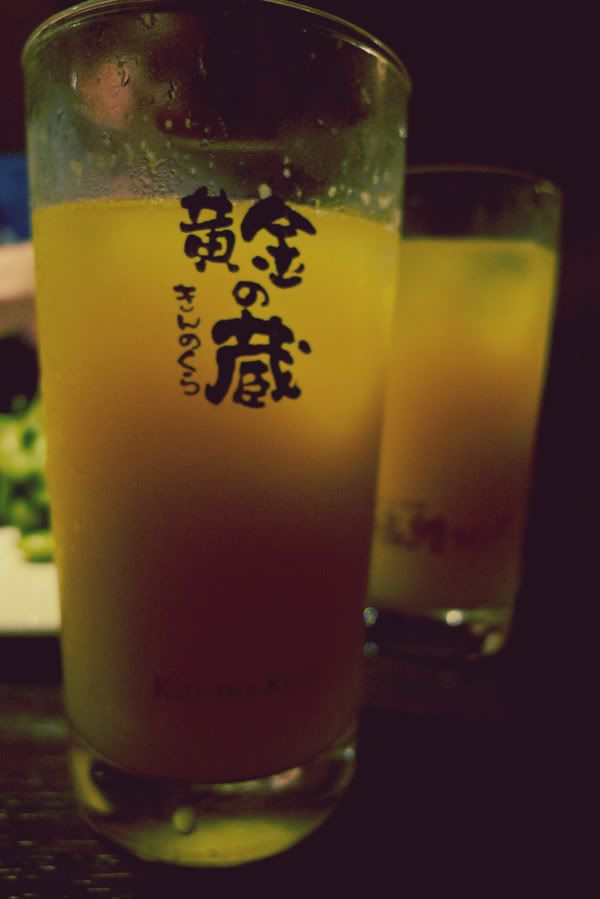 Deep fried chicken skin which taste super nice!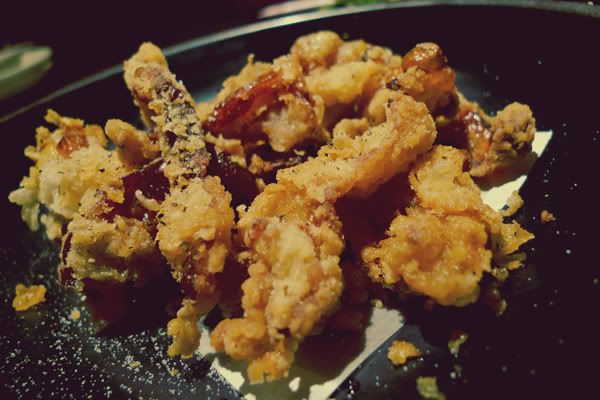 stir fried udon noodle…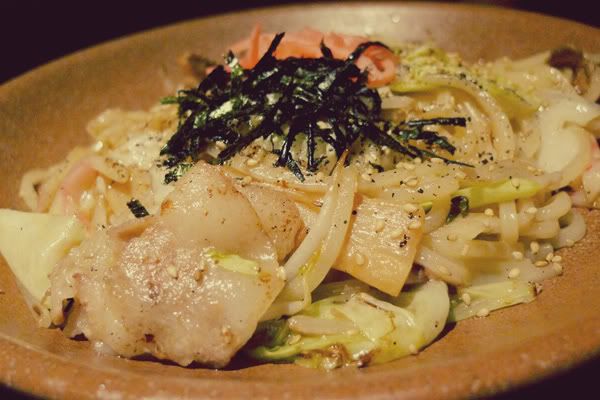 Omu rice~
with ham and sausages in it. (if i remember correctly, but anyway, it's NICE~!!!!)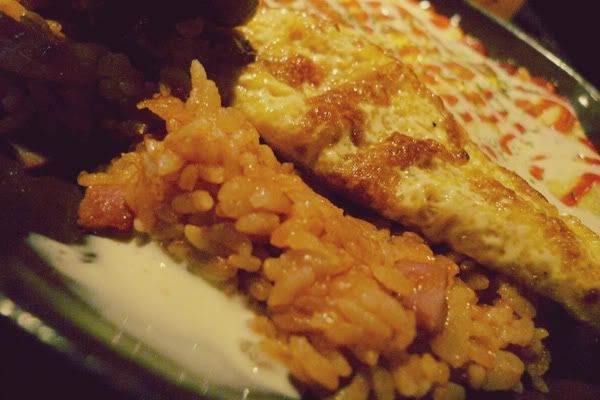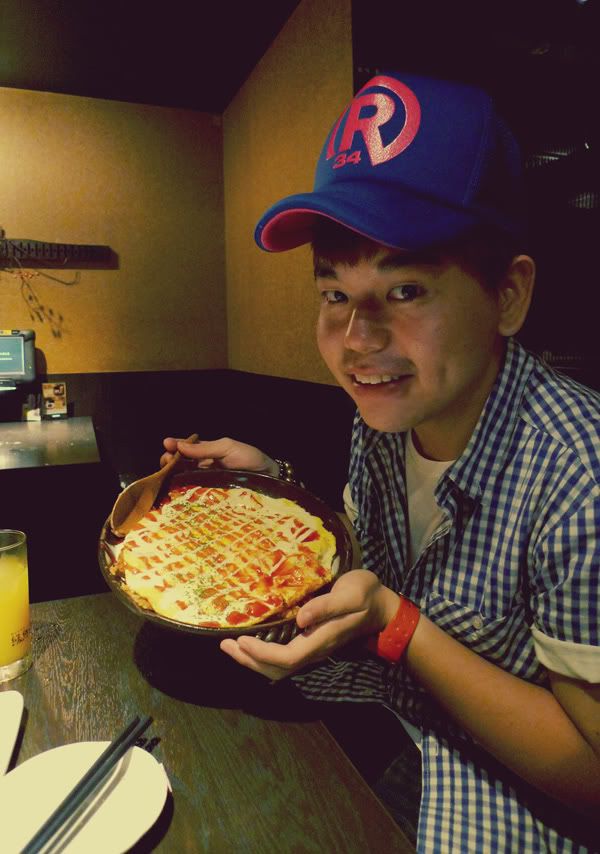 Asparagus wrapped with super thinly sliced bacon…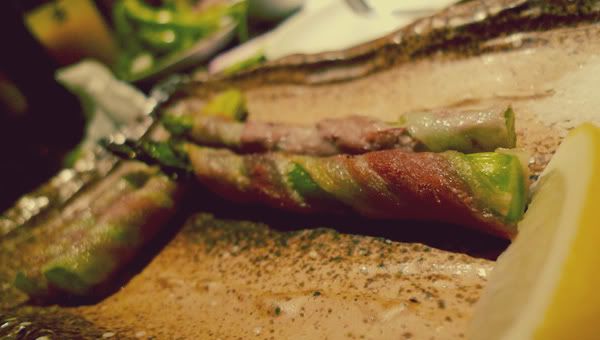 chicken…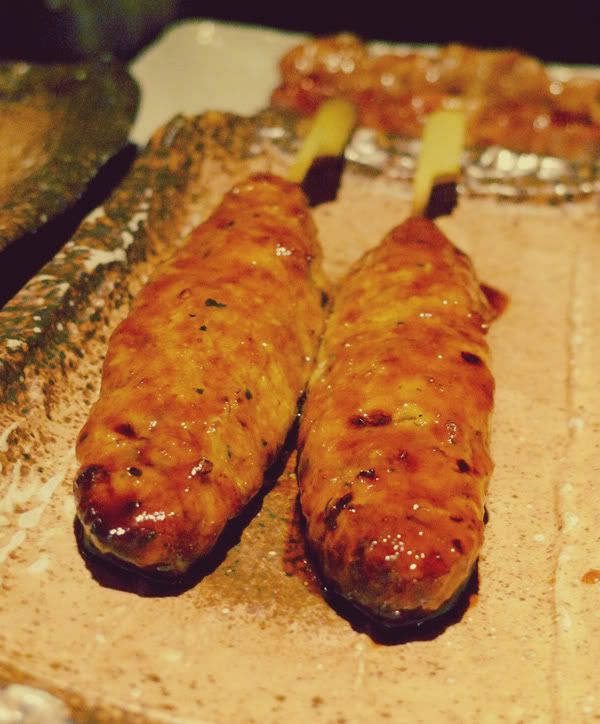 pork belly…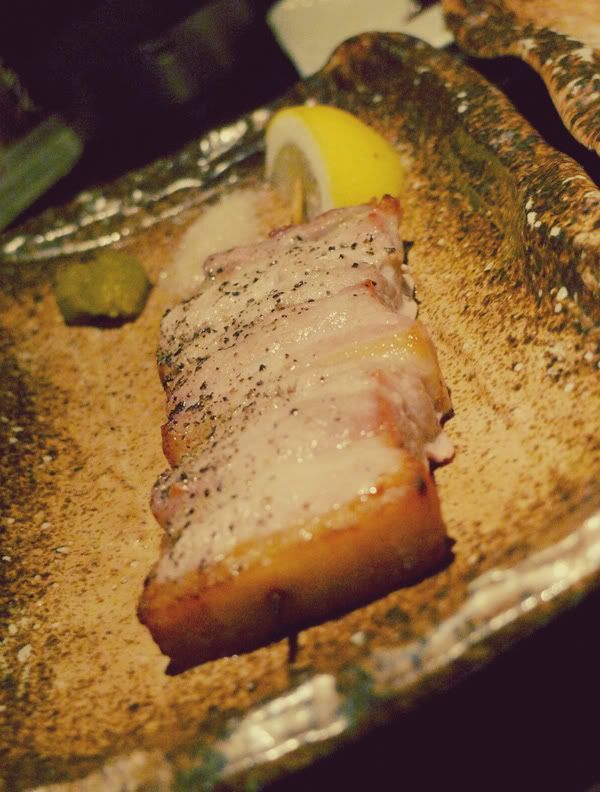 chicken if im not wrong. cannot remember liao LOLx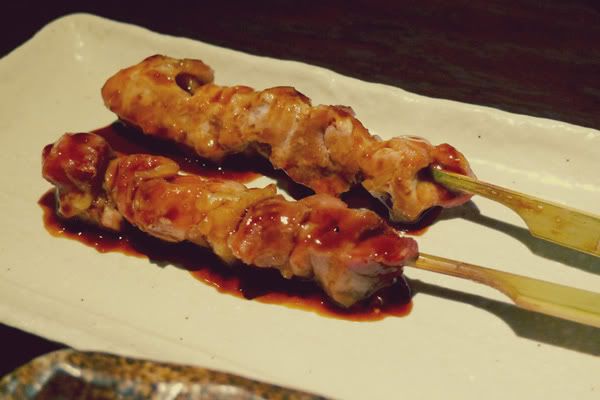 we chit chat, enjoy the food, the beer and ended our meal at ard 2am in the morning before heading back to hotel! not done when im back in hotel as i needa do live blogging. SO, by the time i'm done washing up, it's like 4am in the morning~ zzz~~~~
BUT! i'm still very happy as the next day will be our SHOPPING DAY!!! non-stop shopping !! woohoo~!!! 😀
you might want to read about :
Yokoso Japan! Tokyo Day 1 : Departure, Arrival, Shinjuku Washington Hotel, Shinjuku Red Light District
Yokoso Japan! Tokyo Day 2 : Asakusa (Kaminarimon, Sensoji Temple), Ueno Street, Harajuku, Shibuya
Yokoso Japan! Tokyo Day 4 : Shopping In Shinjuku & Shopping Loots!