With the hot and humid weather right here in Singapore, it can be hard for one to fall asleep at night, especially when you do not have an air-con installed at home. Wouldn't it be good if there is a pillow that can help to cool your head down so that you can have a better sleep at night? Yes, there is! The Origin Superior Coolmax Latex Pillow!
The Origin Superior Coolmax Latex Pillow is made and designed in Germany. The Natural latex filling is infused with cooling gel formula, that helps to cool your head down in Singapore's hot and humid climate. So what is so special about a Natural Latex pillow, as compared to the usual pillow that we have?
As compared to a memory foam or fibre pillow, latex foam has a denser material, which can mould to the shape of your head to give you the right level of sleep support. Not only that, but they are also extremely durable with hypoallergenic properties that have lesser dust, bacteria and mould issues. Highly recommended for people with allergies.
Another plus point of a latex pillow is that they are designed to create constant air circulation, which prevents heat from trapping thus creating any unpleasant odours.
The Origin Superior Coolmax Latex Pillow also comes with a removable pillow cover which can be removed and machine washed. This can help to extend the pillow's life in the long run. Threaded with Tencel fabric, they are softer as compared to cotton, and it is hypoallergenic, lightweight, and extremely ideal for hot weather climates.
Tempted to give it a try? The Origin Superior Coolmax Latex Pillow is selling at $129 and is available for order online. You can even get them delivered to you on the same day within 2 hours, and it comes with a 2-years warranty and 7 days free return too!
The Origin Superior Coolmax Latex Pillow was featured as one of the 8 Best Comfortable Pillows to Buy in Singapore [2020] on Best in Singapore too!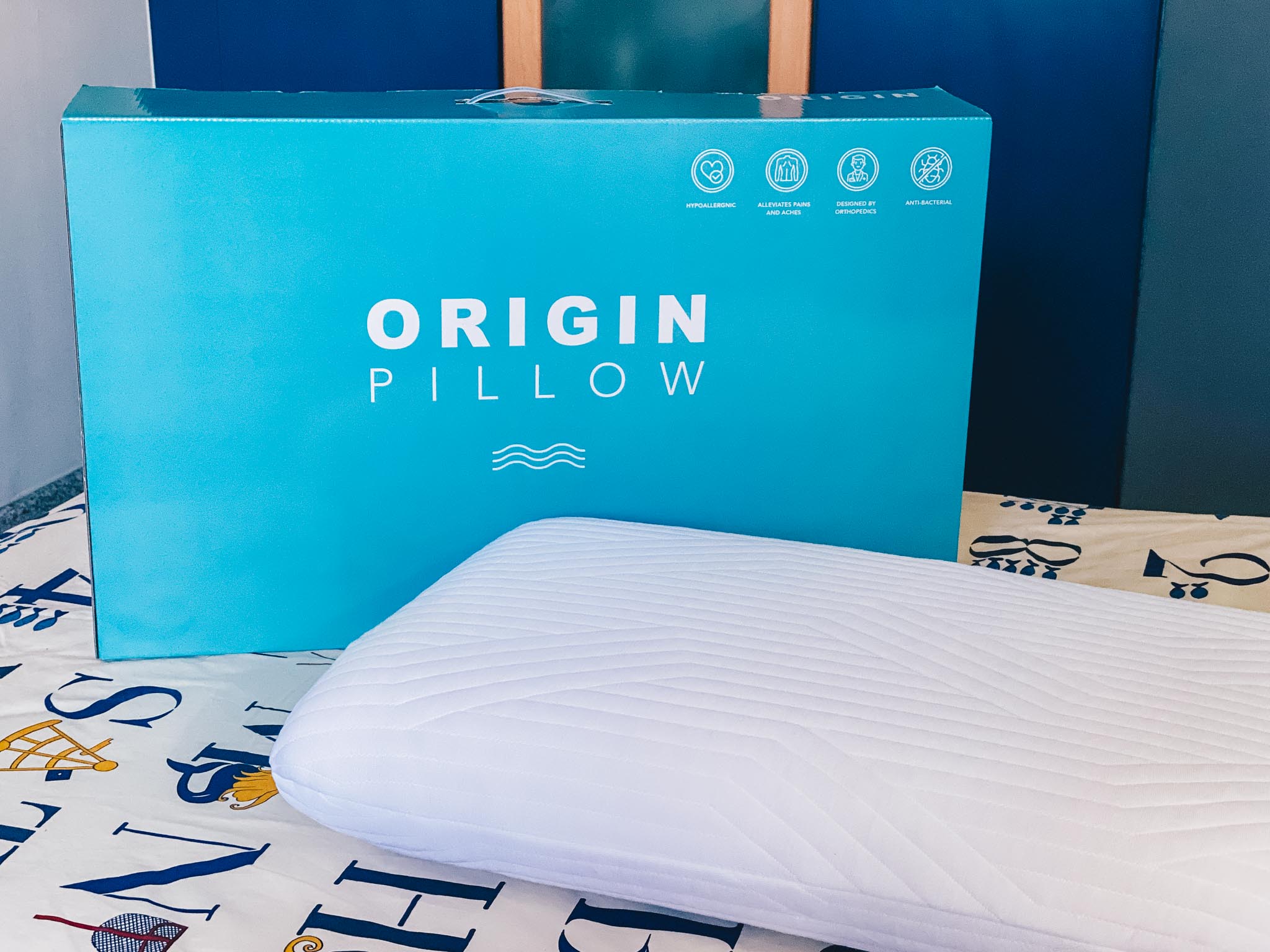 About Best in Singapore
Best in Singapore publishes well-researched, tested and informative contributed articles focusing on The Best in Singapore. They go by the tagline 'Know the Best. Buy the Best!', and you can check out their website, Facebook and Instagram if you would like to find out what are the best products and services in Singapore.