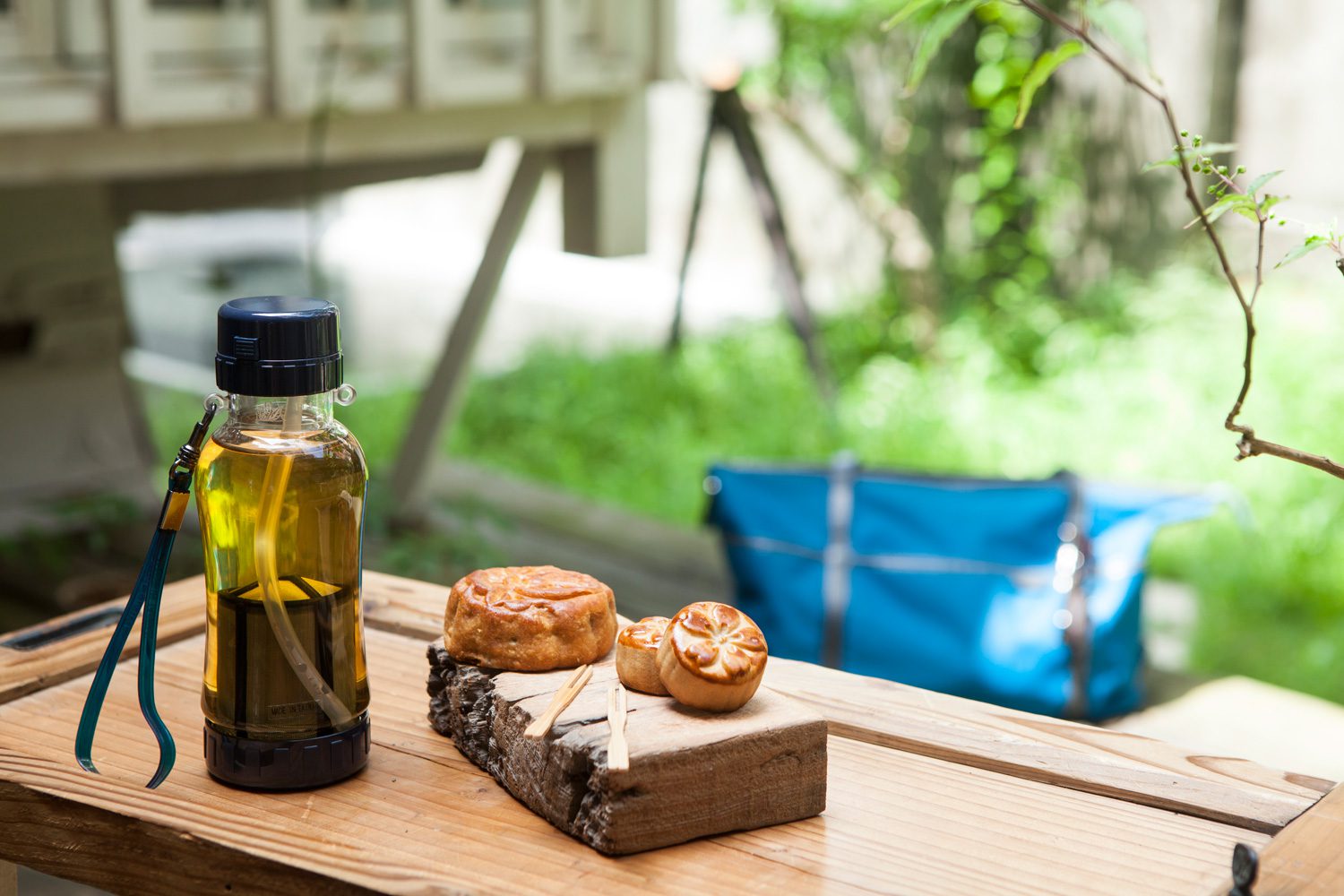 The Small and Medium Enterprise Association (SMEA) under Taiwan's Ministry of Economic Affairs is organizing a Taiwan Fair in Singapore for the first time to showcase the best products.
Based on the theme of "Tea Time in Taiwan", the SMEA has selected top quality food, tea and ceramics makers to participate at this Fair. The production and quality of Taiwan products are a reflection of our local customs and cultural diversity. As such, through this Fair, we hope that Singaporeans can understand and appreciate Taiwan's cultural heritage, our values and our lives as they enjoy the various teas, confectionery and ceramics at this event.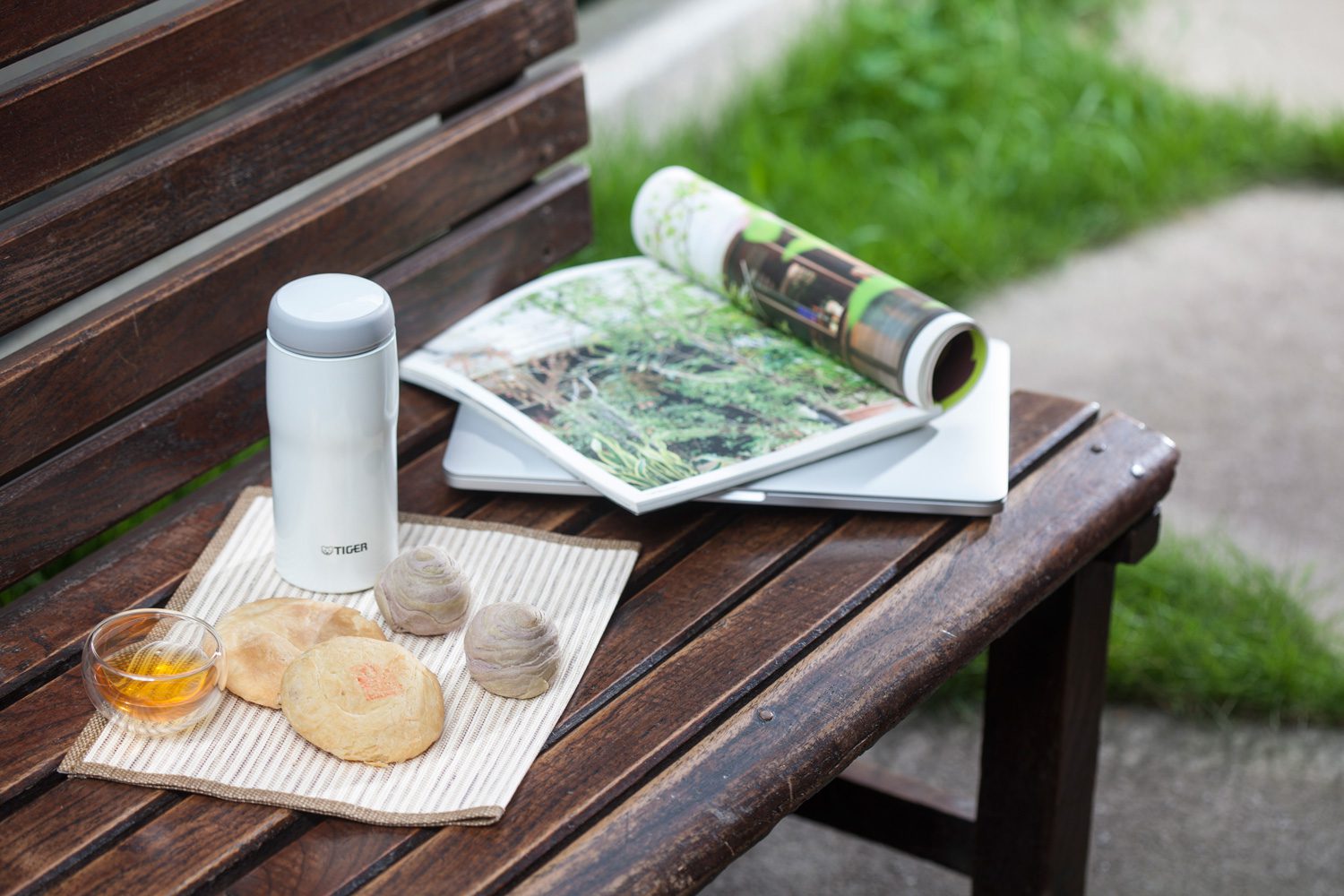 In addition, at the two-week Taiwan Fair at Takashimaya Singapore to be held between Monday Oct 28 and
Sunday Nov 10, there will be 13 leading tea, tea ware and confectionery makers with their best-selling products. These
companies include tea champion Eastern Tea Factory, 100-year-old Kuo Yuan Ye, Shennong Taiwan Agriculture
Leadership Award winner Yoshan Tea, Taiwan Excellence Award winner EILONG Taiwan, official confectionery
supplier to Taiwan state functions Shan Mai Foods, founder of Taiwanese small moon cakes Pao Chuan Food, etc.
These are all quality products which have been tested to ensure safety.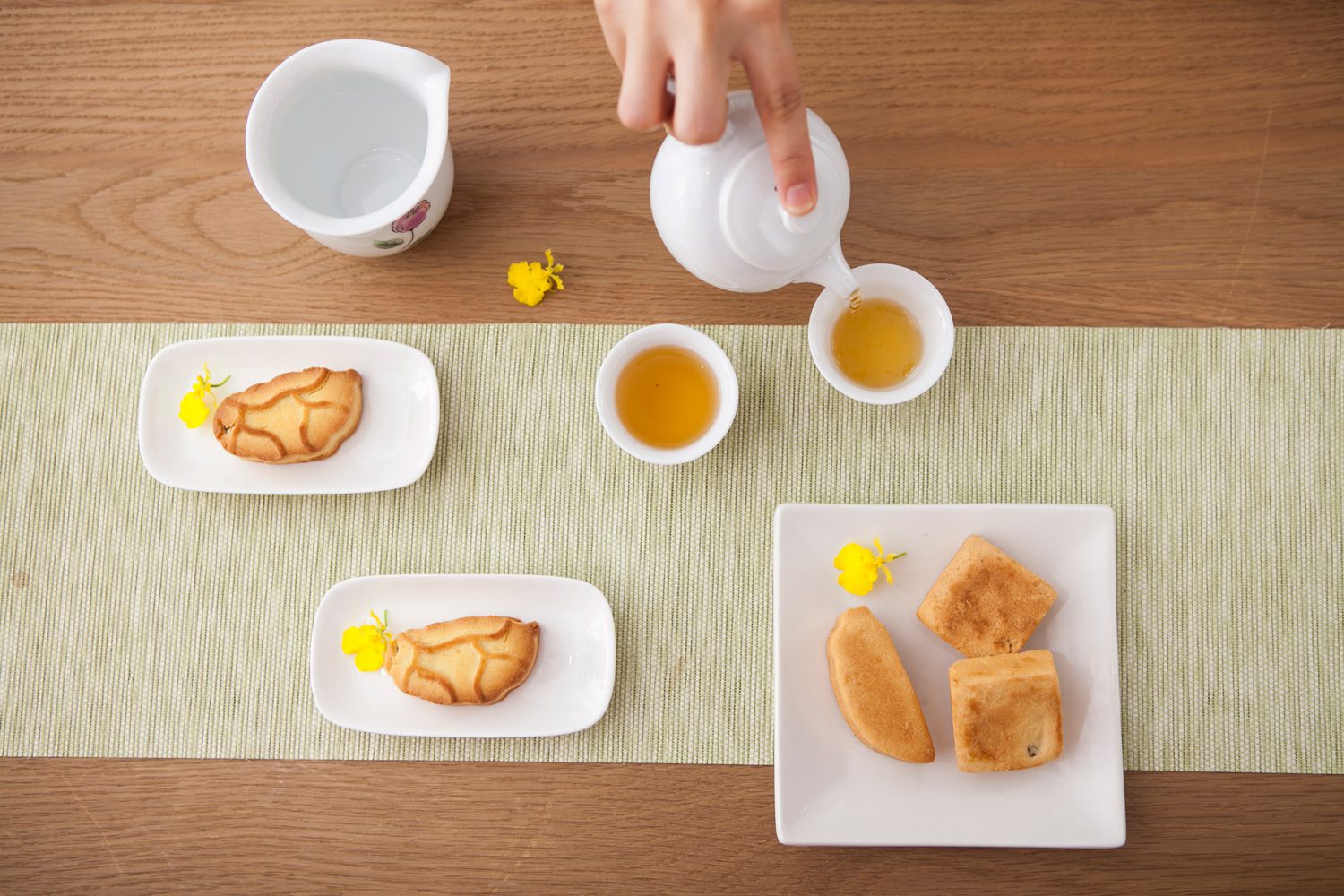 For the first 1,000 shoppers at the Taiwan Fair, the organizers have prepared commemorative gift-with-purchase consisting of a Taiwanese pastry-mold smartphone strap.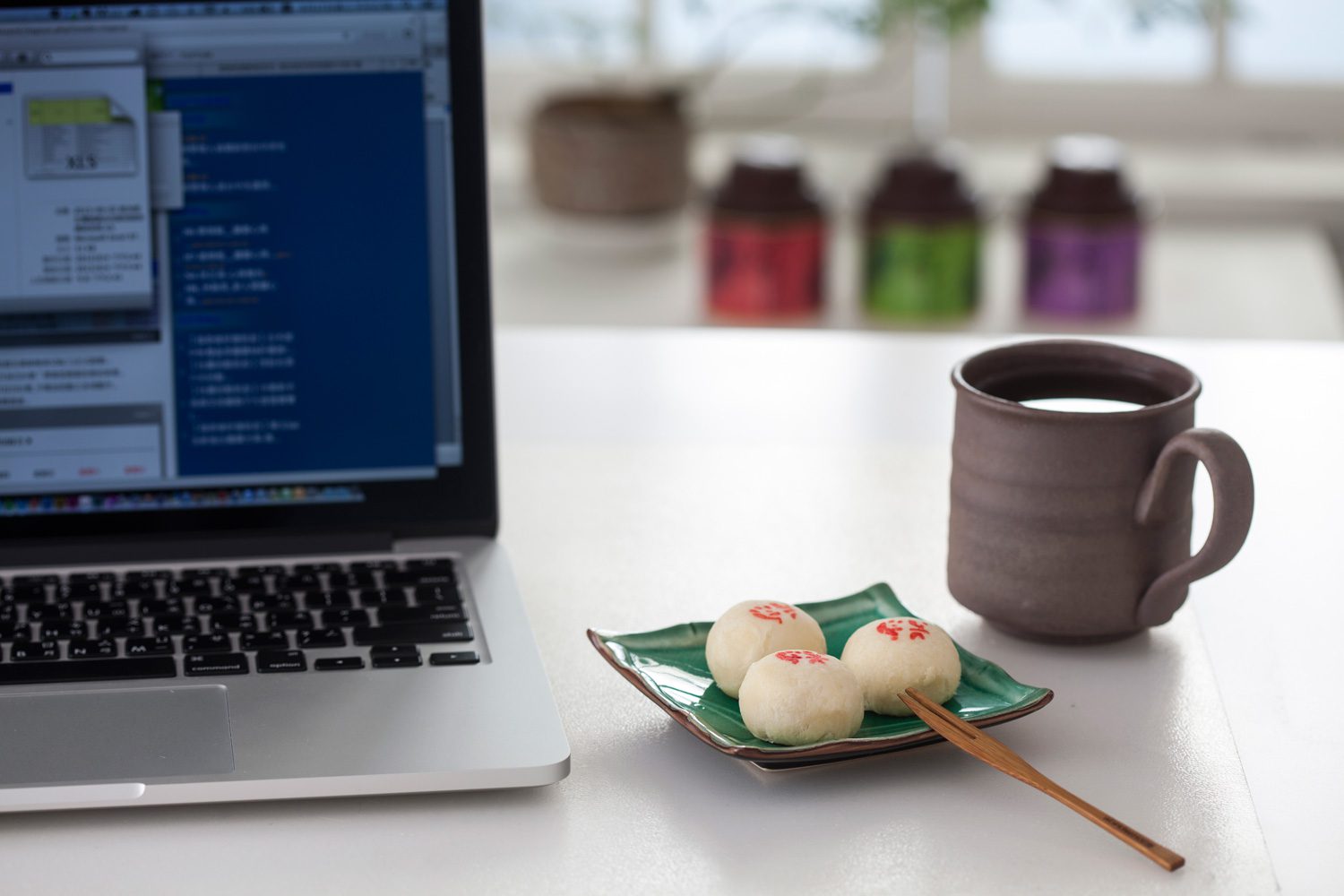 To enable Singaporeans to taste the great teas and confectionery cultivated by Taiwan's lush and natural
environment, the organizers have arranged for free sampling at the Fair. Visitors can try the great taste of the innovative cakes and snacks made by dedicated Taiwanese bakers and the fine teas grown by expert tea farmers in our highlands.