Miss Liang's car broke down after work in a rainy night. The coffee shop owner helps her and invites her to his shop named Café 6. When he knows Miss Liang has a fight with her boyfriend that is overseas, he shares the story that happened in the summer of 1996…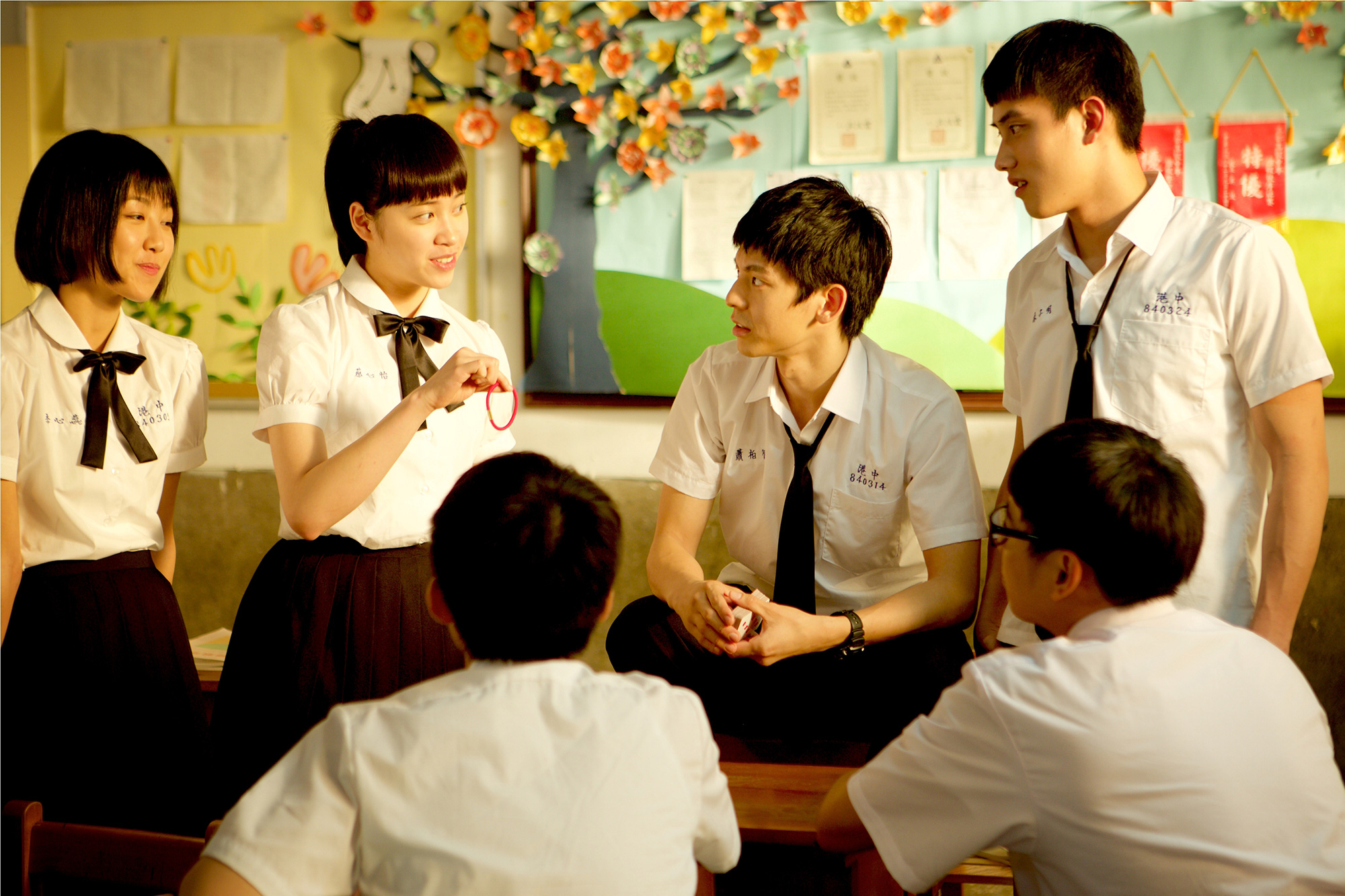 At that time, Guan Min-lü and his good friend Xiao Bo-zhi always hang out together. Min-lü is secretly in love with Li Xin-rui. And Bo-zhi likes Xin-rui's best friend, Cai Xin-yi. They share the shining young days together. However, they need to face reality, can they maintain their friendship after their high school graduation?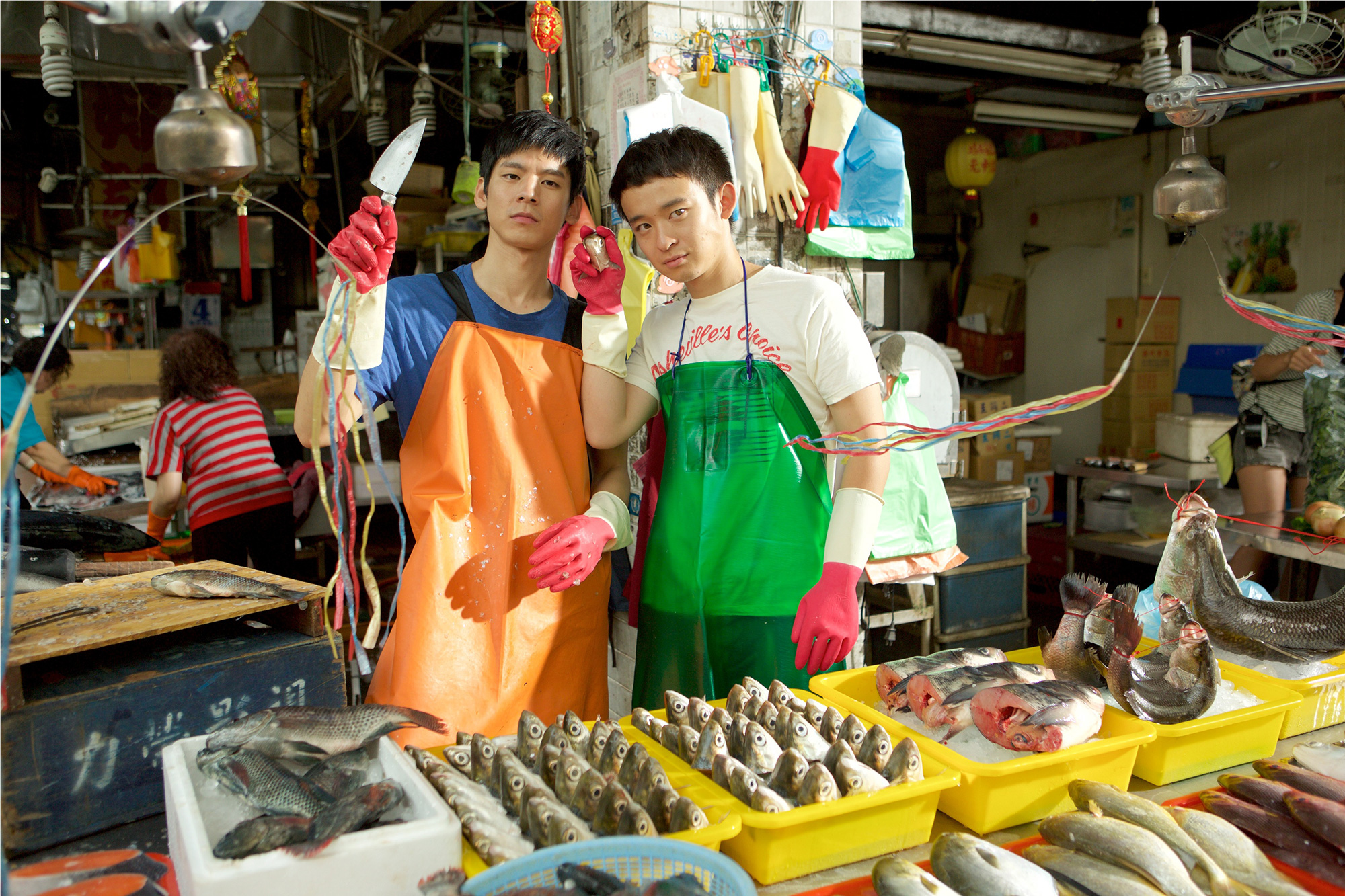 "At Café 6" might bring you memories of "You are the Apple of my Eye" and the recent hot selling movie "Our Times", but there is definitely something more than just a love romance movie. You might left the cinema with a heavy heart, give you some thoughts that will linger around in your mind or learn something that may be of great help in you life.
Adapted from the popular Taiwanese novel by director Neal Wu (Hiyawu), 六弄咖啡館 At Cafe 6 is a high school romance comedy that tells the story of a group of high school students and how they live their lives during the summer in 1996. Starring Dong Zijian, Cherry Ngan, Austin Lin and Ouyang NiNi, "AT CAFÉ 6" opens in Singapore and is now showing at all major cinemas.