Have you heard about the story of the little girl in red from taiwan, where people went missing mysteriously?
In March 1998, after a funeral in Taichung, a family was watching a trip video in which a weird-looking little girl in red was found tagging along the relative who passed away, but no one remembered seeing her anywhere during the trip. The clip was provided to the TV station and the family member who provided the video died in a car crash shortly.
On the same year, one driver caught sight of the rumored little girl in red in a mountain area and decided to follow her. During the pursuit, the little girl disappeared into a heavy fog and the driver almost fell off a cliff after a sharp turn.
The urban legend of the little girl in red returned after 16 years and is still a long-circulating urban legend in Taiwan.
The director of the movie《紅衣小女孩》The Tag-Along mentioned that The little girl in red has been one of the most talked about mysteries among the Taiwanese people for more than 20 years.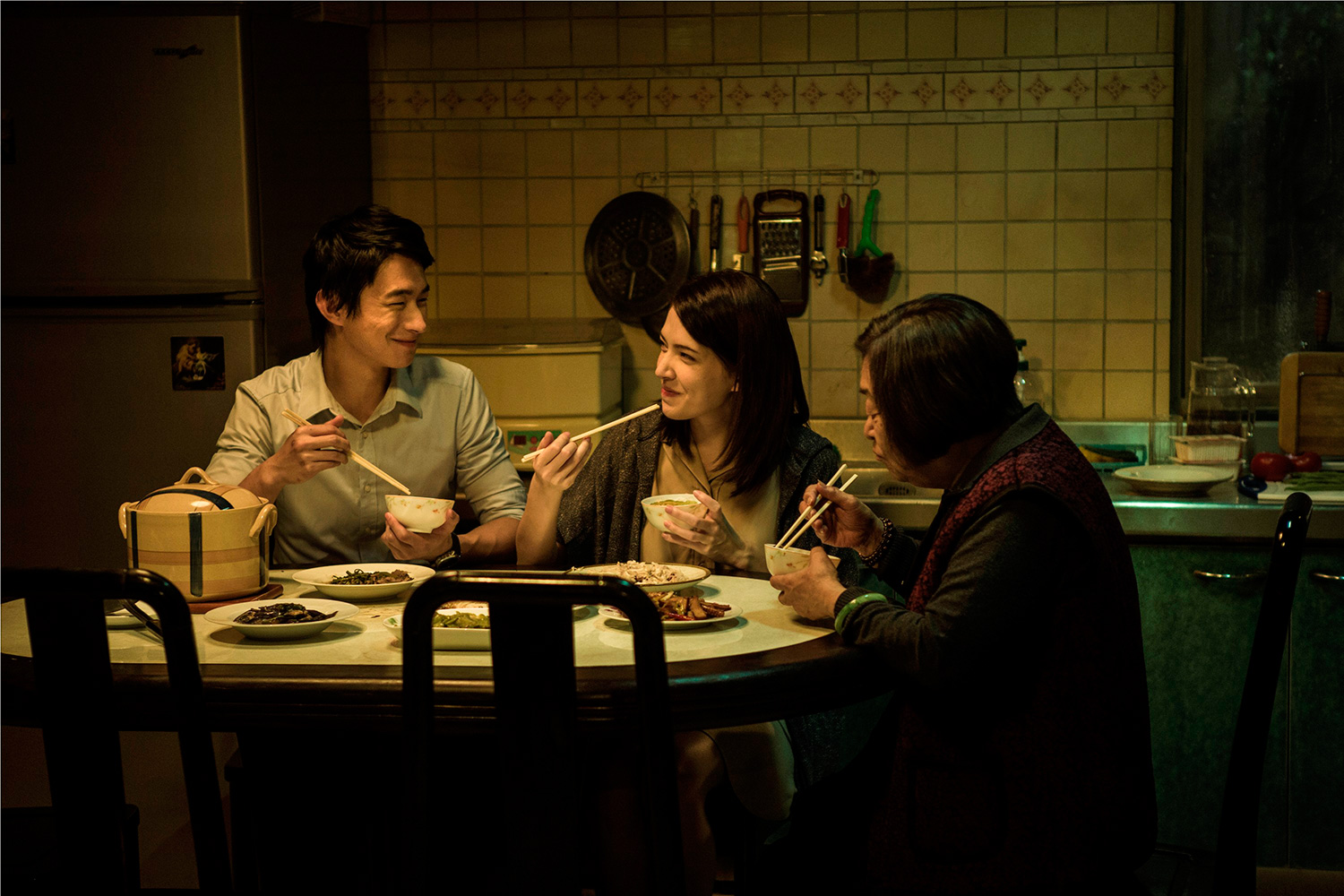 In the movie, characters disappear one by one for no reason and only realized that the sudden mystery disappearance may be connected to the urban legend of "The Little Girl in Red".
I must say it is quite scary at certain parts of the movie but this is not just a horror movie that you pay to go into the cinema and get yourself scared. You can actually learn something from the movie.
The obsessions with the city life have brought out not only our worst fear for this urban legend, but also the horror of the blurry line between reality and delusion.
《紅衣小女孩》The Tag-Along is now showing in the Cinema.