Omy Movie Preview
Special thanks to omy.sg, it's been a long long time since i last attended omy movie preview event due to hectic work. But i'm really glad that i managed to attend the movie preview of 《那些年,我们一起追的女孩》 You Are the Apple of My Eye, as i heard reviews that it's quite a nice movie and ermz.. hebe and ella did intro this movie on their wei bo too 😛
here's a synopsis of the movie :
Personally, i really like the movie, it's a really hilarious one! I promised you will laughed non stop throughout the movie. Actually from the movie, you can also recalled back something similar during our schooling days and seriously, i do missed those days man~
One thing i must really say is that, taiwanese are really good in such movies, those very touching, loving type of storyline. There are able to portrait out the whole feeling of the story. OK i'm abit lost of words over here on how to describe that but, AIYA~! just go to the cinema and watch and you will understand what i'm trying to say here~ *TSKED at myself*
Now, introducing you guys the characters in this movie…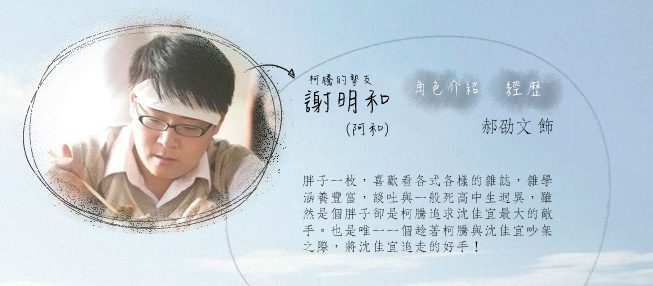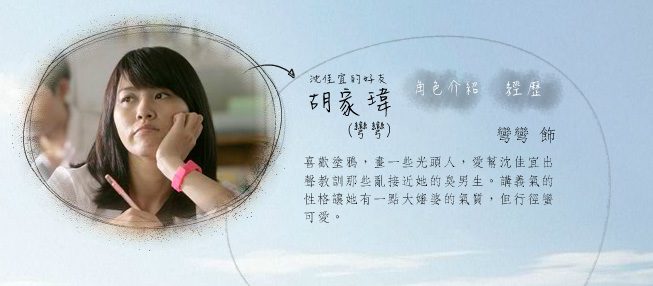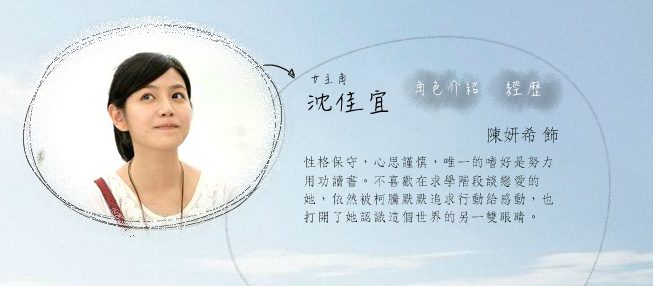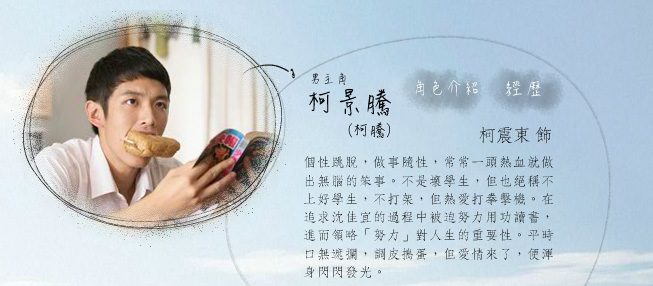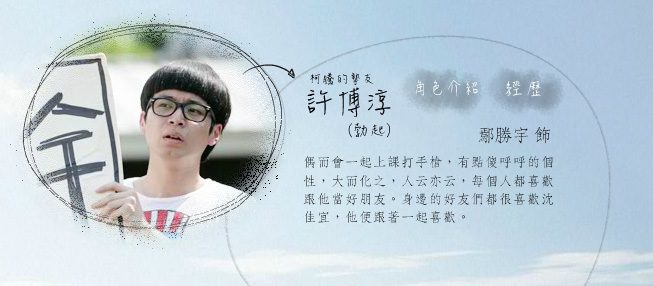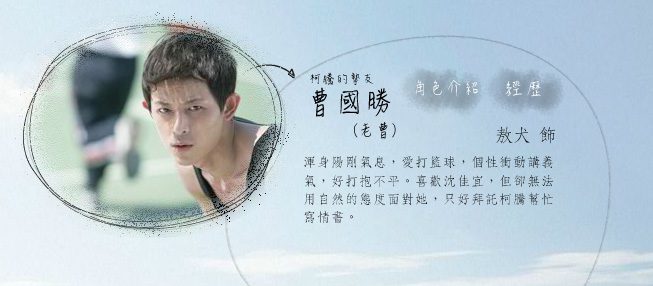 and some shots from the movie 😉
and here's the trailer!
[youtube http://youtu.be/cWFPGW8wGfY]
[youtube http://youtu.be/3J6yuyjN5Wg]
and the making!! SEE i hardworking anot! provide so many things for you guys~ this kind of blogger where to find?! LOL (* very bu yao lian i know :X *)
[youtube http://youtu.be/4C9MPBdSEgk]
[youtube http://youtu.be/ZsKYKWww93Q]
[youtube http://youtu.be/MW9PhLX6VOY]
IN CINEMAS NOVEMBER 10 (Special Sneaks Nov 4- 7)