Located right behind W Bangkok and within walking distance to the BTS along a small road, Kumi serves clean bites...
Read more
Designed with trendy and graphic elements that reflect the cosmopolitan rhythms and dynamism of the Lion City, Hotel G, formerly...
Read more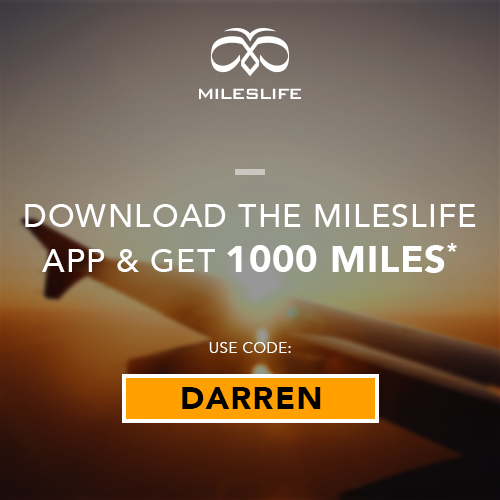 Other than feasting on the yummy cookies, chocolates, and logcakes during Christmas, the next festival that we feast on goodies...
Read more
Well known for its aromatic products in Bangkok, Karmakamet has also opened up a little cafe in Sukhumvit, just right...
The Lab is an experimental cafe in Singapore, opened in November 2014 in the Kampong Glam neighbourhood. The cafe drew...
D'ARK Café, a two-storied solace with a warm ambience and a classy style is situated in the nooks of Thong Lor....
Have you ever wonder how much water are we using for our daily needs? From taking a shower, to brushing...
Hearty yet healthy is a concept that I like to apply to my meals and the basis of this stems...
SATS Ltd. (SATS), Asia's leading provider of Gateway Services and Food Solutions, announced the launch of Ready To Travel, a...
Motorola announced new additions to its moto x and moto g series with the moto x4 and moto g5S plus,...
Light to Night Festival is an annual urban art event that celebrates the stunning Civic District of Singapore. Over two weeks...
Gillman Barracks' flagship edition of the night time open house event, Art After Dark, returns this 26 January 2018! Look forward...
Taiwanese rock band MAYDAY will return to the National Stadium for the first time in eight years with MAYDAY 2018...