Friday was a busy day for me and yingshan.
Marc hurt his ankle and was on mc for 2 days and rosslyn was on half day for school in the afternoon, so, left me and yingshan to cover all the designer's work.
first time i did so many things, the layout of omy page in zaobao for sunday publishing and filler ads for the weekends and it comes with different sizes.. omg! therefore, yingshan helped to cover the banners.
luckily, i managed to get the stuff done in time.. phew~ and thanks yingshan for the help =)
after work, meet up with jamie, row, diana, zhiwei, rachel and not forgetting ye ying! he's actually back from overseas! wooo~~ (my darling is back , puke ~~~~~)
we actually wanted to have our dinner at clarke quay whereby there's an indonesian bbq restaurant but we only got to know that it's no longer operating there. so we changed our location to central, WARAKU Japanese Restaurant!
Yummy food and i'm sure you'll be tempted with the below photographs!
this is what i ordered. yummy yummy~~~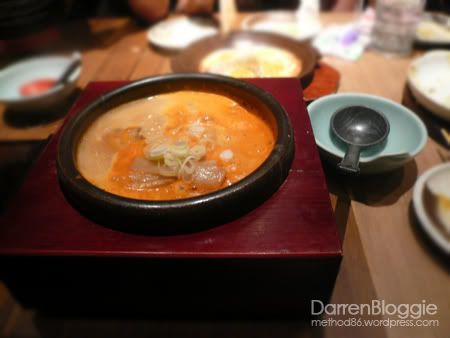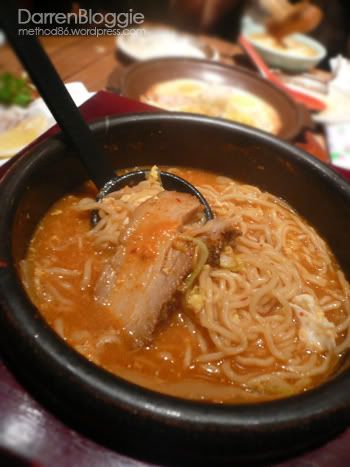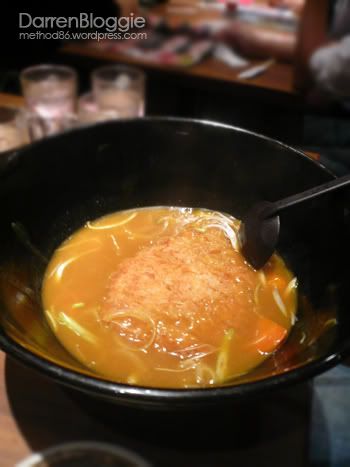 Food taste great and it's really not very expensive!
The birthday boy~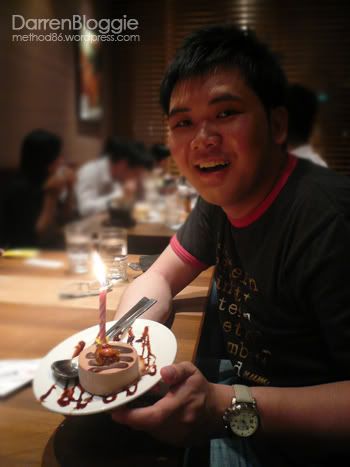 some touch up and enhancement of photos~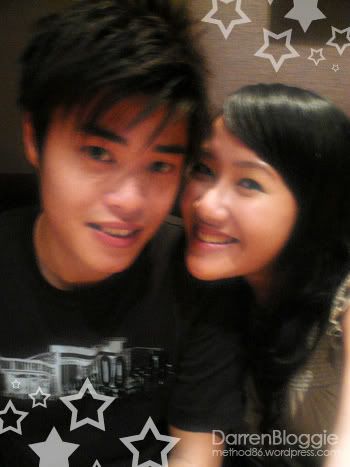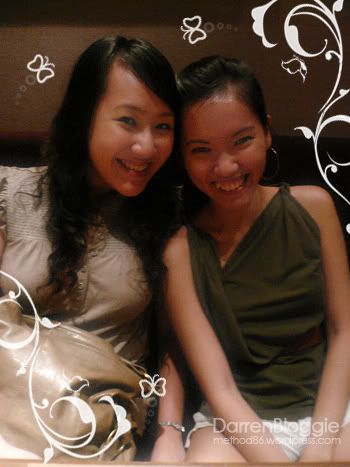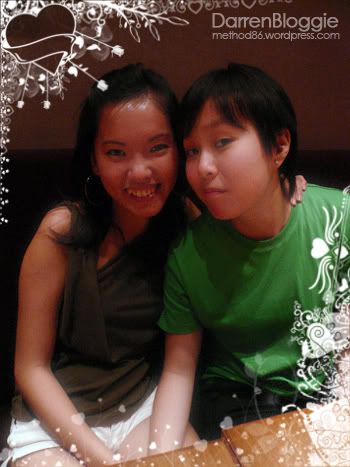 Not forgetting a group photo is a must ! and rachel got this Polaroid camera and it's so cool la~ the pic looks great!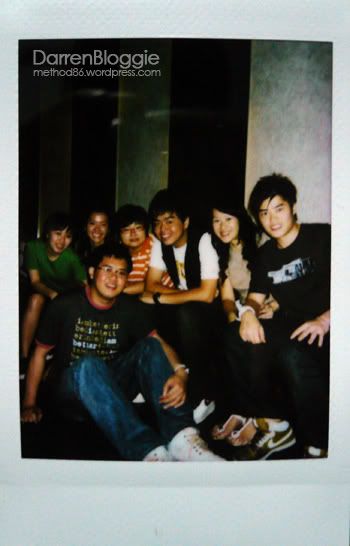 after dinner, we went over to the coffee bean at OG orchard for a chit chat session and to chill. it's great~! and i do felt abit relaxed. we chatted from 11 till 1.30am and i got home at ard 2am!
looking forward to our next meet up soon!