The Lunar New Year marks a period of celebrations with family, feasting, and good fortunes. For the Year of the Dog, Xbox has brought together the 'Xbox CosPups' – a fluffy group of characters that bring zodiac traits to life through the looks of some of our biggest gaming worlds and heroes.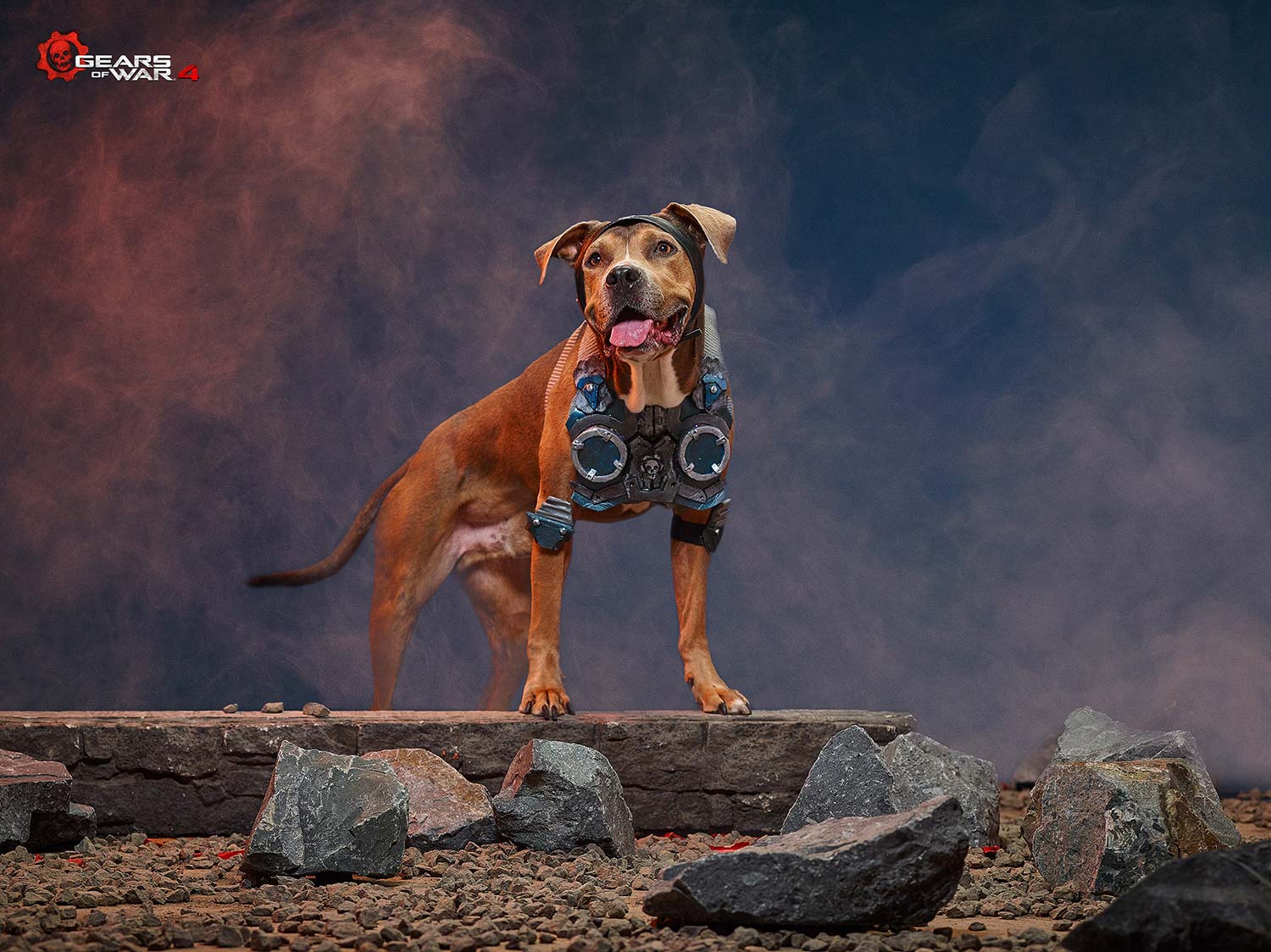 Introducing Master Chihuahua, Sea of Fleas, Mutt-cus Fenix, Fur-za…and the tiny but mighty, PUG-G – Our Xbox CosPup castmates have come together to showcase the best traits of the Dog during this auspicious time of year. We have partnered with world-renowned dog fashion designer, TV personality and gamer Roberto Negrin (@RobertoNegrinTV) to bring Xbox's universe of characters to life in a way that showcases their personality and style for 2018's Xbox CosPups.
"The world of video games has brought us some of the most iconic characters in entertainment history – from the Master Chief to Marcus Fenix," said Roberto Negrin. "The furry and fierce cast of the Xbox CosPups brought their game at the shoot, and we've transformed them with looks their in-game characters would envy!"
Xbox wishes all gamers in Singapore, Gong Xi Fa Cai!