Fitness enthusiasts can now work out to music and track activities 24/7 through their TomTom Spark GPS fitness watch with integrated 3GB music player,making it easier for fitness enthusiasts to boost their training by listening to songs directly from their watch. Users no longer have to strap a phone to their arm or worry about wires getting in the way during their workout. TomTom Spark gives them everything they need in one easy-to-use device on their wrist.
The TomTom Spark GPS fitness watch streams music to a wide range of Bluetooth® headphones,and comes preloaded with a bespoke thirty minute Running Trax, curated by Ministry of Sound. Playlists can also be easily downloaded to TomTom Spark from iTunes or Windows Media® Player.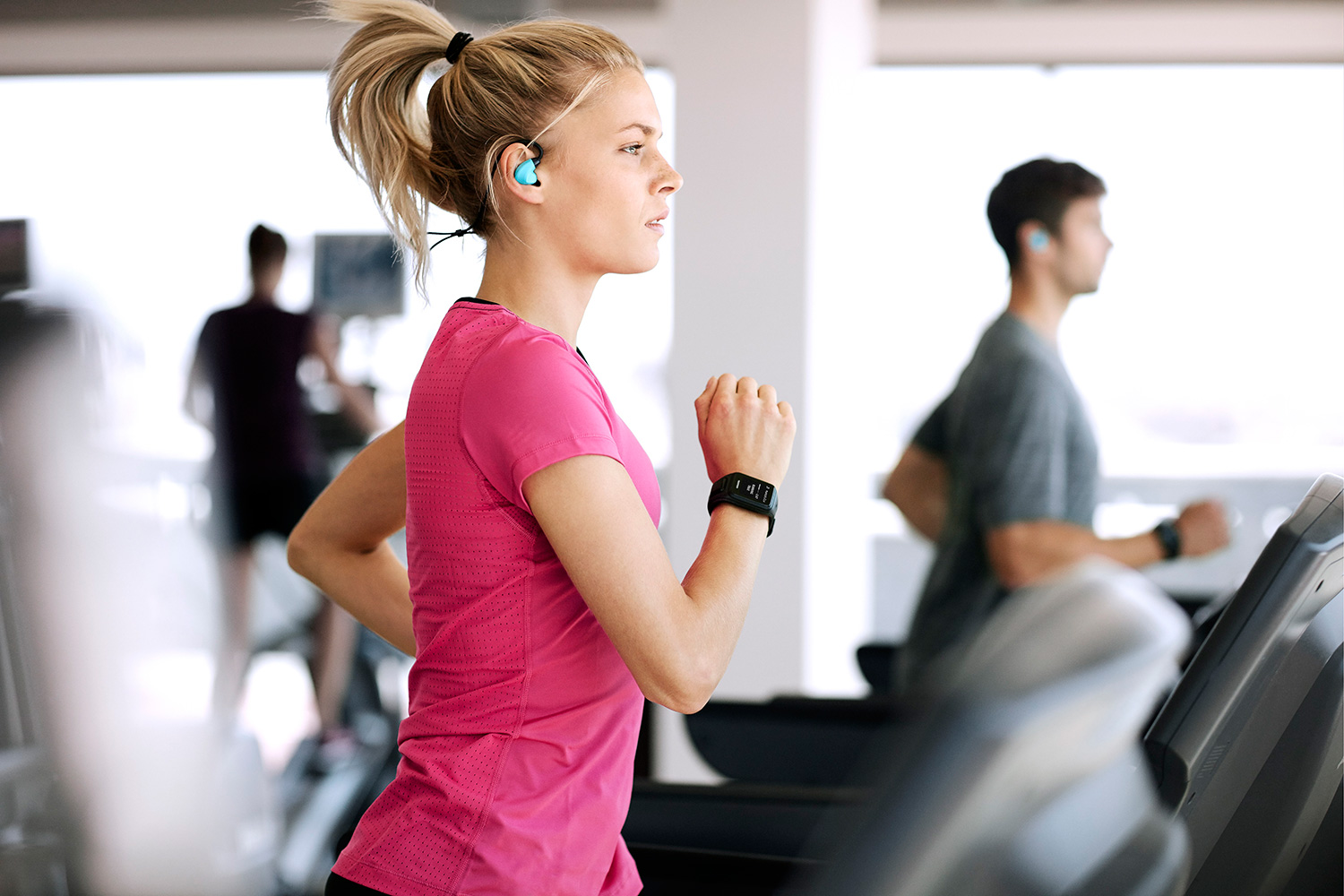 Steps, active minutes, distance, calories burned and sleep duration are all tracked by the 24/7 activity tracking feature in the TomTom Spark. Users can set and track daily and weekly goals,follow progress on their watch or via the TomTom MySports app and TomTom MySports web site. Alternatively, users can also upload their stats to multiple platforms including RunKeeper, Nike+ and more.
The built-in heart rate monitor accurately tracks heart rate, without the need for a chest strap. The multi-sport mode means that users can track all of their indoor and outdoor sporting activity including running, cycling, swimming, treadmill and gym workouts, giving them real time information including time, distance, speed and pace.
Different strap sizes in various colour, and accessories are also available. More information can be found here http://www.tomtom.com/fitness