Wooo~~
I'm back yo u like it ~
I'm back yo u noe it ~
NOW shui shi zhen zhen MVP ~~
Oh Oh Will Now HERE WE GO`!
hello everybody~! i'm back in action once again
this few days, realised that there are quite a number of pple visting this bloggie of mine. haha was quite happy =P
special guest that came are MIKIKO and JONATHAN.. ohh thanks for their taggy on my tag board.
ok now shall do a update on wat going on this few days..
been to school as usual this week. monday avp was quite sucky cos things that was assigned to the respective pple was not done. NOTHING was done to show chris.. haiz.. (I"VE NO COMMENTS ).. wednesday went to bugis wif tina, ju and dia.. walk walk hunting for jacket while tina bought her bag haha. yesterday went there again cos i wanna get a bag.. hehe shall post the pic up later.. tina bought a pair of earing and a spec. while diana hmm.. bought a shorts too.. haha jie da huan xi, everyone got shou huo.. =P
At night went jalan kayu for prata with dia, marc and zw.. they order pratas, (diff kind of pratas) and bee hoon goreng, which cost $12 for a plate.. very big portion lor.. was soo full ahaha.
fri, sat and sun is gonna be a busy day for me. gotta go for the grad show opening video shooting.. dunnoe wat i'm suppose to do as a production assistant. its gonna be tiring i suppose..
gotta go hunt for my sweater and my tie later. tie is for my grad show shooting gotta wear like this haha.. pic below….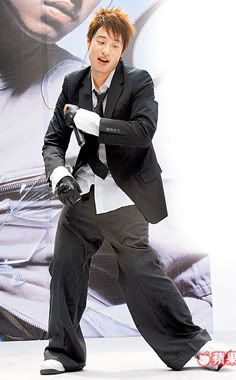 hehe..
hmm btw gotta wish jamie a happy birthday on 1ST OCT~!!! hope u sees it ok.? haha enjoy urself.
gotta go sing song for frenz in taiwan liao le.. haha they're waiting for my concert ~! LOL~!=D
(in taiwan yahoo chatrooms =P)
will blog everyday from now onwards.. gotta increase the ren qi of my blog le hahahahaha.. maybe a big revamping will be carried out soon hahaha =) ciaoz~~~~~~~~~
My hua li xi ha COllection 華麗嘻哈風 ahaha .. any one wanna place order? =P
(DIY section)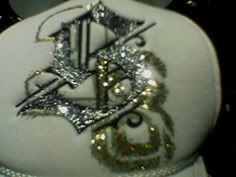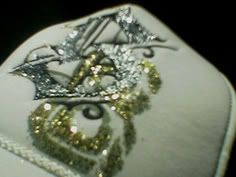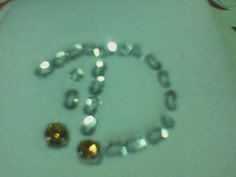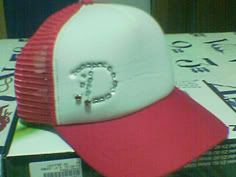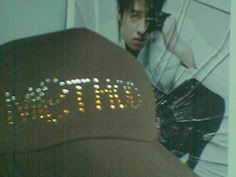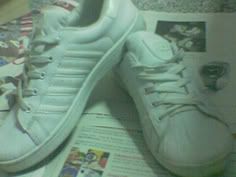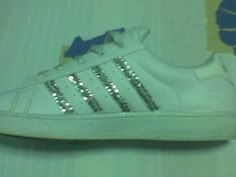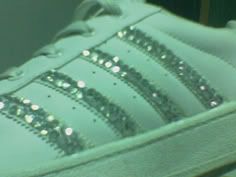 (bought section)
Same neckalce as WIlber one OHMYGODD!
see urself ~~~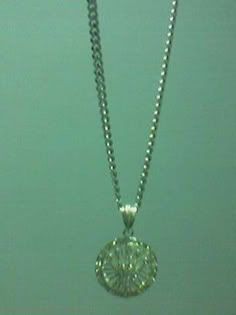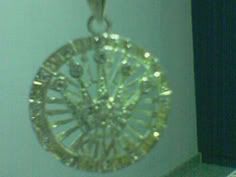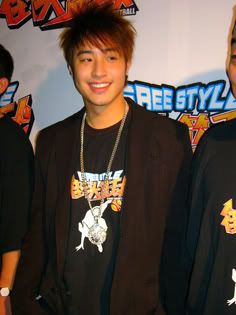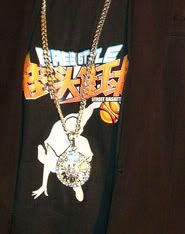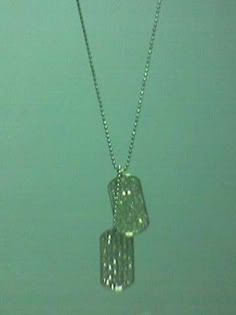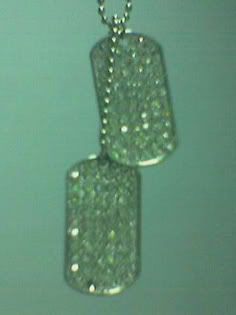 Myself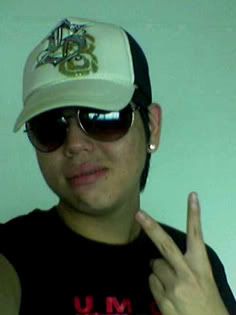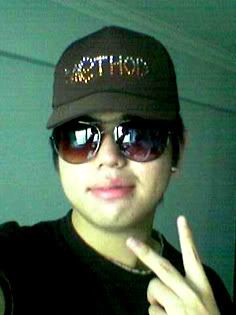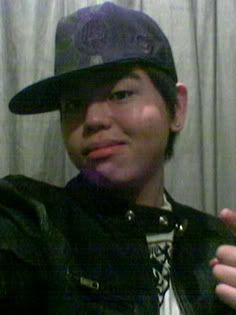 hahaha =)