Last night after work, took a cab down to roland restaurant @ east coast. Was intending not to attend as its raining a few hours ago before i lef the office and the journey is rather far if i was to take a public tpt. But, i told myself that no matter wat, i have to be there.. simply because i just miss all of them `!
Reached there at ard 7.15pm and was glad to see all my camp buddies! Dinner was ok~~ didn't eat much as i've just recovered and having a bad sore throat… other than having fun at the dinner, photo taking is a must for me with them~!
with Quek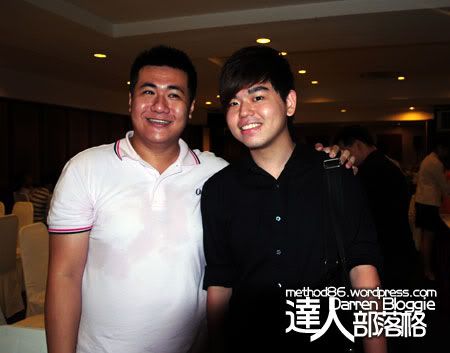 with Hoe Siong

with Kew, Ben and Hiew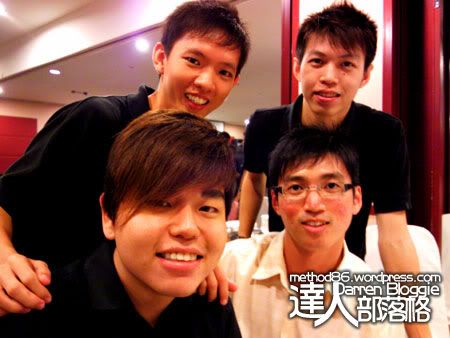 with Lance and Hoe Siong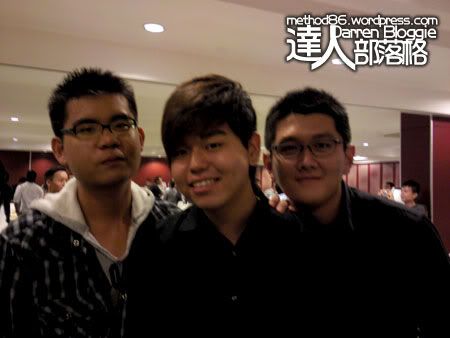 with CK (my understudy)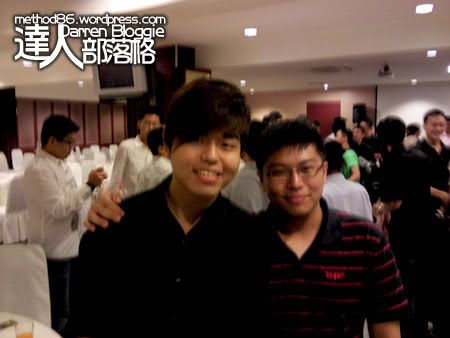 with Kelvin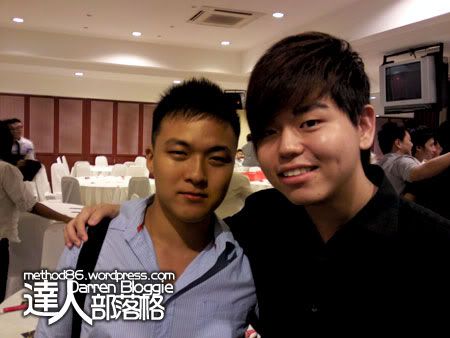 and many many more whom i didn't managed to grab them for a pic..
I'm really glad that i went for the dinner and be able to see u guyz once again ! Hope that we'll stay in contact and meet up soon 😉
*i look rather sick in the photos. haha..