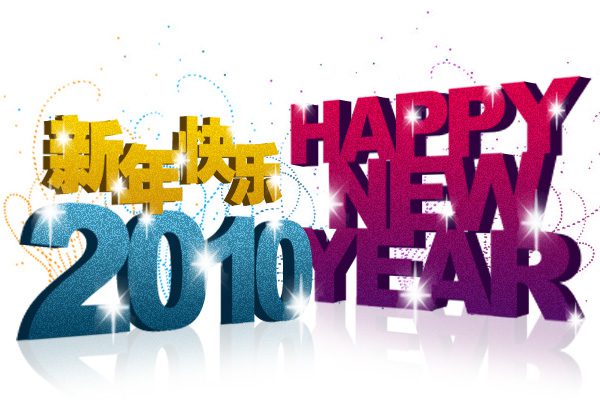 I've sorted out all my interesting post for the year of 2009 specially for you people! These are post that you simply can't missed it! and i'm sure these post can keep you occupied on my blog while i'm away for my bangkok trip with my BBFs!! woolala~ and be ready for my bangkok trip post when i'm back as i bet it's gonna be a the first must read post on my blog for 2010!!!
And if you're interested to know more about my bangkok trip, i'll be doing instant updates and mini blogging on my twitter and facebook. You may want to FOLLOW me on twitter at http://twitter.com/method86 and view images on my facebook http://facebook.com/darren86
Happy 2010 to all my friends and readers! Have a wonderful countdown celebration!! 😀
Jan
My 1st trip of the year 2009, KL!
Feb
March
April
May
Darren's Cooking Time :  五香肉丁鸡汤面
June
July
Aug
Sept
Oct
Nov
Fun-filled Birthday BBQ For Rachel!
Dec