Its the Taurus babies birthday month and we're celebrating it at Egg & Berries after hearing quite a few good comments online of their all day breakfast meal! 😉
Loving the interior of the restaurant. 🙂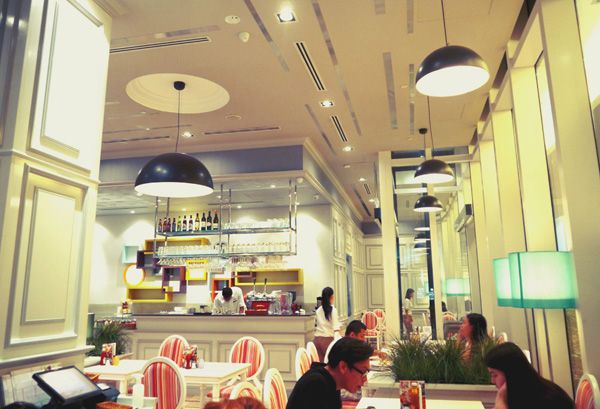 Nice decorative ceiling lights…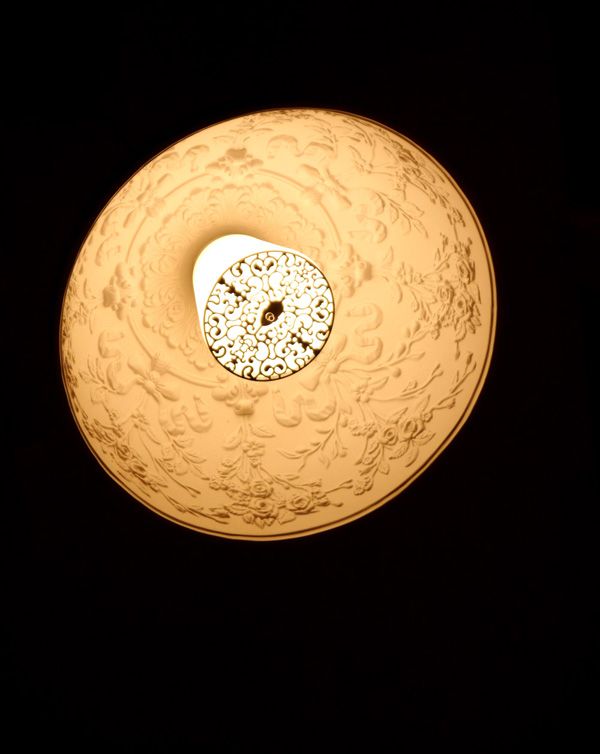 Here's one of the taurus babies, Peiwen with the gift from the other taurus baby ~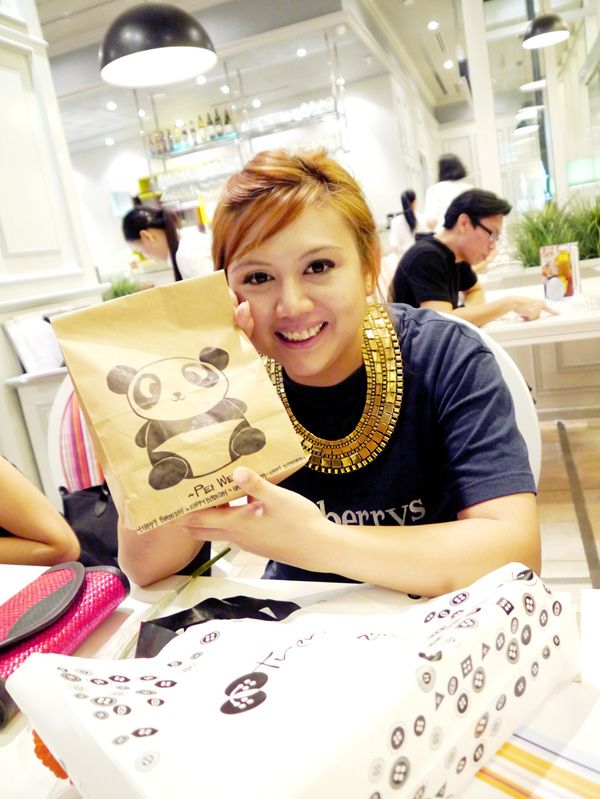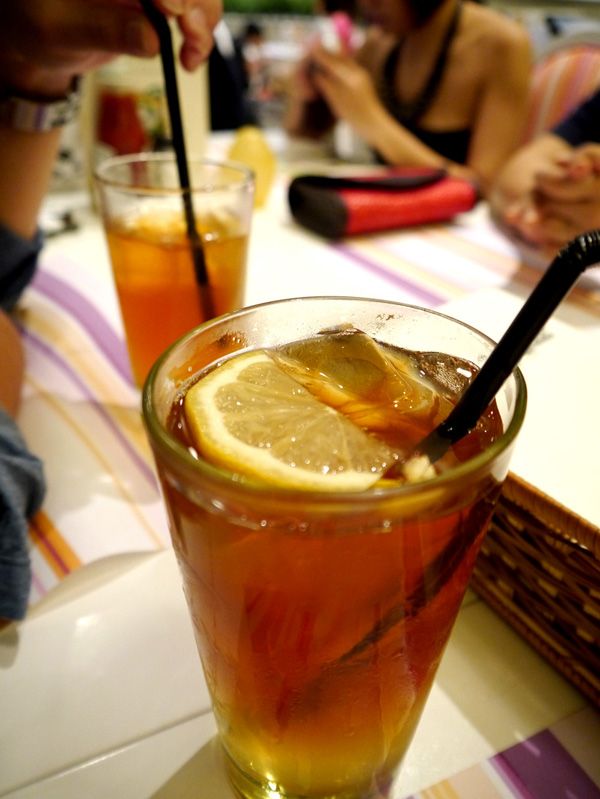 Super healthy DETOX drinks as claimed by peiwen which we think it taste horrible~~ :X
Various sauces for your pancakes…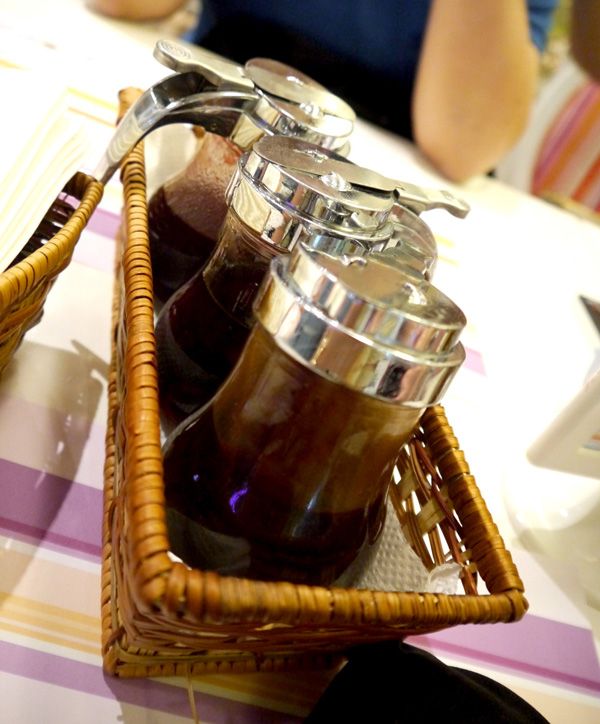 RACHEL! our long time no see BBF~~!!!
and here's our meal.. all looks damn good and yummy~!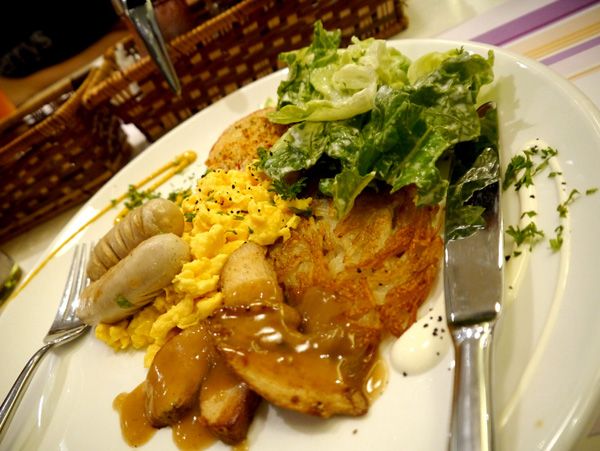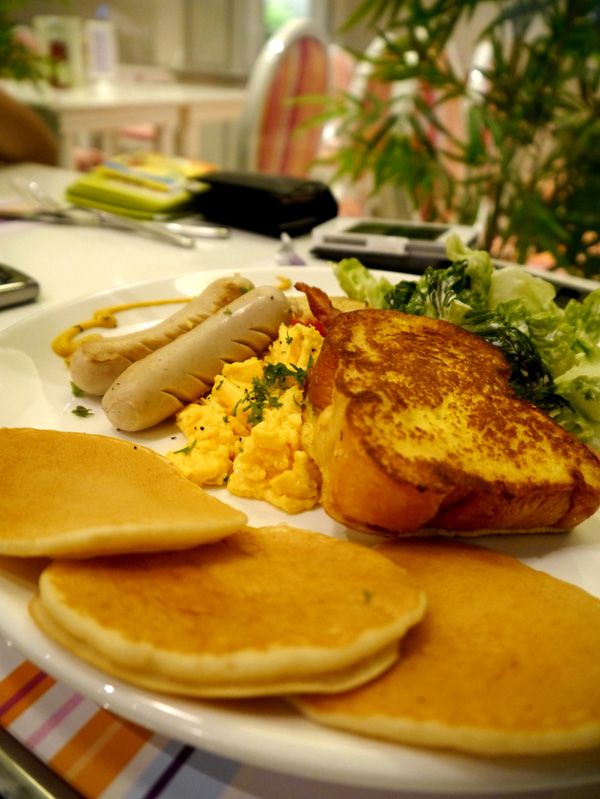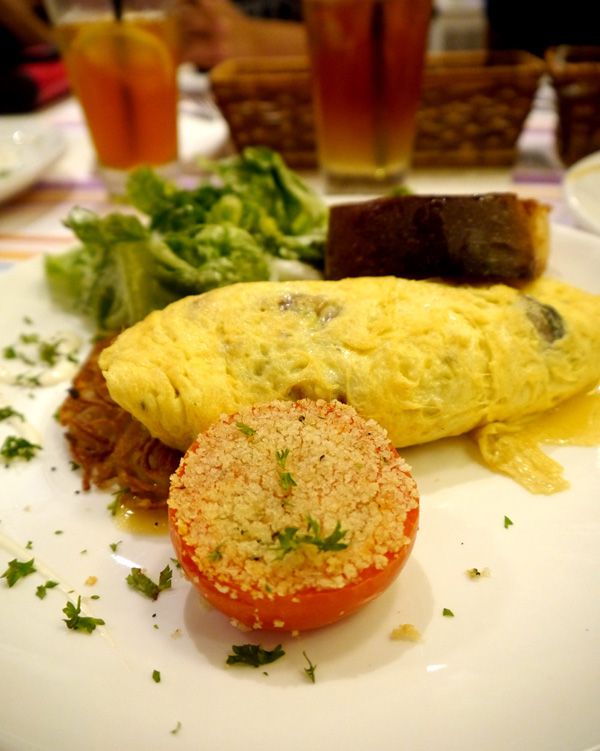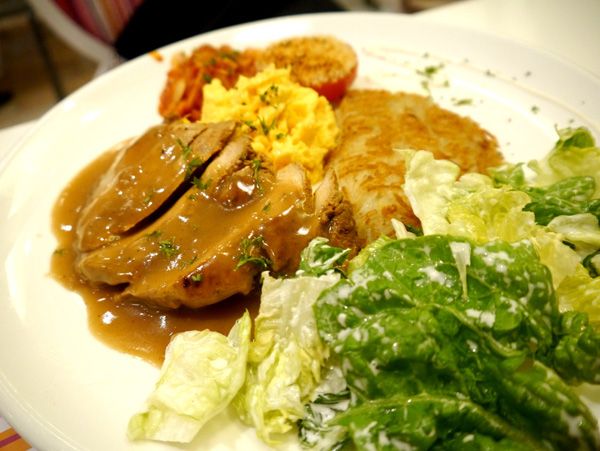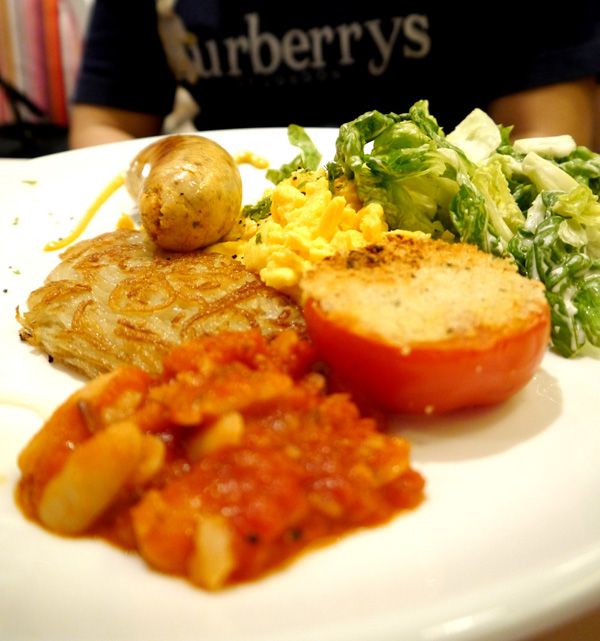 Food was overall good and im satisfied about it but just something that we would like to highlight on. Services was somehow below average as they can't seem to react to the customer needs and request. Firstly, we waited for more than 30 mins for 6 small slices of PLAIN pancakes despite them telling us umpteen times that "the pancakes will be ready in a few mins time"
Next, from most of the restaurant that i've went too, they are very alert and able to react to the different needs of their customers. Example when you request to bring the cake out, they will first help to clear your table and bring u new set of plates and cutlery for the cakes. BUT when we requested for the cake, they simply just bring the cake out and before realizing that they need to clear the table first… -.-" not very nice hor…but anyway, just to share with you guys on our dining experience there.
Home made TIRAMISU by Joey, also a taurus baby but couldn't join us as she was preparing for her exams.. It's GOOD!!!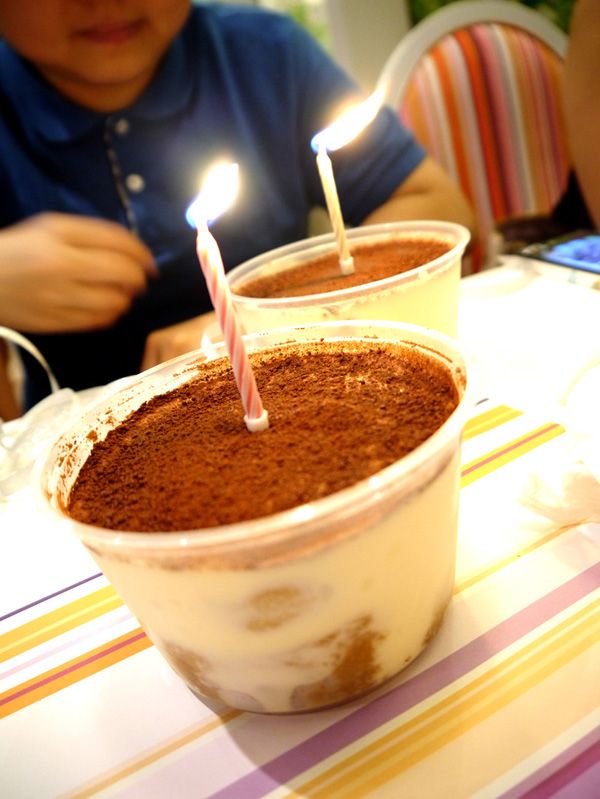 Happy Birthday Girls~ !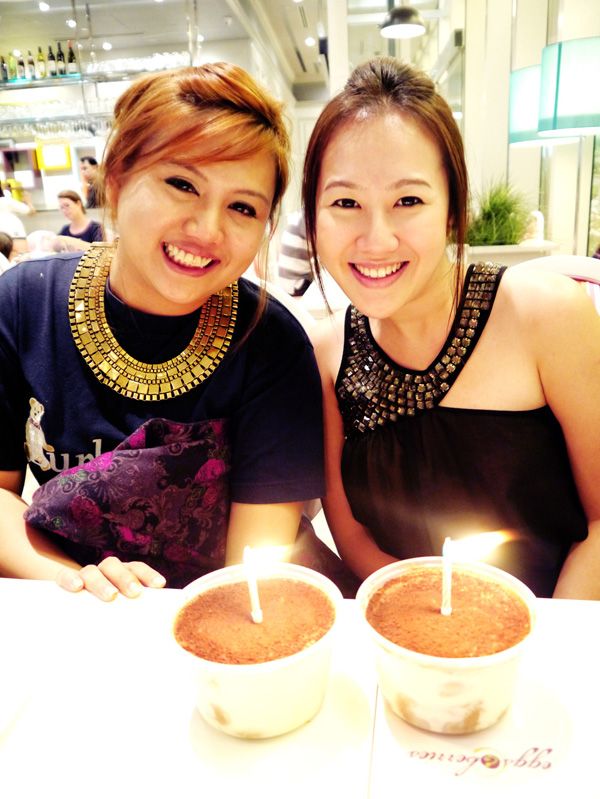 The ladies…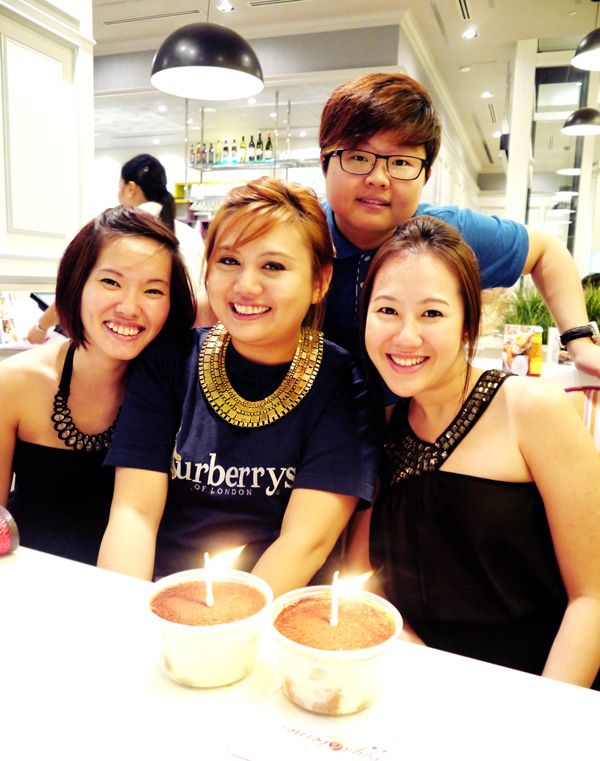 and the men~~~
and we took lots of Polaroids! ;D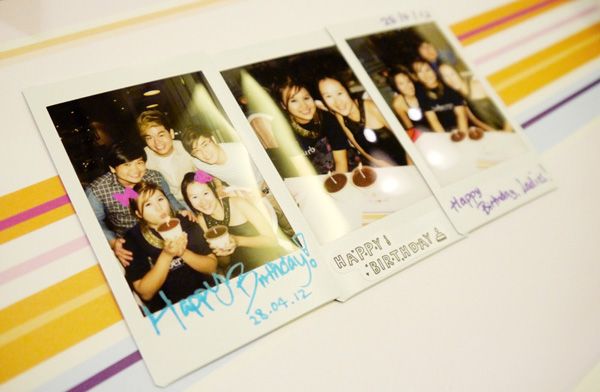 with waimeng…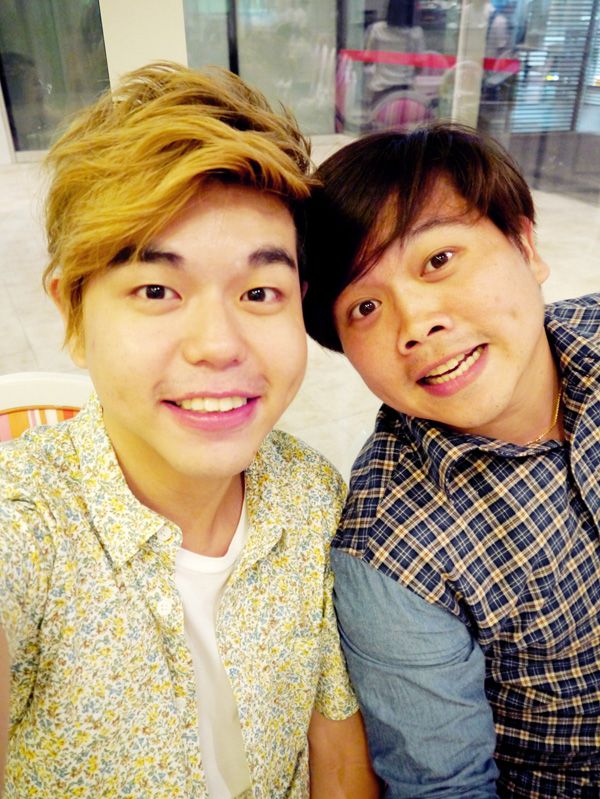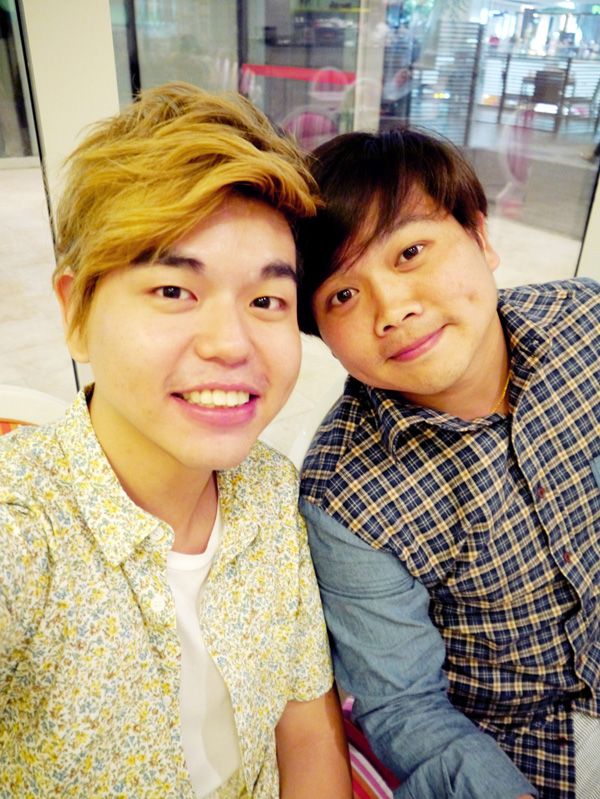 and zhi wei…
candid shots…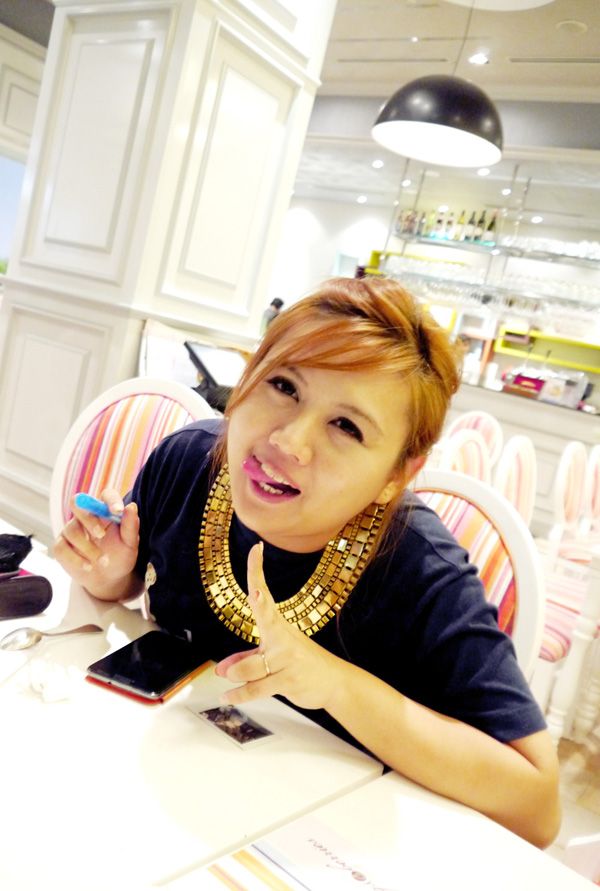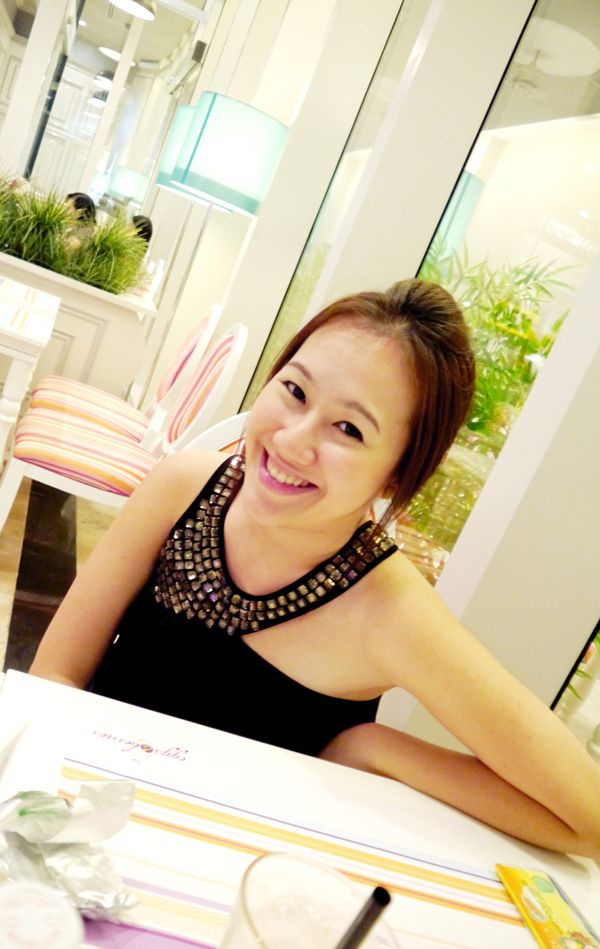 After lunch, we went for some snacks from PERKIES! Check them out here 😉 it's GOOD~~~
there was free flow of candy floss from the mall and waimeng decided to grab one too.. ermz.. that expression…. mmmmm…..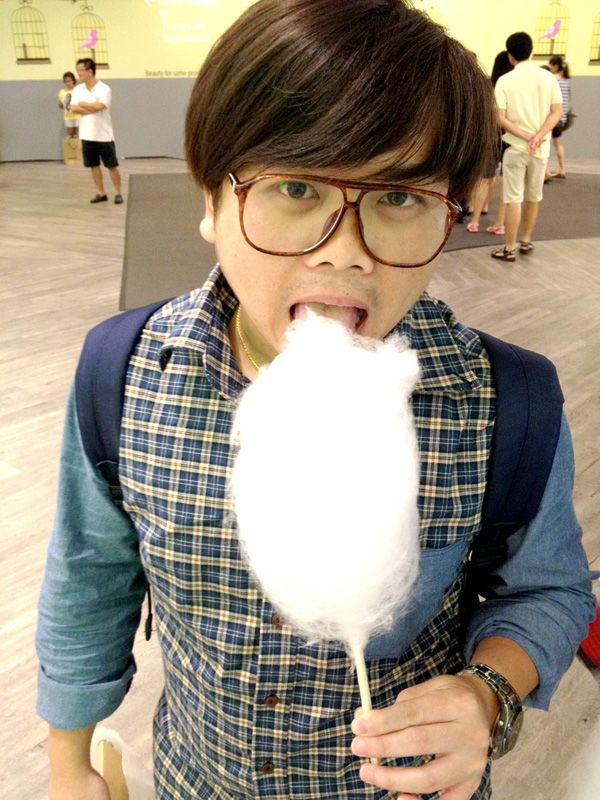 and we decide to share one candy floss together!!! muahahaha~ (sick pic?)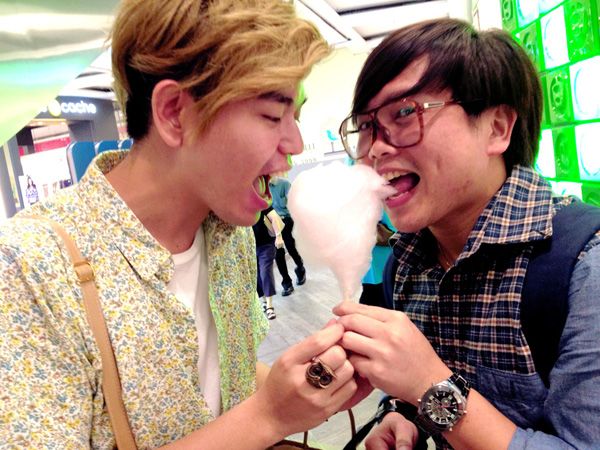 nah~ just joking.. he better share it with his gf.. lolx!
We settled our dinner at the restaurant in punggol along the water way. it's super crowded lo~ but food over there was good!! and its quite a nice place to chill at 😉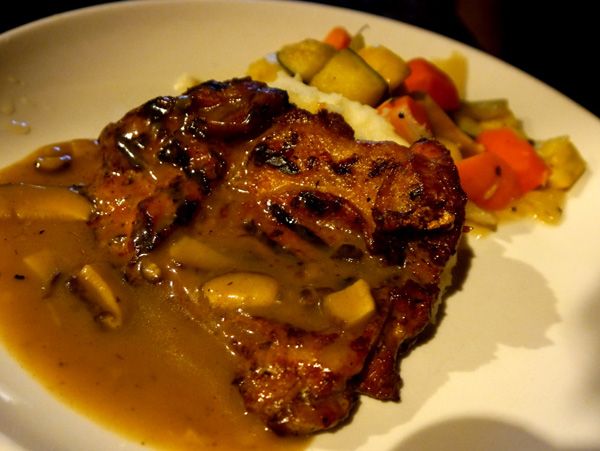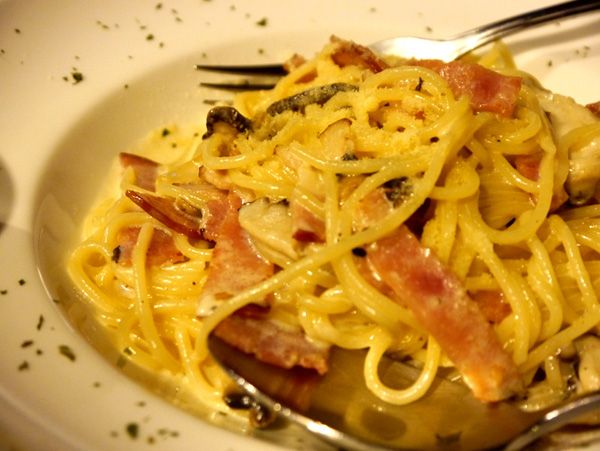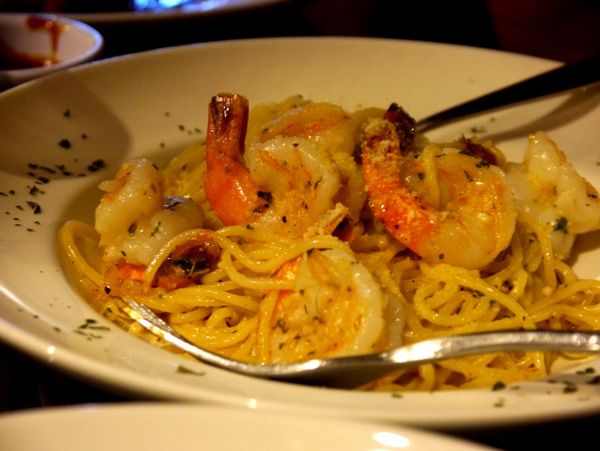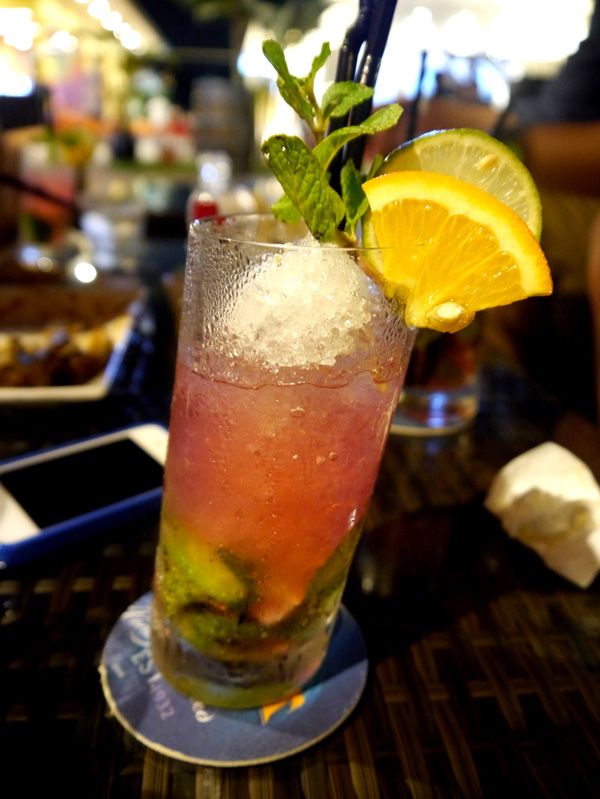 Looking forward to our next meet up soon! 😉