SINGAPORE – In line with constant innovation while still delivering craveable choices, Subway Singapore unveils its latest additions, the Plant-Based Chicken Schnitzel which will be launched alongside the all-new and sumptuous Tri-Pepper Chicken.
Returning to the lineup of already delicious desserts is the sweet, yet cooling, Mint Chocolate Chip Cookie. These products will be available at all restaurants islandwide from 24th November, all through the festivities, to 18th January 2022 and are set to delight everyone with wholesome flavours and new options to end the year on a high.
Three times the happiness with Tri-Pepper Chicken
Tri-Pepper Chicken infuses the perfect blend of pink, green and black peppercorns with basil, cilantro and salt into our succulent 100% chicken breast patty. Coated in golden, peppered breadcrumbs every bite is met with a burst of peppery flavour that will tantalise
your taste buds and set endorphins running.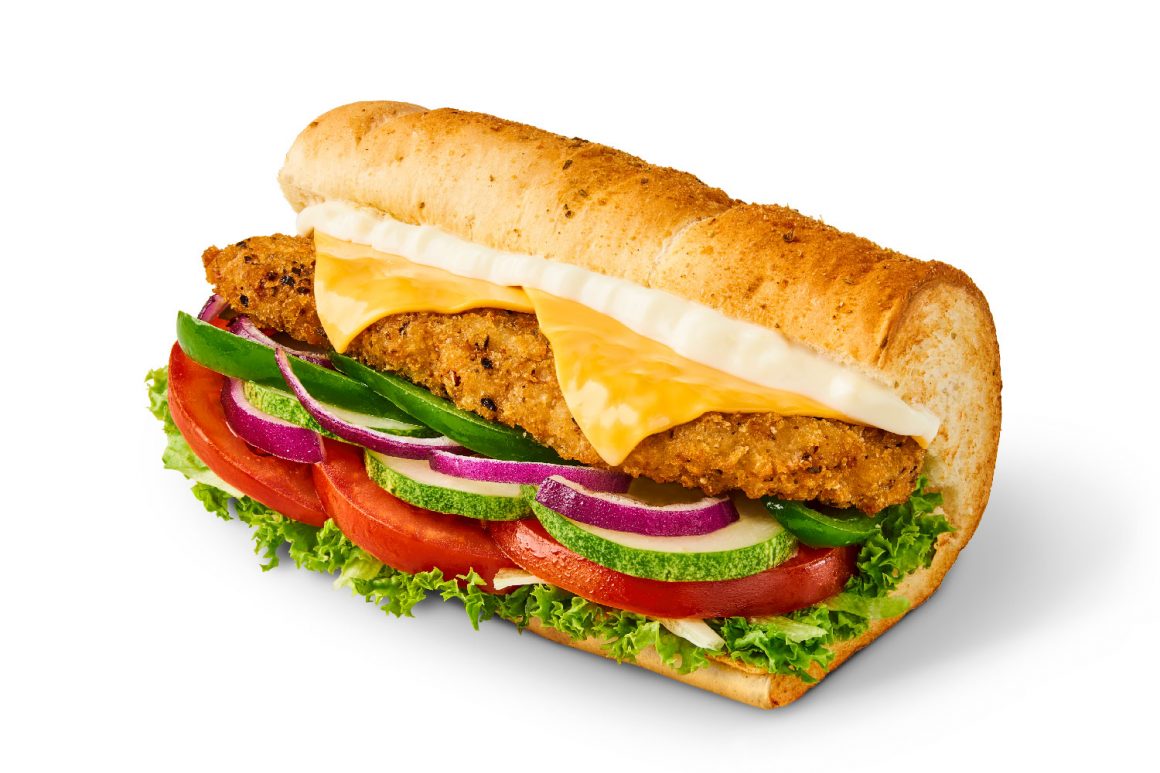 To determine the suitability of the flavour profile for the Singapore market, the Tri-Pepper Chicken has undergone test-runs since 2019. Met with high praise when trialed last year, the new Tri-Pepper Chicken is best paired with English cheddar cheese, lettuce, tomato,
cucumber and signature mayonnaise to bring out its peppery flavours.
Subway's First plant-based protein
With an increasing paradigm shift for wellness foods, Subway's first-ever plant-based protein, leveraging Nestle's Harvest Gourmet Schnitzel, caters to the increasing consumer interest and awareness in plant-based products. The Plant-Based Chicken Schnitzel is packed with protein and fibre and serves as a delicious alternative to chicken for those on plant-based diets, with meat allergies, or just seeking new flavours. Cooked to be crispy on the outside with a tender and juicy filling, the Plant-Based Chicken Schnitzel sub is best paired with lettuce, tomato, sweet corn and Subway's signature spicy mayonnaise sauce.
Plant-Based Chicken Schnitzel (from $7.50), Tri-Pepper Chicken (from $7.50) and Mint Chocolate Chip Cookie (from$1.40), will be available at all Subway Singapore restaurants and across delivery platforms GrabFood, FoodPanda and Deliveroo.