Yoohoo! i guess this is one of u readers favourite topic right? since i saw so many search results with regards to hairstyling for men directed to my site.
This is how my current hairstyle looks like and sometimes when i get bored of it, i intend to try a different way of styling it.so here's a total of 3 different styles i made plus my current one will be four. 😉
1) Side-Parting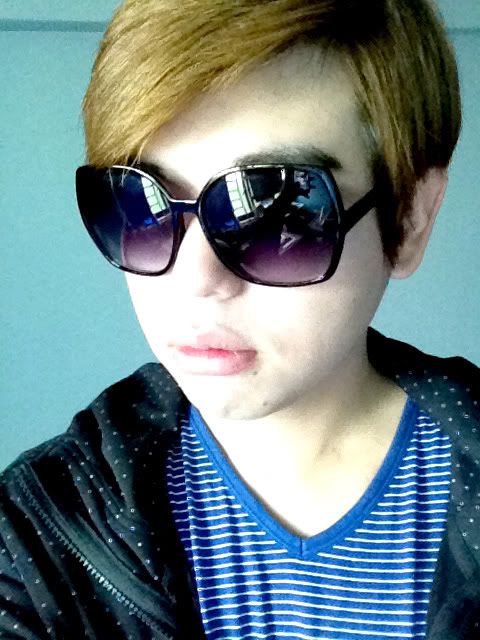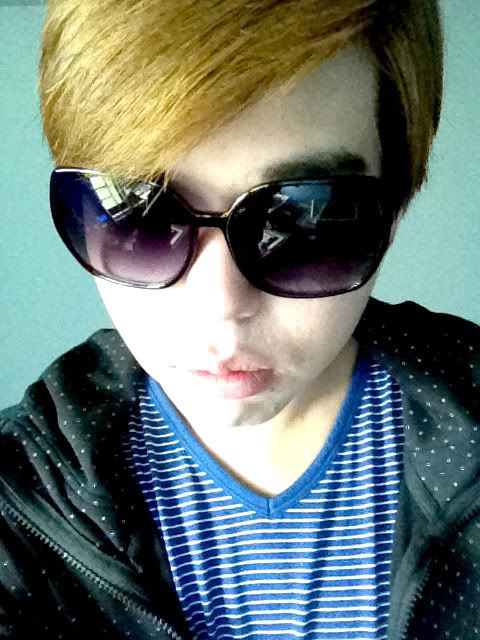 *
2) Crazily went center-parting.. lolx! how is it?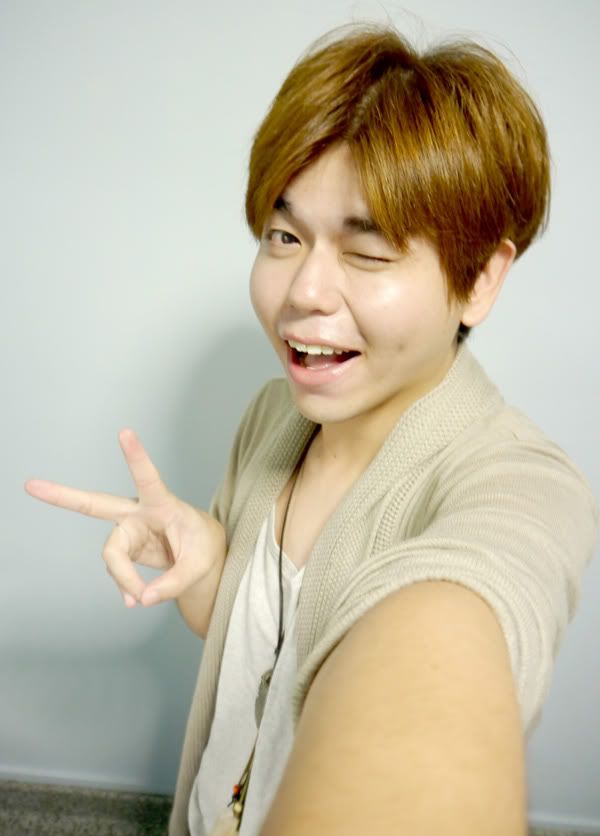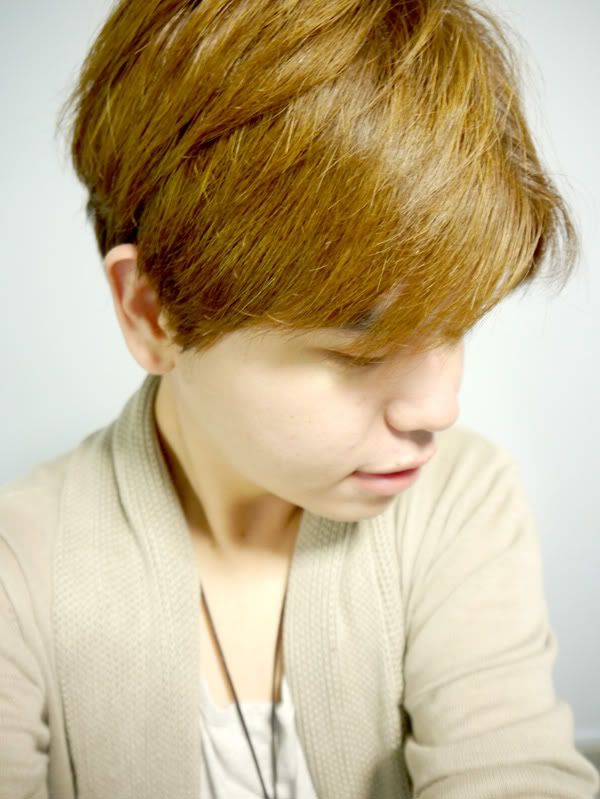 *
3) One-sided Combed Back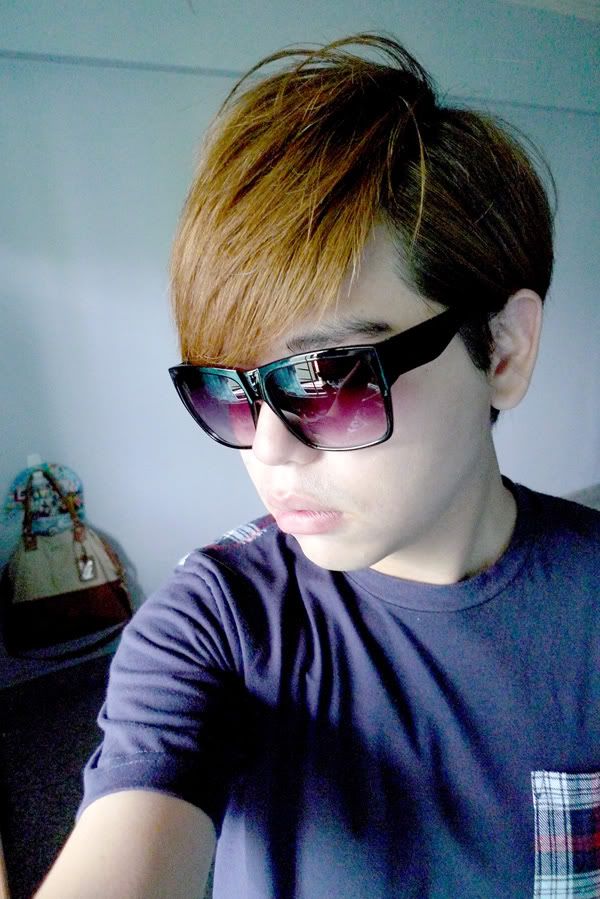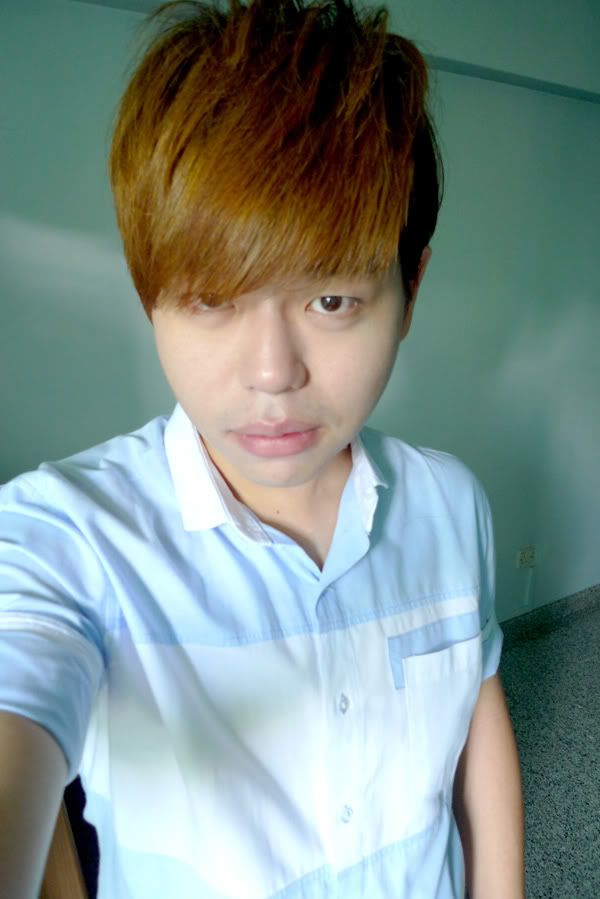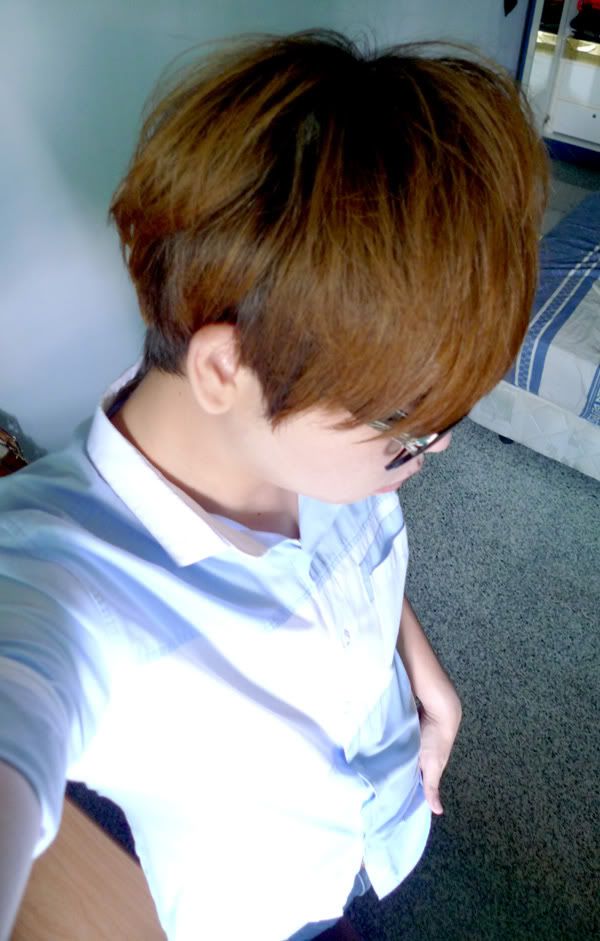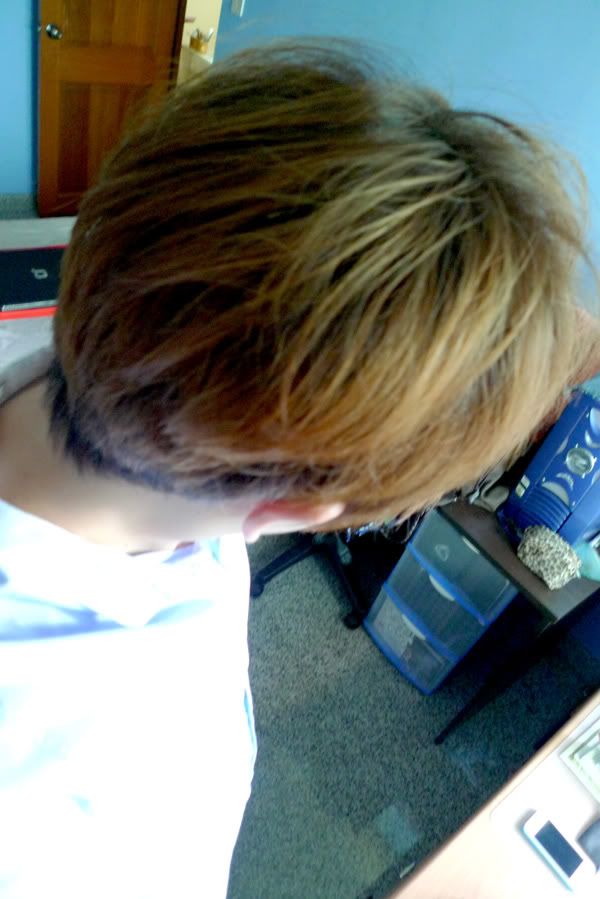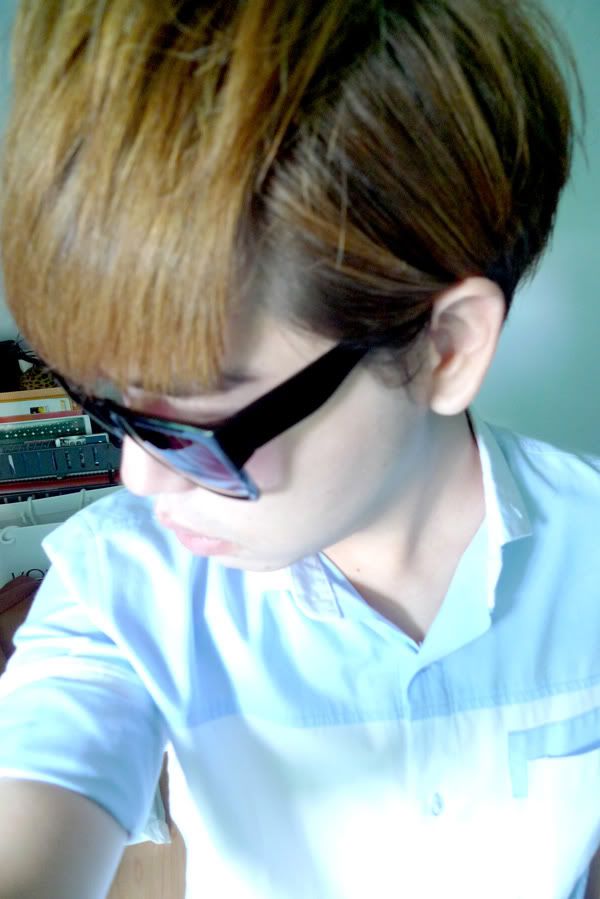 SO… which hairstyles suits me better? or all 3 of them are good muahaha 😀 Probably i can do a tutorial on how to style it too!
*ps : ending with this pic as i think i looked slim in here! 😛