Before ShopBack Singapore hits its two-year mark, the local start-up revs up its presence with a mobile app launch today. From now onwards, shoppers are able to shop with greater convenience, at anytime, anywhere from computers and tablets to Apple iOS and Android apps.
Expanding its move beyond desktop and mobile-optimised sites, ShopBack aims to make the "Shop-and-Save" lifestyle ubiquitous and accessible not only in Singapore, but in the rest of its markets. Currently, ShopBack is present in Singapore, Malaysia, the Philippines, Indonesia and India.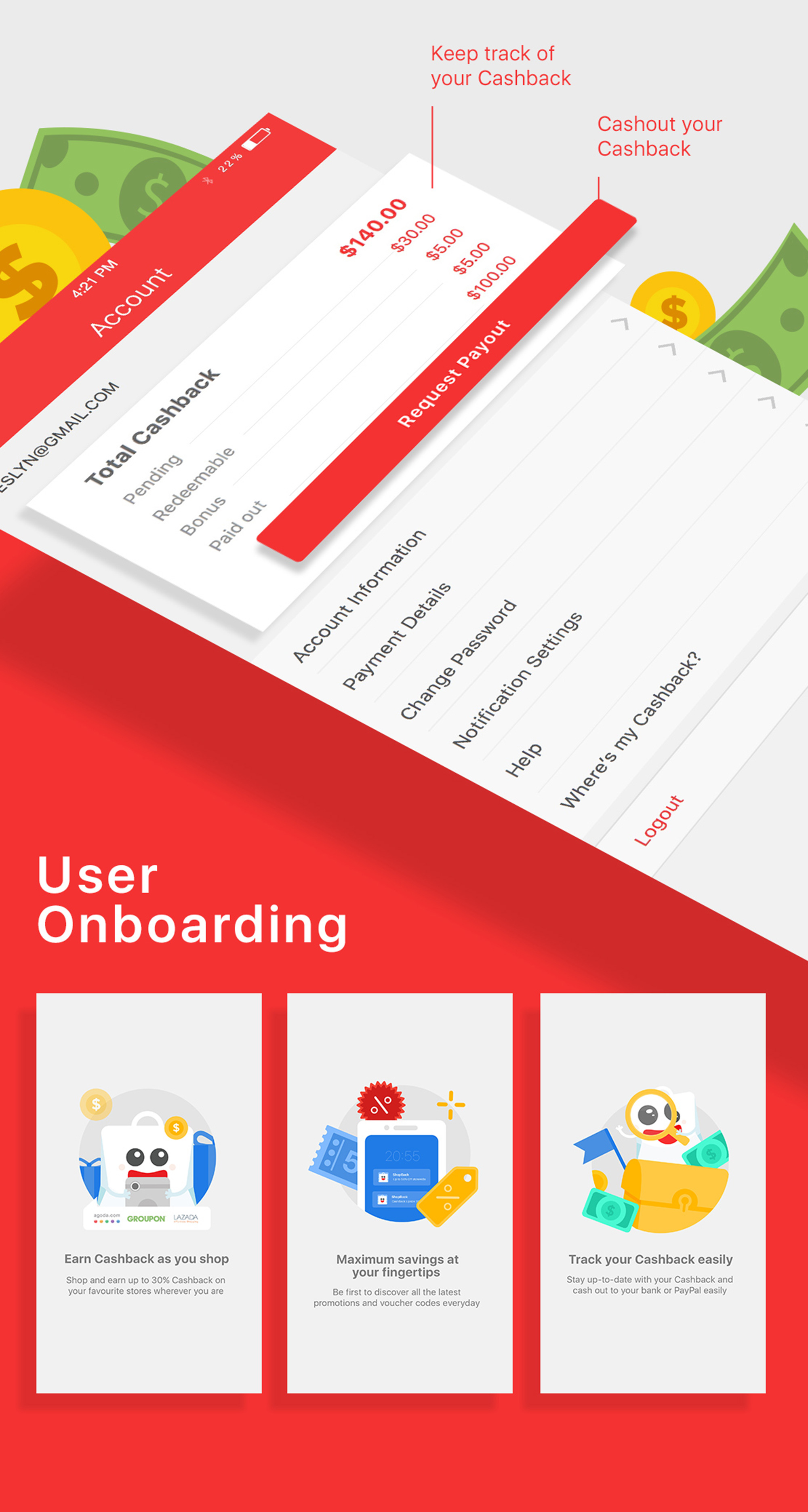 To encourage user adoption of the "Shop-and-Save" lifestyle, ShopBack Singapore is offering a $5 cash bonus which can be unlocked with a minimum purchase of $25 for any necessities and niceties from 4 July 2016 (midnight onwards) to 5 July 2016 (before the clock strikes twelve).
Topped with up to 80% in-store clearance offers as well as ShopBack's up to 30% Cashback, users can achieve as high as 50% savings for their steals using a single app.
Download the app for free at http://bit.ly/29rMBMF