Samsung Electronics Singapore today announced the launch of the Samsung Galaxy TabPro S, its first 2-in-1 premium tablet featuring a seamless integration of laptop and tablet capabilities. First in the premium tablet range powered by Windows 10 to support LTE Category 6 capabilities for the fastest network speeds, the Galaxy TabPro S comes with enhanced features and long-lasting battery life – the ideal productivity device for on-the-go individuals seeking convenience and performance.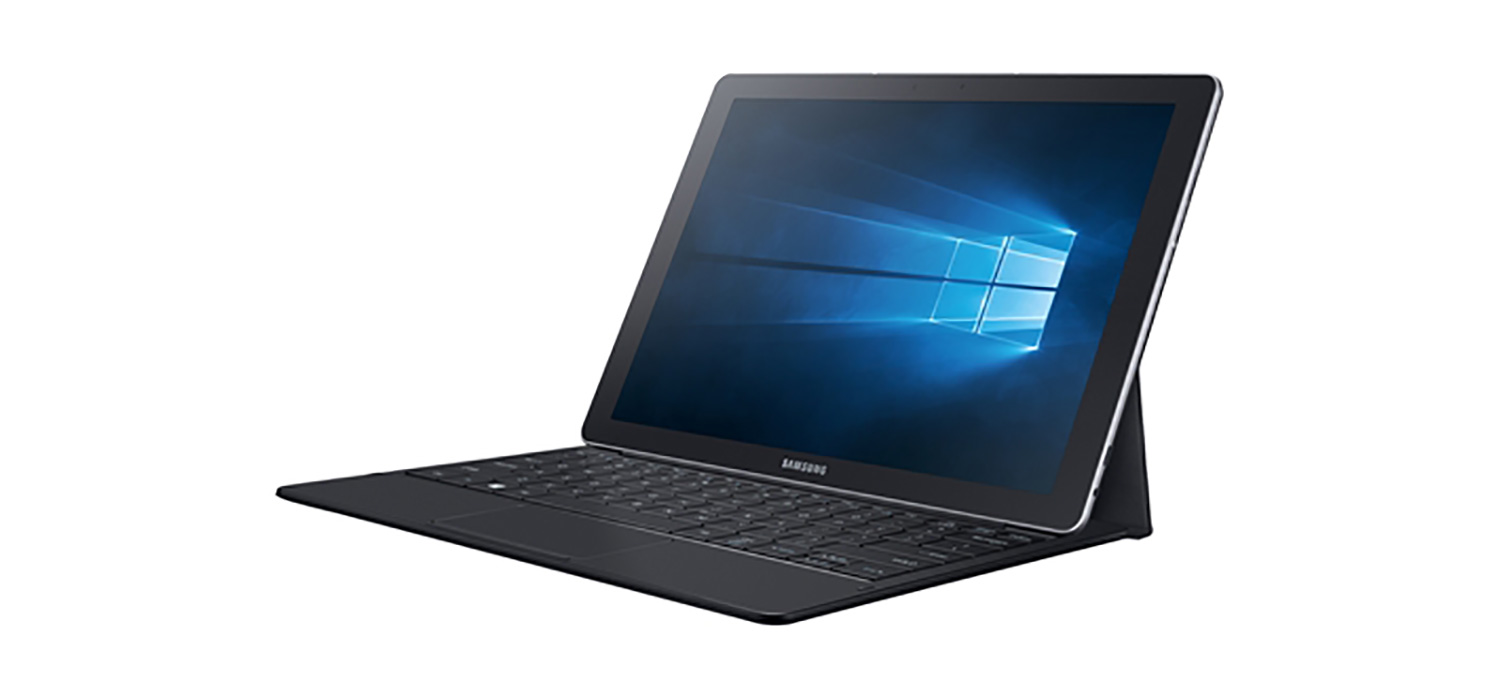 Encased in a 6.3mm slim and sleek exterior, the Galaxy TabPro S reflects the stylish design aesthetics of Samsung's tablet line. Weighing at 696 grams, the Galaxy TabPro S has been optimised for high-efficiency users seeking to maximise their productivity at home, in the office, or on-the-go. The tablet also comes with a full-sized keyboard and cover – the touchpad of the keyboard emulates that of a laptop, and is intuitive to use. The keyboard's flexible hinge also allows users to adjust it according to their preferences for an optimal, dual-viewing angle that provides the best optimised screen display at any time. Moreover, the Pogo pin on the Galaxy TabPro S keyboard eliminates the need for pairing or charging separately.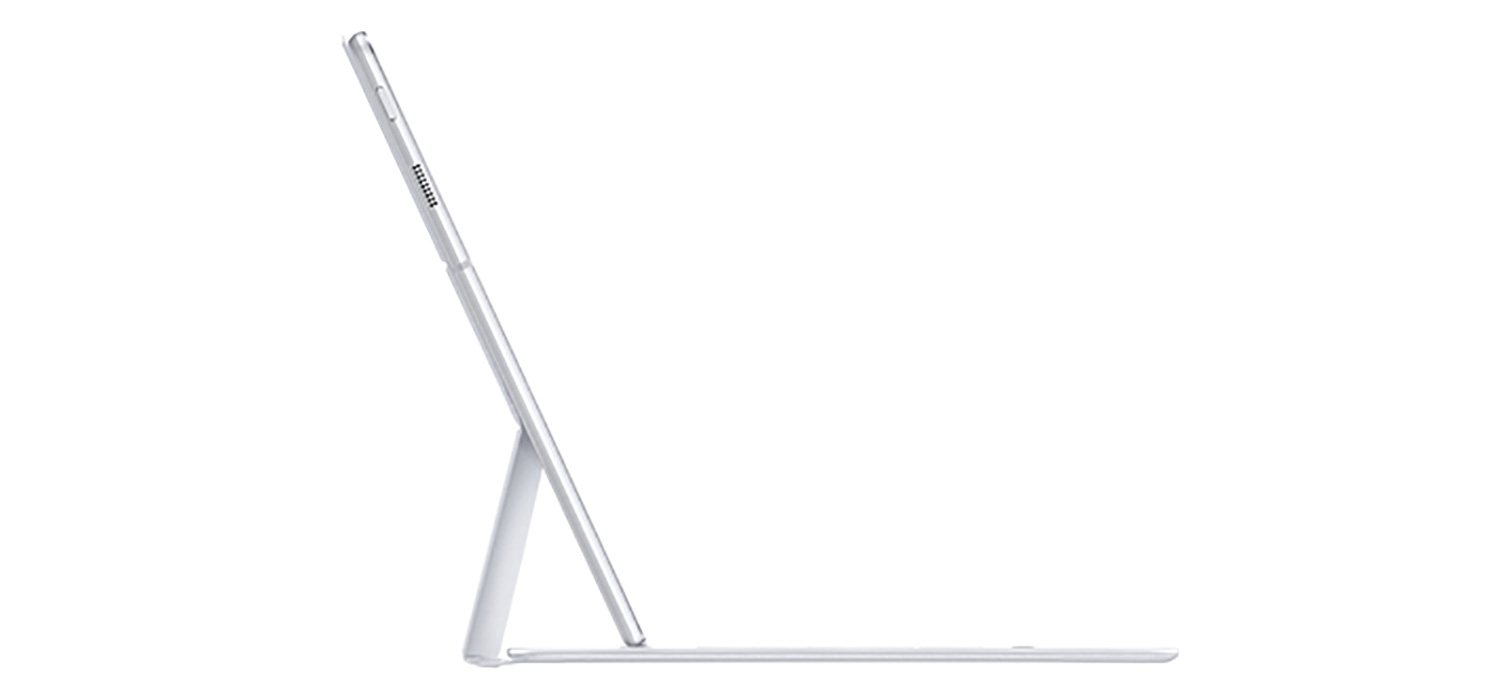 Featuring a lightweight and power-efficient 12" SUPER AMOLED display – the first-of-its-kind for Windows – the Galaxy TabPro S allows users to work efficiently and enjoy entertainment with unprecedented clarity and colour accuracy.
The Galaxy TabPro S is the first tablet powered by Windows to support LTE Category 6, with Internet browsing and download speeds of up to 300Mbp – delivering the fastest connected experience possible for users. Working from anywhere at any time is easier than ever – from home to work and everywhere in-between.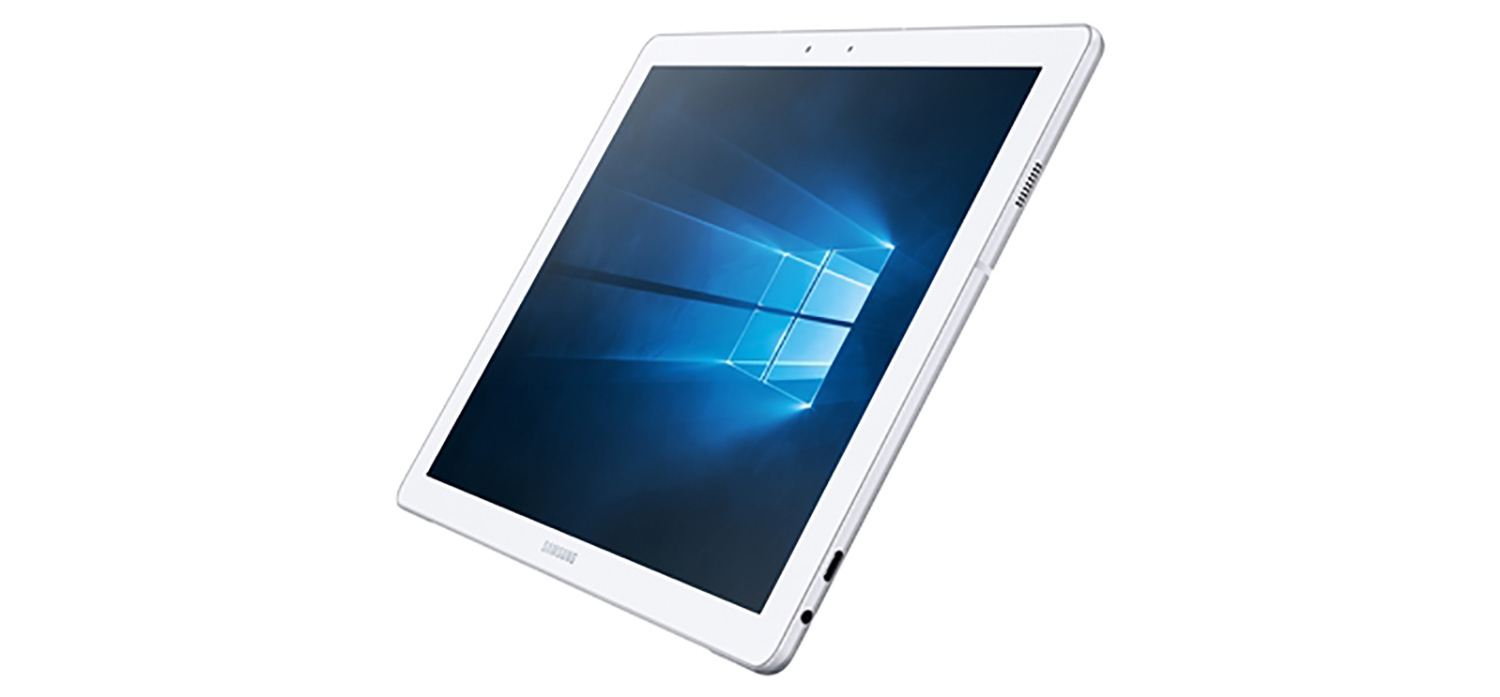 The Samsung Galaxy TabPro S will be available from 30 April 2016, in colour options of Black and White at a recommended retail price of $1,698. It will come with a full-size ergonomic keyboard with touchpad at local telecommunications operators, major consumer electronics stores, authorised retailers and Samsung Experience Stores.
For more information, see www.samsung.com/sg.