Taking place this June, celebrate the first RWS Summer Matsuri with a line-up of exclusive Japanese food and alcohol, as well as free film screenings and large-scale cultural performances!
Try over 38 Japanese dishes from just $3, including award-winning rice bowls by Japanese chefs and vote for your favourite to win at the RWS Donburi Championship. Purchase RWS-exclusive snacks and over 55 types of sake, beers and more. Catch the Tokyo Koenji Awa-Odori Dance and a display of skill with 8m tall lanterns at Akita Kanto Spectacular performance. End the day with a movie marathon with free screenings of 7 recent and award-winning Japanese films from Shochiku Co.
Japanese Food Galore
Taste award-winning donburi created by Japanese chefs from Furusato Matsuri Tokyo at the first RWS Donburi Championship. Enjoy over 38 Japanese dishes from just SGD3 each, RWS-exclusive snacks, and over 55 types of sake, beers and more, specially imported from Japan just for the festival.
Kanpai
Two exclusive sake labels from Sake Inn, frozen Kirin beer, and cocktails from the House of Suntory await guests at RWS Summer Matsuri. They can unwind after a long day with a wide selection of these refreshing Japanese alcoholic drinks and many others paired with oishii snacks.
Hokkaido Specialities
Specially brought over from Furusato Matsuri Tokyo is a delicious line-up of quintessential favourites from Hokkaido including flavourful ramen in robust miso soup to ll tummies for dinner or supper. Come hungry for an assortment of succulent grilled seafood including crowd favourites such as crabs, scallops and abalone. Look out especially for the aromatic lamb barbeque, a hearty soul food found only in Hokkaido, believed to date back to the time of Genghis Khan.
Large-scale Cultural Performances
Witness the massive Tokyo Koenji Awa-Odori Dance, an annual festivity in Japan where traditional dancers take over the street and garner over 1 million spectators, as well as an impressive display of "pole lanterns" in the Akita Kanto Performance, commemorating the Tanabata ,or "star" festivals.
Movie Screening
Enjoy four days of award-winning Japanese film screenings by Shochiku Co, Japan's leading film studio. From drama to comedy, catch seven specially-curated films like The Travelling Cat Chronicles and more!
All Aboard "Hello Kitty SHINKANSEN"
Come on down and snap some seles at the Hello Kitty Shinkansen photo wall featuring the JR-WEST route! Apart from receiving Hello Kitty Shinkansen and West Japan travel tips, lucky guests stand to receive limited quantity of exclusive JR-WEST Hello Kitty gifts when participating in the activities at the booth.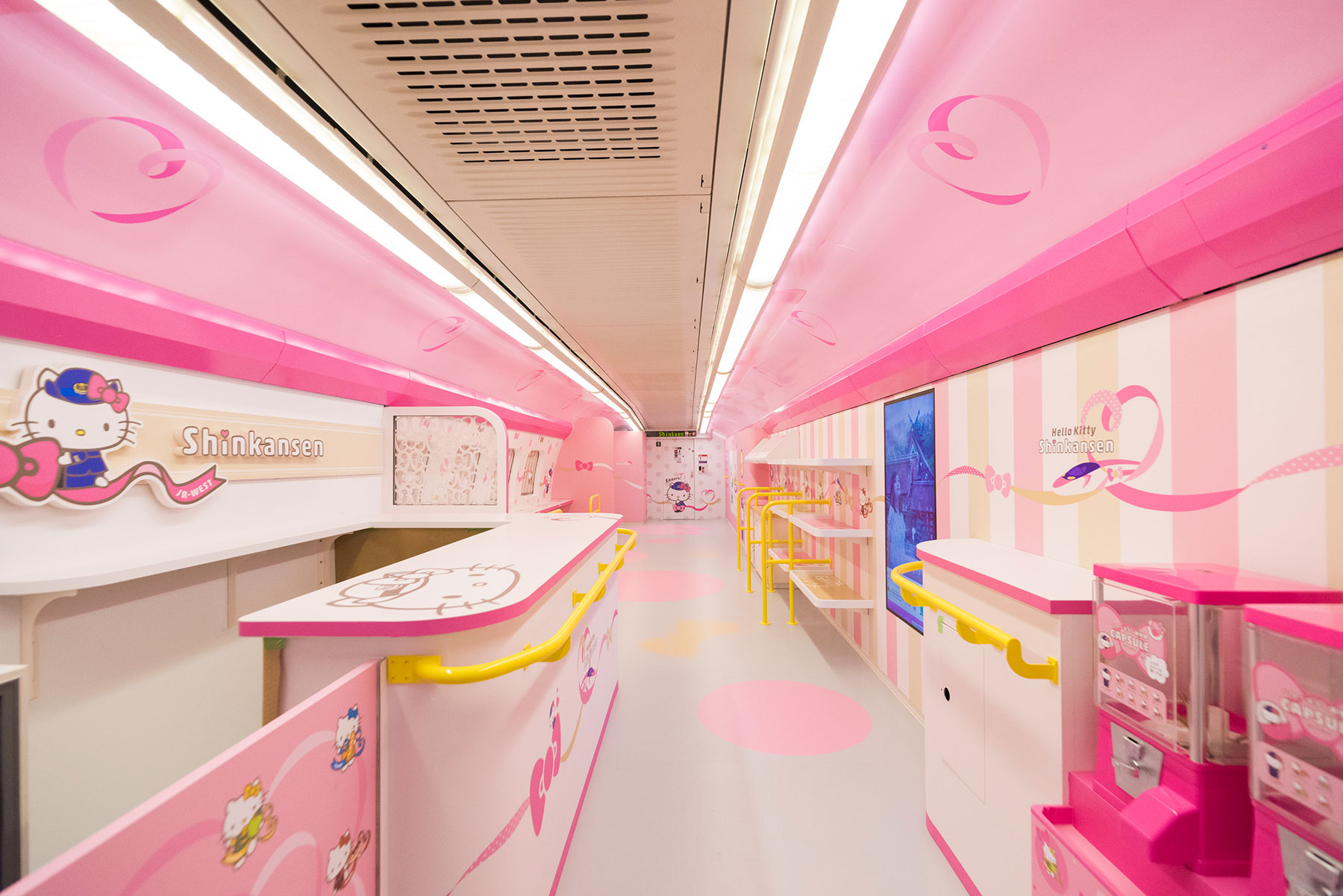 RWS Summer Matsuri 2019
06 – 09 June 2019 (Thu –Sun)
5:00 pm – 11:00 pm
Resorts World Sentosa, Forum, Level B1
https://www.rwsentosa.com/en/shows-and-events/summer-matsuri-2019