Our Eat and Eat Outing, the title tells u what this post is going to be about.. very obvious right? haha
Met up with my BBFs once again~~ WOOHOO on saturday to try out the yong tau foo at Syed Alwi Road, recommended by rachel.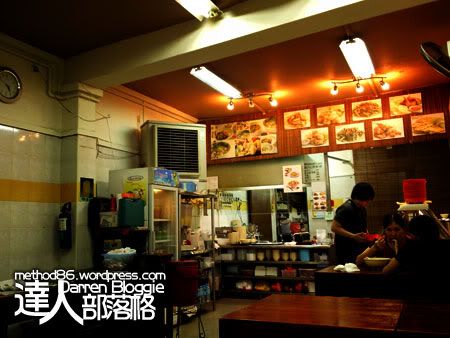 There's quite a wide varieties of yong tau foo ingredients for you to choose from, and u can eat it with kway tao (which i think it should be really nice), mee, bee hoon, rice or even fried rice if you want.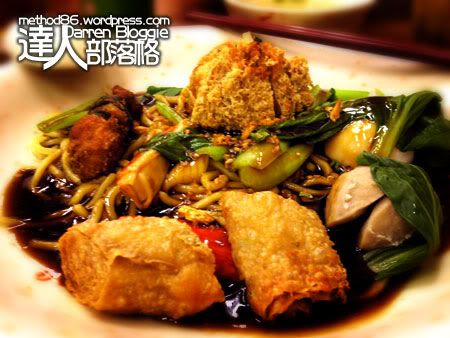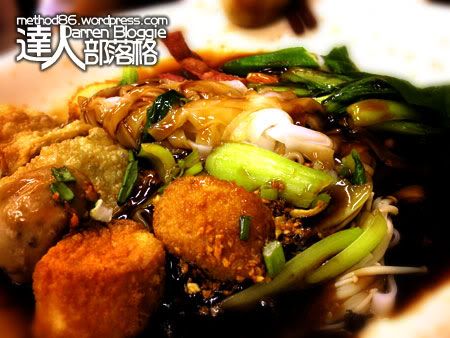 I think the reason of making this yong tau foo unique is the sauce they used. Usually we would add in chili sauce and sweet soya sauce on our yong tau foo when we eat it at food court or coffee shop. but for theirs, they have this special sauce that makes the yong tau foo much more tasty and i simply love the chili they have! really nice~! 😀 not that expensive either as its only $6.90 with a can of green tea for my meal 😀
After lunch, we went for a walk at marina square and catched a movie as rachel is having free movie tickets vouchers for 2. so we split up on the remaining cost. Guess what we watched?
WHERE GOT GHOST lo! hahaha~~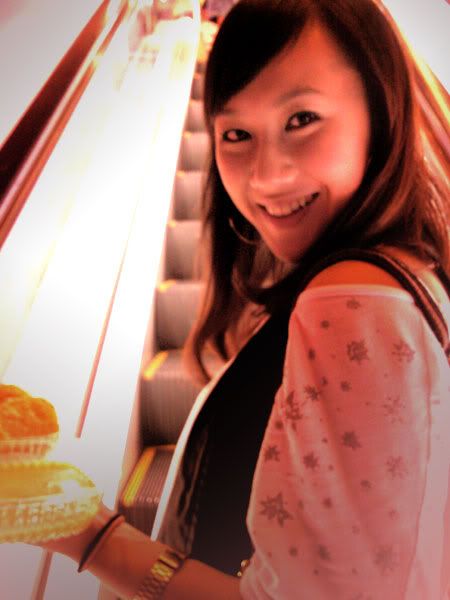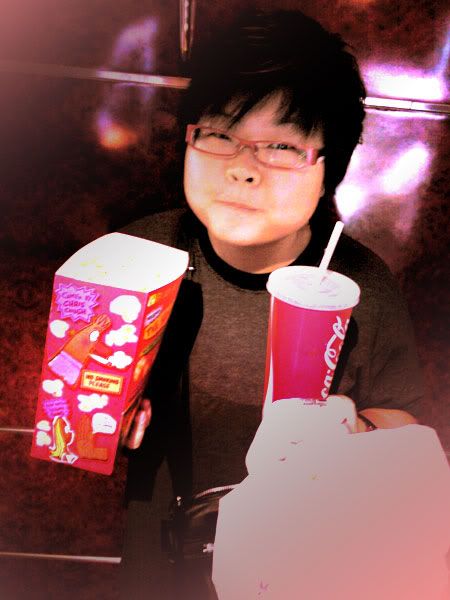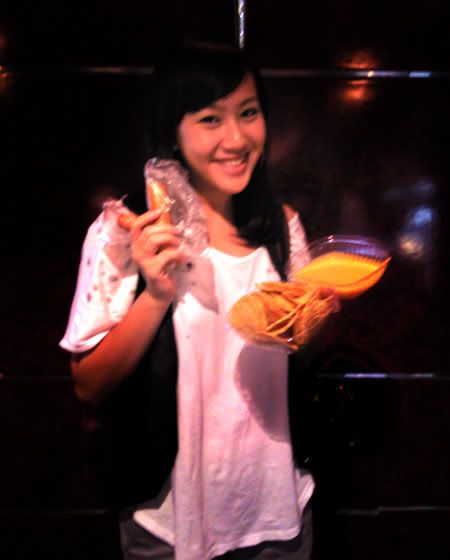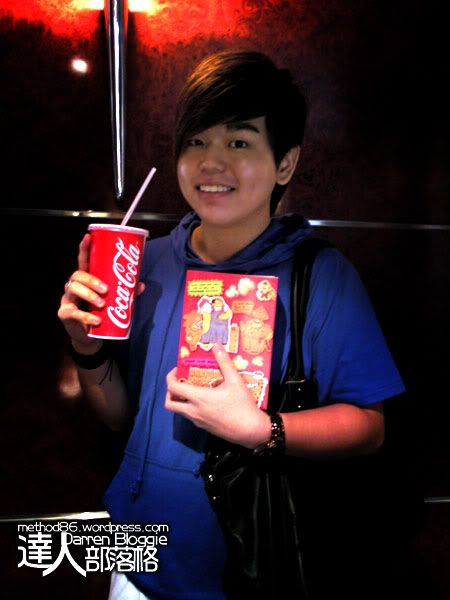 Overall, not a bad movie, just that the begining part of the movie was kinda draggy and boring. out of all, i think the second story of the movie is more scary and the last story of the movie continues from the money not enough part 2, which is kinda 温馨and搞笑~ hahaha~~~ 😀
So, where shall we go after movie? EAT!!!! haha… we went to the lavender food center for the well-know famous wanton mee!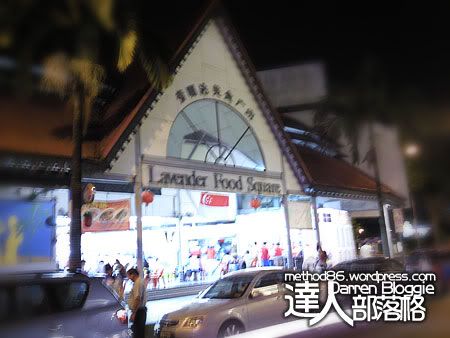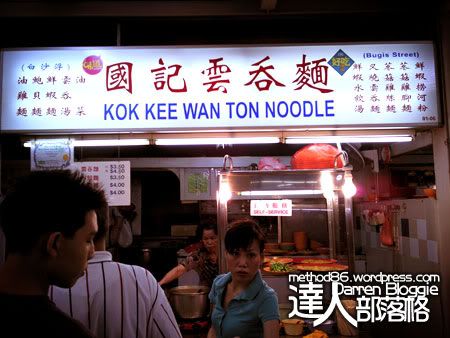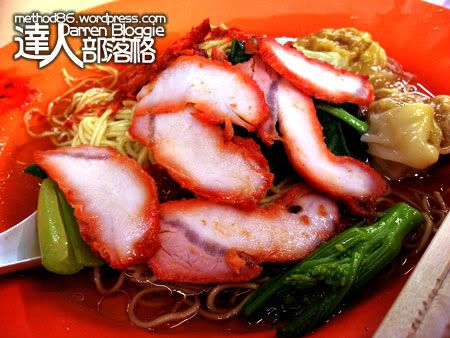 Not bad but i think its kinda expensive. guess how much it cost for the portion i'm having on the pic above?
$3.50!
so i suggest that for those of you whom eat alot to order the $4.50 noodle as the portion is bigger, instead of ordering 2 plates of $3.50 noodle.
other than wanton mee, we also ordered other food to go along with 😀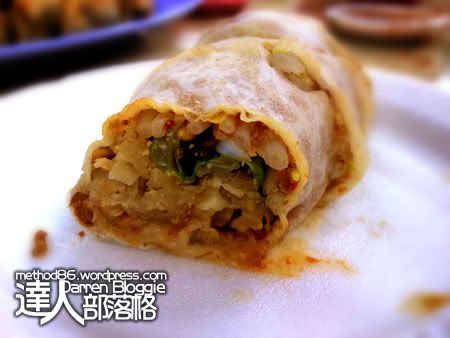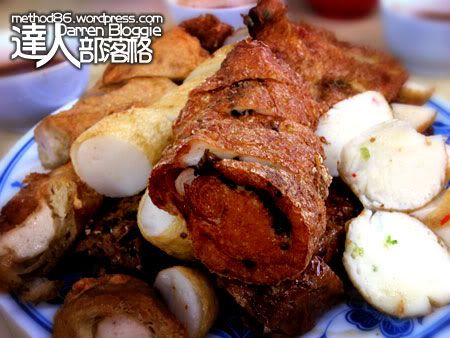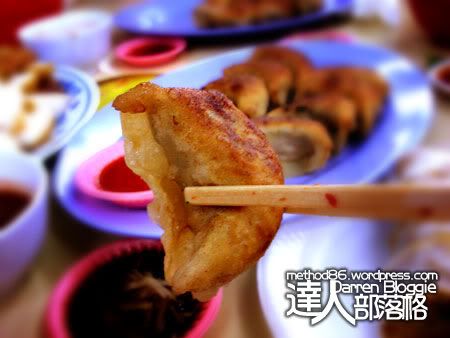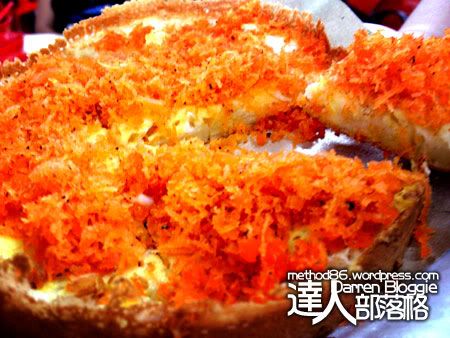 For those of you whom like to give both the yong tau foo and wanton mee a try, here's the address 😀
109 Teochew Yong Tau Foo
Syed Alwi Rd
#216-6
*mini order is $3.20 for 7 pcs with noodles

Kok Kee Wanton Mee
Lavender Food Square
380 Jalan Besar S(209000)
#01-06
(12pm to 2am, Closed every three weeks on Wednesdays and Thursdays)