On the corner of Cecil and Cross streets, perched upon the 40th floor of the city's latest green landmark CapitaGreen and flaunting a 15,000 square feet Sky Forest – complete with the latest addition to the Singaporean skyline, a monolithic red flower.
Waves of flavour from coastal Spain, Southern France, Italy and Greece collide at Artemis, offering guests wood-fired Heirloom produce dishes reminiscent of a seaside lifestyle that Pompeii's respect to the centuries long trade history in theMediterranean.
Chef Fernando Arevalo takes pride in working with artisan suppliers who share the restaurant's commitment to quality and sustainability, including meats that are grass-fed and hormone-free, to having the largest selection of vegetarian and gluten-free dishes in Singapore.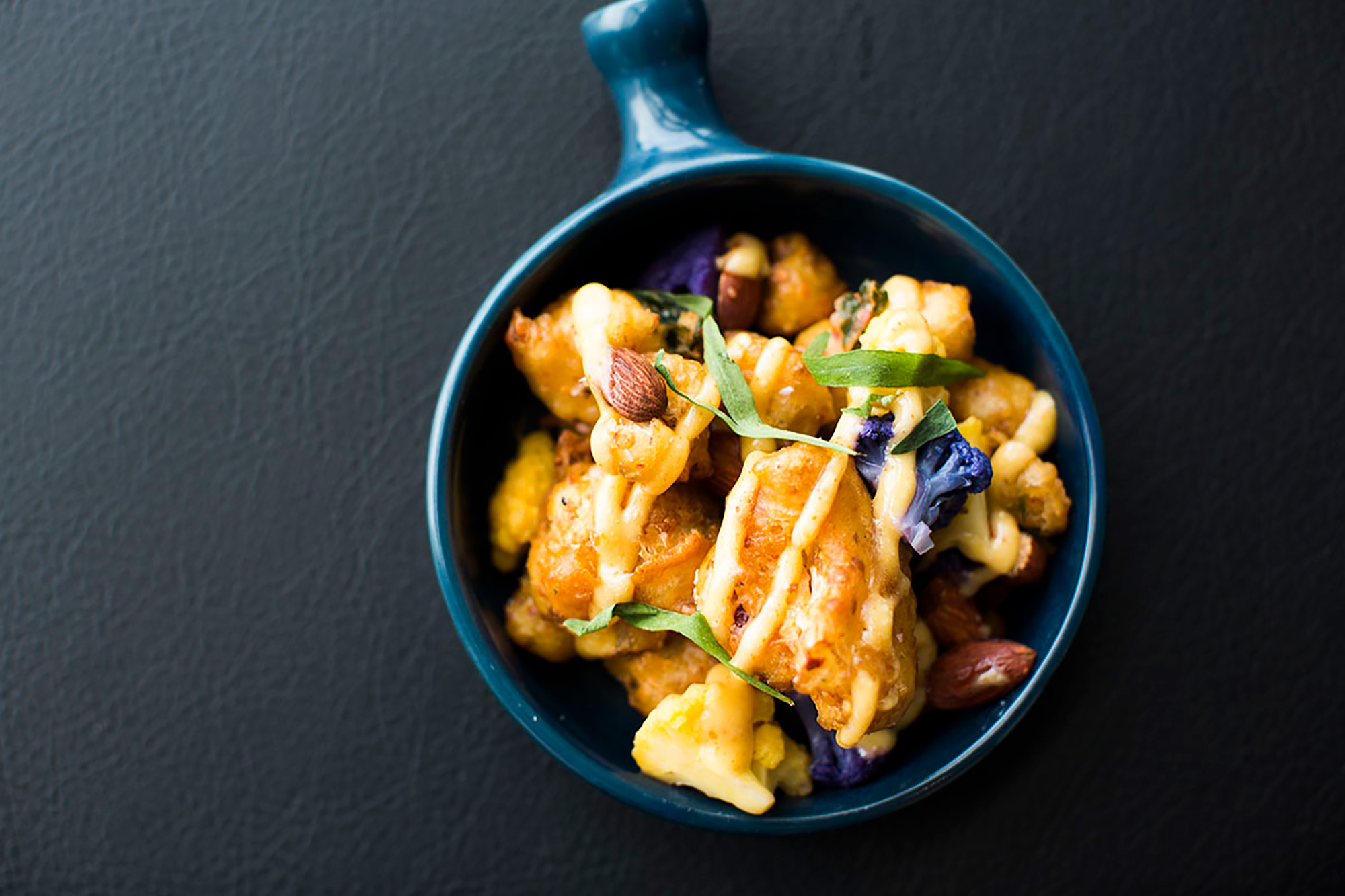 The unparalleled Sky Forest dining experience features full sound and light capabilities for corporate presentations, high ceilinged interiors as well as a 100 year-old Spanish olive tree as its centerpiece. Artemis's 350-bin wine list features a superb selection of organic and biodynamic wines sourced from around the Mediterranean.
Click here for the NEW YEARS EVE 2017 CELEBRATION Menu.
There will be two seatings, as follows:
Early seating: Booking between 5.30pm – 6.30pm
(Tables are secured for two hours)
$148++ per person

Late seating: Booking between 8.00pm – 10.00pm
(Includes a glass of champagne)
Guests may stay till 1.00am
$198++ per person
Artemis
Level 40, 138 Market Street, Singapore048946.
Nearest MRT is Raffles Place.
Operating Hours
Mondays to Fridays – 11.30am until late
Mondays to Saturdays – 6.00pm until late
Sundays – Closed
For more details, please visit artemisgrill.com.sg
For reservations and enquiries, please call +65 6635 8677 or visit artemisgrill.com.sg