Advertorial
Woo! i guessed most of you out there are using a iphone right, especially when now, all the 3 main telecoms in singapore are offering their iphone mobile packages.
and now, omy.sg has launched Two Apple iPhone applications features for its users!
omy iphone application will provide iPhone users with up-to-date local and world news, including current affairs and lifestyle topics, as well as video content.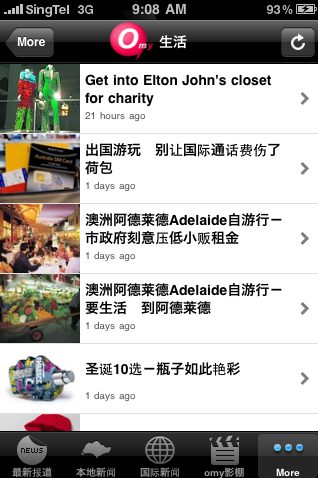 and if you're hungry and couldn't decide on where to head for dinner ? With the 《食在好情报》 feature on the omy iphone application, No worries!
The omy Showbiz application offers the latest entertainment news in the region, ranging from music, movies, TV to updates on celebrities. iPhone users can download both omy and omy Showbiz applications for free.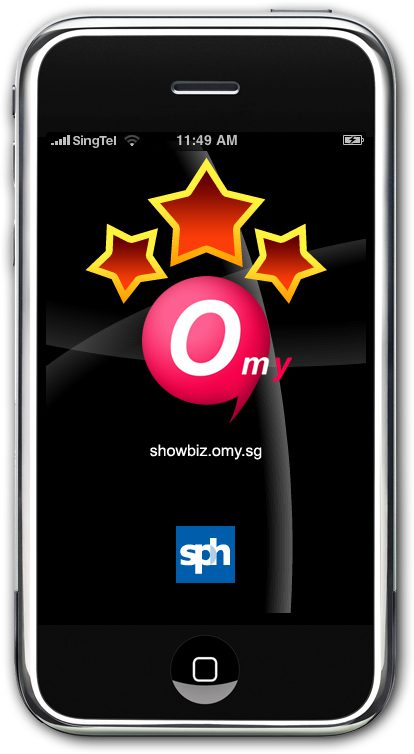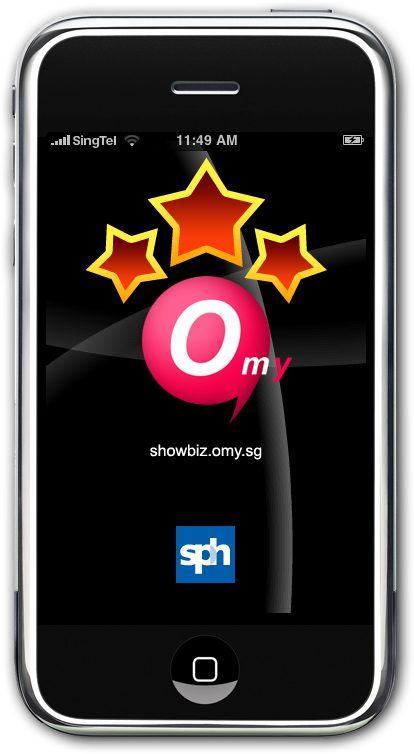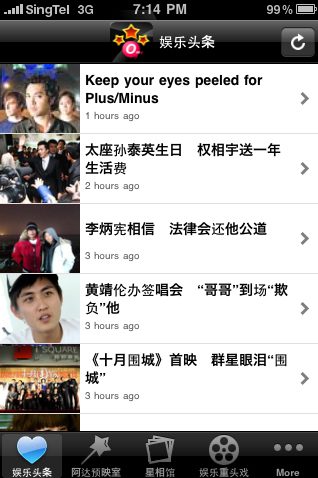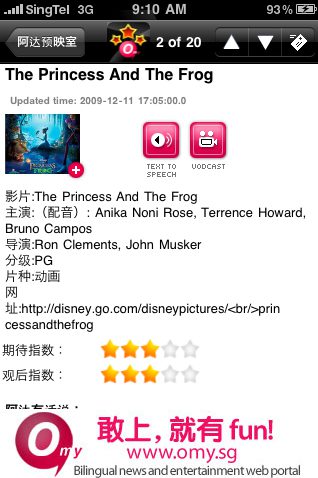 and if you came across something interesting that your would like to share with your frenz while surfing on your iphone, no worries as the new Social Media Sharing feature has also been added on omy.sg. The Socail Media Sharing feature whereby you can share with your friends on Facebook and Twitter…
Now you can omy where ever you go ! 😛
So what are you waiting for? Download your free omy iphone application HERE now!!