Sponsored Advertorial
If you've seen my pics some time ago you will noticed that my hair color actually faded off to quite yellowish as i couldn't resist the temptation of not dipping myself into the pool in my villa during my bali trip.
So after i return from my trip, i went back 99 Percent Hair Studios and see what they can do for me 😉 this time round i even brought my friend along for haircut and dye as they get to enjoy 20% discount from the membership program 😉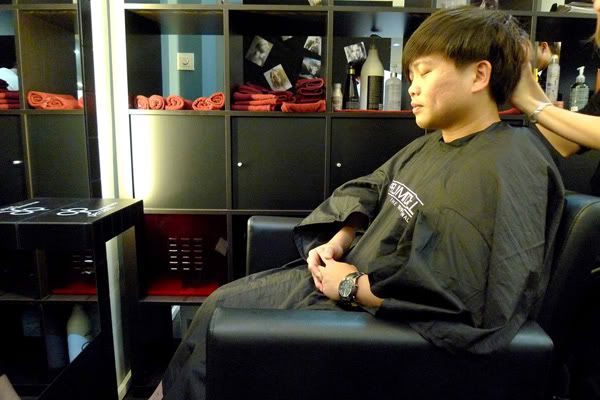 looks like he's enjoying it 😉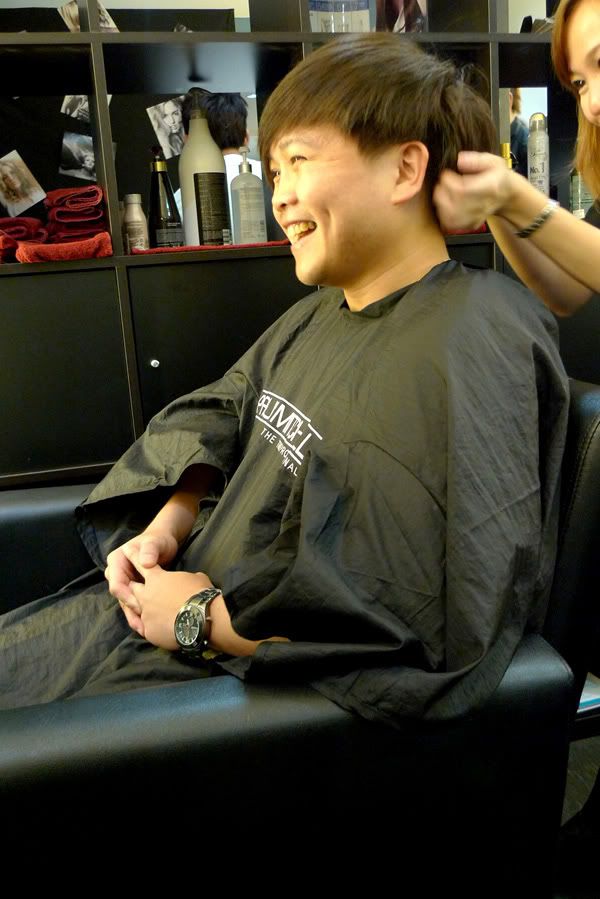 that's me getting ready 🙂 a pic before the color transformation 😛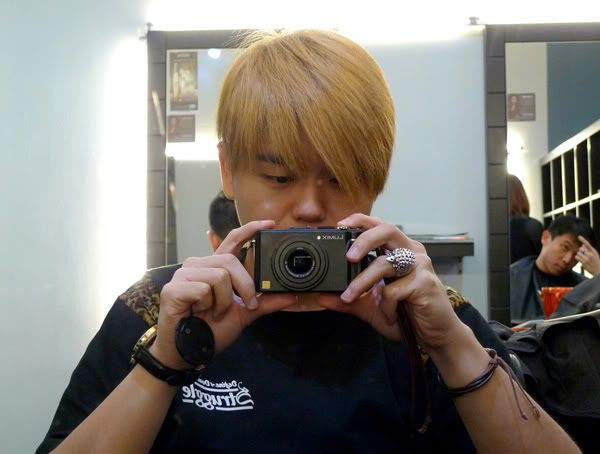 touching up on my roots and at the same time to go through a second round of bleach to even out the colors
after bleach, the colors look much more lighter ~ not sure if you can see the difference anot…
and now it's time to apply on the color!!! can see the difference very clearly from here the before and after applying on the coloring…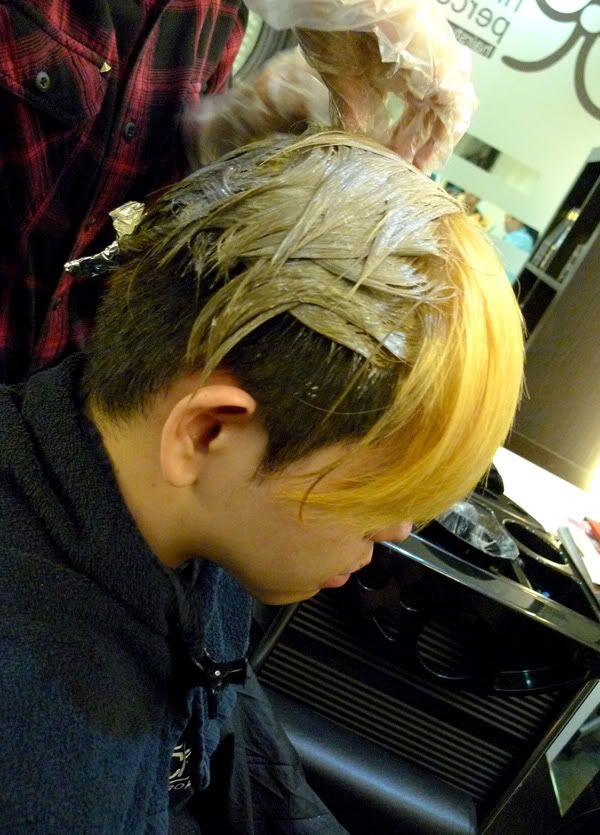 can't wait to see the end result!!! 😀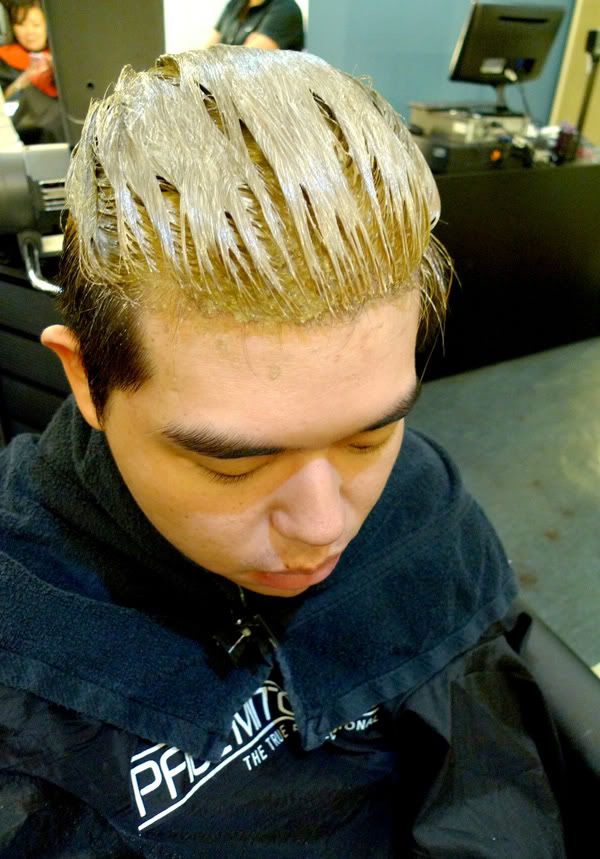 after washing off…
Final stage… TREATMENT!! very shiok de! the hair scalp feels bing bing liang liang de~ hen shu fu!!
Ready for the final result?!
.
.
.
.
.
.
.
TADA~!! more ashy right?! and it got a little metallic feel to it.. super love it ! from what my hairstylist told me, this color will slowly fade off to another tone and i'm currently on the second tone which i think it looks pretty good too! 😀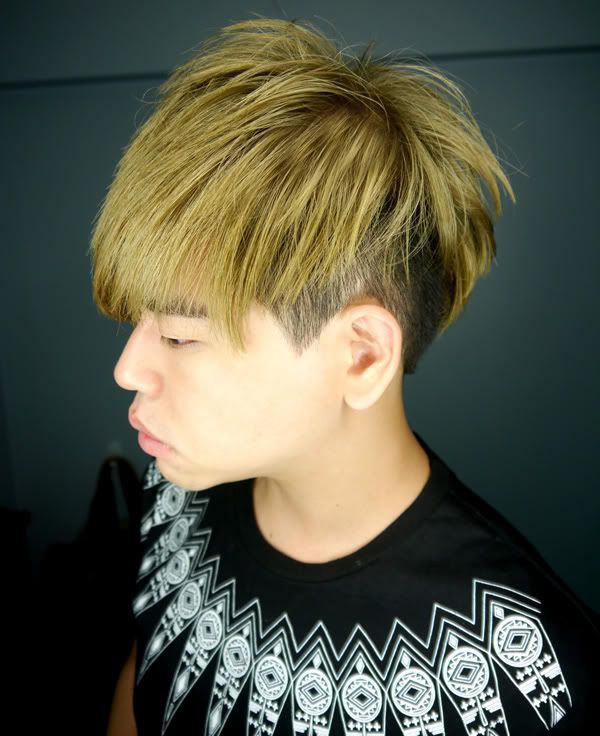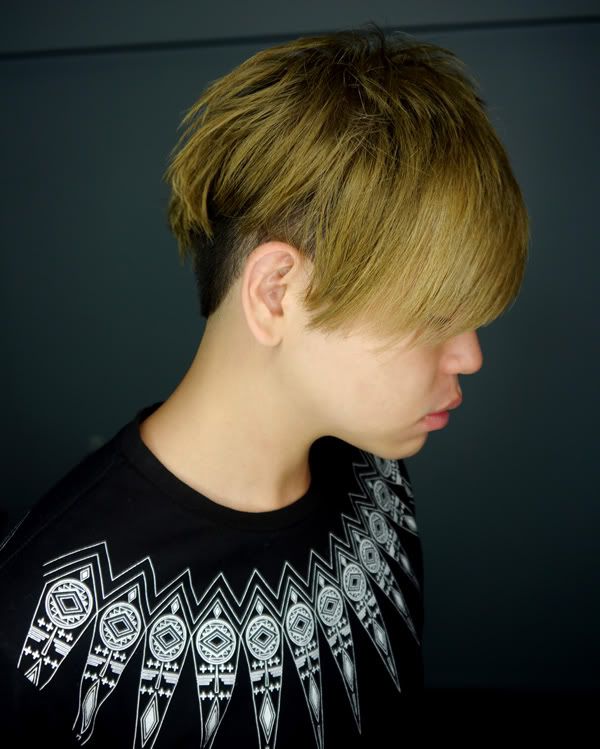 not bad right?! wanna get such hair colors as well? then you should call them up today and book ur appointment! 😀
99 Percent Hair Studio is located at
40 Haji Lane #01-01, Singapore 189233
Operation Hours : 11:00 am – 8:30 pm
Call(+65 6396 3667)to book an appointment today!
****************************************************************************************
OKAY WAIT!! HOW CAN I NOT GET SOME GOODIES FOR YOU READERS RIGHT?!!!
They are having this membership program whereby you get to enjoy 10% discount on the services they provided as a member..
and the registration fee to join the membership program is $15..
BUT IF YOU QUOTE "DARREN BLOGGIE", this registration fee of $15 will be waived off!!!
Which means.. if you call for an appointment, quote "Darren Bloggie" you will be automatically recognized as a member of them and you can start to enjoy the 10% discount when you visit them!
OF course the more pple you go with the better la~ so get another one or two more friend to go with you for a hair cut, treatment or dye etc and enjoy either 15% or 20% discount !!! not bad right?!
Quick go book your appointment now as this promotion on my blog will end in one month's time starting today till 13th April 2012!
Do Like their Facebook page Here!