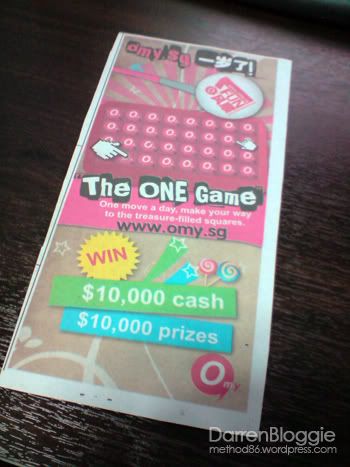 OMG!
the ad that i did yesterday was out on the papers today!
Successfully completed it and felt proud of myself and i really need to thanks rossyln and yinghsan for their guidiance and marc's moral support! haha
Today i did another one more ad for sunday zaobao.. hope it'll turn our well too !
Alright, we went for lunch at Bishan, J8, Ajisan Ramen today as we'll celebrating delphine's birthday !
Ordered this set lunch with a bowl of ramen, a side dish and a drink.
Pork Curry Ramen is marvelicious ! yummy i like!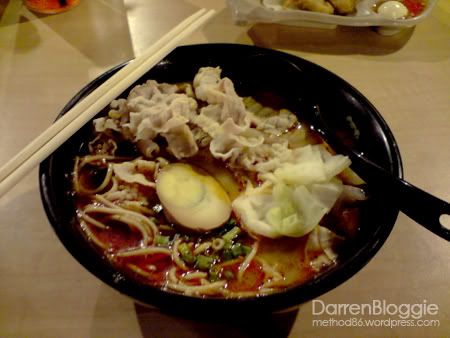 We also bought a cake for delphine and gave her a surprise ! Marc and ross brought delphine to the corridor while hanjoo, shumin, yingshan and me went to collect the cake from the pantry. we lighted the candles and brought it to the corridor.. and delphine was really surprised by the cake! haha just that she never teared la. haha.
Really enjoyed the days spent with them.. but sad to say some of them are leaving in nov..
how i wished everyone will be ard and we can have lots of fun and laughter together..
Will be going cycling tmr afternoon and bbq at night with ambience peeps and merisa ~ looking forward to a happy and enjoyable day !