The best ribs in town has arrived in Orchard Central! Located at level 11, this new outlet with a craft beer bar, Bar MF, serves up their signature Sticky Bones as well other delicious grub. Now is the time to visit the Home of Sticky Bones!
Morganfield's, known for its fall-off-the-bone tender Sticky Bones adds to its list a new 4th outlet in Orchard! You can expect the same delicious ribs in town, smokey, juicy and tender, slathered with your favorite sauce! Accompany these delicious ribs with handcrafted craft beers.
A new extension to Morganfield's at Orchard Central is Bar MF. Bar MF is the highest craft beer bar in Orchard Road. This craft beer bar aims to make craft beer more approachable and accessible, they serve up to 10 different rotating craft tipples on taps from all over the world. If you get too intimidated, don't worry! Simply ask the bartender to help. He will be happy to introduce to you the different styles of beers, and find one that suits you best! Expect crowd favorite brands, and crafted seasonal specials as well.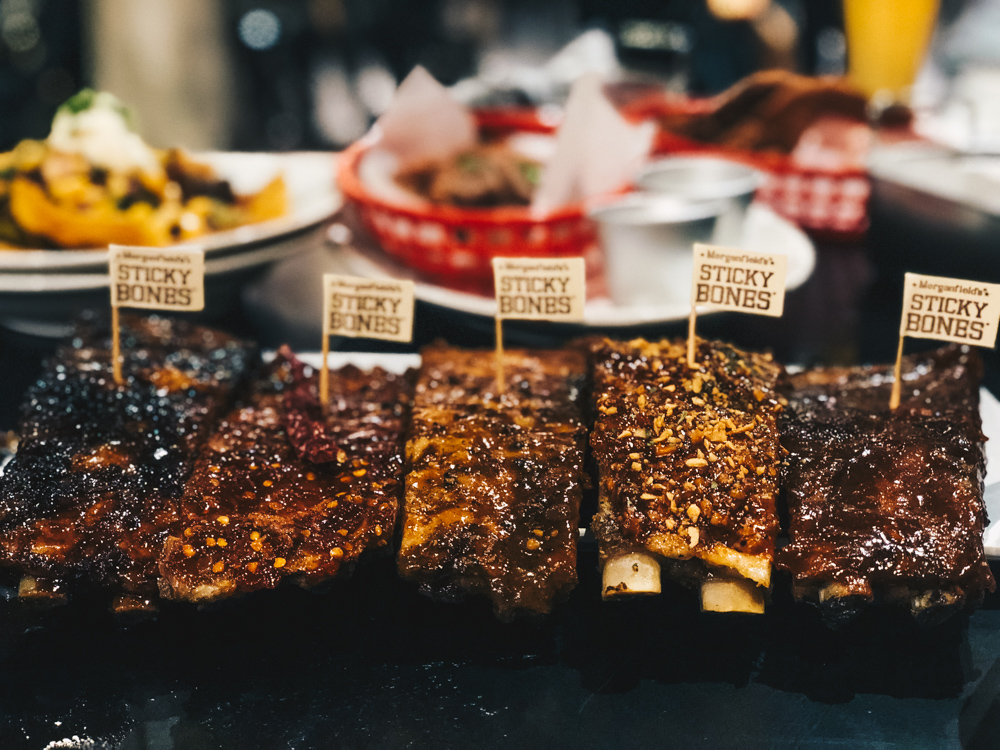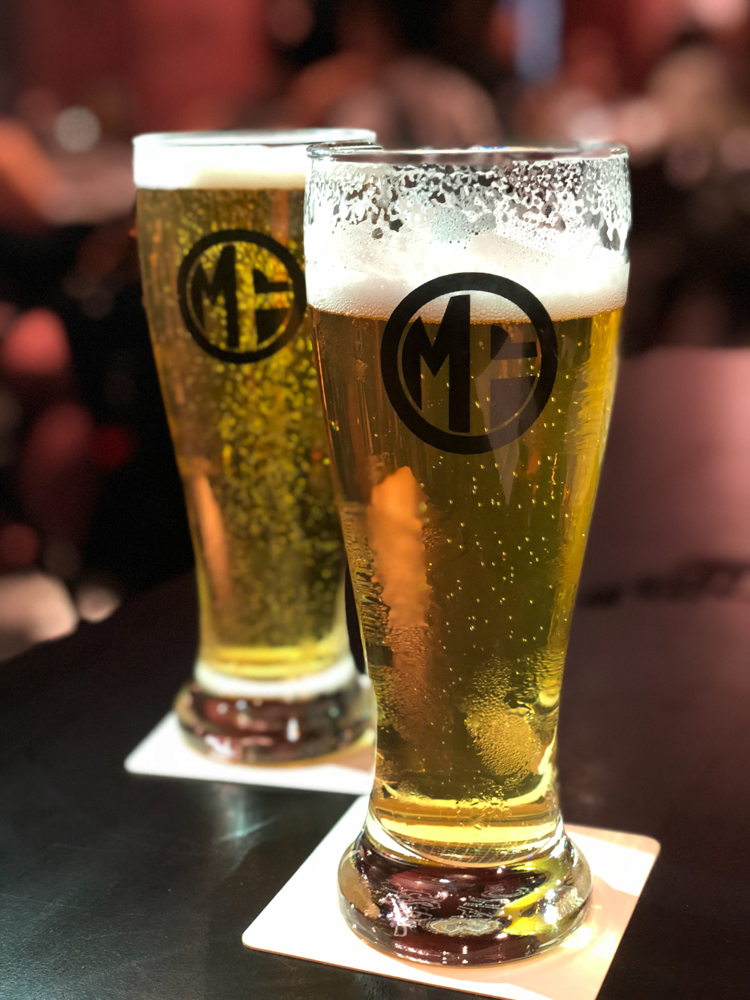 Morganfield's at Orchard Central is a great place to gather with friends for a hearty meal or colleagues for a round of after work drinks, away from the bustling city crowd. You can expect great quality food, and equally great beers here! Drink craft beers and delightful dining in the highest craft beer garden in town! Be part of the better beer revolution!
Morganfield's @ Orchard Central
Orchard Central, 181 Orchard Road,
#11-03/04 S238896
Tel: 6634 1828
Opening Hours:
Sunday – Thursday: 11am – 11pm,
Friday – Saturday/Public Holiday Eve: 11am – Midnight