Located within Pan Pacific Orchard, Montreux Jazz Café Singapore is the venue for global citizens. The eclectic menu contrasts Caviar Malossol with the iconic BB King Burger while the Strawberry Mille Feuille will have fans jamming along to its berry sweet tastes.
Combining the bar, casual dining, private dining and al fresco areas allow up to 400 guests and serves brunch, lunch and dinner.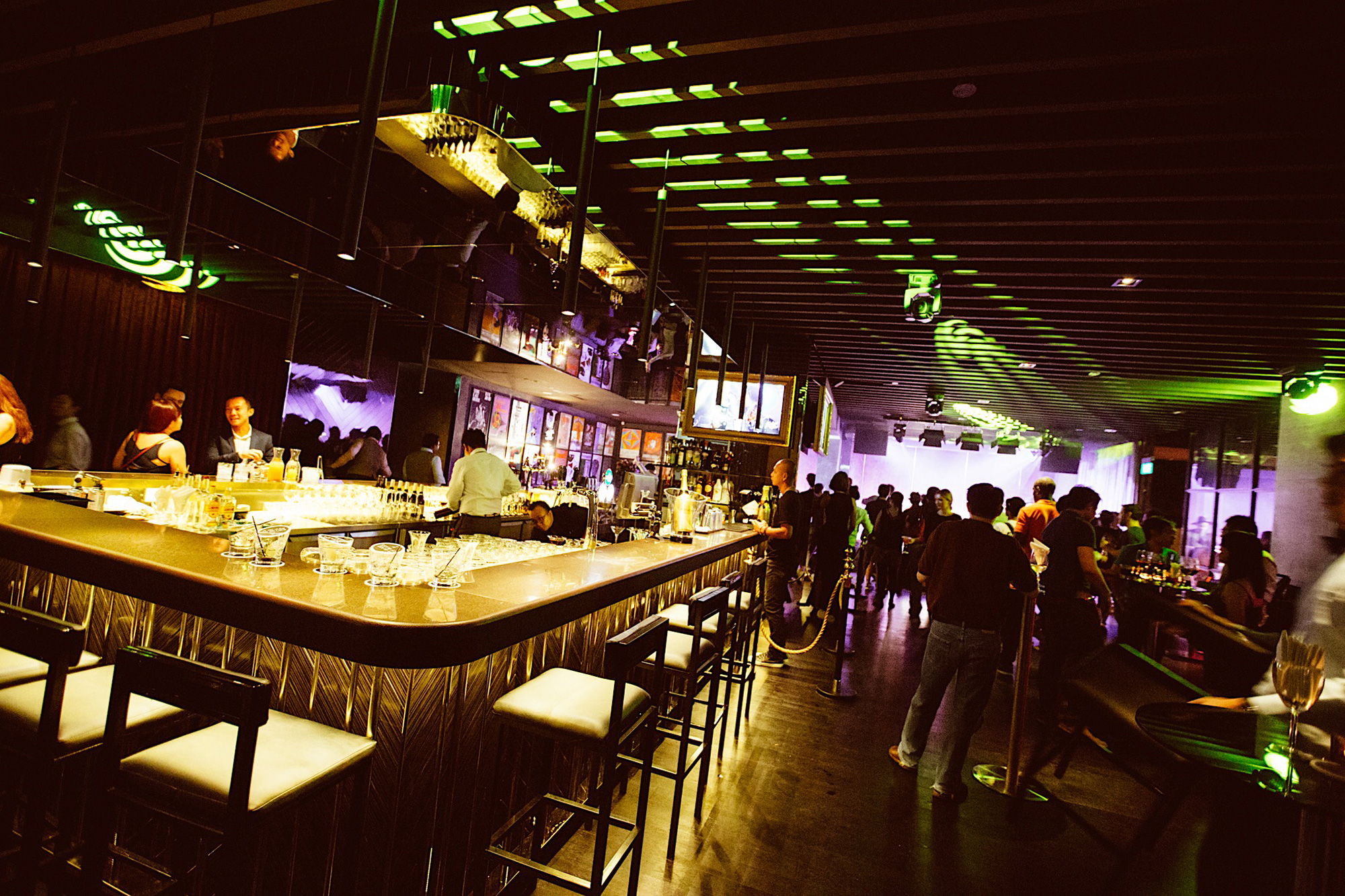 The Montreux Jazz Festival is one of the most loved and exciting musical brands globally, with artists such as Nina Simone, David Bowie and Stevie Wonder having graced the Festival's stages. Since the beginning, every single recorded Festival concert has been included in a UNESCO archive called the 'Memory of the World Register". This hard-to-find musical odyssey will be on display at Montreux Jazz Café Singapore.
Montreux Jazz Café Singapore
10 Claymore Road
Pan Pacific Orchard
Singapore 229540
Operating Hours
Lunch
Monday to Sunday – 12:00pm to 3:00pm
Dinner
Monday to Sunday – 6:00pm to 11:00pm
Bar
Sunday to Thursday – 12:00pm to 12:00am
Friday to Saturday – 12:00pm to 1:00am