Starting from today, McDonald's will be introducing 100% Angus Beef to the all-new Signature Collection with The Original Angus and the limited edition Angus Mushroom Supreme, with no filler or additives.
With the current trend of mobile phones 'eating' before one does, customers will rejoice as they need not fret over picking the right photo editing app or filter to use as no filters are required for McDonald's new range of beef burgers! Made with 100% Angus beef from Australia and New Zealand, customers can sink their teeth into juicy, au naturel goodness with each bite.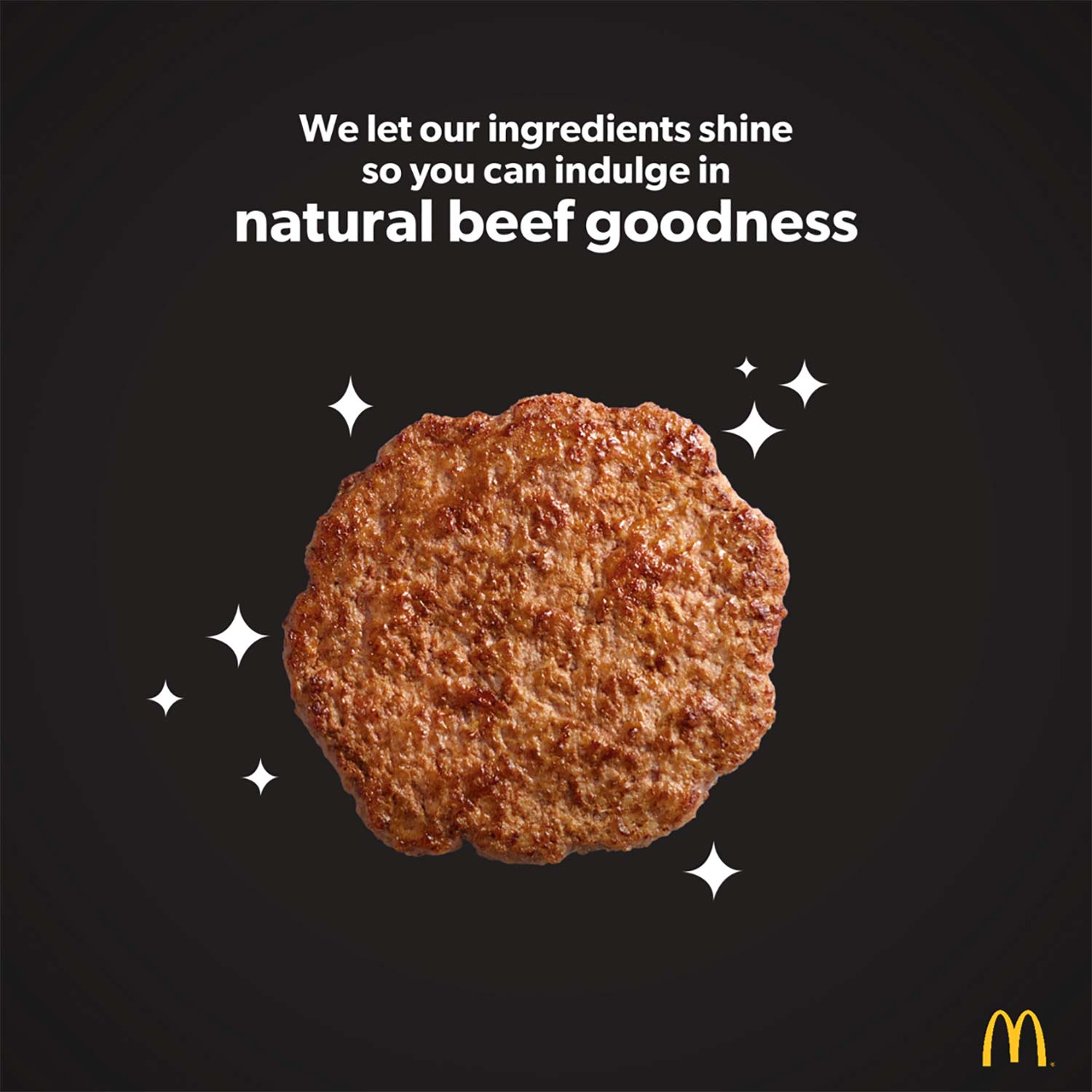 Shining the spotlight on the star of the burgers, the 100% Angus beef patties are seasoned lightly with salt and pepper, tantalising customers' taste buds with premium and quality offerings without breaking the bank.
The Original Angus burger features a thick, juicy 100% Angus beef patty enveloped between two slices of flavourful, melty cheese and slivered onions. Topped with the classic ketchup and pickles combo, all sandwiched between aromatic glazed buns.
For a taste of the 'prime' side of life, customers can treat themselves to the limited edition Angus Mushroom Supreme. Featuring the 100% Angus beef patty, the star of the burger is complemented with grilled mushrooms, caramelized onions, and crisp lettuce. Drizzled with herb aioli and sandwiched between the sesame bun, customers can be sure to savour the flavourful goodness with every bite.
Complete your meal with the limited edition Cheesy Loaded Fries, featuring the all-time favourite golden French Fries, topped with chicken bacon bits, doused with nacho cheese and sour cream sauce.
The Angus Mushroom Supreme Extra Value Meal or The Original Angus Extra Value Meal, served with Cheesy Loaded Fries and a refreshing glass of Coke (S), are available from $9.30 and $8.75. The burgers are also available a la carte from $6.70 and $6.20.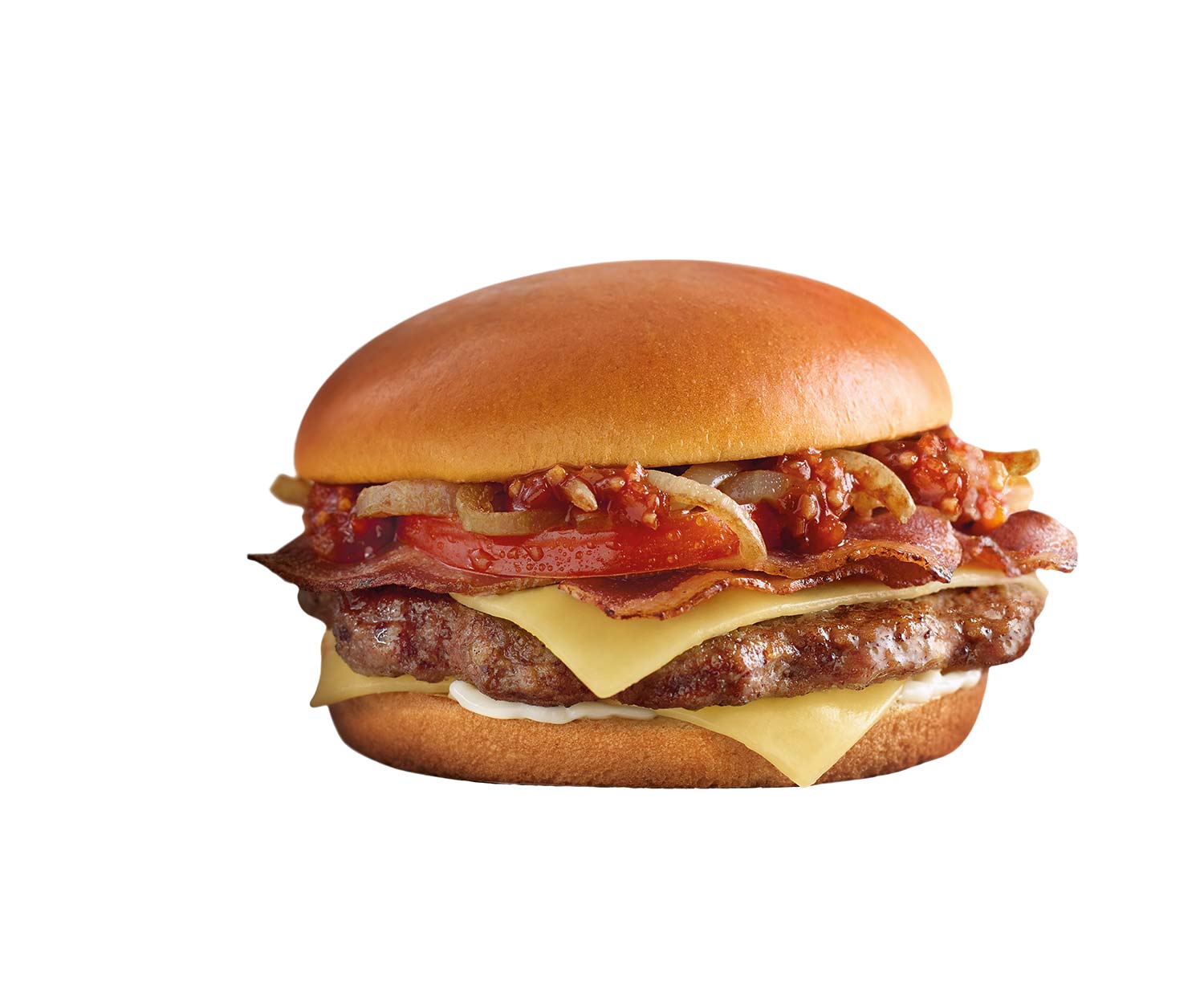 The Original Angus is the new permanent addition to the Signature Collection, alongside the Classic Angus Cheese – an aromatic glazed bun with a juicy 100% Angus beef patty, layered with Colby cheese, caramelised grilled onions, crispy chicken bacon, tomato jalapeño relish, and creamy garlic aioli sauce. The Classic Angus Cheese starts from $8.95 a la carte or from $10.95 for an Extra Value Meal.
The Original Angus is available after breakfast hours in all restaurants and via McDelivery® and UberEATS from 7 December 2017. The Angus Mushroom Supreme and Cheesy Loaded Fries are available from 7 December 2017, while stocks last.