The start of a new year signifies a brand new beginning to work towards supple and healthy skin. Coming January, look forward to a little tenderness for your skin with L'OCCITANE all-new Shea Butter Melting Honey collection and Shea Face collection.
L'OCCITANE is the cutting-edge and eco-friendly brand behind luxurious beauty products and fragrances powered by natural ingredients that are both gentle and effective.
These botanical ingredients, of which a quarter of them organic certified, are carefully selected for their ability to give skin the elements it needs to be beautiful.
The Shea Butter Melting Honey collection is a nourishing Limited Edition body care line with an irresistible honey scent, created from a unique blend of Shea Butter and an organic, rare lavender honey from the hives of Monsieur Molle's private honey cooperative in the Rhône region of France.
A fusion of these two impressive superfoods for the skin brings more than just protective and skin-softening benefits, but also provides a luxurious pampering session for your skin.
Shea Face collection
Our skin is exposed to external aggressors daily, especially in the urban environment. To combat these stresses on our skin, L'OCCITANE introduces three new protective Shea Butter face care products which are perfect for the dry and sensitive skin.
Nourishing, protecting and repairing – the benefits of Shea Butter go beyond the body, and is also able to provide the absolute defense for the face.
L'OCCITANE Cares
With the mission of the Singapore Association of the Visually Handicapped (SAVH) in mind, L'OCCITANE has come together with the organization to help the visually impaired acquire new skills and gain self-reliance to better integrate into society.
To support on a local level, L'OCCITANE will be selling Limited Edition 2016 Shea Butter tote bags ($20) at all L'OCCITANE stores in Singapore to raise awareness and funds for the welfare of the visually handicapped.
Each tote bag includes a short quote* from our visually handicapped friends, which they share about their struggles and dreams hoping to bring each of us closer to the voices of the visually handicapped, and to truly welcome them with open arms. What they need is not our pity, but our empathy and warmth to keep them going despite the challenges faced.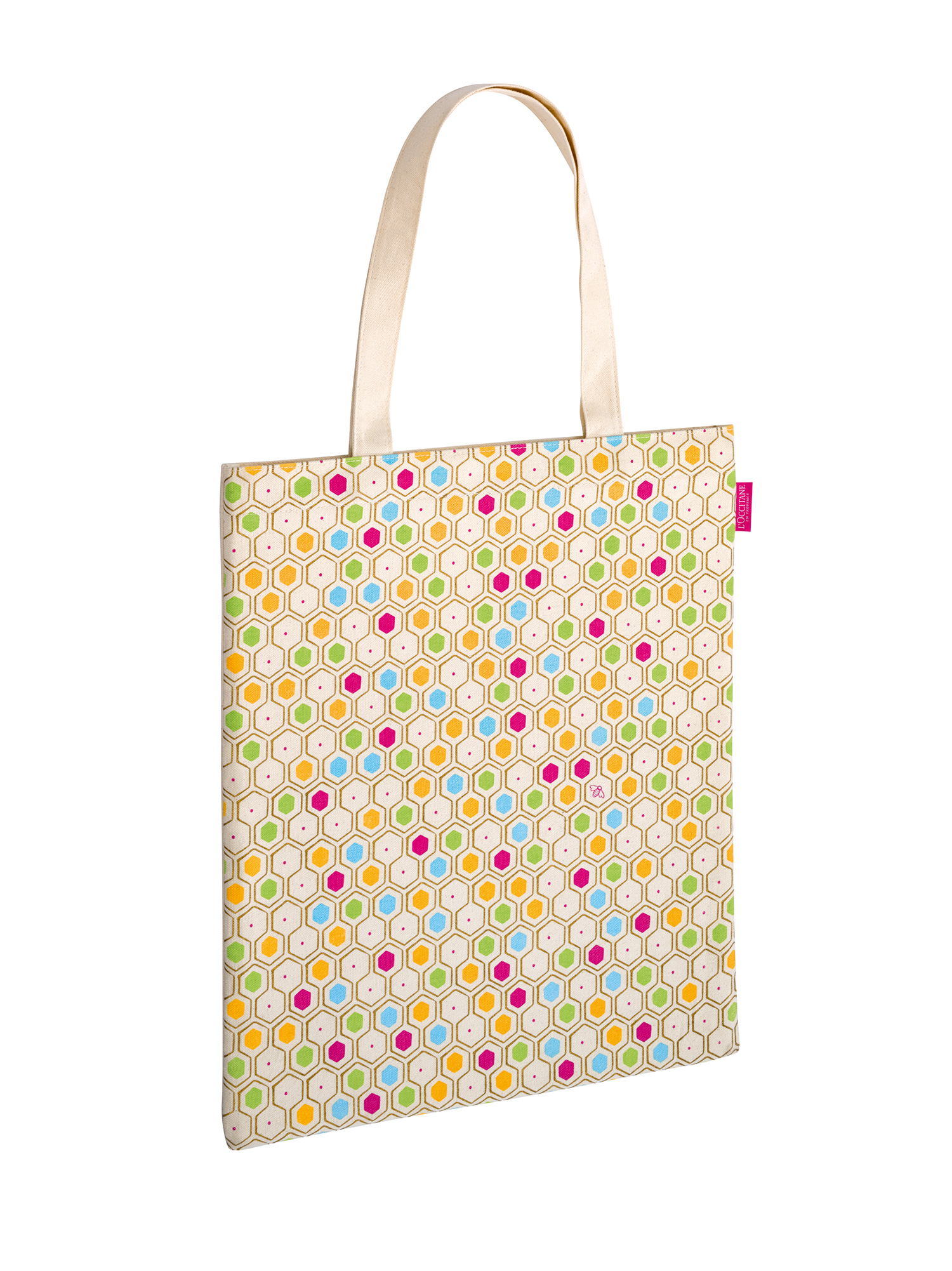 All profits from the sale of our Limited Edition 2016 Shea Butter tote bags will be donated to specifically to the Singapore Association of the Visually Handicapped,
In addition, every purchase of the tote bag will be entitled to a lucky draw chance to win a pair of tickets to 'NOX – Dine in the Dark' (worth $208), which offers a truly human experience when the roles are reversed and the blind, who work as attendants, become our eyes.
The new Shea Butter Melting Honey collection, Shea Face collection and Limited Edition charity tote bags will be available at all L'OCCITANE stores from January 2016.