Looking for a fitness tracker that is capable of  providing you real-time heart rate 24/7 for a clear picture of your heart status, all day activity tracking, sleep monitoring as well as call and SMS notification? Lifesense Band 2 will be your next best companion!
Lifesense Band 2 is IP68 water-resistant which makes it suitable for all kinds of water sports and indoor and outdoor fitness. It continuously monitors your heart rate without a chest strap.Combined with new POWER PULSE dynamic heart rate algorithm and SILICON LABS high-precision heart rate sensor, Lifesense Band 2 can give you the most accurate heart rate data no matter where you are and what you do.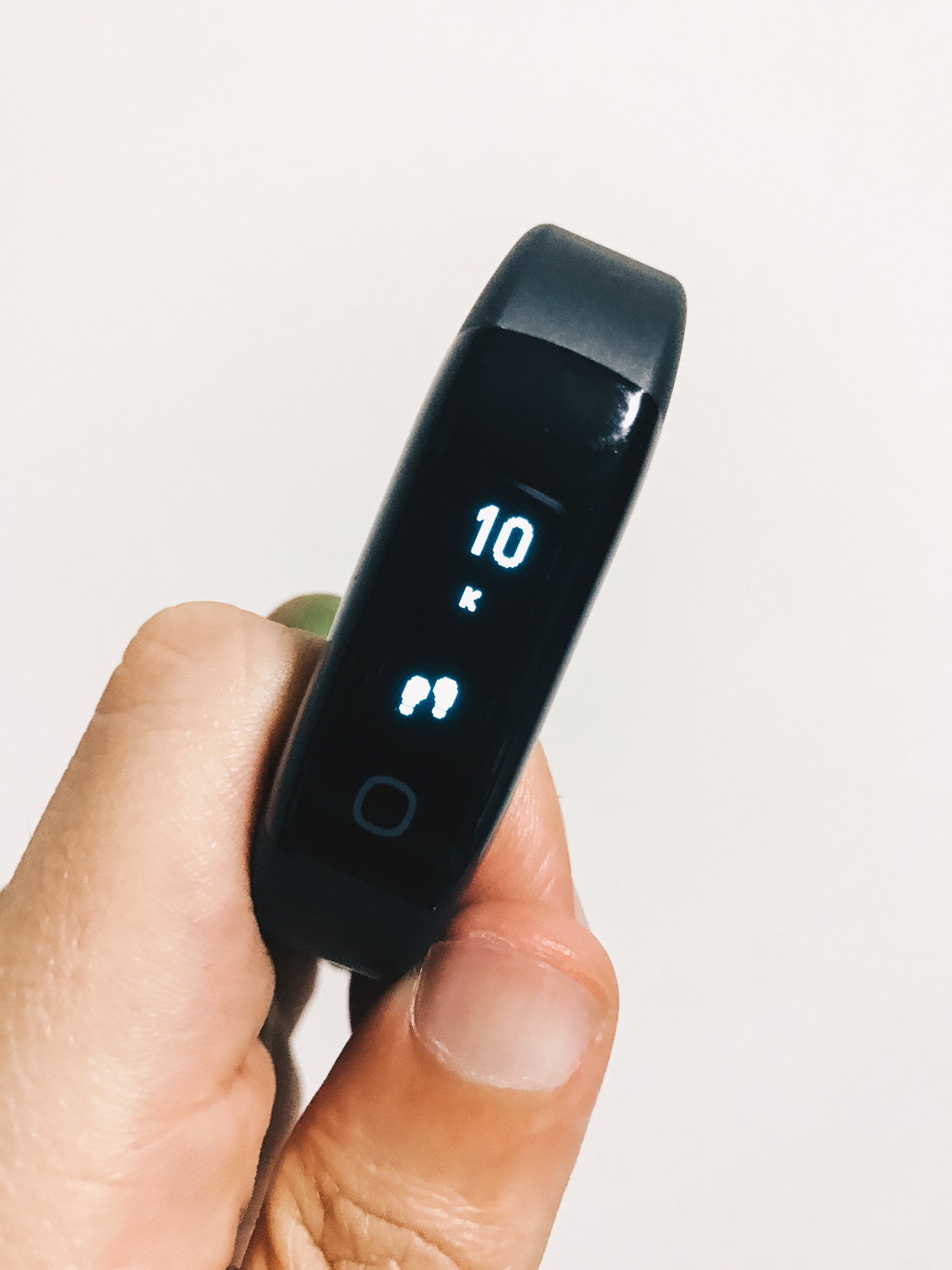 Start running in your smart Lifesense Band 2 and the timer, distance, heart rate and calories burned statistics will be automatically recorded and saved in your Lifesense App for 7 days. No manual setting required!
Forget about charging cable. With Lifesense Band 2 you can enjoy brand new cable free charging with up to 7-day's battery life! Apart from checking message by tapping a button, you can also reject all unwelcomed incoming calls by a single tap. Besides text and call notifications, you will never miss an invitation you care about.
Lifesense Band 2 retails for S$88.00 and is currently available on LAZADA Singapore.
15% Discount for DarrenBloggie's Readers!
Enter the promocode LIFESEN10 and enjoy 10% discount for every purchase of Lifesense Band 2